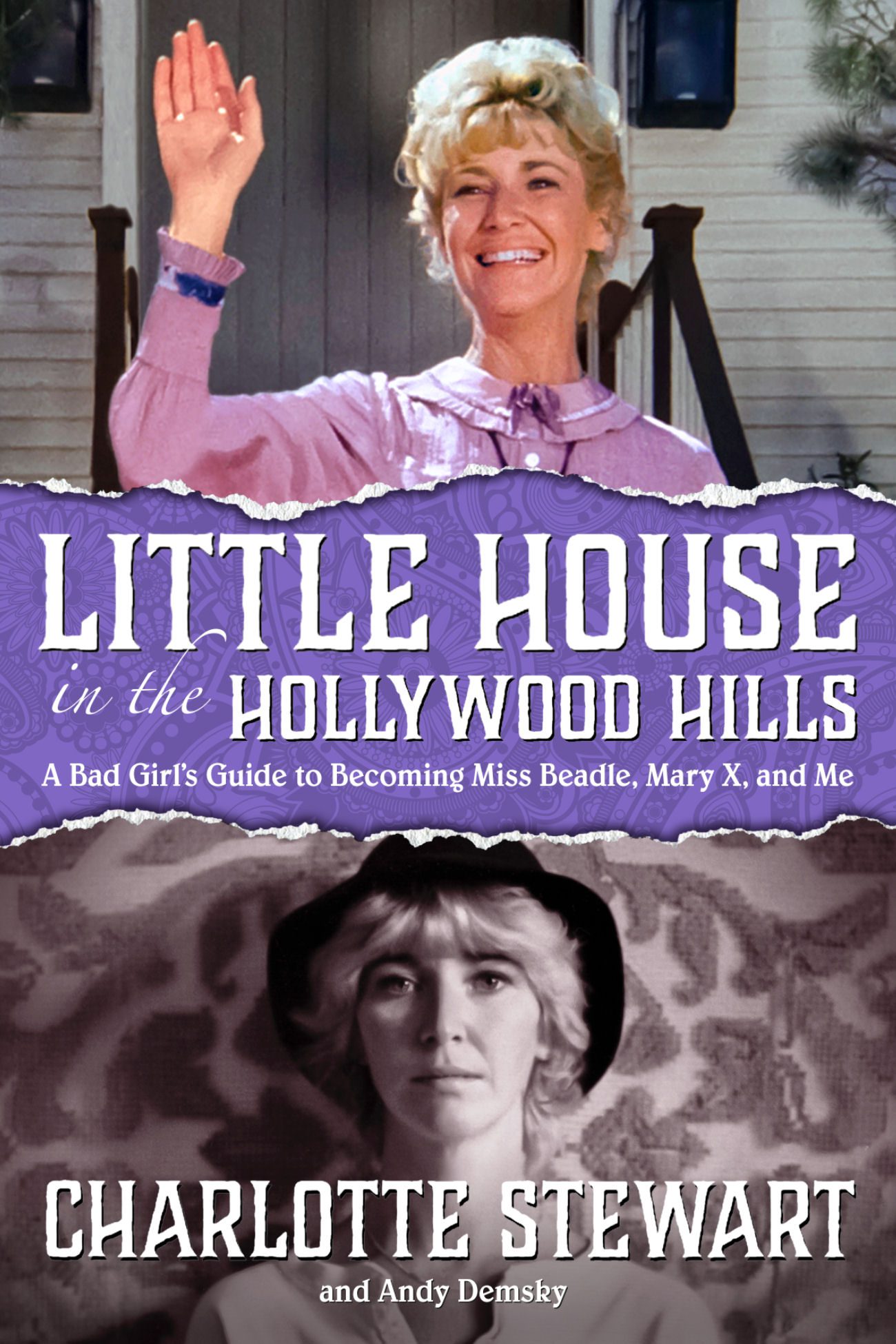 Authors: Charlotte Stewart and Andy Demsky
Publisher: BearManor Media (June 1, 2016)
Synopsis:
Charlotte Stewart is known by millions of fans worldwide for her role as the beloved schoolteacher, Miss Beadle, on the iconic TV show, Little House on the Prairie, currently broadcast in syndication in more than 100 countries around the world.
Here for the first time an adult cast member writes about the experience of making the show — the challenges, the joys, and the sometimes-turbulent behind-the-scenes relationships. Charlotte, with Andy Demsky, reveals fifty years in film and television offering a backstage pass to Hollywood's cocaine-fueled 1960s, '70s and '80s, including Charlotte's celebrated work as Mary X in David Lynch's cult classic film, Eraserhead, as well as her later work as Betty Briggs in the highly-rated television series, Twin Peaks.
Charlotte recalls working with leading men from Jimmy Stewart and Elvis Presley to Kevin Bacon and Kyle MacLachlan. She also details off-stage friendships with Neil Young and Joni Mitchell, as well as with relationships and flings with some of TV, film, and music's biggest names, including Jon Voight, Richard Dreyfuss, Tim Considine, Bill Murray, and Jim Morrison.
Ultimately, Charlotte's story is that of a survivor. Six years after her career-making role on Little House on the Prairie, she lost everything. Yet through the darkest periods of her life — divorce, drug-use, cancer, financial ruin, the death of a spouse, and alcoholism — she never lost her humanity or sense of humor.
Charlotte's story is far from over. She is set to reprise her role of Betty Briggs in the new Twin Peaks series to be seen on Showtime in 2017. Throughout the year, she is a featured celebrity in fan events and festivals for Little House on the Prairie and Twin Peaks both in the U.S. and abroad.
Authors: Charlotte Stewart and Andy Demsky
Charlotte Stewart was born February 27, 1941 in Yuba City, California, and is an American film and television actress who has been performing for almost six decades.  She has starred in films including The Cheyenne Social Club and Tremors, and is most famous for her role as the schoolmarm 'Miss Beadle' on Little House on the Prairie. She would work again with Michael Landon in the TV series Highway to Heaven. David Lynch was another director she consistently worked with, both in his cult classic, Eraserhead, then again in his TV series, Twin Peaks.
Co-author Andy Demsky is a writer and journalist, whose work has been published in the San Francisco Chronicle, Los Angeles Times magazine and Better Homes & Gardens, and he co-wrote Doug Shafer's critically acclaimed memoir, A Vineyard in Napa.
Pick up your own copy of Little House in the Hollywood Hills: A Bad Girl's Guide to Becoming Miss Beadle, Mary X, and Me here.
Check out our Recommended Reading for Adults and Recommended Reading for Children & Young Adults for more great books.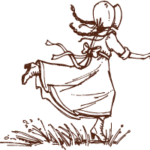 The editors of the Little House on the Prairie® website are pleased to bring you interesting articles, interviews, fan features, videos, and much more.