Fans of Little House on the Prairie often talk about the fun times the Ingalls family had together. We've captured that spirit of creativity and connection by sharing some of our favorite old-fashioned crafts that you can do together as a family! Celebrate your pioneering spirit with these fun activities.
Braided Rug Crafts
In the book The Long Winter several people worked together to create a large braided fabric rug with one person braiding the strips of fabric and another sewing them together into a large rug. Here are some favorite braided rug inspired crafts.
Basket Weaving Fun
Speaking of baskets, pioneers could weave dried grasses to create their own baskets. In Little House in the Big Woods there's a lovely description of Ma weaving straw hats for her family. If you want to try your hand we've gathered some fun tutorials inspired by this old-fashioned art. 
Homemade Aprons
The Ingalls family used aprons to protect their clothing while cooking and doing chores, so it only made sense that one of our first DIYs is this cute upcycling tutorial for a Homemade Mommy & Me apron set. Another variation of the apron is this harvesting apron for gardeners by Delia Creates.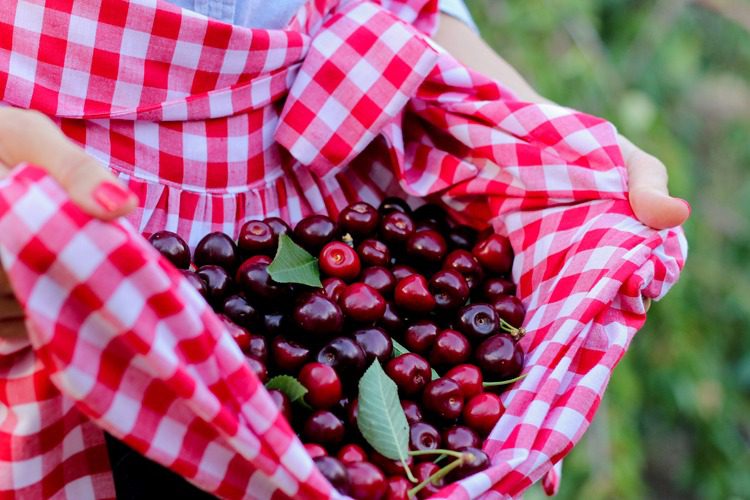 Homemade Jewelry
In Little House in the Big Woods Laura's Aunt wore a beautiful, homemade pin to a Christmas party. By making your own jewelry and pins you can customize the colors and styles that work best for you. Plus, it's a lot of fun to make! Here are some favorites.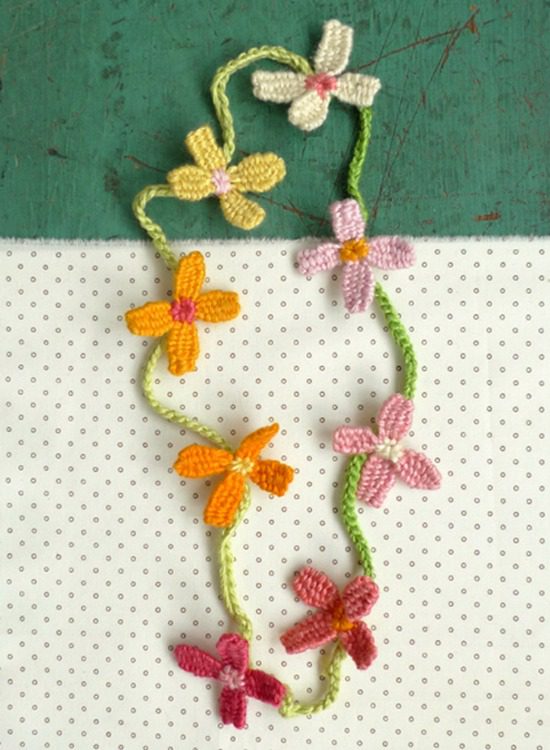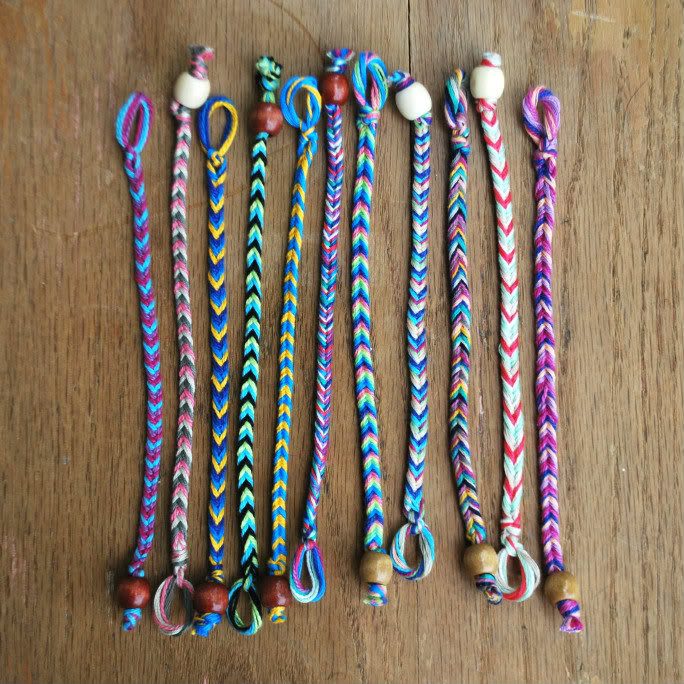 Homemade Toys and Games
Some of our favorite articles on the site are homemade toys and old-fashioned games. These corn cob dolls and corn cob super heroes are exactly the kind of homemade toy Laura and Mary made for themselves as children, and now your family can enjoy the same. If you want to make fun homemade toys like the Ingalls children did, you'll love these DIYs.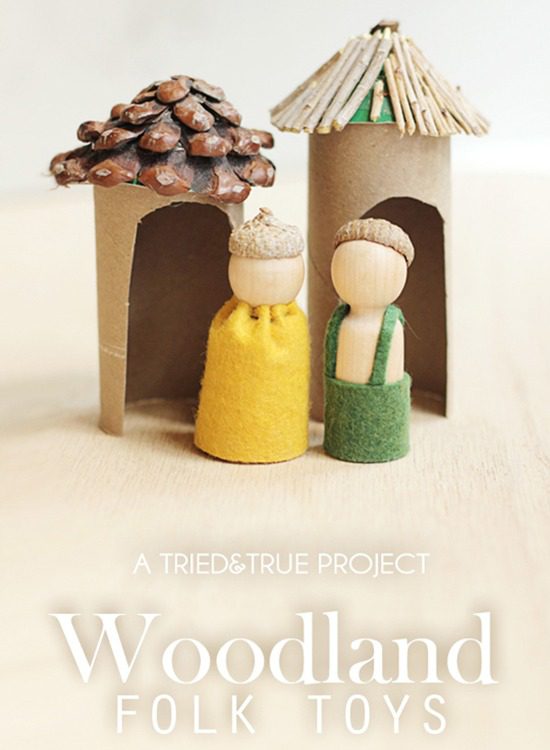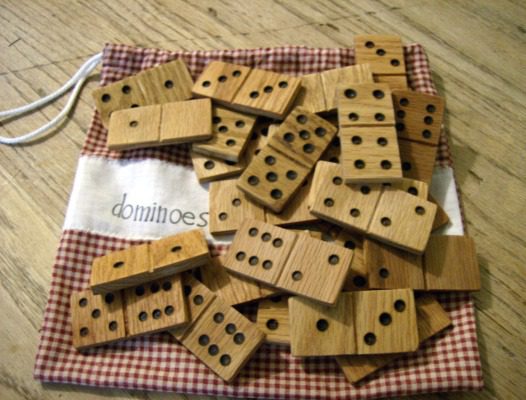 Wood Crafts and Home Décor
Pa made wooden furniture pieces for his home that usually included an artistic element. For example, in Little House in the Big Woods, Pa made a bracket with carved out stars and circles for Ma's little china shepherdess. Just because something is functional, doesn't mean it can't also be beautiful. That's what we love about these simple and creative homemade crafts and decorations for the home.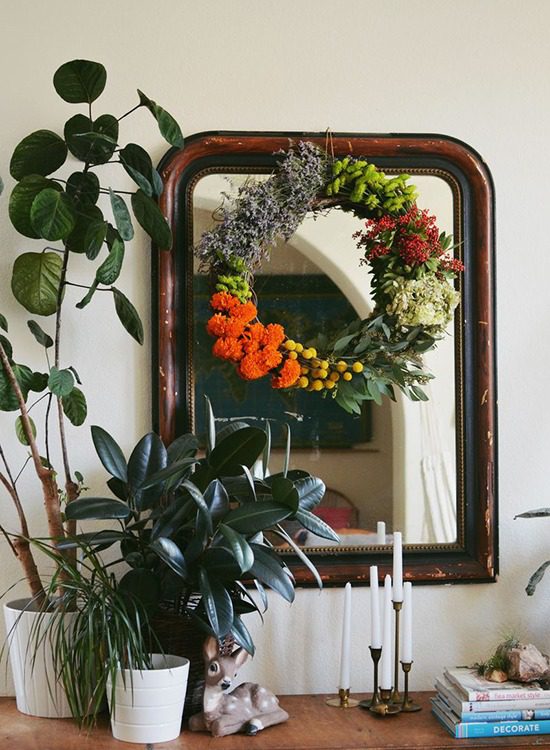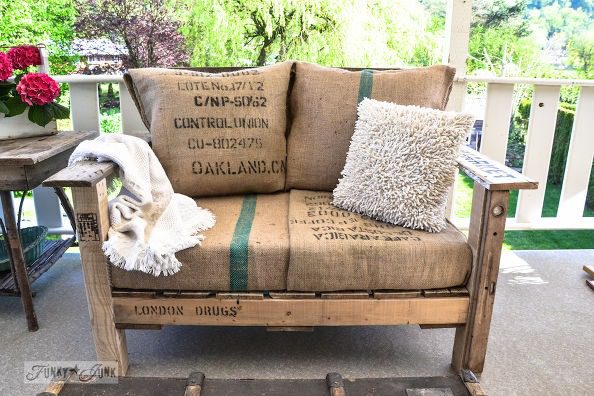 Which of these old-fashioned activities will you try first? Subscribe to our Little House on the Prairie newsletter for monthly craft updates and activities.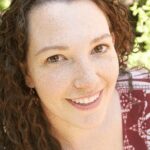 Mother of five living in rural Oklahoma with her husband and children, Angela is the Founder of Untrained Housewife, co-founder of the Homestead Bloggers Network and Organic Gardening expert at About.com. She is the author of Backyard Farming on an Acre (More or Less), as well as several other books, all with the common theme of helping people embrace the journey towards self-sufficiency.