Little House on the Prairie fans are in full force throughout the world from historians, to authors, to moms, and young ones. This section is dedicated entirely to connecting with you and telling your stories.
Here you will find featured interviews, fan-submitted artwork, personal essays about Little House on the Prairie, and upcoming events to participate in. Be sure to subscribe to the newsletter below and stay up-to-date with the latest news and information.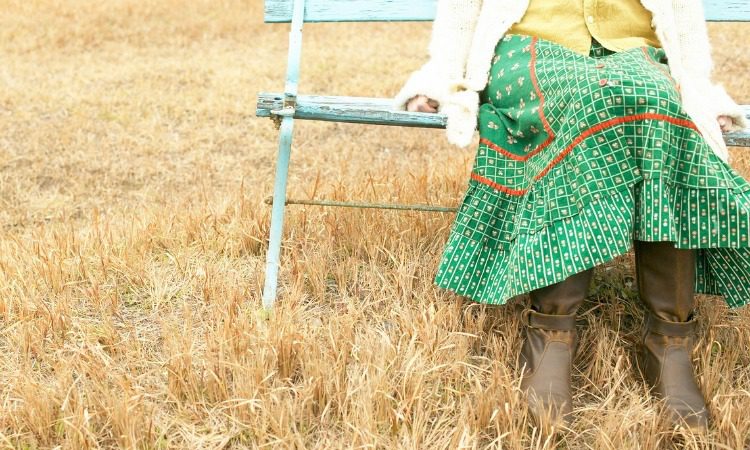 Do you have a story to share? A favorite Little House on the Prairie memory? Something your kids drew after reading a Little House book? Fill out the contact form to share your story.
[sc:mailchimp]