Today's Fan Feature is a beautiful pencil sketch drawn by Angelina Rose. Angelina has been a fan of "Little House on the Prairie" for many years, since watching the TV show as a little girl. She says,
"My fondest memories of Little House on the Prairie are always the relationship between Laura and her father. I grew up without a father and always dreamed of having a great relationship like that. I wished Pa was my pa. Always. The lessons in the show and book are always such timeless lessons, which is why I find myself relating today to episodes or events in the LH stories. I don't know if I have an actual favourite episode! Good question. I loved The Gift, A Matter of Faith and The Wolves. There are so many good episodes, I wouldn't know how to pick just one."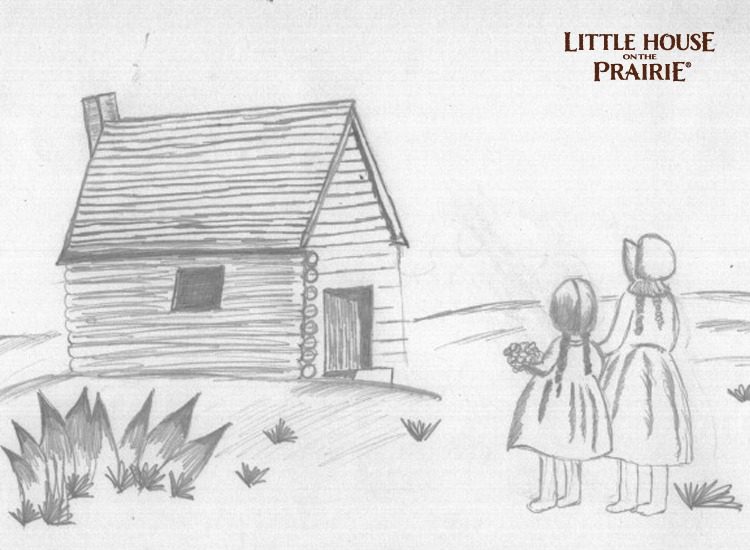 You can follow Angelina on Twitter at @mookerimungeri and join our conversation on the #LHOTP hashtag. If you'd like to submit your own Little House on the Prairie inspired artwork, project, or memory please use the form on the Share Your Story page.