Over the course of nine seasons on "Little House on the Prairie," we saw Melissa Gilbert grow from a young girl to a loving wife and mother.  Melissa is now both an accomplished actress and the author of several books.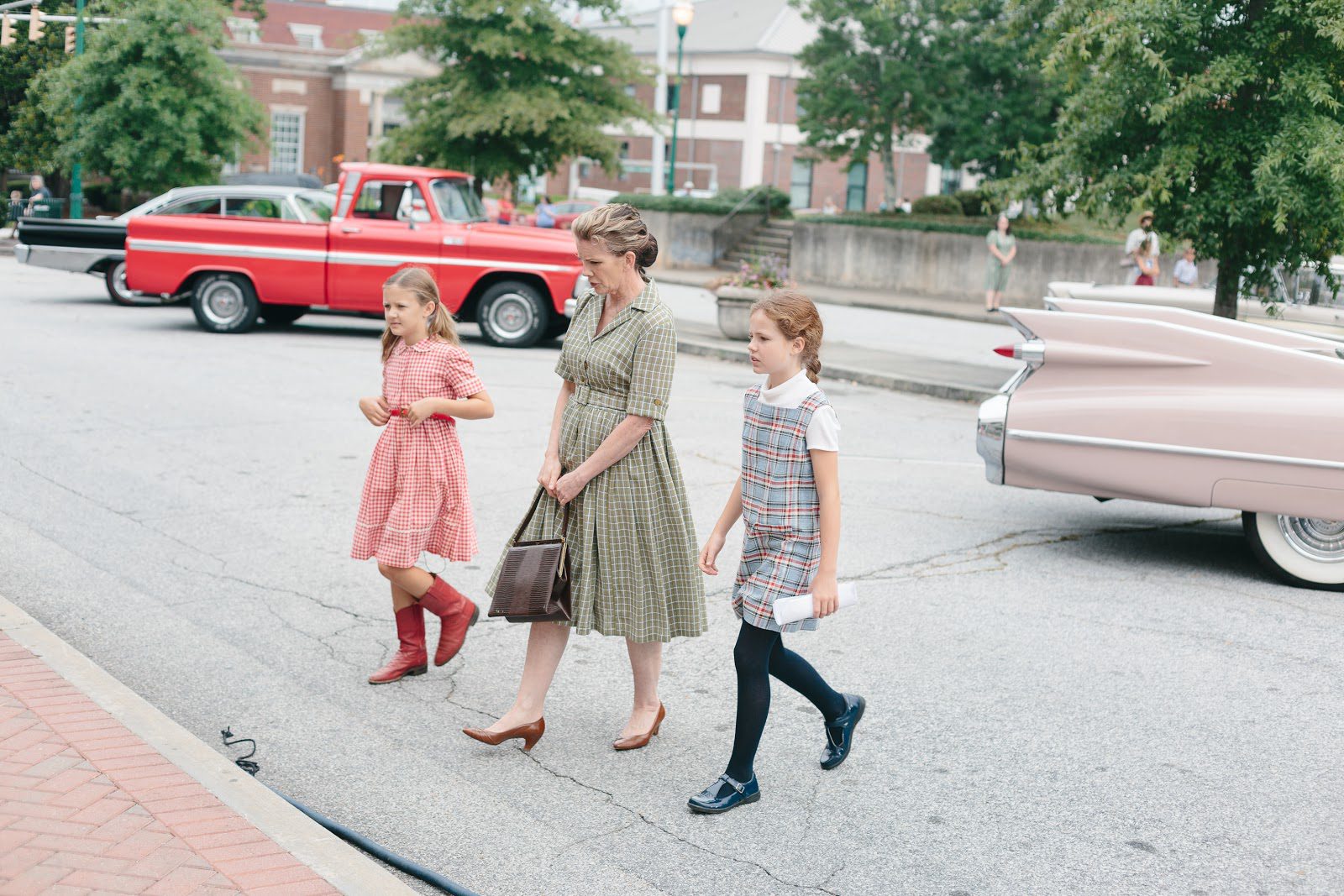 Melissa Gilbert's newest role is that of a devoted grandmother, Ruby, in the heartwarming film "When We Last Spoke."  Based on the novel by Marci Henna, "When We Last Spoke" is the story of two sisters in 1967 who are raised by their grandparents in the small town of Fireside, Texas. Humor, heartbreak, and triumph are served with whipped cream and lots of local nuts in this heartwarming tale of family, friendship, and forgiveness.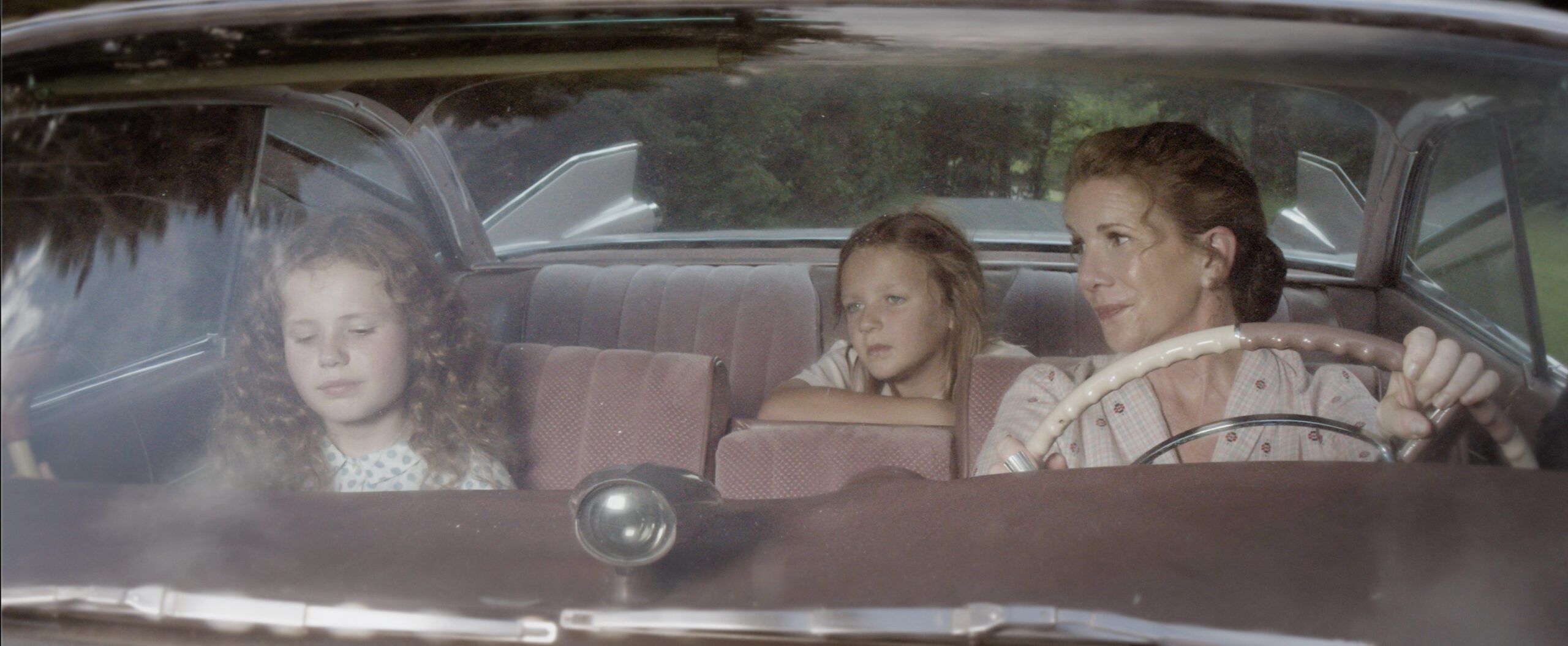 About the movie:  In 1967, sisters Juliet (Darby Camp) and Evangeline (Chandler Head) are abandoned by their mother at their unsuspecting grandparents' farm in the small southern town of Fireside. Stunned by their sudden arrival, tender-hearted Walt (Corbin Bernsen) and champion fiddler Ruby (Melissa Gilbert) graciously stand-in for the missing parents and create one blue-ribbon recipe for a loving family. Fireside, home of radio Station KOFF, keeps secrets, broken promises, and to-die-for sundaes that serve as the backdrop for this heartwarming story full of surprises. Top it all off with the unexpected appearance of Walt's ailing mother—eccentric, Emily Dickinson-quoting Itasca (played by Emmy and Academy Award winner Cloris Leachman), and laughter and tears abound.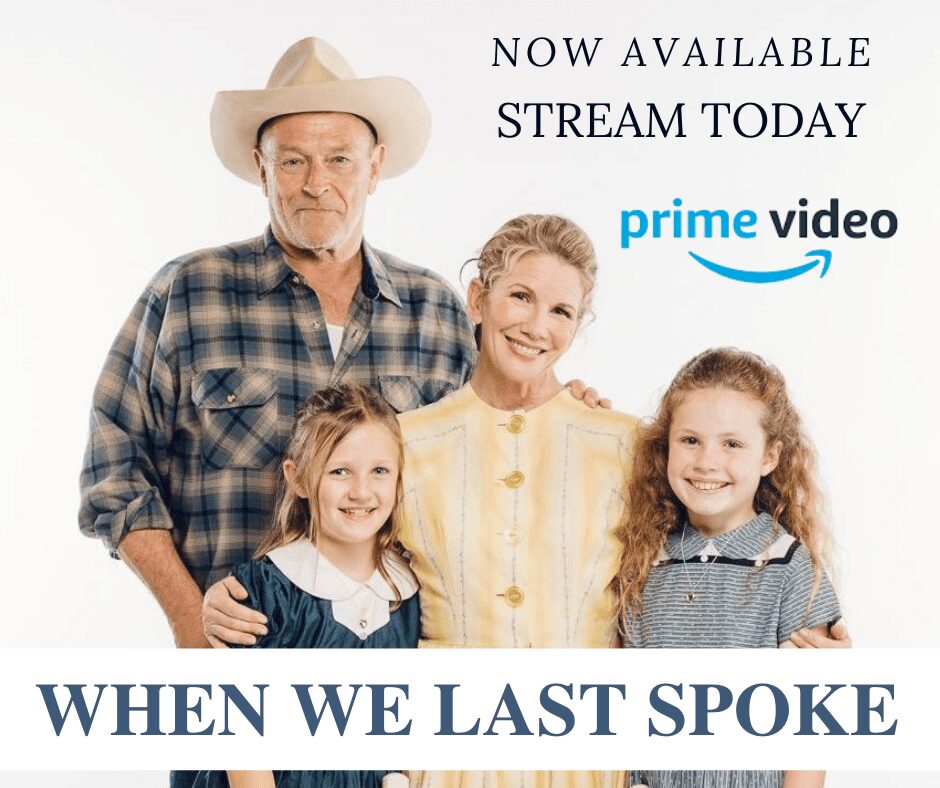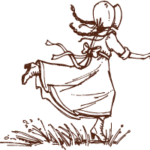 The editors of the Little House on the Prairie® website are pleased to bring you interesting articles, interviews, fan features, videos, and much more.