Gifts for the Ultimate TV Fans
Millions of people worldwide fell in love with the Ingalls family on the "Little House on the Prairie" TV series and the love remains strong today. This curated gift guide is for those who can't get enough of Ma, Pa, Laura and the actors who played them on the show.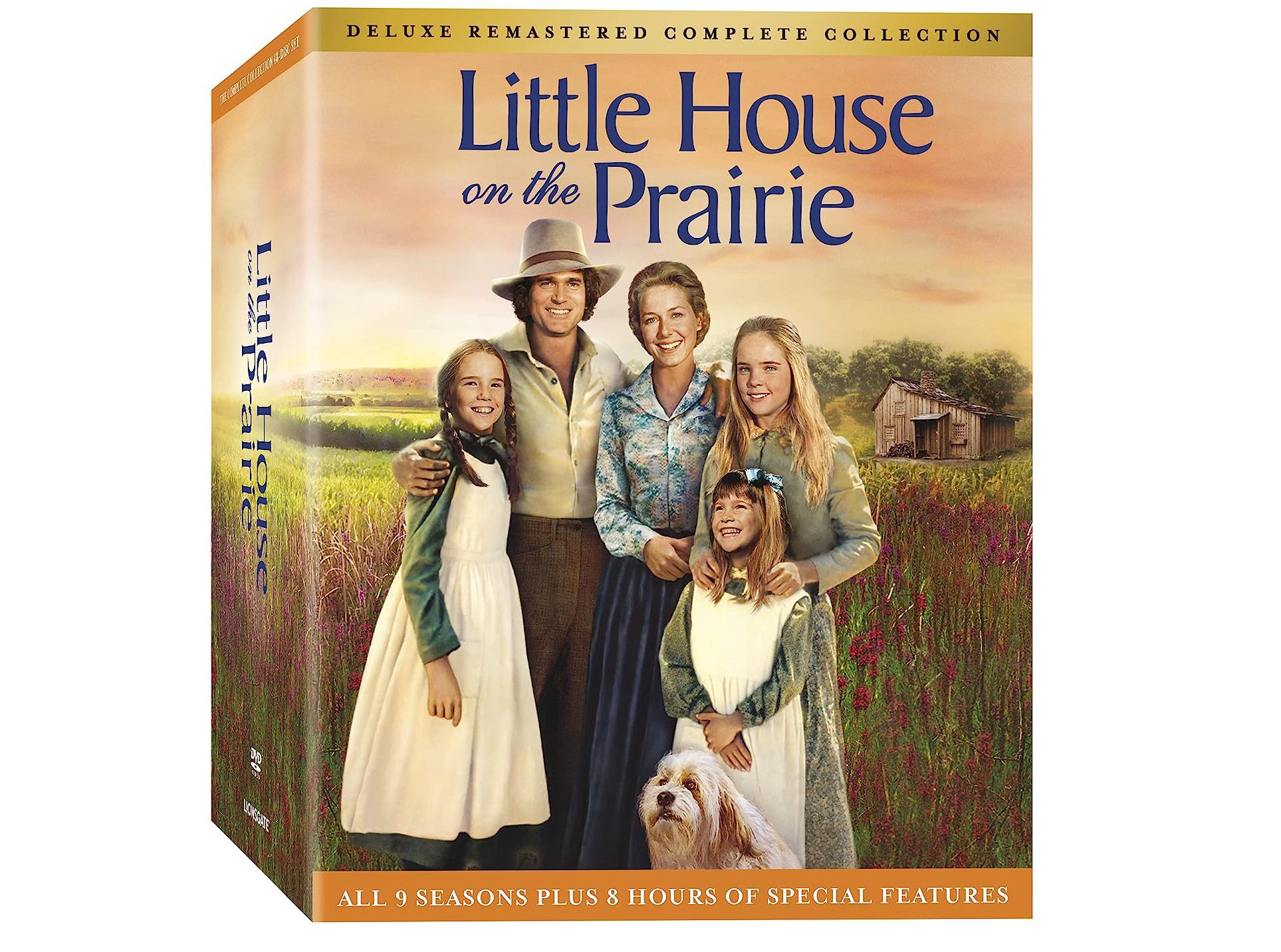 The Complete Series (Deluxe Remastered)
Fall in love again with the classic TV series and enjoy the nine-season saga with vividly restored picture and sound.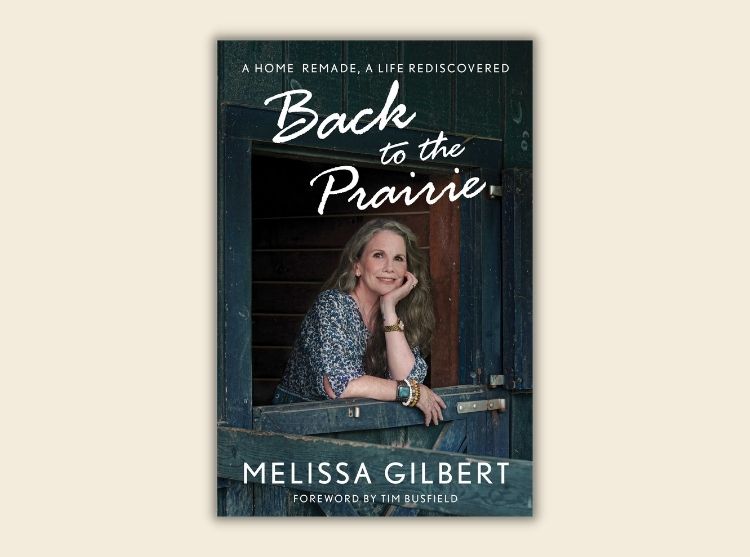 Back to the Prairie: A Home Rediscovered by Melissa Gilbert
Melissa Gilbert's latest book traces her journey from Dancing with the Stars to a turn in politics, and to an unexpected life-changing project.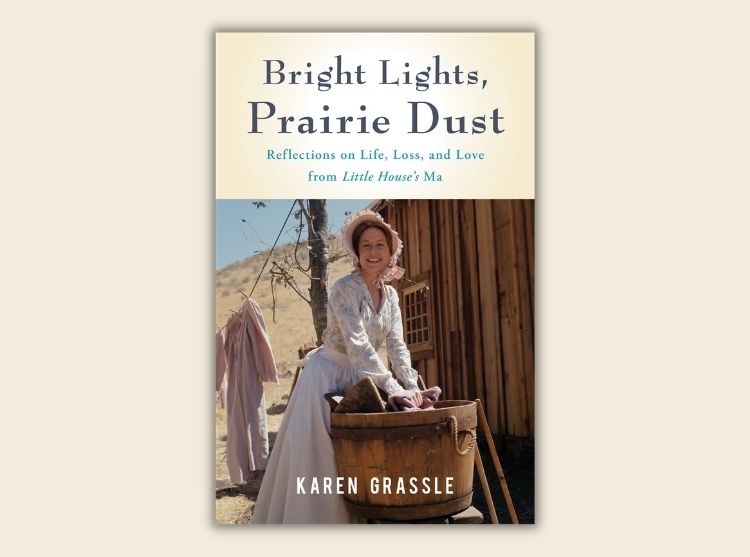 Bright Lights, Prairie Dust by Karen Grassle
Karen Grassle gave an unforgettable portrayal of Caroline Ingalls in the show and has written an equally memorable autobiography.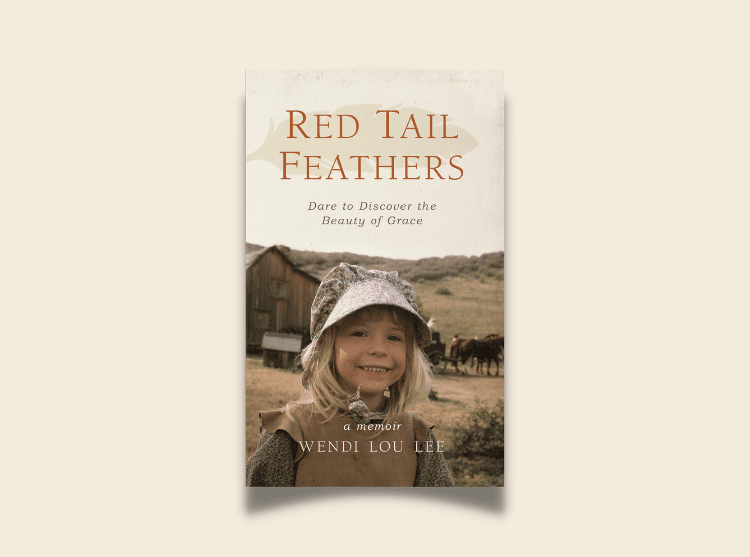 Red Tail Feathers by Wendi Lou Lee
Wendi Lou Lee takes us through her early days in show business to life-changing events of adulthood, including her brain surgery in 2015.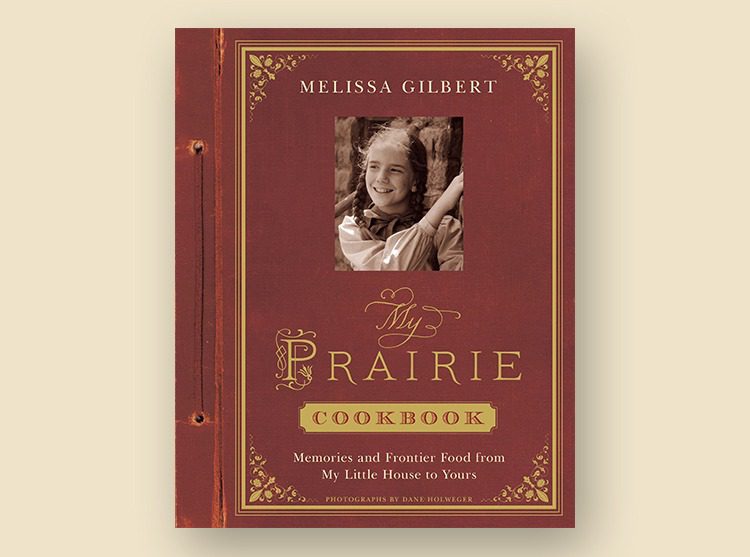 My Prairie Cookbook by Melissa Gilbert
Melissa Gilbert offers fans comforting family recipes and childhood favorites from prairie breakfasts and picnic lunches to treats inspired by Nellie's restaurant.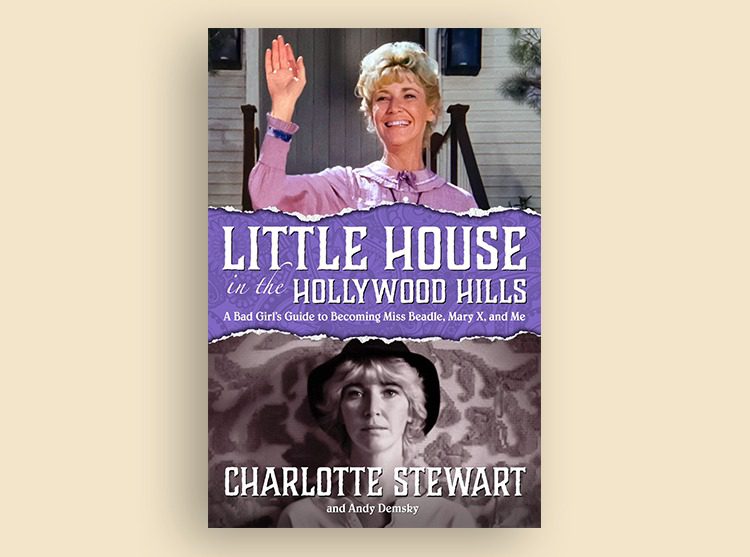 Little House in the Hollywood Hills by Charlotte Stewart
Charlotte Stewart who played Miss Beadle on the show shares insights into her time on set and provides a heart-warming look at her resilience throughout her life.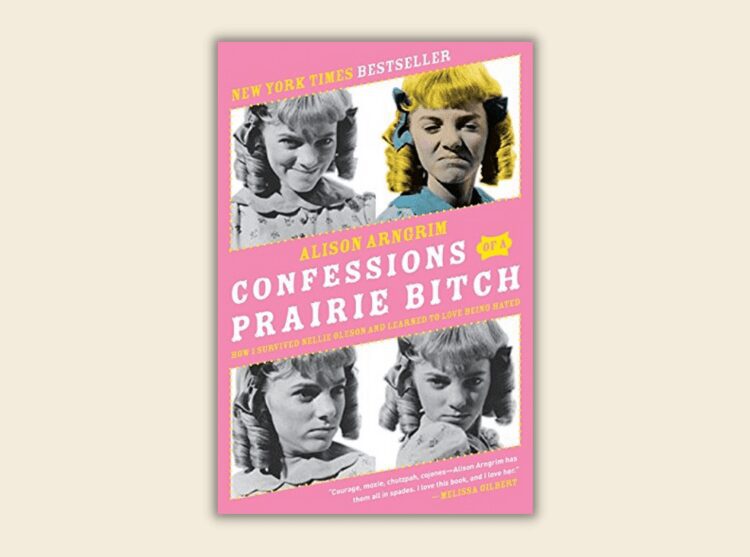 Confessions of a Prairie Bitch by Alison Arngrim
Well known for her portrayal of Nellie Oleson, Alison Arngrim will have you laughing and crying as you get to know your favorite TV villain better in her autobiography.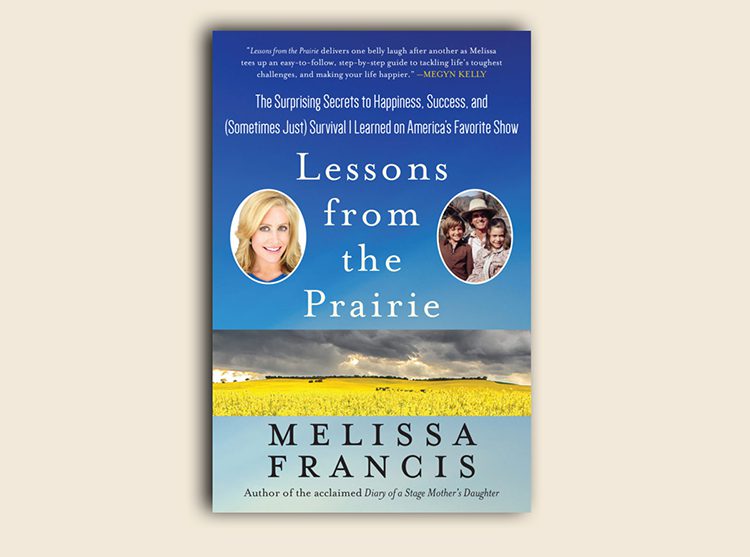 Lessons from the Prairie by Melissa Francis
Melissa Francis, who played Cassandra Cooper on the TV show, shares behind-the-scenes stories and lessons learned from the set that have echoed throughout her adult life.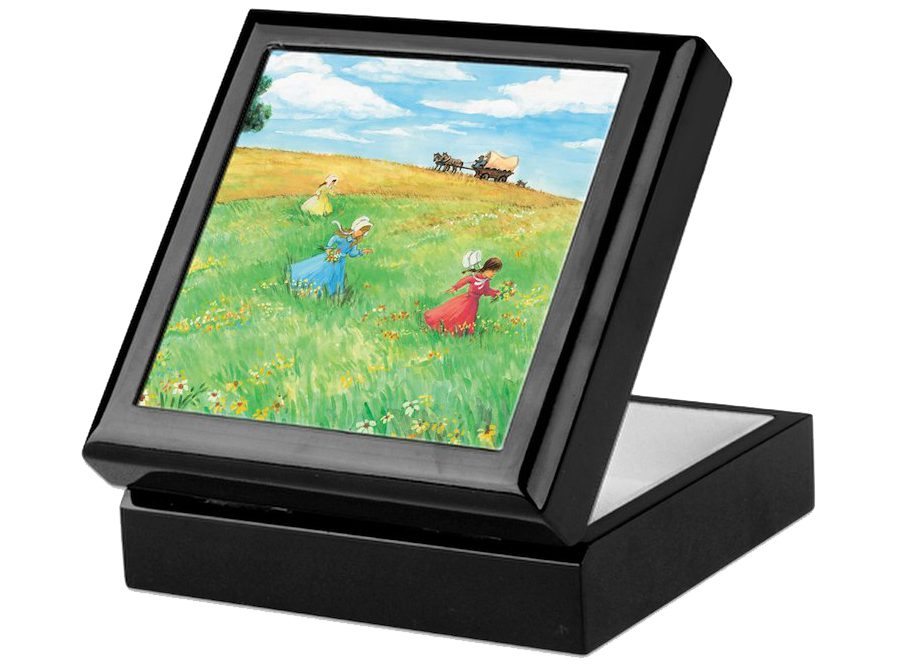 Little House on the Prairie Keepsake Box
Keep your simple treasures in this beautiful prairie keepsake box.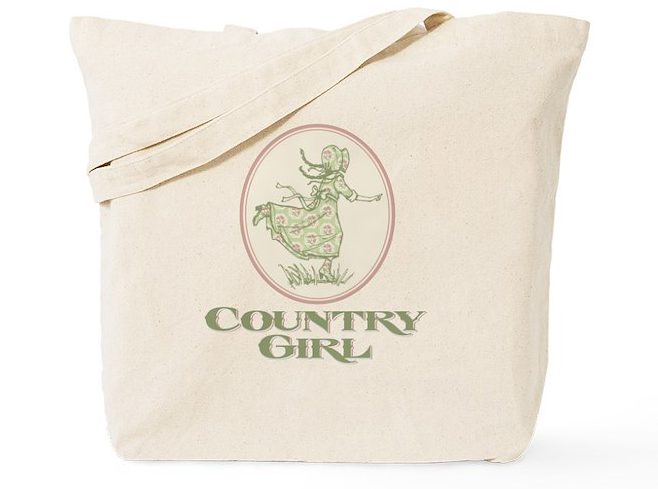 Country Girl Canvas Tote Bag
Celebrate the "country girl" in you with this playful Little House on the Prairie tote bag.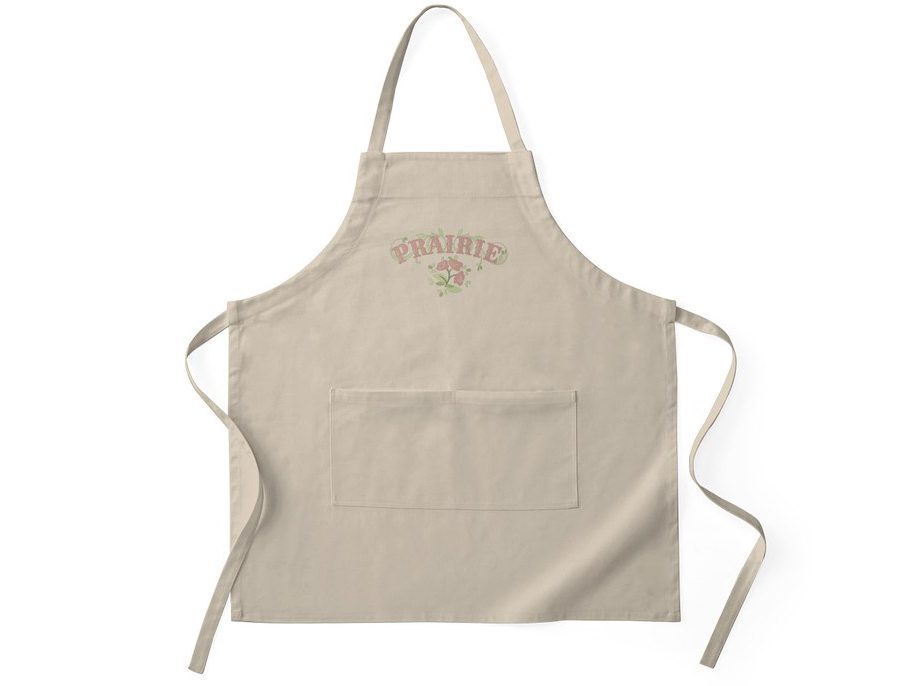 Prairie Roses Apron
Fire up your oven and tie on your Little House on the Prairie apron as you create wonderful homemade recipes.