From its first pilot broadcast, the "Little House on the Prairie" TV series has captivated audiences across the world. Fans of the show have helped it to live on, attending conventions and meeting with the stars to talk about their experiences. For their part, several of the cast members have documented their time on the show and their lives beyond it, writing about what they saw and how they felt. These memoirs offer an intimate view of what went on behind the scenes of our favorite series.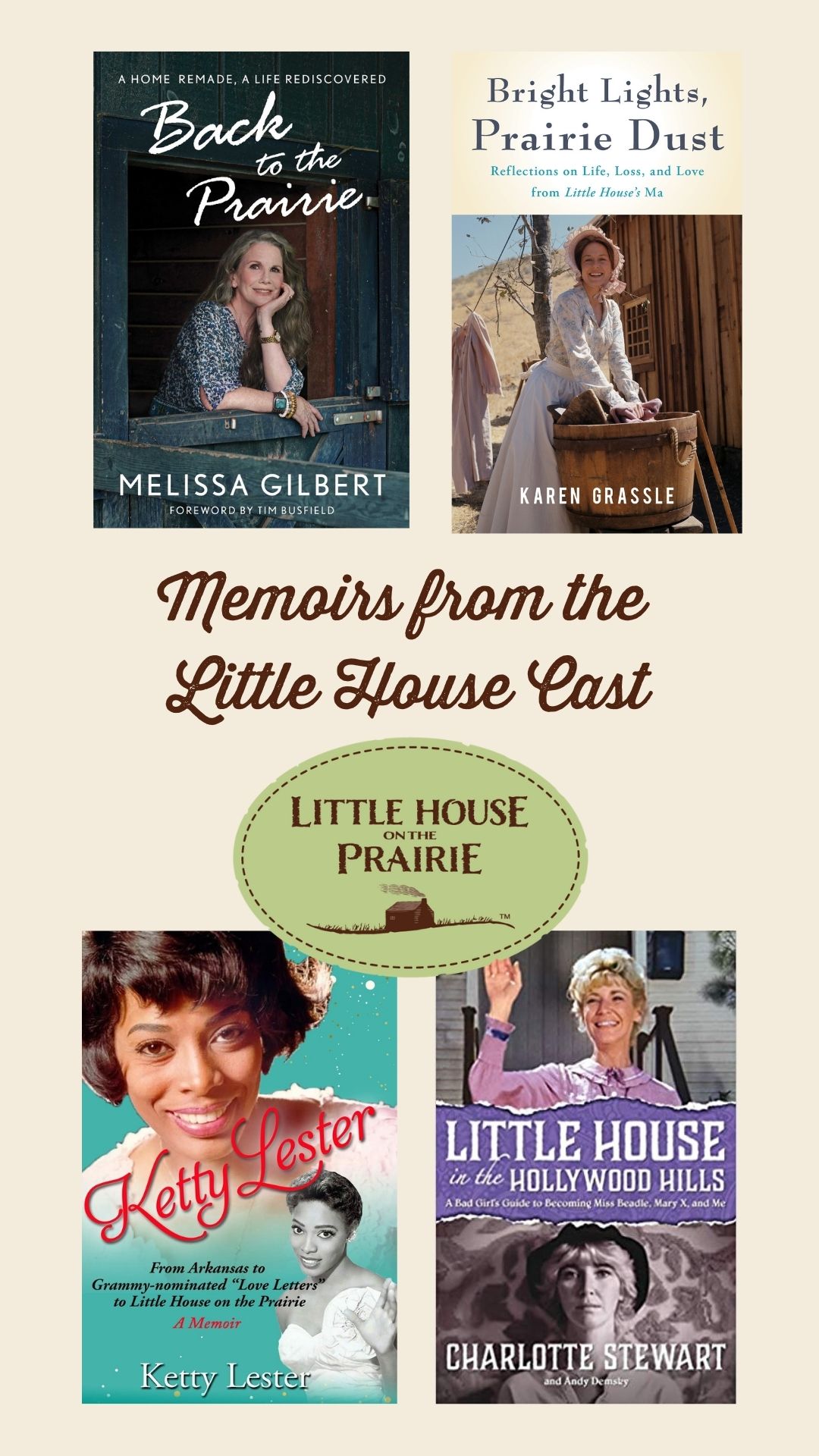 See our full list of cast memoirs in order by most recent publication date.
Wendi Lou Lee takes us through her early days in show business to life-changing events of adulthood, including her brain surgery in 2015. Starting with a red-tailed bird camouflaged by a shrub, Red Tail Feathers: Dare to Discover the Beauty of Grace traces Wendi's reflective journey of discovering God's grace in all of life's circumstances and challenges you to do the same. The book is anticipated on August 12, 2023.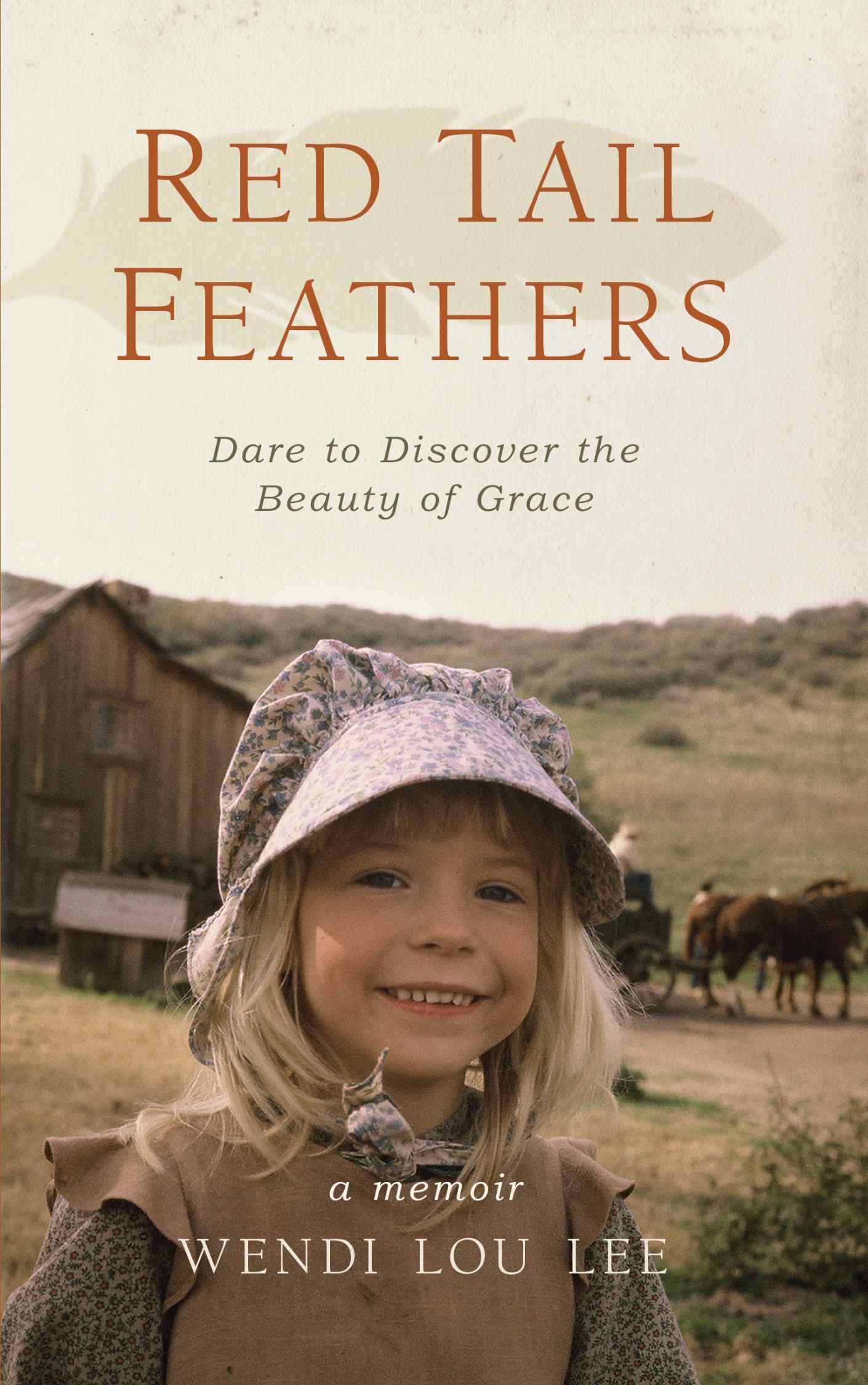 Melissa Gilbert's latest book, Back to the Prairie, A Home Remade, A Life Remade, was released on May 10, 2022. The book describes what happens when she trades Botox treatments for DIY projects, power lunching for gardening and raising chickens, and soon her life is rediscovered anew in her own little house in the Catskills.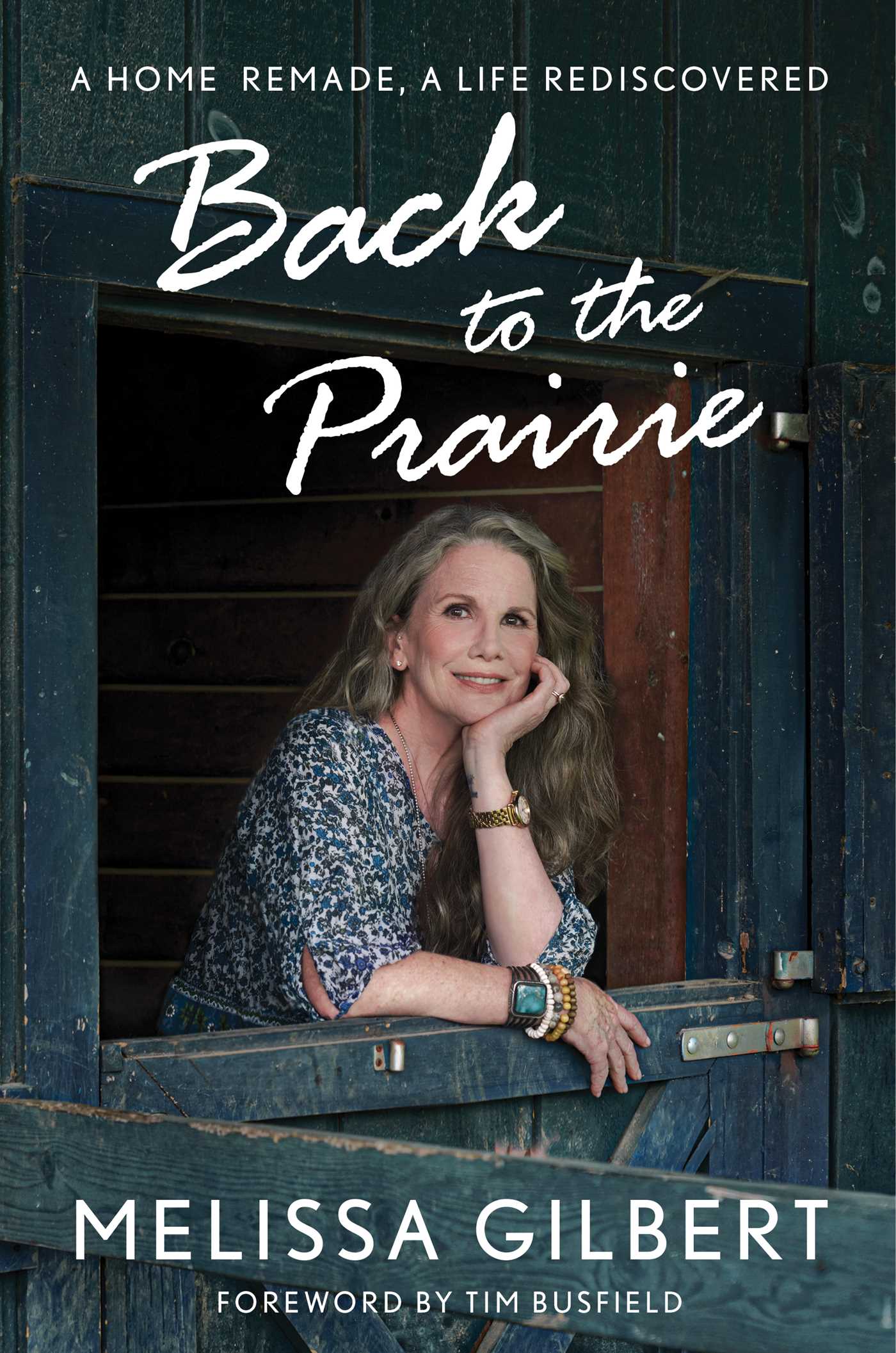 In November 2021, Karen Grassle released Bright Lights, Prairie Dust: Reflections on Life, Loss, and Love from Little House's Ma. This candid memoir details Karen's journey to portray the strong prairie mother we know as Caroline Ingalls, detailing struggles with mental health and substance abuse and her journey to find true love.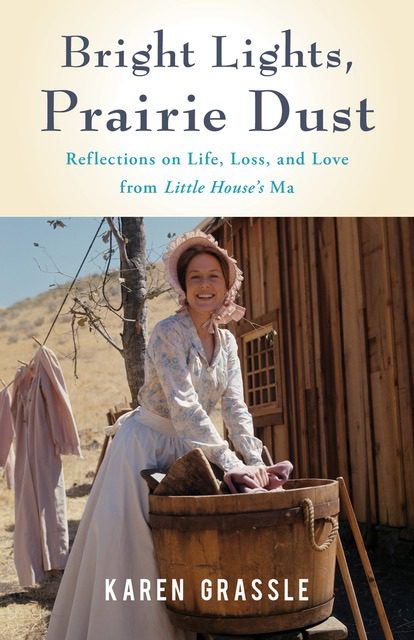 Ketty Lester traces her lifetime of achievements in From the Cotton Fields To Grammy Nominated "Love Letters" to Little House on the Prairie (published April 2020). Ketty Lester's life bubbled over with successes, accolades, and standing shoulder-to-shoulder with many of the "firsts" for Blacks in Hollywood – including appearances in television commercials, on daytime soap operas, and more.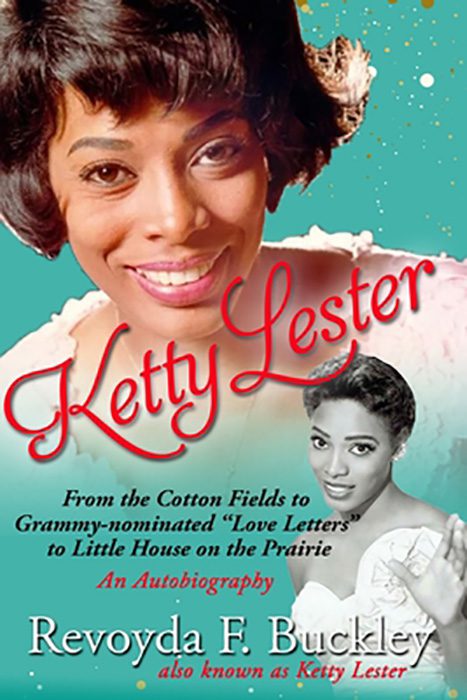 Wendi Lou Lee shares unique stories and spiritual insights that give a behind-the-scenes glimpse into the series' beloved characters in A Prairie Devotional: Inspired by the Beloved TV Series (published August 2019). Through a series of devotionals, Wendi invites reflection on the ideas that made the TV series so popular – soothing broken relationships and keeping your head up in challenging situations.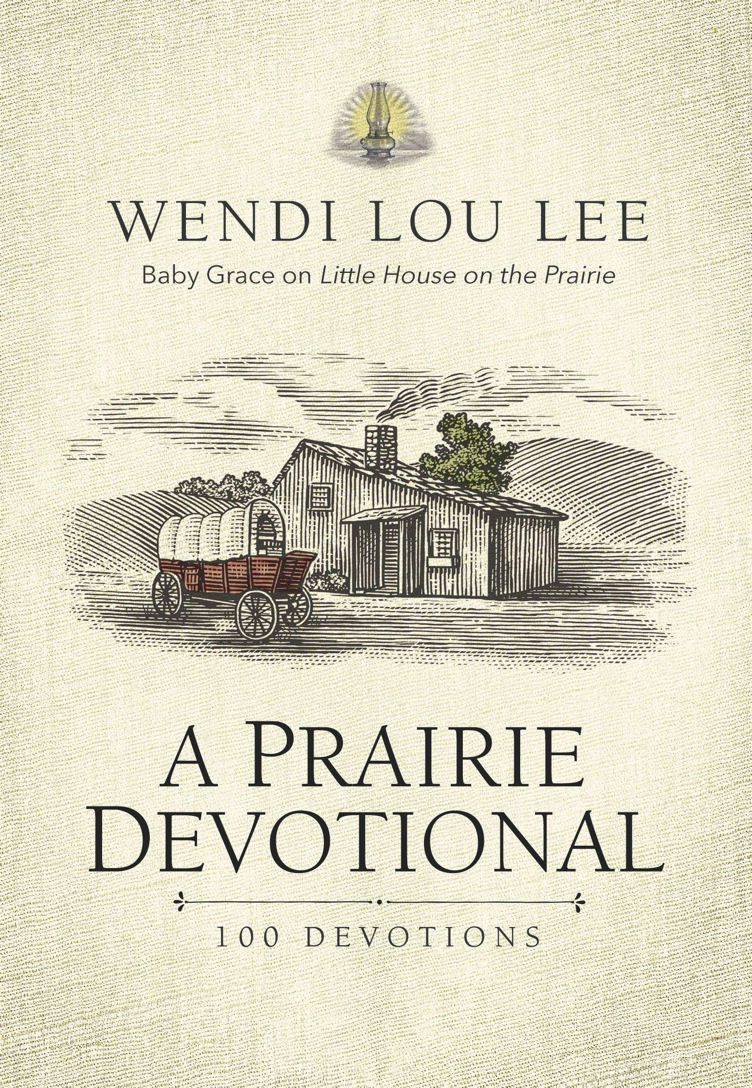 Melissa Francis shares behind-the-scenes stories from the set in Lessons from the Prairie: The Surprising Secrets to Happiness, Success, and (Sometimes Just) Survival I Learned on America's Favorite Show (released April 2017). The book reflects lessons learned from the show that have echoed throughout Melissa's adult life. With novel insights on hard work, making mistakes, and spirituality, she shares inspirational and practical life lessons.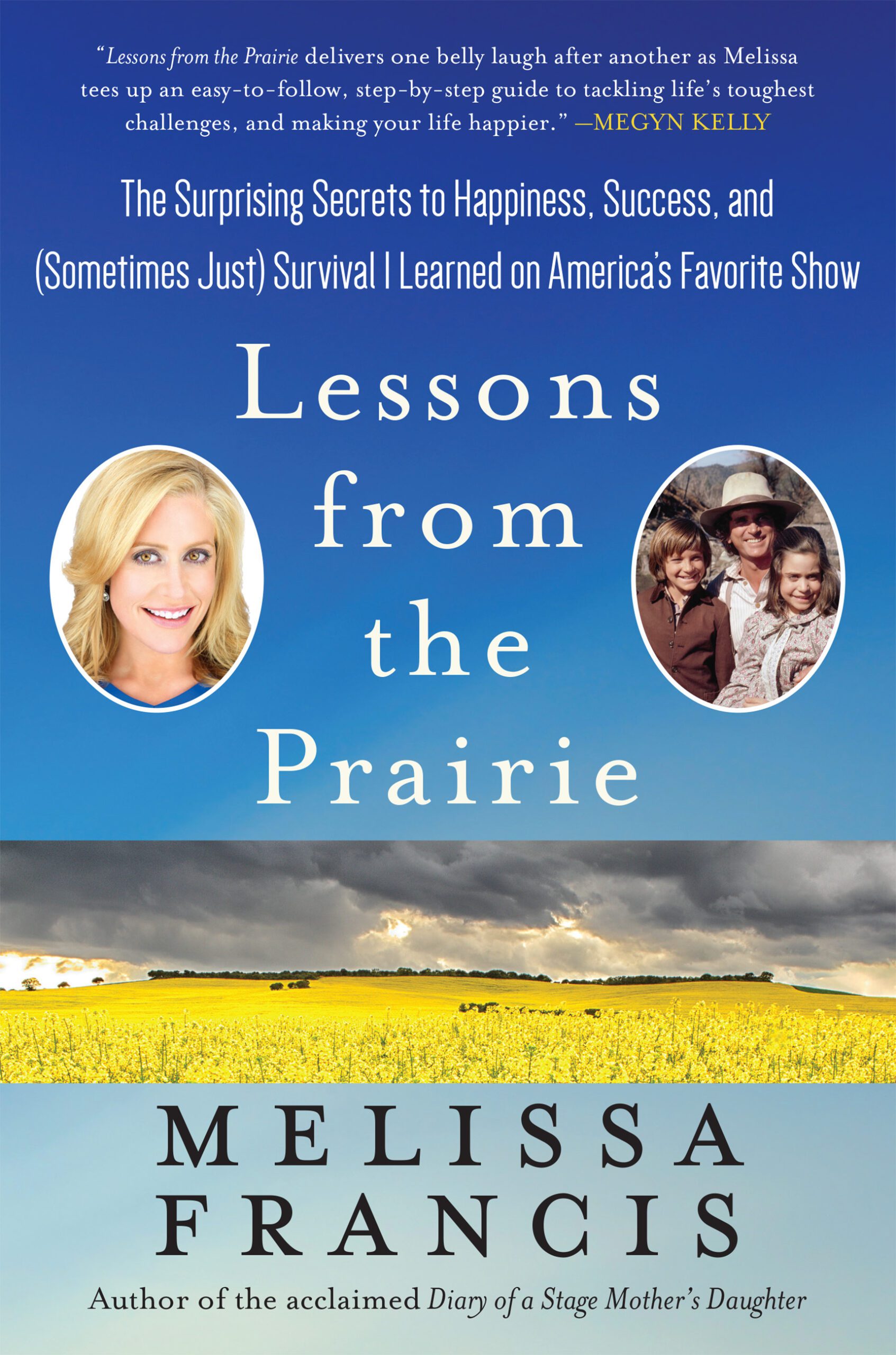 Charlotte Stewart (with Andy Demsky) reveals a no-holds-barred account of fifty years in film and television with Little House in the Hollywood Hills: A Bad Girl's Guide to Becoming Miss Beadle, Mary X, and Me (released April 2016). The book offers a backstage pass to Hollywood in the 1970s including off-stage friendships, relationships, and flings with a veritable who's who of entertainment. Through even the darkest periods of her life—divorce, drug use, cancer, financial ruin, the death of a spouse, and alcoholism—Charlotte never lost her humanity or sense of humor.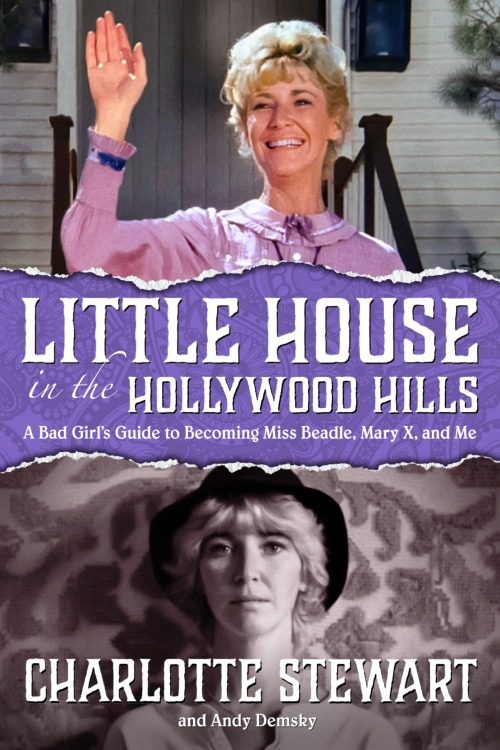 Child star Melissa Gilbert brings fans on a culinary journey back to the prairie with My Prairie Cookbook: Memories and Frontier Food from My Little House to Yours (released September 2014). The book contains recipes from prairie breakfasts and picnic lunches to treats inspired by Nellie's restaurant. Simple and delicious dishes such as crispy fried chicken, pot roasts, cornbread, and apple pie will bring your family back to that little house.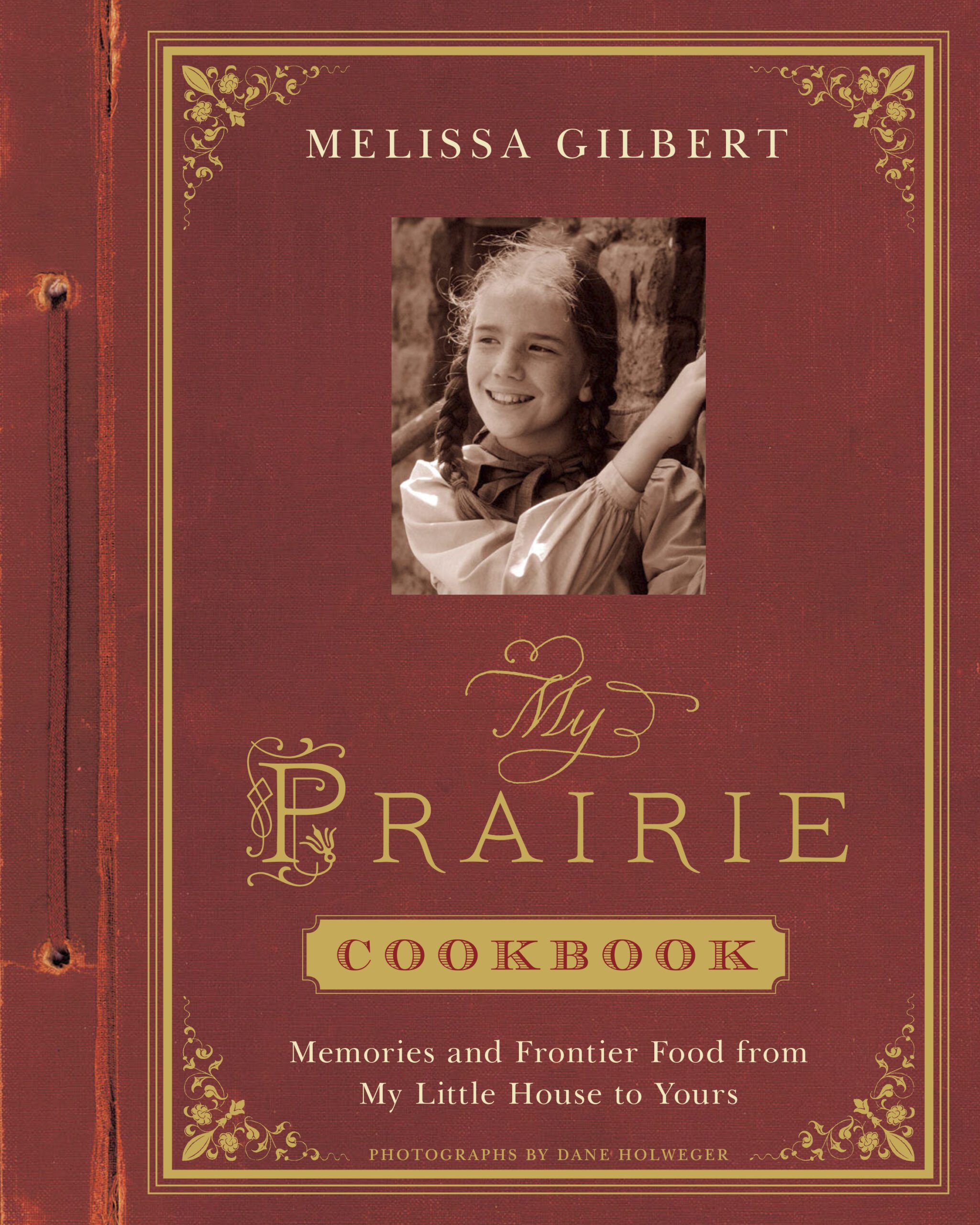 Diary of a Stage Mother's Daughter: A Memoir (released November 2012) is a dazzlingly honest and provocative family memoir by former Little House child actress Melissa Francis who later worked as a reporter at CNBC and as an anchor and commentator at Fox Business Network and Fox News. The book is a fascinating account of life as a child star in the 1980s and a tale of a family under the care of a highly neurotic, dangerously competitive "stage mom."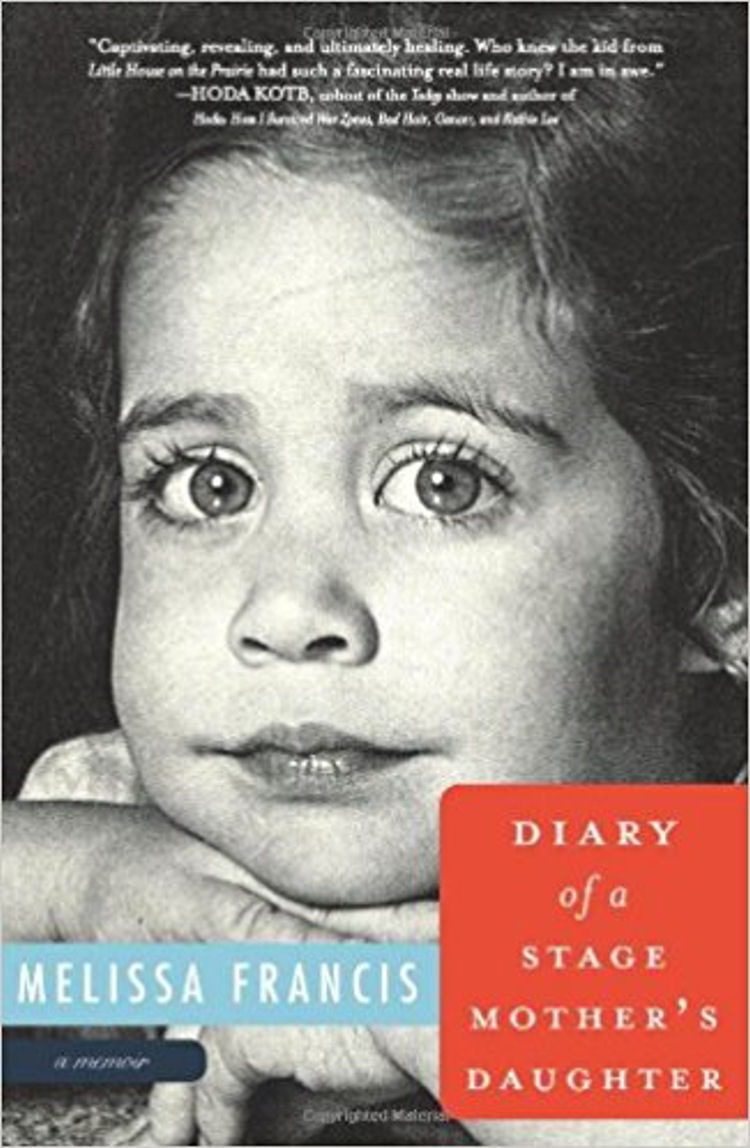 Real Housewife
Kyle Richards' book, Life Is Not a Reality Show: Keeping It Real with the Housewife Who Does It All (November 2012), is all about succeeding without getting stuck up. Kyle shares insights into everything from keeping a marriage fresh while juggling four kids to finding the best beauty steals and home-decorating inspirations.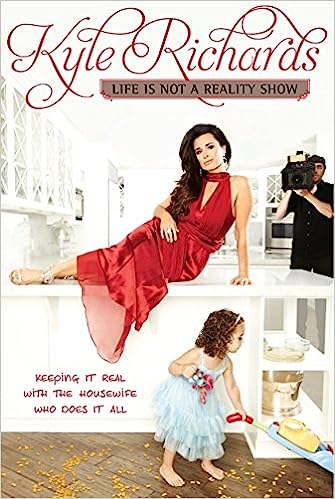 Alison Arngrim released her book, Confessions of a Prairie Bitch: How I Survived Nellie Oleson and Learned to Love Being Hated, in November 2011. A review from the New York Post says it all, "Arngrim looks back on playing the pint-sized sociopath in her memoir, in which she merrily recalls show creator and star Michael Landon, that infamous blond wig, and how Nellie inspired her lifelong obsession with villainy."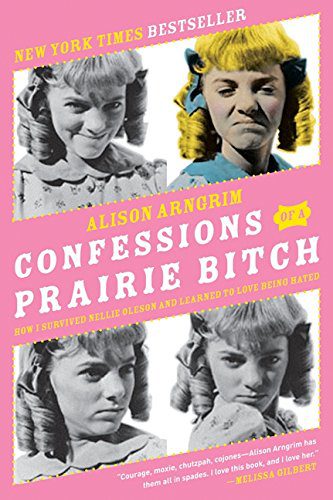 In The Way I See It: A Look Back at My Life on Little House (released March 2011), Melissa Anderson offers revealing looks at her relationships off-set with her costars, including the other Melissa (Melissa Gilbert) and Alison Arngrim. Filled with personal anecdotes and memorabilia from the Little House years, this book is also a portrait of a child star who became a successful adult actress and a successful adult.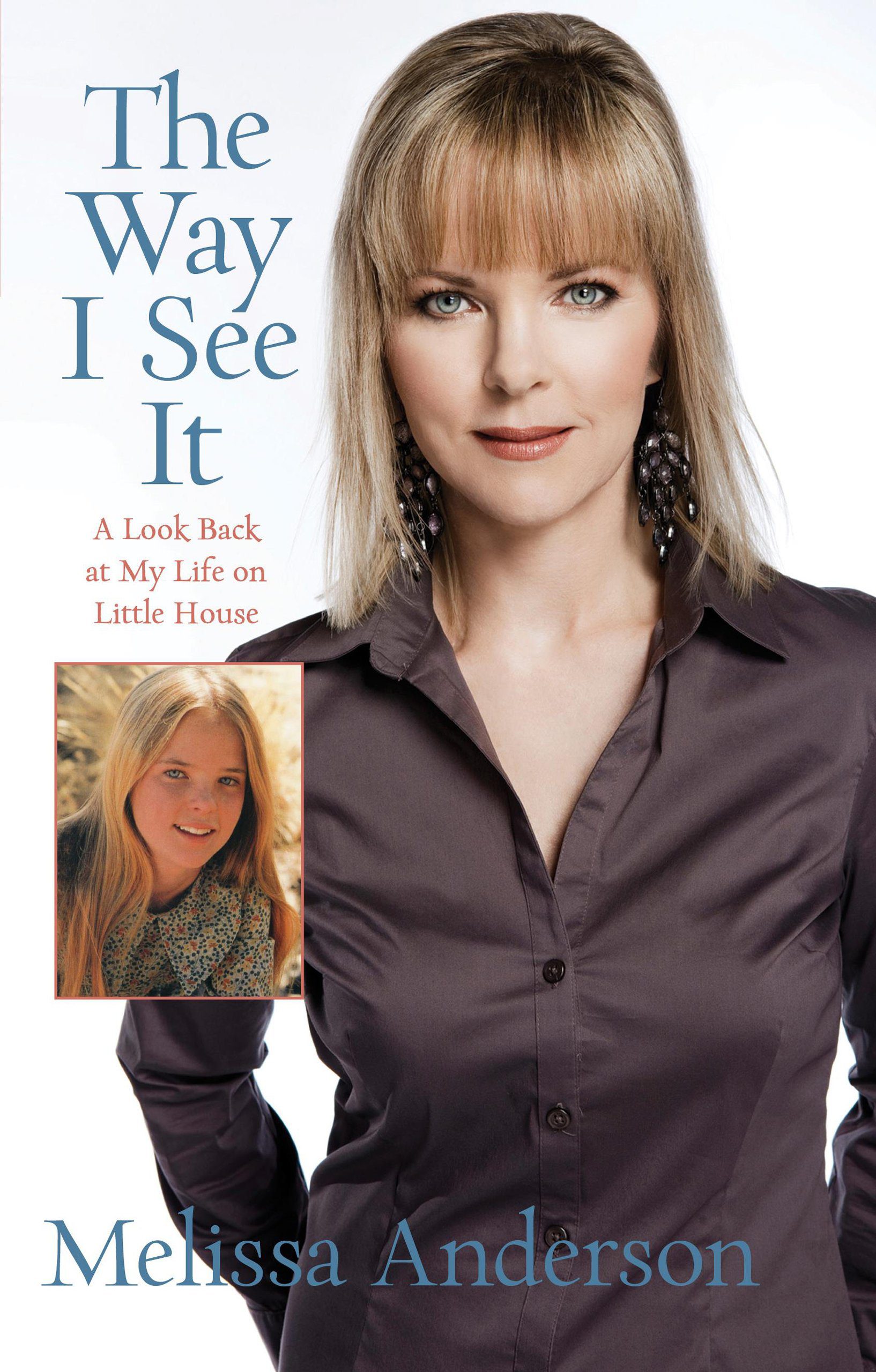 Child star Melissa Gilbert traces her complicated journey from buck-toothed Laura "Half-Pint" Ingalls to Hollywood starlet, wife, and mother, touching on her experiences with the Hollywood Brat Pack in Prairie Tale: A Memoir (released February 2010).  An Entertainment Weekly Review says: "Hold onto your sunbonnets… [Gilbert's] autobiography is no clean-cut family drama: It's chockablock with juicy tidbits."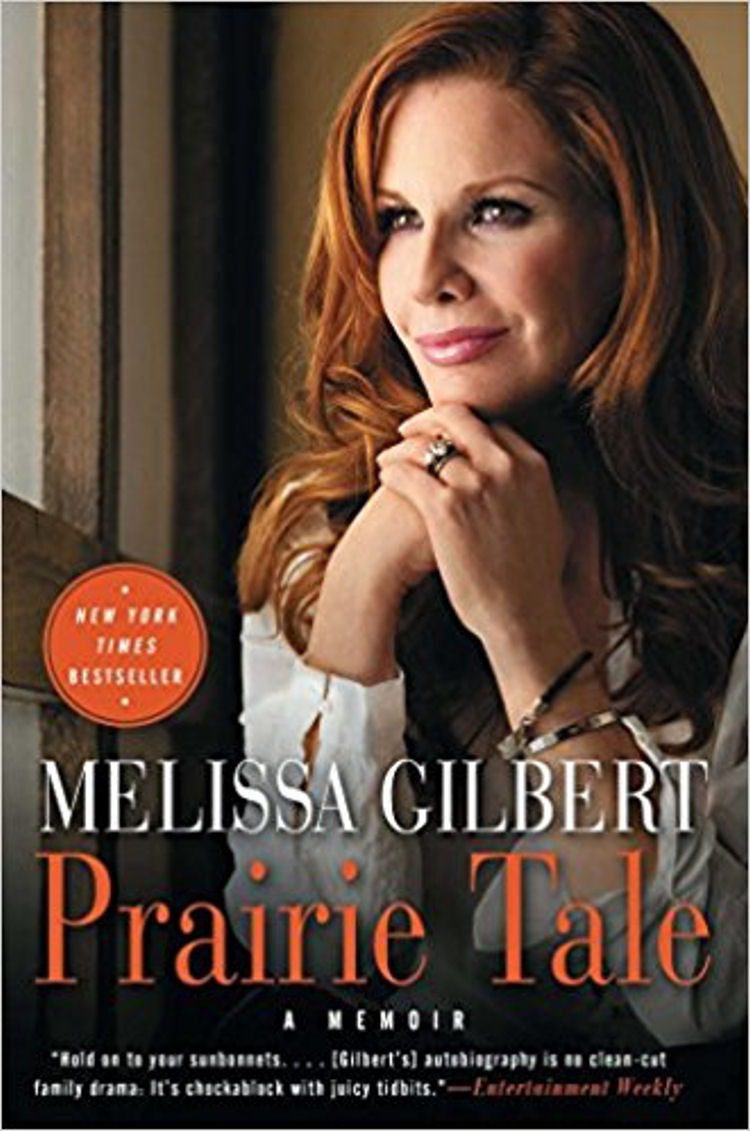 These books by the Little House cast have helped the show live on – revealing intimate, first-person retellings of their experiences on and off the set.