In 2005 The Wonderful World of Disney aired a mini-series based on the Little House on the Prairie book and produced by ABC/Touchstone Television in association with Ed Friendly. Katie Ford wrote the teleplay. David Cunningham directed the mini-series, which starred Cameron Bancroft as Charles Ingalls, Erin Cottrell as Caroline Ingalls, Kyle Chavarria as Laura, and Danielle Chuchran as Mary. In 2006 the mini-series was released on DVD and the 2-disc set runs approximately 255 minutes long.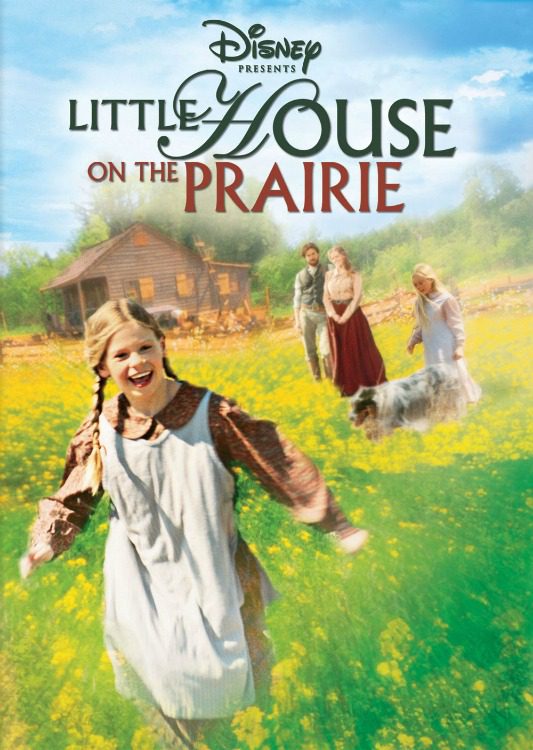 A faithful adaptation of the semi-autobiographical book by renowned author Laura Ingalls Wilder, this mini-series chronicles the adventures of the Ingalls family as they stake their claim to a parcel of land on the rugged Kansas prairie. Their exciting journey brings them face-to-face with the local Osage Indians, wild animals, and their new neighbors, Mr. Edwards and Mr. and Mrs. Scott. The majesty of the frontier comes to life with breathtaking cinematography and a host of beloved characters.
In classic Disney fashion, the story is something that families can enjoy together with children of all ages. Children will be inspired by the courage, optimism, and strength of a brave pioneer girl and her loving family.
"This particular 'Little House on the Prairie' mini series is nothing short of amazingly spectacular!!! This mini-series will greatly appeal to those who already appreciate the book and television series, as well as persons who have never yet been familiarized with the story. This mini-series illustrates a very vivid and detailed account of the early adventure and hardship encountered by the Ingalls family, prior to the 'Walnut Grove' era."
—Amazon 5 Star Review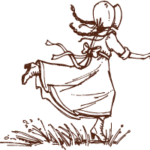 The editors of the Little House on the Prairie® website are pleased to bring you interesting articles, interviews, fan features, videos, and much more.