Little House on the Prairie: The Legacy of Laura Ingalls Wilder is a one-hour documentary that goes beyond the famed Little House book series to the behind-the-scenes, true life story of one of America's most iconic authors, Laura Ingalls Wilder.Wilder's personal...
read more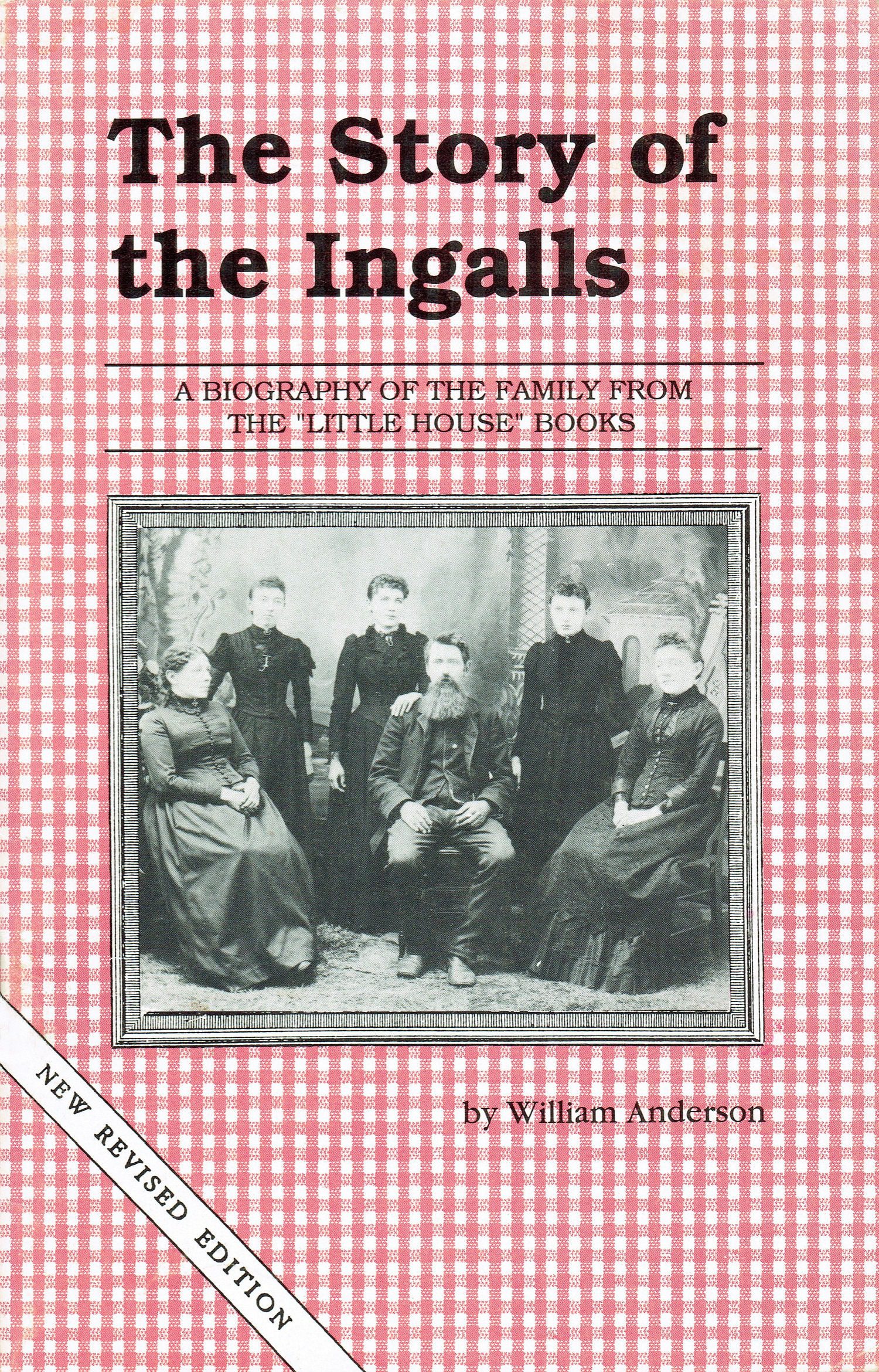 The Story of the Ingalls
The Story of the Ingalls tells the story of the Ingalls family from the Little House on the Prairie series.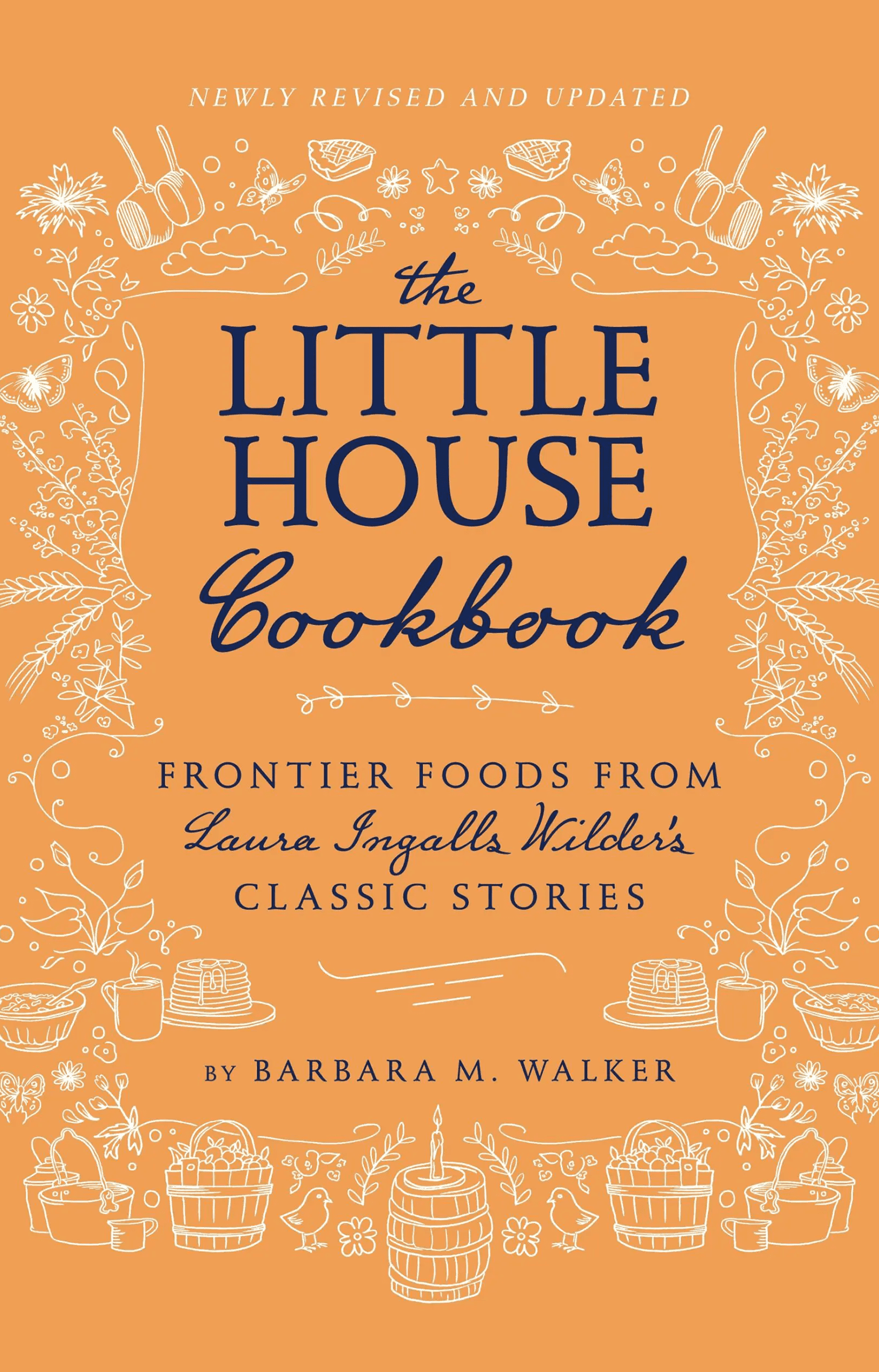 Eating Like a Pioneer: Little House Cookbooks
Have you ever wondered what the pioneers ate? Surprisingly, a number of the current staple recipes in American households aren't that different. Fire up your oven and tie on your apron as you explore the wonderful recipes inspired by Laura Ingalls Wilder's writing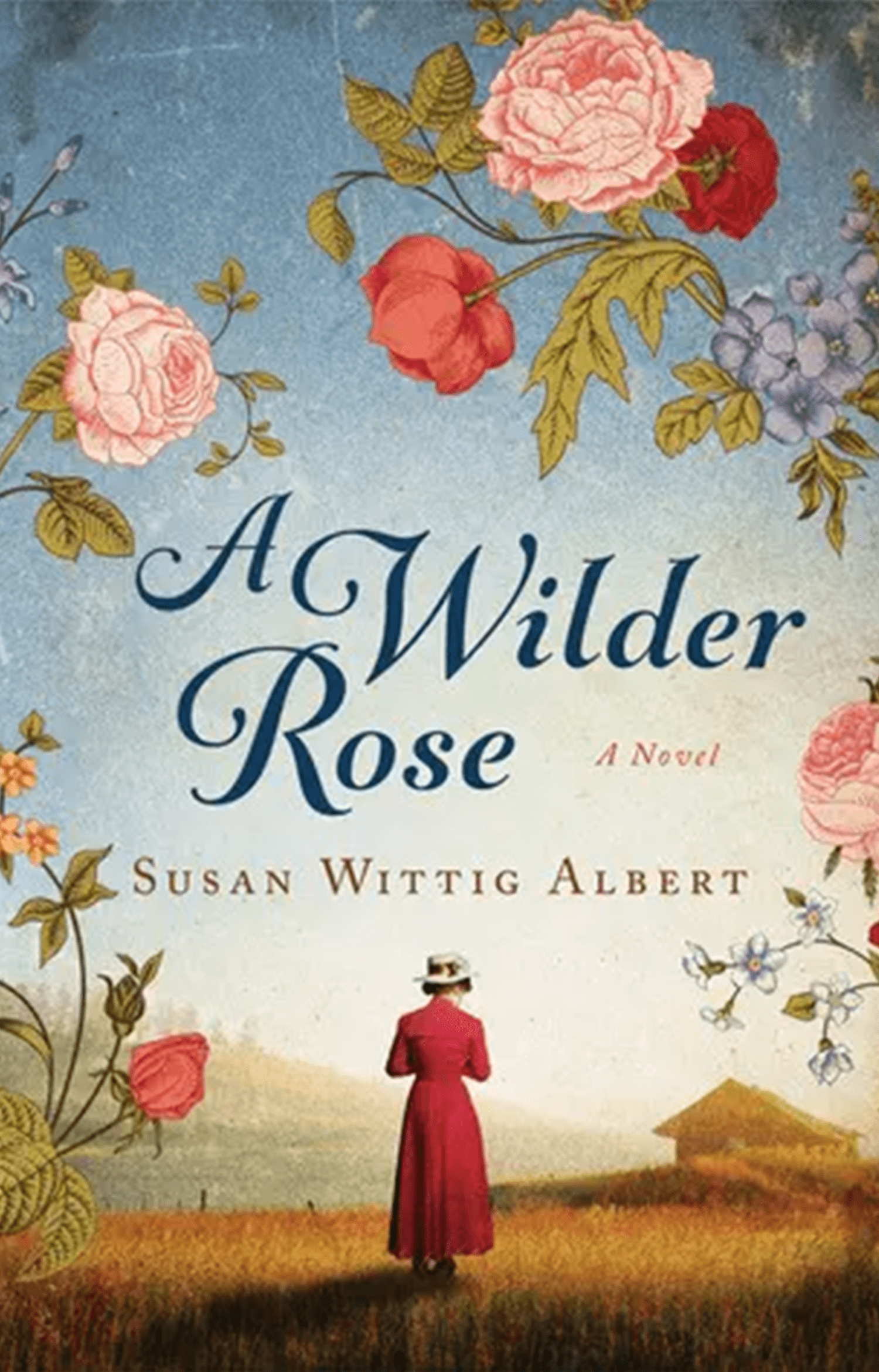 A Wilder Rose
Bestselling author Susan Wittig Albert reimagines the fascinating story of Laura's daughter, Rose Wilder Lane, an intrepid world traveler and writer who returned to her parents' Ozark farm, Rocky Ridge, in 1928. There she began a collaboration with her mother on the pioneer stories that would captivate generations of readers around the world.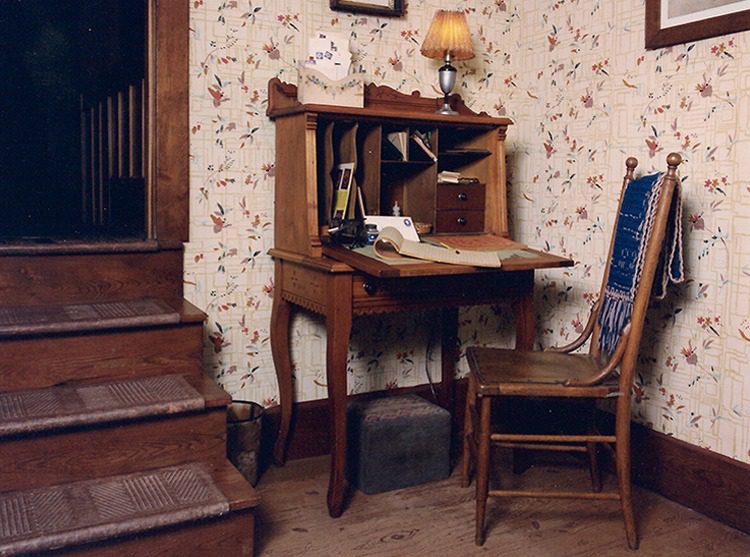 As a child, I loved many children's book characters—Louisa May Alcott's Jo, Lucy Maud Montgomery's Anne, and Maud Hart Lovelace's Betsy—because, like me, they wanted to be writers.[1]  But it never occurred to me that the Little House series also tells a story of...
read more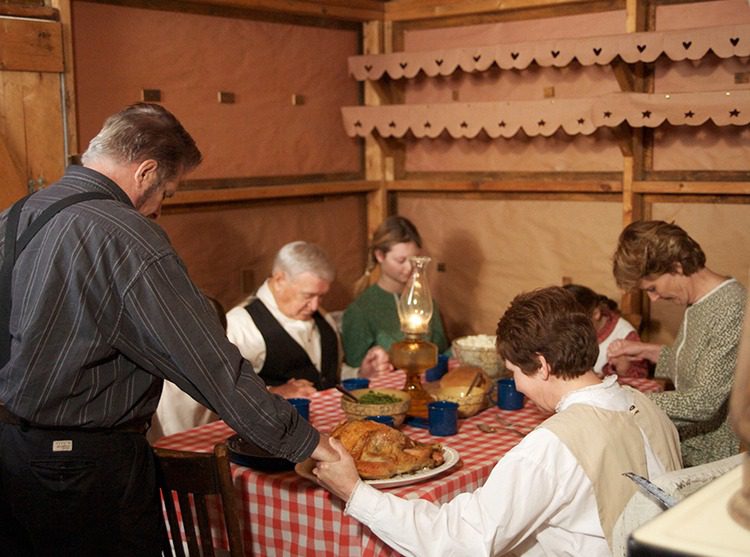 When you think of Thanksgiving, pioneer Laura Ingalls Wilder is probably not the first image that comes to mind, but maybe it should be. Most of the traditions that we associate with Thanksgiving, including tracing it back to the Pilgrims, began with the pioneers and...
read more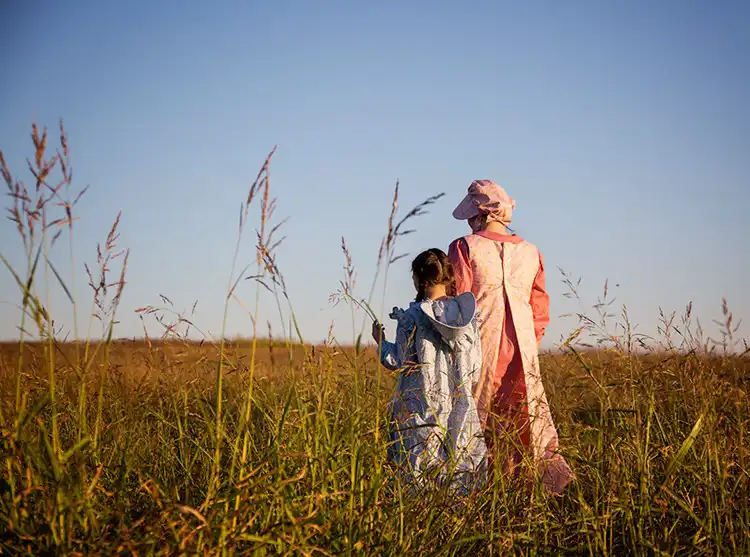 Use #littlehousemoment to share with us the ways that you've been inspired by the Little House lifestyle.