At last, as Grandma stirred, the syrup in the saucer turned into little grains like sand, and Grandma called: 'Quick girls! It's graining!' Aunt Ruby and Aunt Docia and Ma left the dance and came running. They set out pans, big pans, and little pans, and as fast as...
read more
Books By Rose Wilder Lane
Books By William Anderson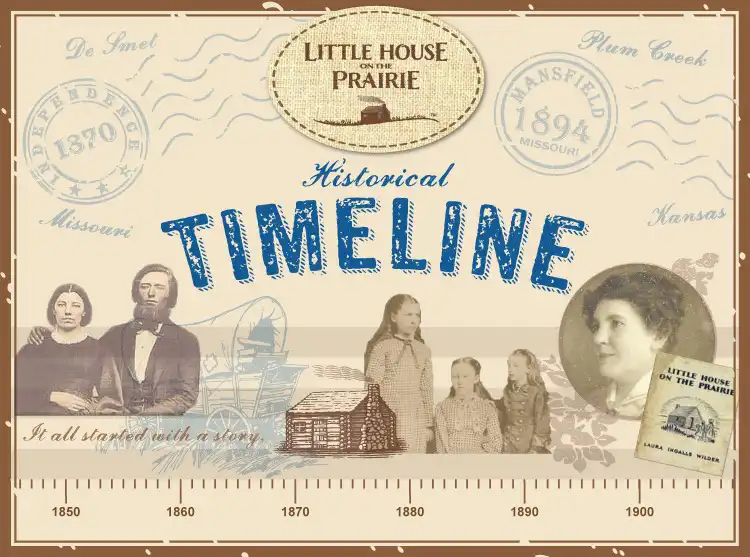 Ever wonder about the chronology of events in Laura's life and the historical context surrounding her experiences? The two timelines below weave some of her major life events with interesting historical milestones in literature, politics, science, and...
read more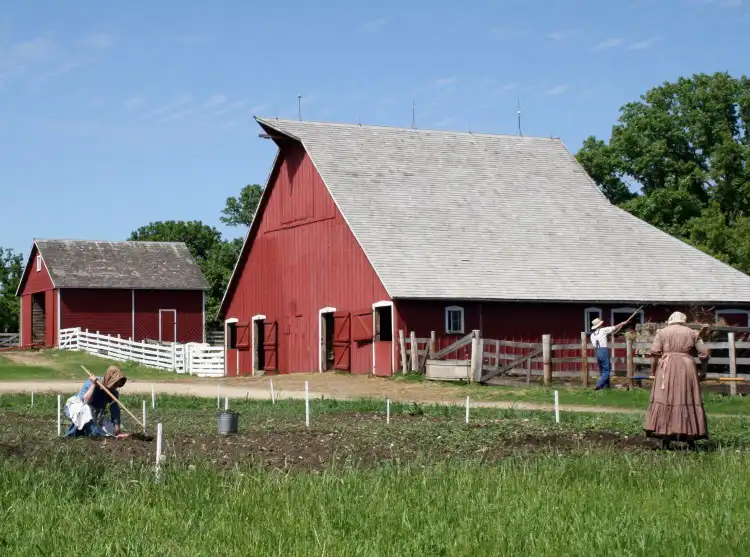 Laura Ingalls Wilder traveled extensively throughout Wisconsin, Kansas, Minnesota, Iowa, South Dakota, Missouri, and beyond. We have compiled a list of the historic sites and museums related to Laura Ingalls Wilder and Little House on the Prairie, as well as other...
read more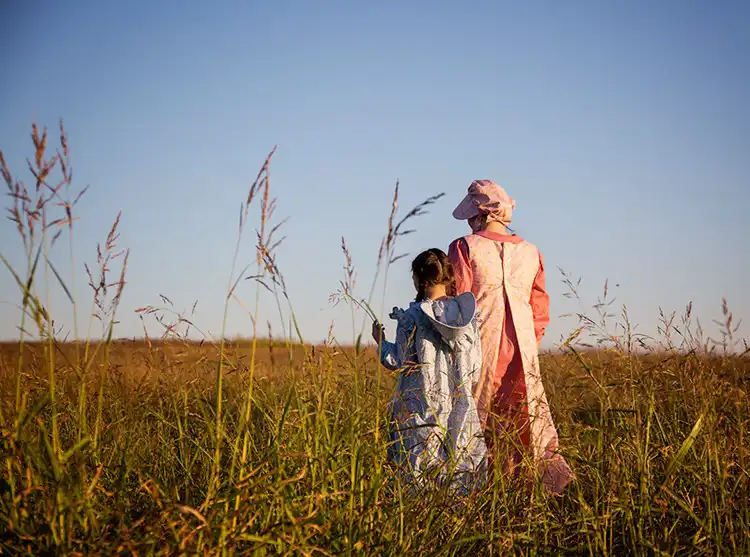 Use #littlehousemoment to share with us the ways that you've been inspired by the Little House lifestyle.