For me, Little House on the Prairie means "home" in the truest sense of the word. —Melissa Gilbert in My Prairie CookbookMelissa Gilbert's Early Years Melissa Ellen Gilbert was born May 8, 1964, in Los Angeles, California, and adopted by dancer and actress, Barbara...
read more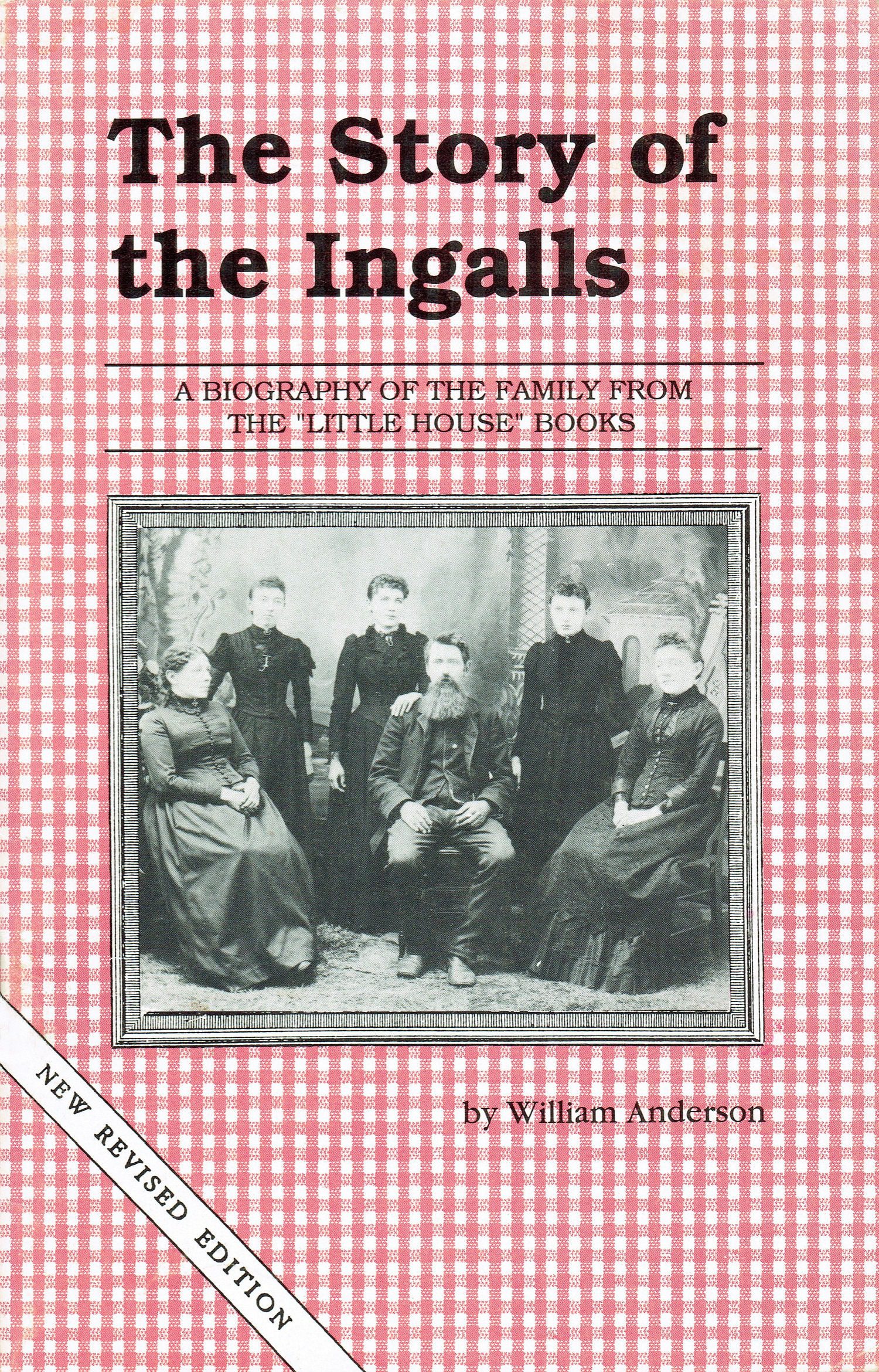 The Story of the Ingalls
The Story of the Ingalls tells the story of the Ingalls family from the Little House on the Prairie series.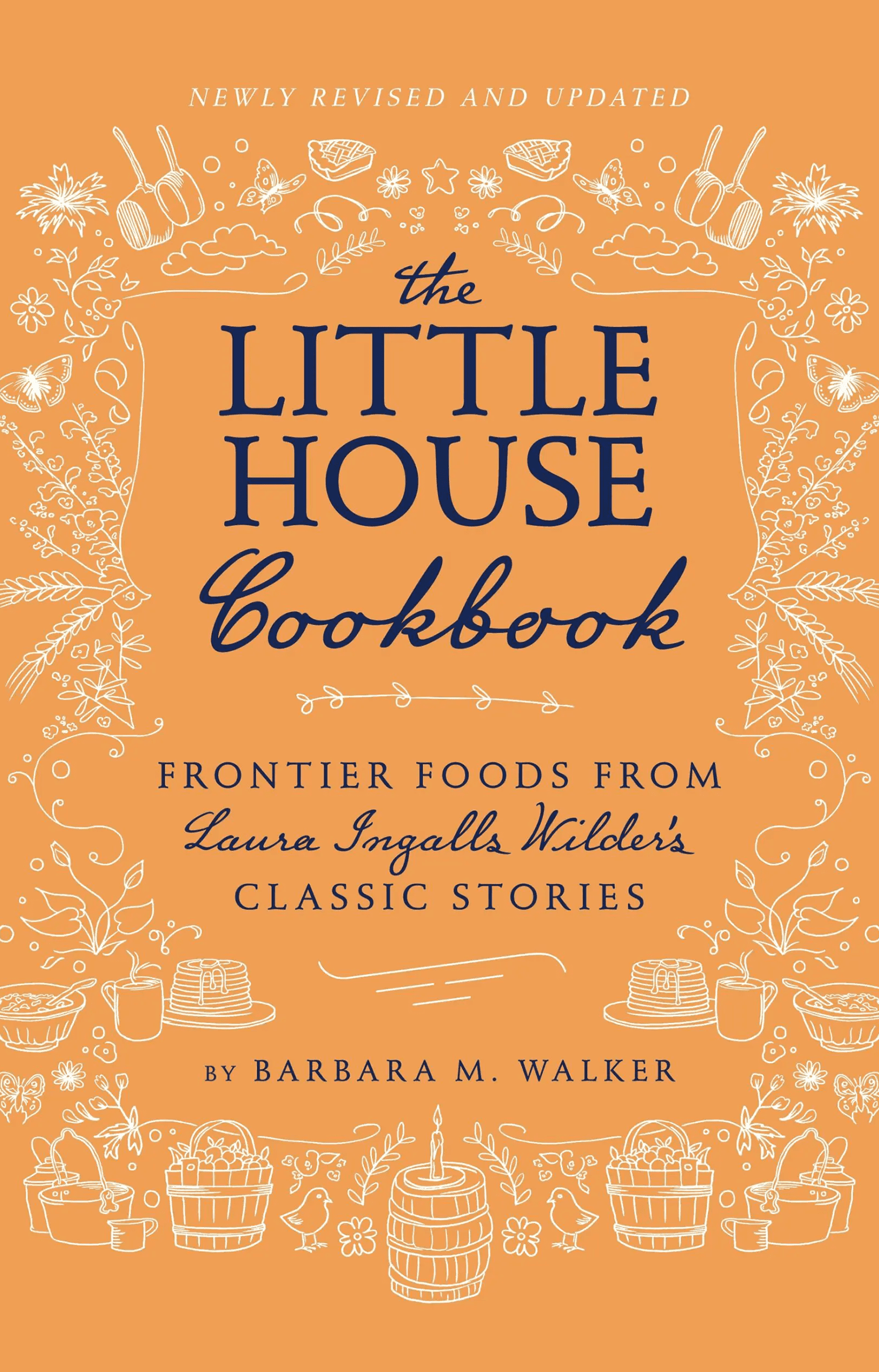 Eating Like a Pioneer: Little House Cookbooks
Have you ever wondered what the pioneers ate? Surprisingly, a number of the current staple recipes in American households aren't that different. Fire up your oven and tie on your apron as you explore the wonderful recipes inspired by Laura Ingalls Wilder's writing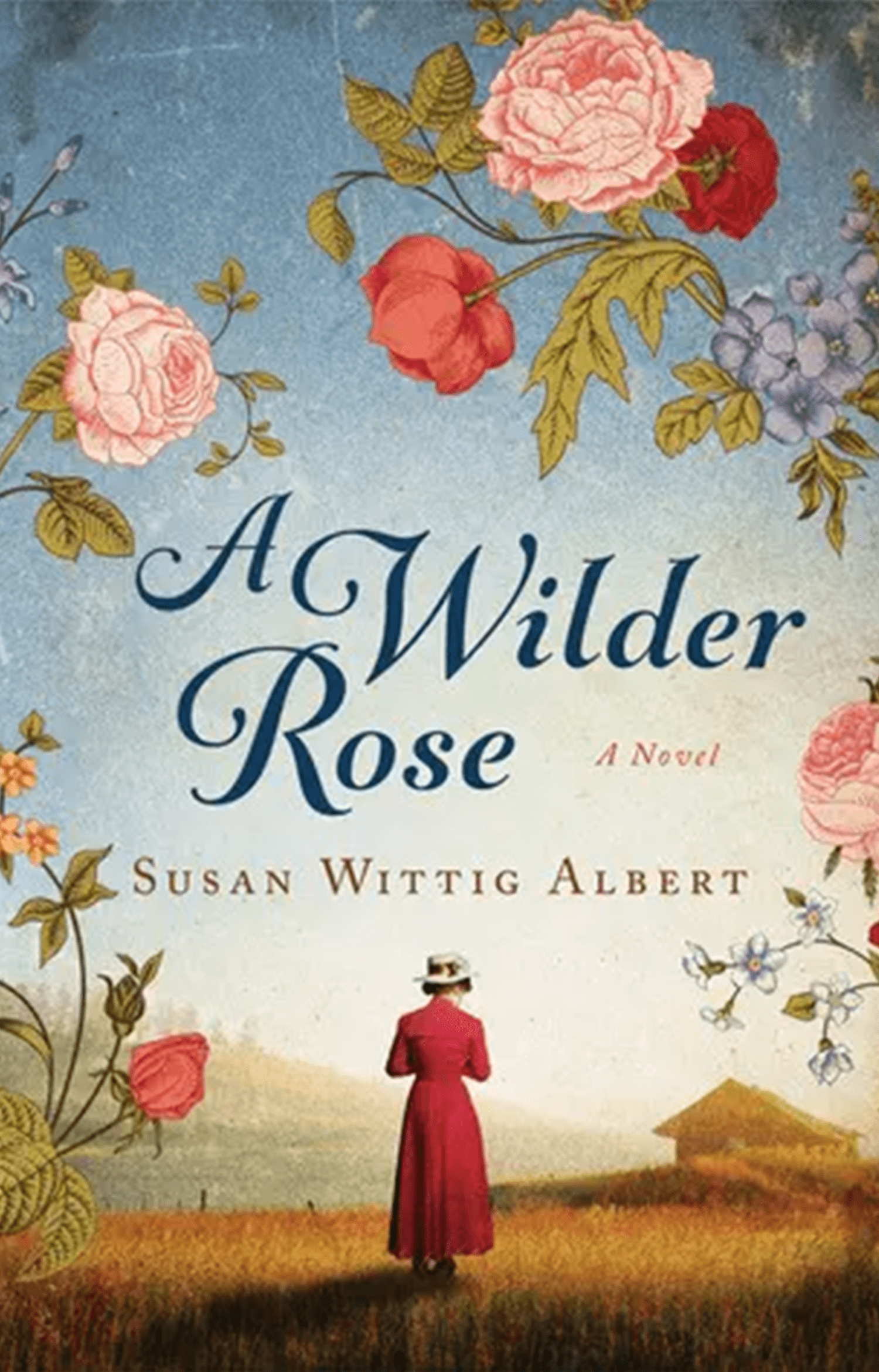 A Wilder Rose
Bestselling author Susan Wittig Albert reimagines the fascinating story of Laura's daughter, Rose Wilder Lane, an intrepid world traveler and writer who returned to her parents' Ozark farm, Rocky Ridge, in 1928. There she began a collaboration with her mother on the pioneer stories that would captivate generations of readers around the world.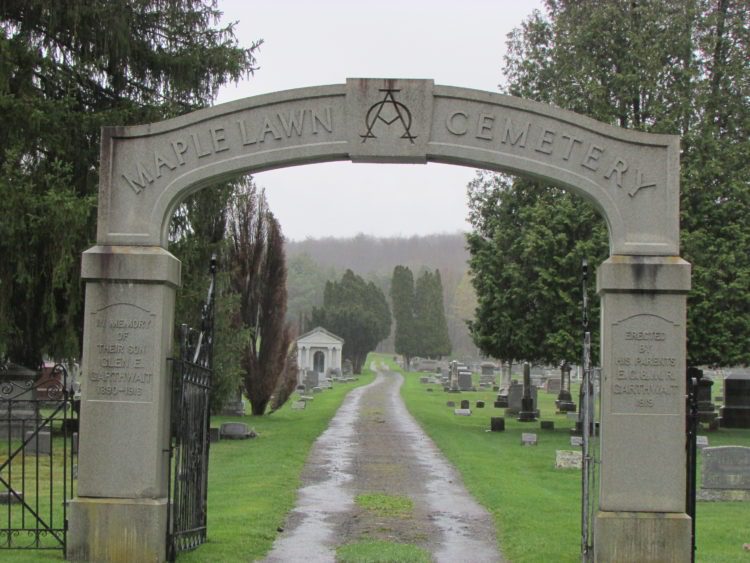 As a child who'd practically memorized the Little House book series, I was entranced by the idea of Laura Ingalls Wilder as an "untutored housewife," whose fiction suddenly sprang to life fully formed when she was in her sixties. As an adult, I learned that the...
read more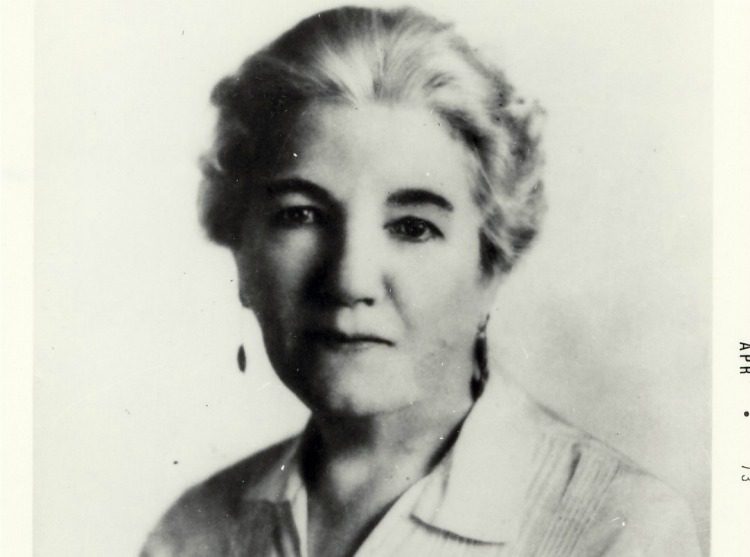 Who is the real Laura Ingalls? Is she the smart, strong, and resourceful fictional character of the Little House books? Or is she the more mature and somewhat worldly Laura Ingalls of Pioneer Girl? Or perhaps she's the character that actress Melissa Gilbert created in...
read more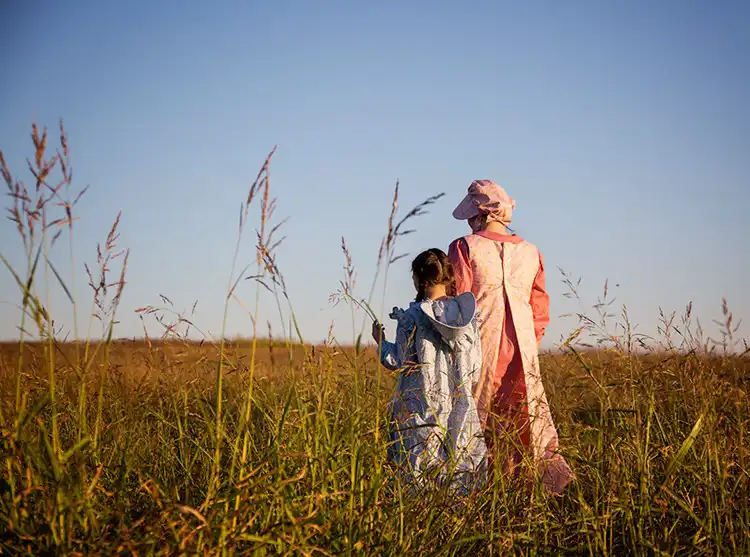 Use #littlehousemoment to share with us the ways that you've been inspired by the Little House lifestyle.