There are many worthy organizations in the U.S. and around the world committed to fighting poverty, protecting the environment, providing access to education, and promoting economic development, peacekeeping initiatives, and health and well-being.
We are pleased to highlight and celebrate the following inspiring organizations, our good neighbors, that seek to improve living conditions for people and promote good stewardship of our planet in the spirit of Laura Ingalls Wilder.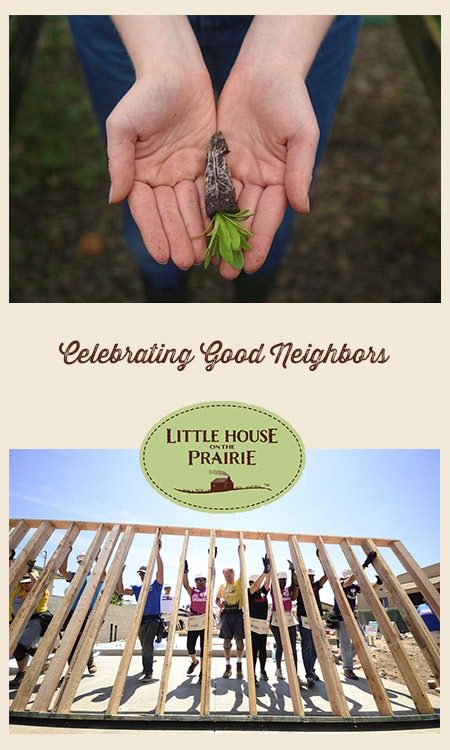 American Prairie Reserve
American Prairie Reserve represents a unique effort to assemble a multi-million-acre nature reserve of public and private lands that conserves the species-rich grasslands of Montana's legendary Great Plains for the enjoyment of future generations.
Habitat for Humanity
Since 1976, Habitat for Humanity has helped more than 29 million people build or improve the place they call home by partnering with people in communities throughout the U.S. and in more than 70 countries around the world.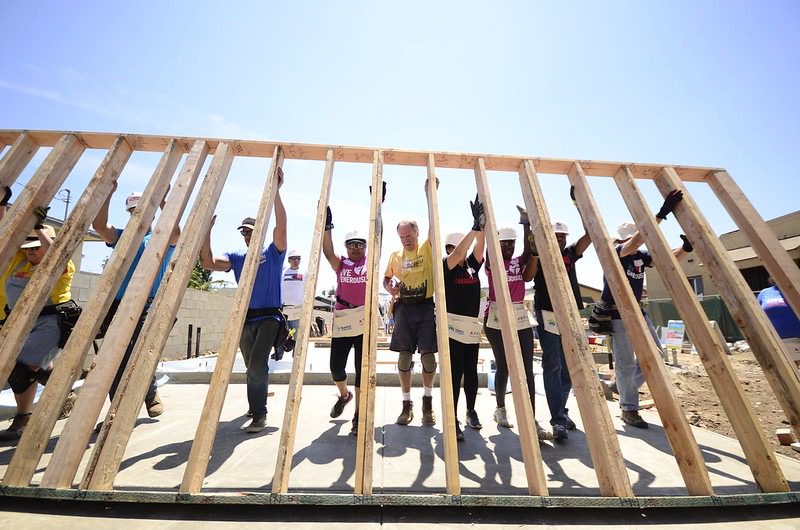 No Kid Hungry
A campaign to end childhood hunger in America through effective programs that provide kids with the food they need. Millions of children face hunger all across the United States, in every community. In fact, 1 in 4 kids could face hunger this year. No Kid Hungry is working to ensure every child in America gets the meals they need to be happy and healthy every day of the year.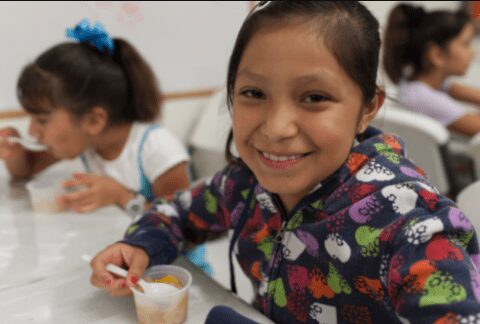 Heifer International
Heifer USA supports small-scale farmers to deliver fresh, nutritious food to reliable markets by providing them with training, education, and resources needed to sell their products for a fair price. This work is critical to helping small-scale American farmers lift themselves out of poverty.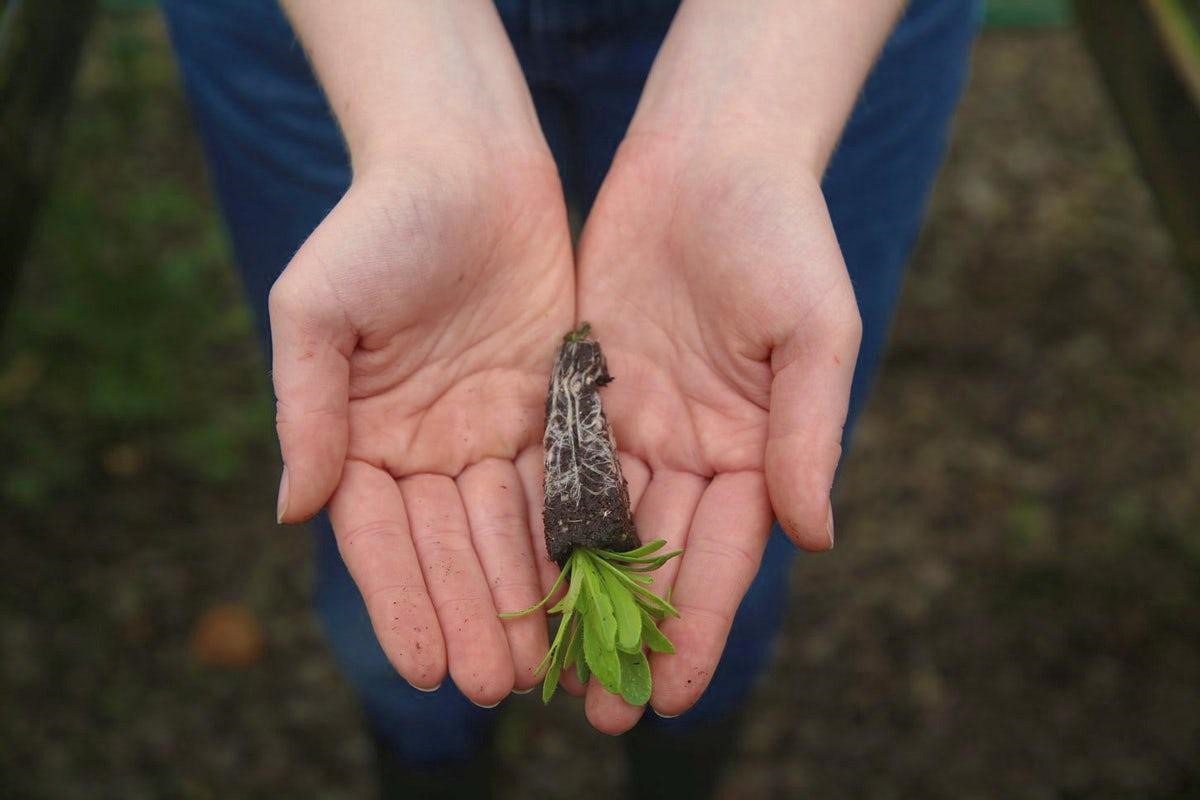 Feeding America
Feeding America, the nation's largest domestic hunger-relief organization.  Donors, staff, and volunteers all play an important role in working to connect people with food to end hunger in the United States. 
826 National
826 National is a nonprofit organization dedicated to helping students ages 6 to 18 improve their expository and creative writing skills. By demystifying the writing process, making learning fun, and publicly honoring their hard work, 826 inspires young people to gain crucial academic and life skills. Their goal is to help students grow into strong, confident writers who change the world by telling their stories.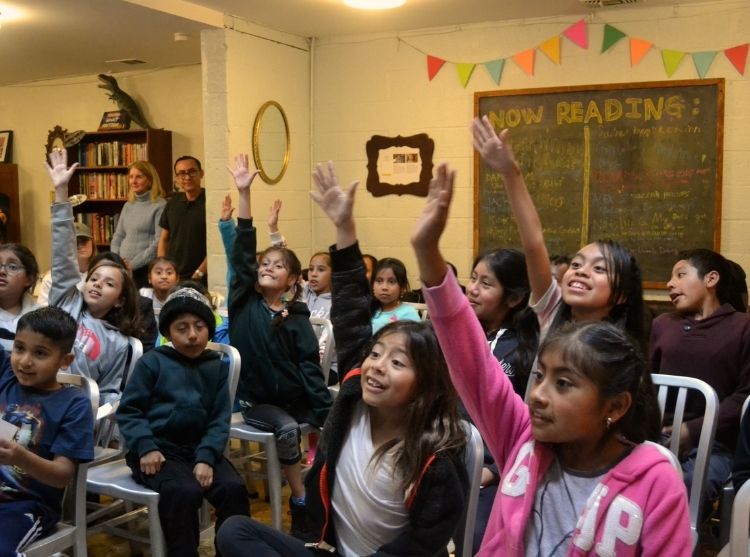 Midland School
Since its founding 1932, Midland School's mission has been to "provide a unique college prep boarding school experience to a diverse student body. Through study and work, it teaches the value of a lifetime of learning, self-reliance, simplicity, responsibility to community and the environment, and a love for the outdoors."
Many of the original wooden structures on campus were built by students, and it is still the case today that students truly run and power the school's operations. From kitchen chores, to collecting chicken eggs, to feeding and caring for horses, to chopping kindling to heat classrooms, to working on a 10-acre organic farm, students are not only involved but are also learning to lead.
Experiential learning is built into the school's programming and ethos, with opportunities for field studies within academic classes as well as specialized programs in outdoor leadership, farm and garden, and natural horsemanship.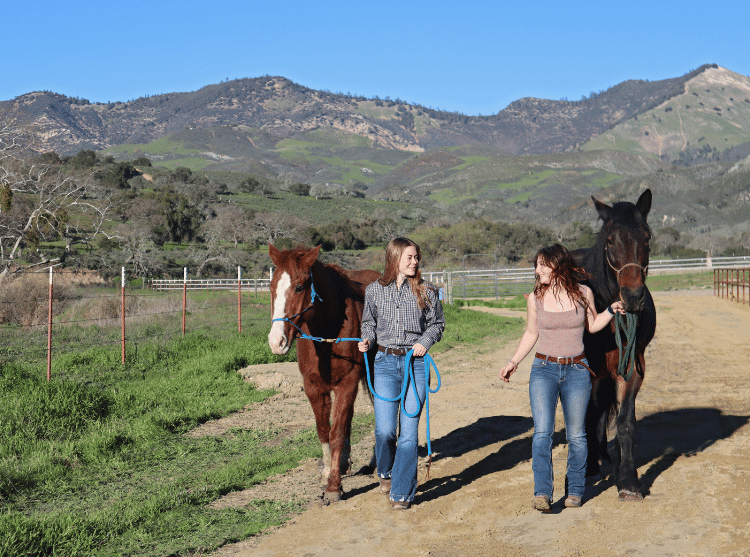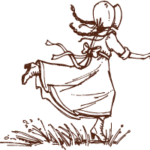 The editors of the Little House on the Prairie® website are pleased to bring you interesting articles, interviews, fan features, videos, and much more.