Calling all Little House on the Prairie fans! Get ready for the ultimate celebration of your favorite television series. The Little House on the Prairie 50th Anniversary Cast Reunion & Festival is a once-in-a-lifetime event taking place March 22, 23, and 24, 2024 in Simi Valley, California where the original TV series was filmed.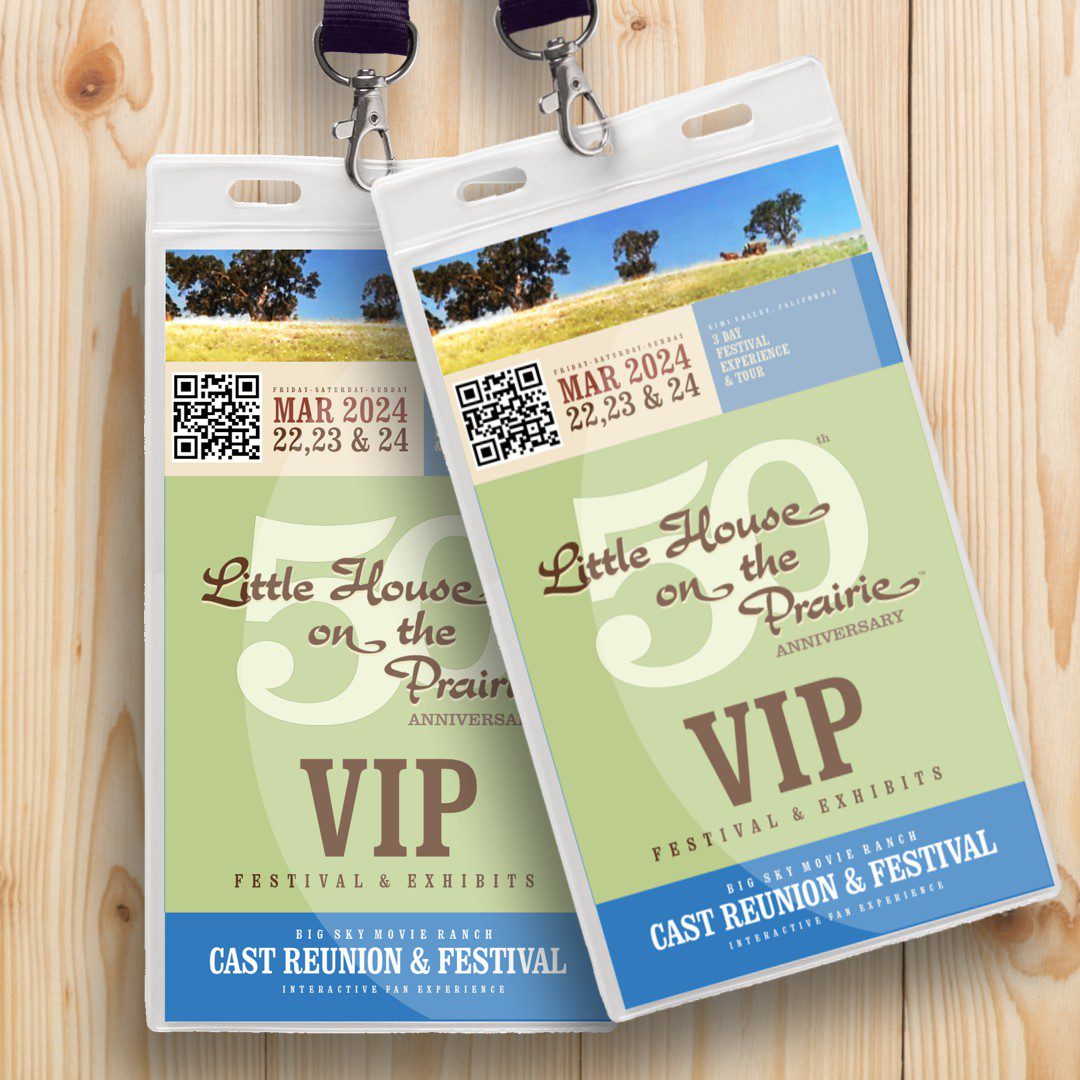 Festival Highlights
Meet The Cast
You'll have the chance to meet the original cast members, including Melissa Gilbert, Karen Grassle, Alison Arngrim, Charlotte Stewart, Dean Butler, and many more. Get autographs and take selfies with your favorite cast members as you talk about your most-loved episodes. During interactive Q&A sessions, engage in discussions with the cast and creators to gain a deeper understanding of the show and find out what they've been up to since the finale.
Tour The Set
Visitors can also take an exclusive on-location tour of Big Sky Ranch, the actual filming location of Little House on the Prairie, and many other movies and shows, including Gunsmoke, Highway to Heaven, and Father Murphy. This March, you can get up close and personal with meticulously recreated Little House set facades, including the famous Ingalls house and Oleson's Mercantile. Knowledgeable guides will share behind-the-scenes stories of the show's creation, offering insights into set design, props, costume recreations, and original artifacts from the show.
Festival Atmosphere
Enjoy live music and indulge in delicious treats. Participate in interactive workshops that offer insights into frontier life, historical context, and the production of the show. Plus, exclusive screenings will be available for attendees to relive the show's most memorable moments.
Tickets
General admission tickets cost $45 for adults and $15 for children aged 5-12. VIP Experience tickets cost $200 for adults and $100 for children aged 5-12. The Big Sky Movie Ranch Tour ticket costs $75. Tickets are available for purchase at littlehousefestival.com.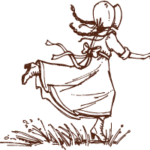 The editors of the Little House on the Prairie® website are pleased to bring you interesting articles, interviews, fan features, videos, and much more.