Have you ever wondered what the pioneers ate? Surprisingly, a number of the current staple recipes in American households aren't that different. Fire up your oven and tie on your apron as you explore the wonderful recipes inspired by Laura Ingalls Wilder's writings.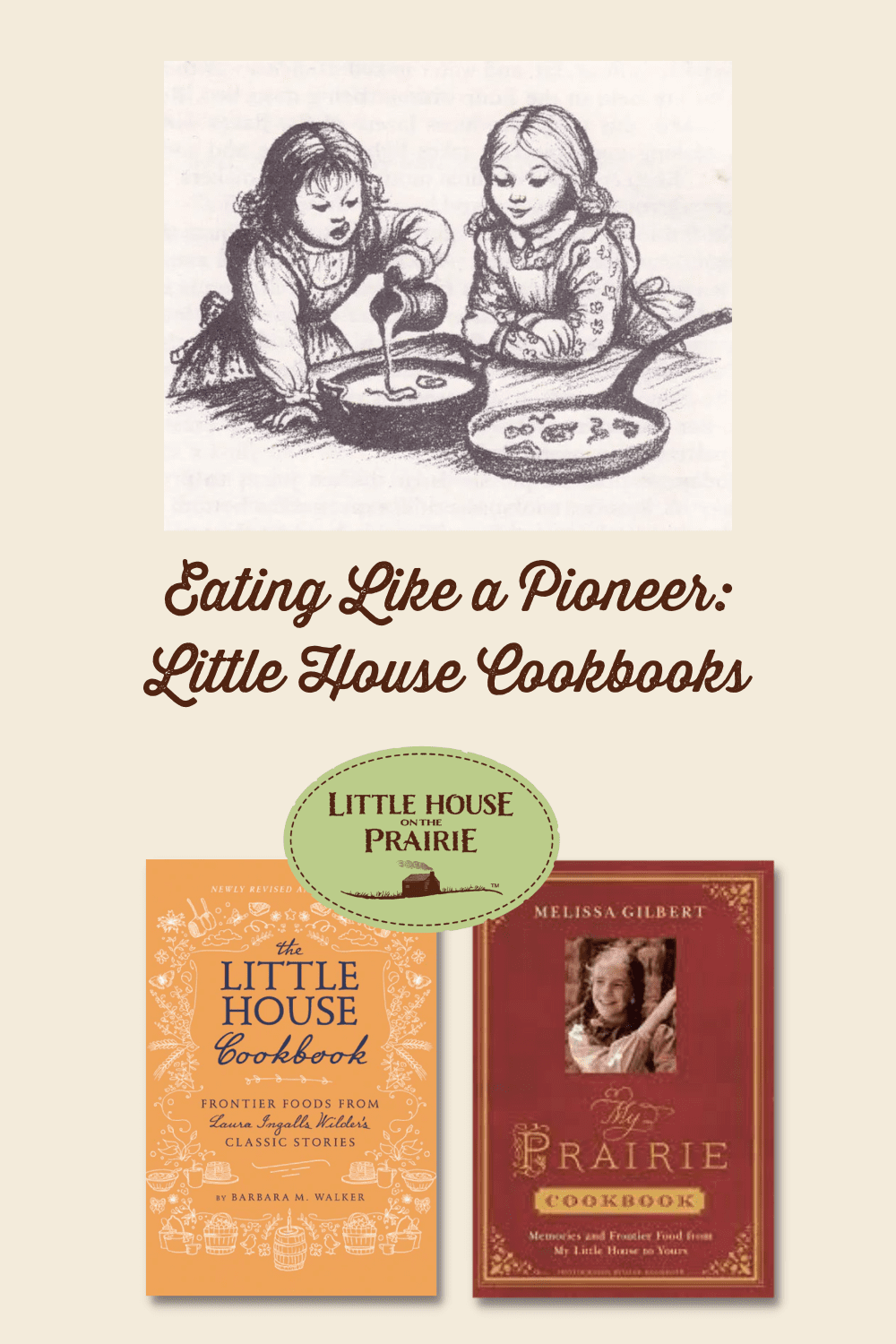 A gorgeous hardcover edition of the award-winning cookbook The Little House Cookbook: Frontier Foods from Laura Ingalls Wilder's Classic Stories was released in 2018. From author Barbara M. Walker and beautifully illustrated by Garth Williams, this book features full-color photographs, classic illustrations, and more than 100 of the recipes that Laura Ingalls Wilder chronicled in her classic Little House books. The book also includes fascinating and thoroughly researched historical context and details about the cooking methods that pioneers like Ma Ingalls used.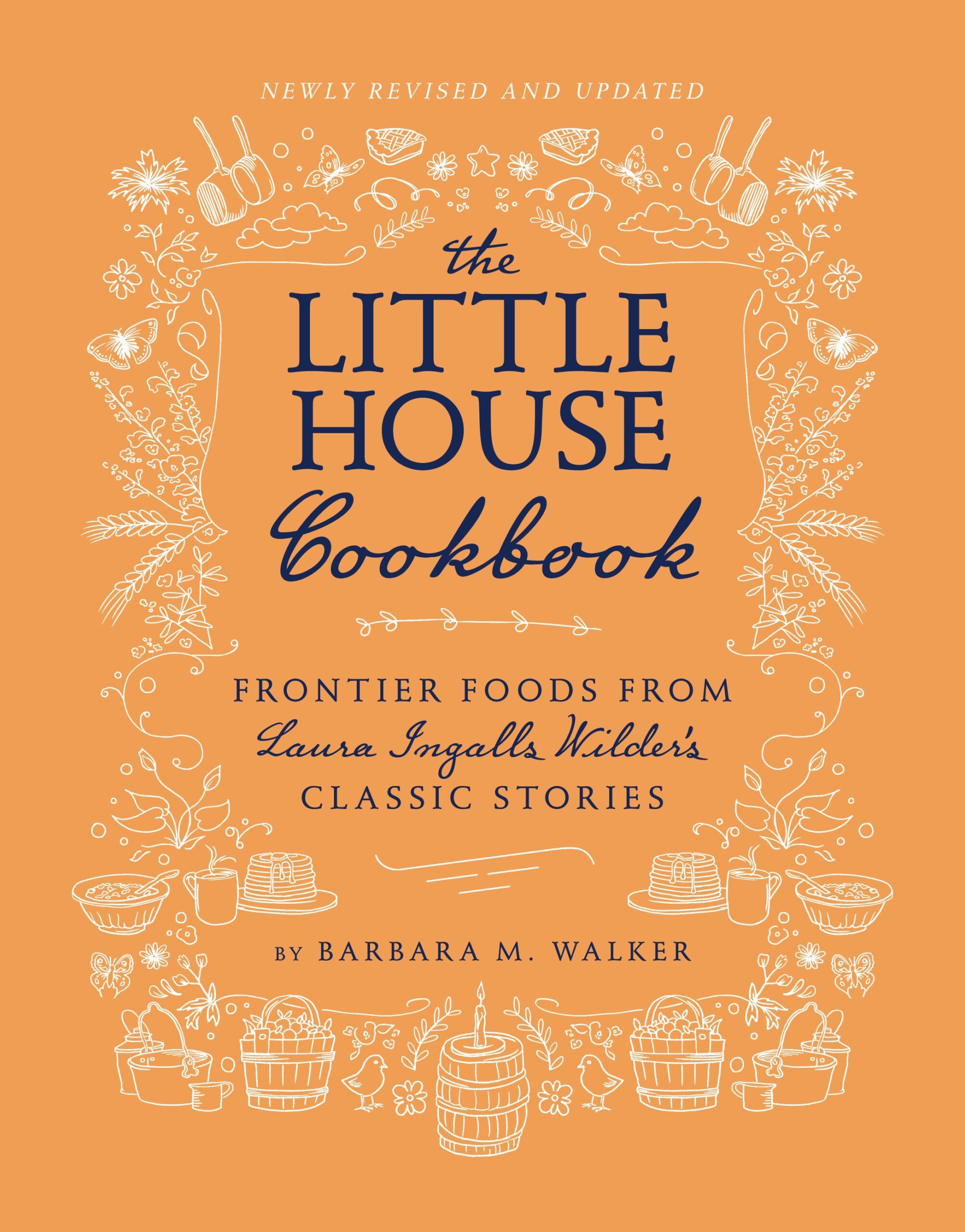 Little House on the Prairie Museum's Prairie Recipes and Kitchen Antiques contains the story of the Little House on the Prairie Museum, its founders, and their family recipes. It also includes kitchen antiques used in Laura Ingalls Wilder's day. The book's forward is written by Michael Landon.
Part of the My First Little House book series, the My Little House Cookbook, from chef and author Amy Colter, presents original recipes by Laura Ingalls Wilder adapted for contemporary little cooks, for such American dishes as pancakes, sausage balls, strawberry jam, homemade butter, buttermilk cornbread, maplecakes, cookies, and lemonade.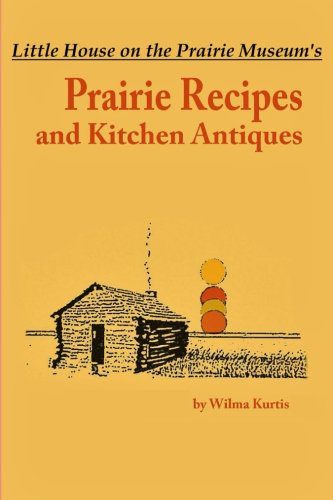 From prairie breakfasts and picnic lunches to treats inspired by Nellie's restaurant, My Prairie Cookbook: Memories and Frontier Food from My Little House to Yours presents simple and delicious dishes from from "Little House on the Prairie" actress Melissa Gilbert. Every bonnethead will enjoy these "Ingalls-style" recipes for crispy fried chicken, pot roasts, cornbread, apple pie, and more.
The Unofficial Cookbook of the Little House by author Lauren Perry includes recipes for cornbread stuffing, ginger water, baked beans, Laura's favorite Roast Chicken, Farmer Boy ice cream, heart-shaped cakes, peppermint candy and multiple pie recipes featured throughout the series.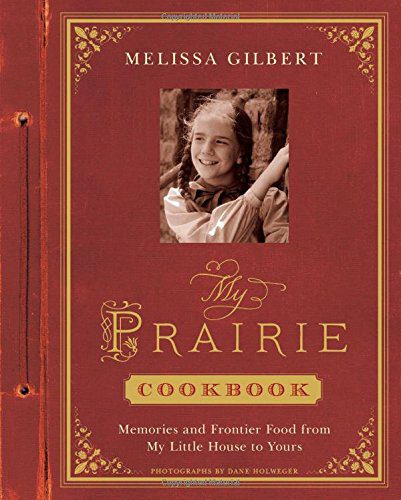 From author William Anderson and adopted from personal records from Rocky Ridge Farm, The Laura Ingalls Wilder Country Cookbook includes such farmhouse fare as chicken and dumplings, corn pudding, and strawberry pie.