After the day's work was done, Ma sometimes cut paper dolls for them. She cut the dolls out of stiff white paper and drew the faces with a pencil. Then from bits of colored paper, she cut dresses and hats, ribbons and laces, so that Laura and Mary could dress their dolls beautifully.
—Little House in the Big Woods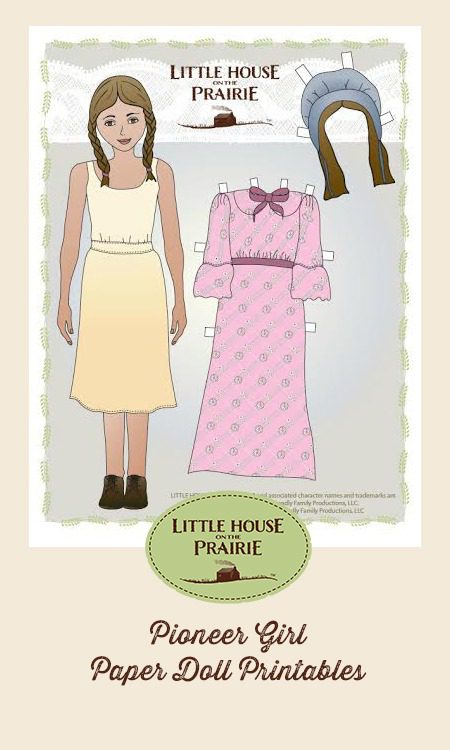 Laura and Mary enjoyed playing with paper dolls and fashioning the clothes with Ma's help. Today we've created some beautiful pioneer girl and pioneer boy paper dolls that are ready to be cut out and played with whenever you are! (Note: Children should ask a parent's permission before using scissors.)
If you want to jump straight into the playing part, print out the full-color paper doll set where we've pre-decorated the children and the clothing for you. If you want to be more creative and decorate the clothing yourself, feel free to print out the black and white versions, and start coloring!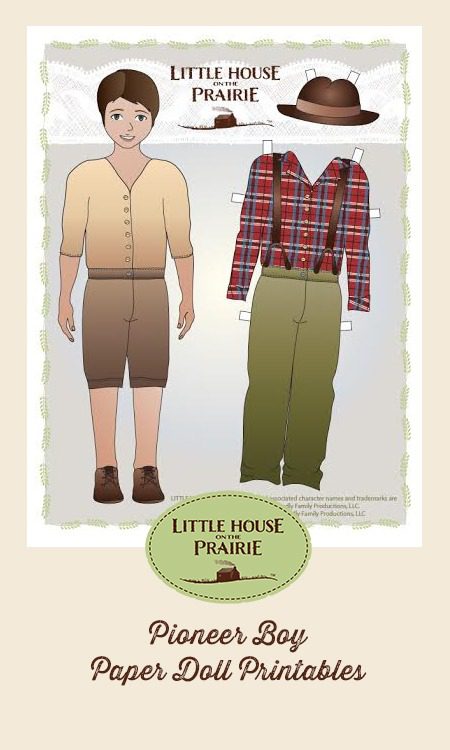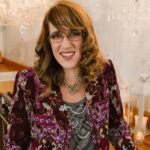 Wendy Piersall has been blogging professionally since 2006 and is both a lifelong artist and writer. She founded the popular Woo! Jr. Kids Activities Blog in 2008 and recently published several coloring books for adults with Ulysses Press. She lives in Woodstock, IL with her husband and three teenage children.