In mid-February 1931, Laura Ingalls Wilder found a surprise in her rural Missouri mailbox—a letter from New York publisher Alfred A. Knopf. Opening the letter, Wilder discovered that editor Marion Fiery, the head of the children's department at Knopf, had very much enjoyed her manuscript "When Grandma Was a Little Girl" and wanted the author to expand it by 15,000 words. It must have shocked Wilder because she had no idea what the editor was talking about.
Wilder could only guess that it had something to do with her adult autobiography Pioneer Girl, which her daughter Rose Wilder Lane had edited three times and was then trying to sell to magazine publishers in New York City. As vaguely and politely as she could, Wilder wrote Fiery that she had "many more memories of the days of my story and am sure I can make it the length you wish." And then she waited. What was her daughter up to? Wilder had told Lane that she did not want to turn her autobiography into fiction, whether for adults or children, but she also knew that Lane had a mind of her own.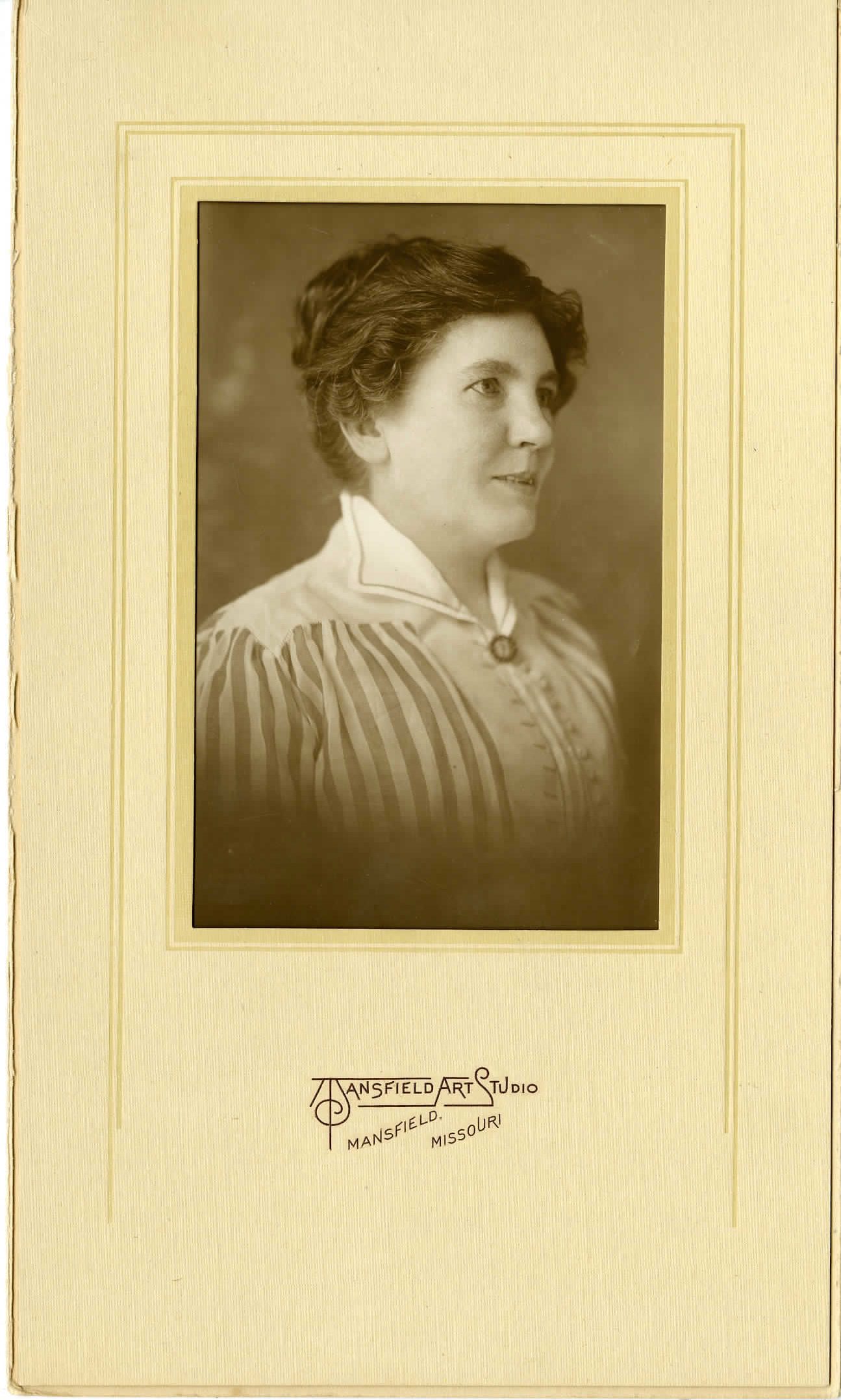 The contrast between these two remarkably different women—Wilder and Lane, mother and daughter, rural newspaper columnist and nationally established novelist, author, and editor—provides all the drama in Pioneer Girl: The Path into Fiction. About a week after Wilder heard from Fiery, a long letter from Lane arrived in Wilder's mailbox. Lane painstakingly explained that she had run a portion of Pioneer Girl through her own typewriter one last time, creating a picture book that "strung together" the stories of Wilder's father, Charles P. Ingalls. She did not explain when or why she had done this, but simply directed her mother to a carbon copy of a twenty-one-page manuscript in the file cabinets on the sleeping porch at Rocky Ridge Farm near Mansfield, Missouri.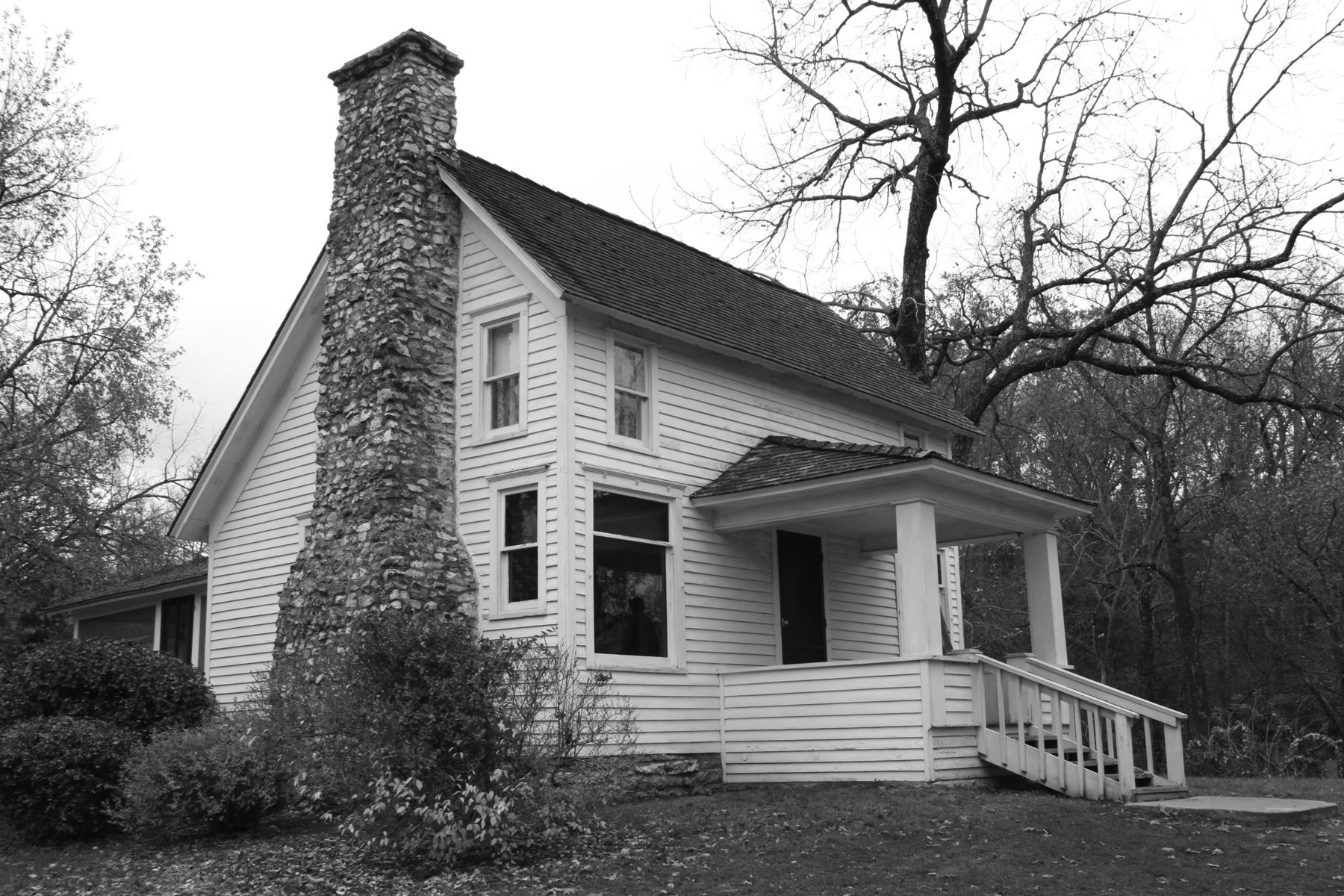 Hoping to avoid conflict over the liberties she had taken, Lane wrote: "I wish you would just get another tablet and put down in it somehow the other 15,000 words that Marian wants. When I come home, I will go through the whole thing, and we will send it off to her and get the contracts signed up and all. Then that will be off our minds." But Lane could not leave it at that; she began to tell her mother how to structure the narrative and shape her characters, pushing her into the world of fiction. At that point, Wilder took stock and began to push back.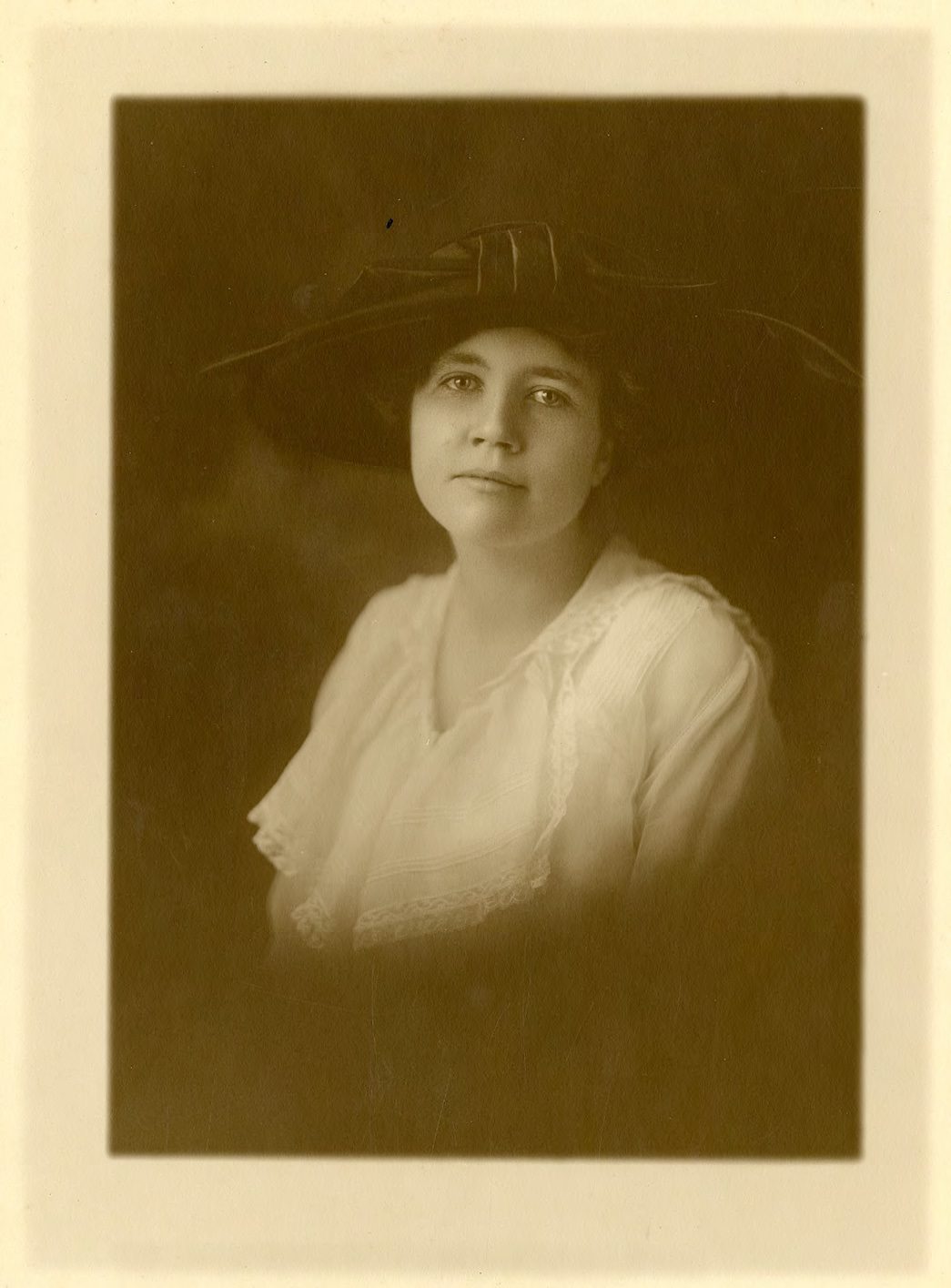 In Pioneer Girl: The Path into Fiction, the story of these two strong individuals plays out through the manuscripts that each woman generated. Lane's two picture book typescripts, the rough Juvenile Pioneer Girl and the cleaned-up and polished "When Grandma Was a Little Girl," illustrate the ways in which Lane, the experienced novelist, began to edit and rearrange her mother's autobiographical writings into a fictional story for young readers. She selected the cozy Wisconsin log cabin Wilder had so lovingly described in her autobiography as the setting. She removed many elements from the story to trim it to about eight thousand words, including Baby Carrie and the sibling rivalry between sisters Mary and Laura. Once she finished, Lane sent "When Grandma Was a Little Girl" to her own literary agent and then to her friends in the publishing industry until it reached Fiery at Knopf. In condensing the story, Lane told her mother she had eliminated a lot of material that Wilder would now have to add back in to increase the word count. But Lane had also overstepped, giving Wilder's Ma and Pa new dialogue and new characterizations that Wilder could not let stand.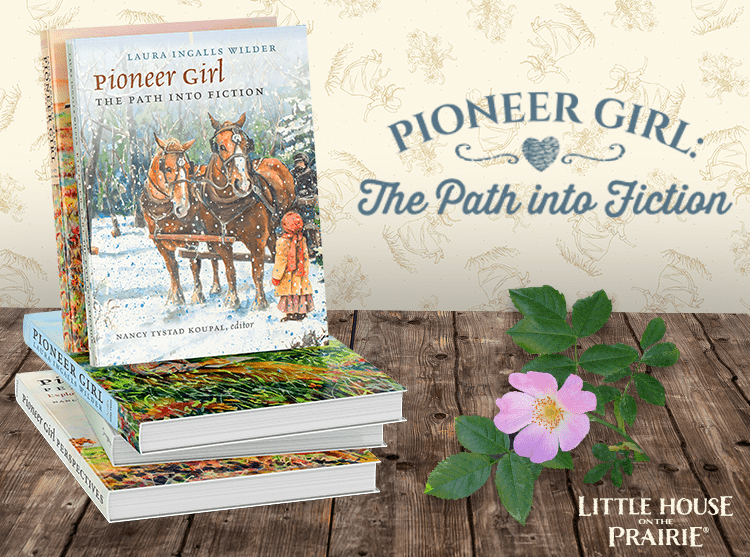 Retrieving the typescript from Lane's files, Wilder immediately took her daughter to task. "You have Ma say 'she vowed she didn't believe those young ones were ever going to sleep,'" Wilder scolded Lane. "Never in the world [was that] what she would have sai[d]." The author then reframed the dialogue to reflect her mother's voice and character: "'Charles, I don't belie[ve] those children will ever go to sleep.'" Neither Ma nor Pa, Wilder continued, "would have though[t] of calling us 'young ones'[;] we were always children and, 'I vow' was something Ma never would have said, being a lady and a school teacher." Wilder made these changes to her characters' speech and behavior in her completed manuscript (WCM), which is close to how it appears in Little House in the Big Woods (p. 73).[1] Lane also tried to convince her mother that Charlie Quiner's naughtiness in the harvest field was something that Laura would have admired. Wilder wisely ignored the idea.
In her working drafts and fragmentary episodes, Wilder added fifteen to twenty thousand words to the picture book manuscript, turning it into a chapter book for readers aged eight to ten. She took control of her characters, reinstated the sibling rivalry between Laura and Mary, showcased her own tomboyishness, and returned her baby sister Carrie to the narrative. She also created new material, blending her memories with the needs of the story. For example, Wilder combined her reminiscences of playing house in Wisconsin as a four-year-old with household jobs she performed as a teenager in the Dakota Territory. In her completed manuscript, she outlined the work in a familiar "rhyme" that specified a job for each day. She returned Charlie Quiner's misbehavior to the story without a shred of admiration for his conduct.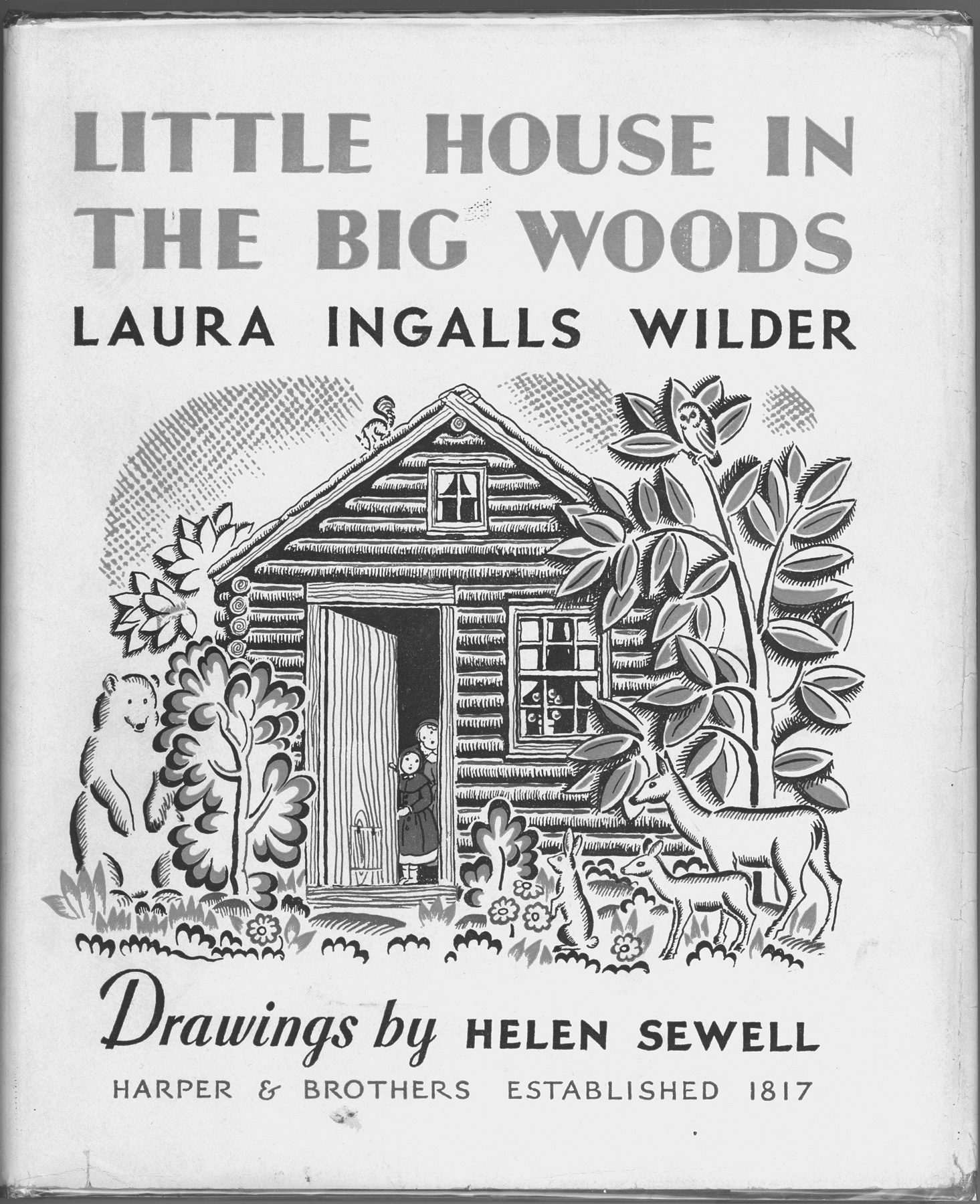 Even as Wilder asserted control over her characters and employed a deft hand with dialogue, she relied heavily on Lane's editorial guidance. She valued her daughter's experience, trusted her judgment, and knew there was still much to learn about writing fiction for young readers. When Little House in the Big Woods debuted in April 1932 as a children's book club selection amid a fanfare of rave reviews, Wilder could also recognize her own strengths as a writer. She had never lost faith in the compelling story of her own childhood or the lure of her father's stories about it. She had ensured the integrity of her characters as she understood them. While she would continue to accept her daughter's editing on her behalf in the years to come, she would also rely on her own sure instincts as a writer of autobiographical fiction. 
Other books from the South Dakota Historical Society Press include:
References
[1] quotations can be found on pages xviii, 62–63 of Wilder, Pioneer Girl: The Path into Fiction, ed. Nancy Tystad Koupal (Pierre: South Dakota Historical Society Press, 2023).