Andover Fabrics launched a big sewing contest in 2016! They wanted to see what you've been creating with the Little House on the Prairie™ collection of fabrics. Many of the fabrics have been sold out and are no longer available.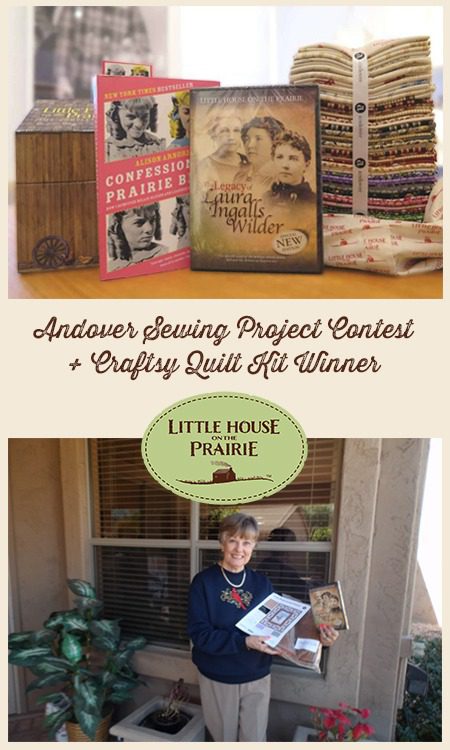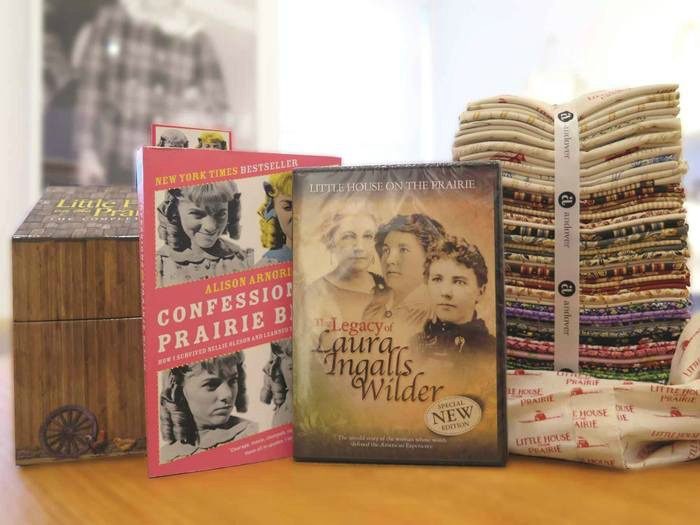 Who Won the 2016 Craftsy Quilt Kit Giveaway?
We are so glad you asked. The winner's name is Rosalind and below is a picture of her with her prize package. She had the following nice things to say about it: "I am very pleased to be chosen as a winner. Everything arrived and I love the fabric & pattern & DVD."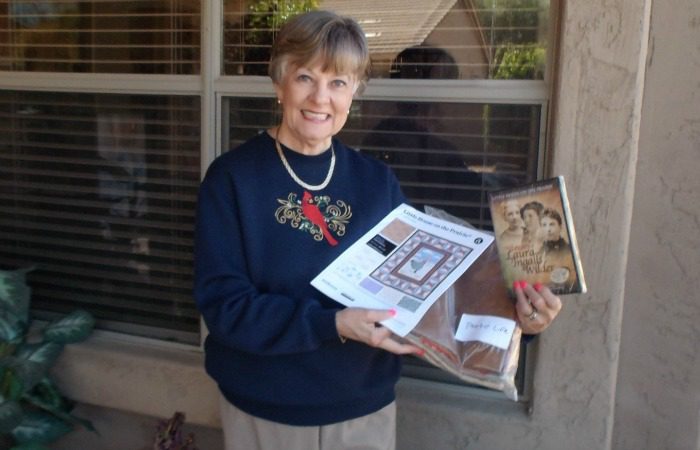 To keep informed of all the latest giveaways, be sure to subscribe to the newsletter.