Laura Ingalls Wilder said, "All I have told is true, but it's not the whole truth." She was right – her Little House books provide a window into her experiences growing up in the 19th century amid the hardships of the Great Plains. But her life and legacy extend far beyond the books she wrote.
Throughout her life, Wilder saved her early writings, letters, drawings, and photographs, which have been preserved in private and public collections across the country. These collections have allowed multiple authors to delve deep into Laura's life and the context surrounding it. Learn more about her life and times in the biographies listed below.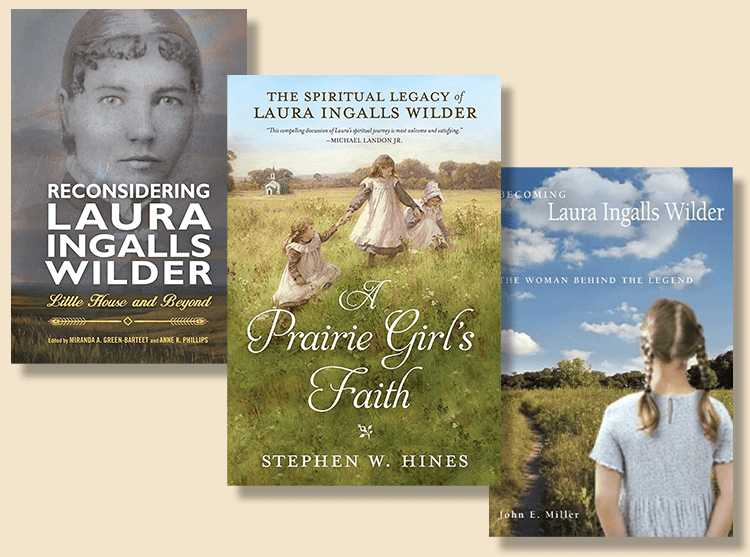 Becoming Laura Ingalls Wilder: The Woman Behind the Legend focuses upon Wilder's years in Missouri from 1894 to 1957. Utilizing her unpublished autobiography, letters, newspaper stories, and other documentary evidence, Miller fills the gaps in Wilder's autobiographical novels and describes her sixty-three years of living in Mansfield, Missouri.
Laura Ingalls Wilder and Rose Wilder Lane: Authorship, Place, Time, and Culture examines the mother-daughter relationship combining analyses of both women to explore their collaborative process and show how their books reflect each authors' distinctive views of place, time, and culture. The book also addresses the two most controversial issues for Wilder/Lane aficionados: how much did Lane actually contribute to the writing of the Little House books, and what was Wilder's real attitude toward American Indians.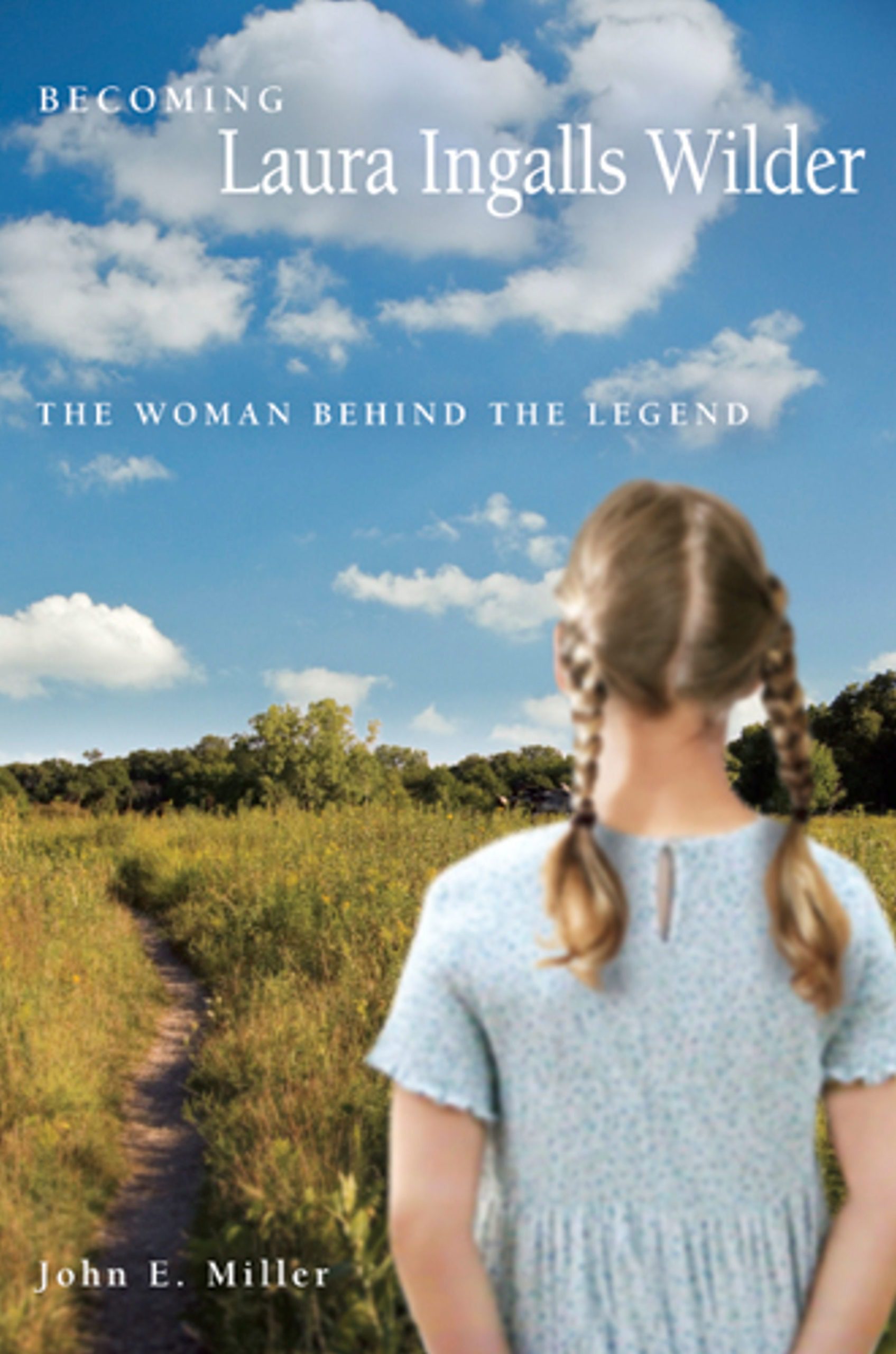 Laura Ingalls Wilder's Little Town: Where History and Literature Meet illustrates how Wilder's novels enhance our understanding of history and how, simultaneously, a historical perspective framed Wilder's fiction. Miller suggests that Wilder interwove content and form to produce a sentimental and compelling, yet nuanced and believable, picture of family life on the agricultural frontier.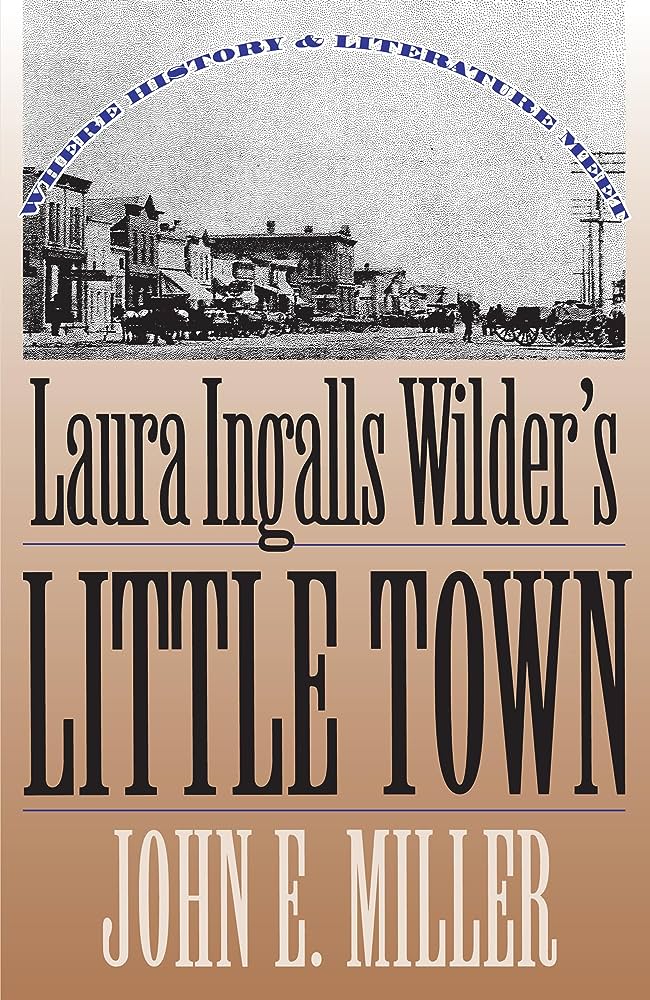 Biographies by Stephen W. Hines
A Prairie Girl's Faith: The Spiritual Legacy of Laura Ingalls Wilder provides the first (and only) extended, in-depth discussion of Laura's Christian faith. This book reveals how in surviving, the brave Laura drew not just on her character, but found encouragement, strength, and hope in her relationship with God.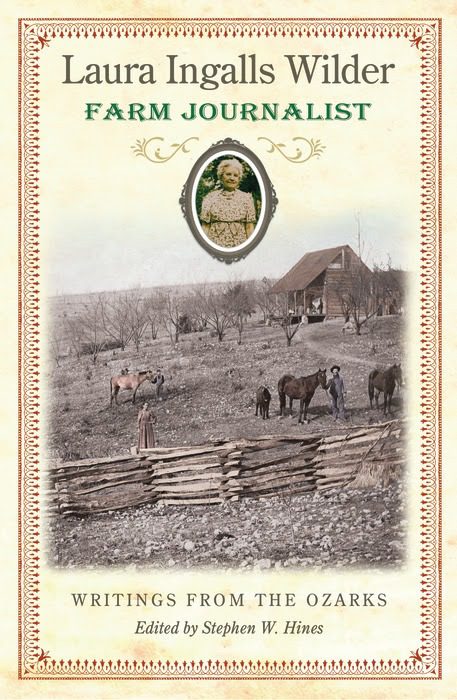 Biographies by William Anderson
Laura Ingalls Wilder: A Biography is an account that chronicles the real events in Laura's life that inspired her to write her stories and also describes her life after the last Little House book ends.
Laura Ingalls Wilder Country takes the millions of fans of the Little House books and the hit TV series on an enchanting tour of the real world of the well-loved author, visiting the people and places who inspired her classic books.
The Walnut Grove Story of Laura Ingalls Wilder and Laura Ingalls Wilder: The Iowa Story tell the behind-the-scenes stories of Laura's life in Minnesota and Iowa.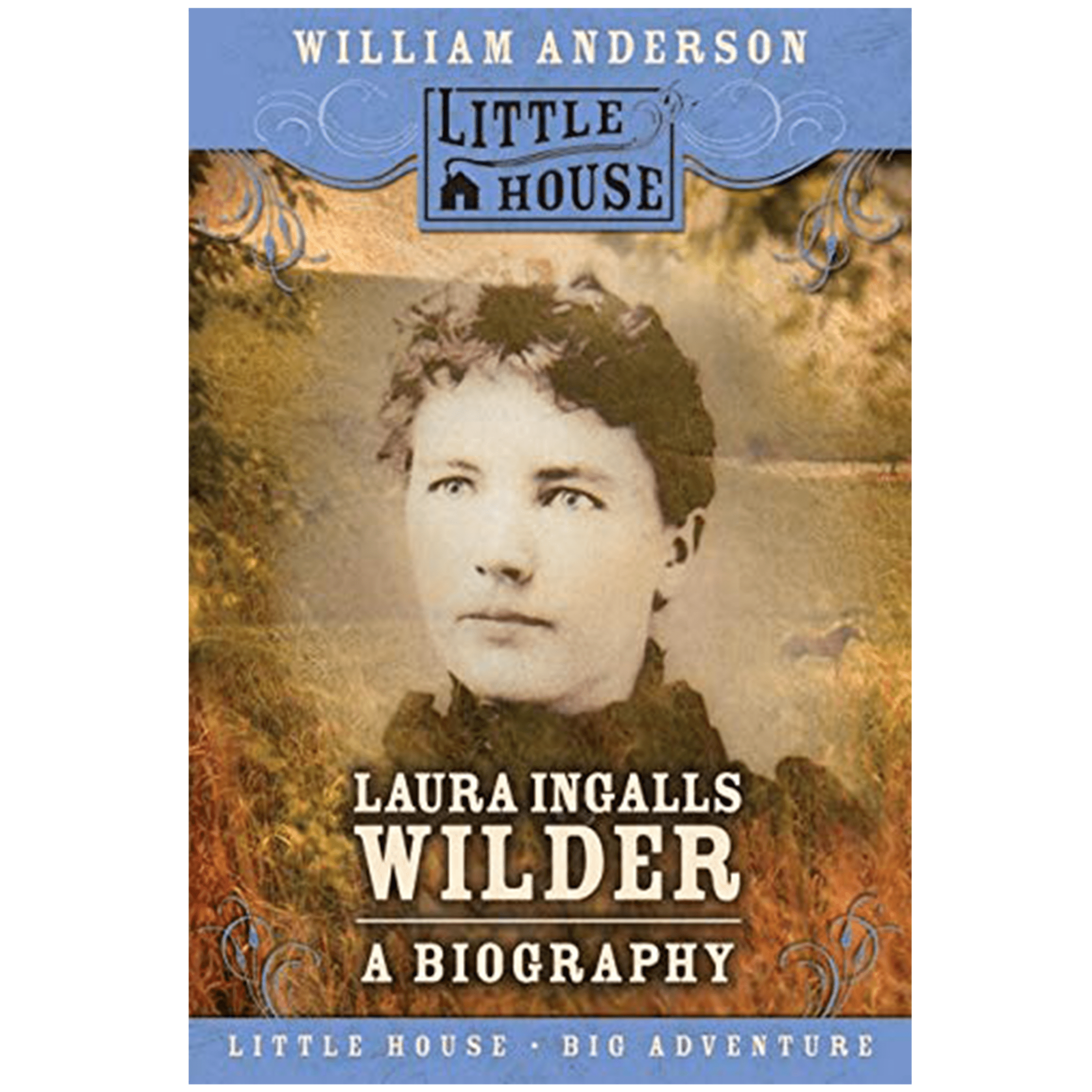 Biographies by Other Researchers
Laura Ingalls Wilder by Emma Carlson Berne explains how the Great Depression affected Wilder personally and professionally. Berne then recounts the highlights of Wilder's life, emphasizing how reality differed from her published fiction. Frequent sidebars add more detailed information to the main narrative, while maps, period photographs and drawings, and contemporary pictures of key sites add clarity and interest.
Laura Ingalls Wilder, American Writer on the Prairie from author Sallie Ketcham places Wilder's life and work in historical context, and includes previously unpublished material from the Wilder archives. The book introduces readers to domestic frontier life, the conflict between Native Americans and infringing white populations, and the West in public memory and imagination.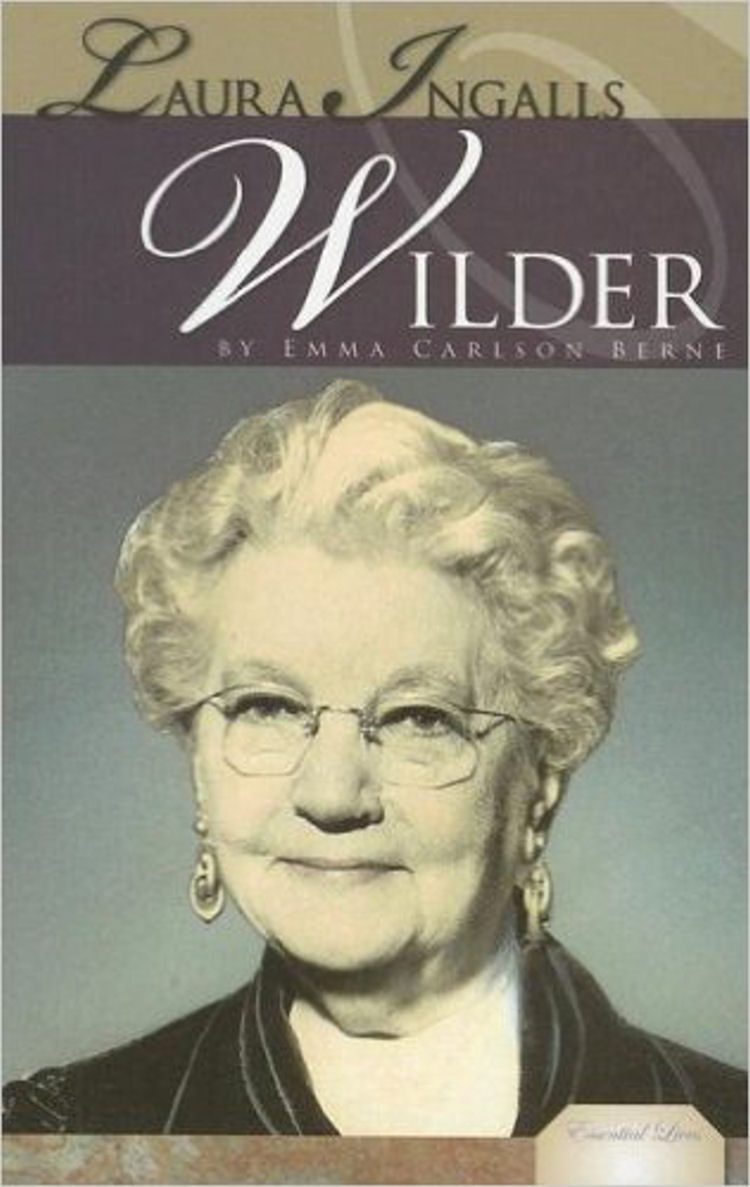 In Laura Ingalls Wilder: A Writer's Life, Pamela Smith Hill delves into the complex and often fascinating relationships Wilder formed throughout her life that led to the writing of her classic Little House series. Using Wilder's stories, personal correspondence, a previously unpublished autobiography, and experiences in South Dakota, Hill has produced a historical-literary biography of the famous and much-loved author. Following the course of Wilder's life, and her real family's journey west, Hill provides a context both familial and literary for Wilder's writing career.
Laura: The Life of Laura Ingalls Wilder from author Donald Zochart draws on Laura's own unpublished memoirs to provide an endlessly fascinating full account of Laura's life — from her earliest years through her enduring marriage to Almanzo Wilder, the "farmer boy" of her stories.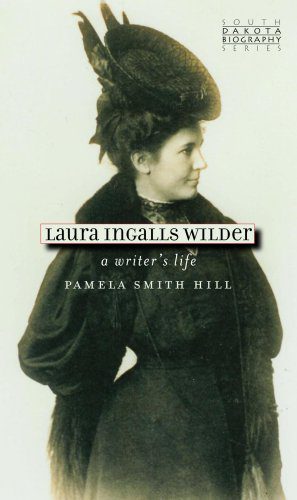 Reconsidering Laura Ingalls Wilder: Little House and Beyond co-edited by Miranda A. Green-Barteet and Anne K. Phillips argues that Wilder's work and her contributions to literature, and the pioneer experience must be considered in context with problematic racialized representations of peoples of color, specifically Native Americans. The volume's contributors engage critically with Wilder's writings, interrogating them, acknowledging their limitations, and enhancing ongoing conversations about them while placing them in context with other voices, works, and perspectives that can bring into focus larger truths about North American history.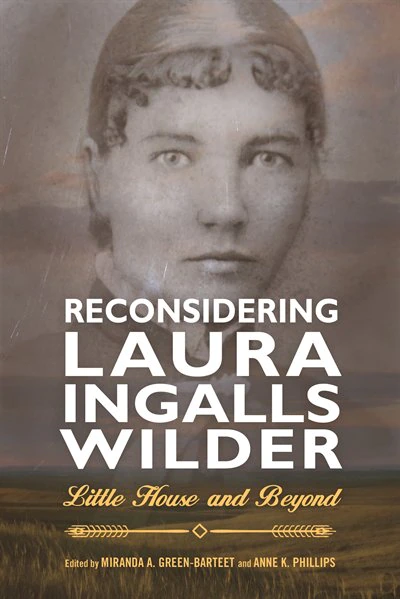 You can also check out the posts in our history section to find out more about the life and times of Laura Ingalls Wilder.