I'd like to write to the folks in Wisconsin" [Ma said to Pa] "If you mail a letter now, they can write this winter, and then we can hear from them next spring.
—Little House on the Prairie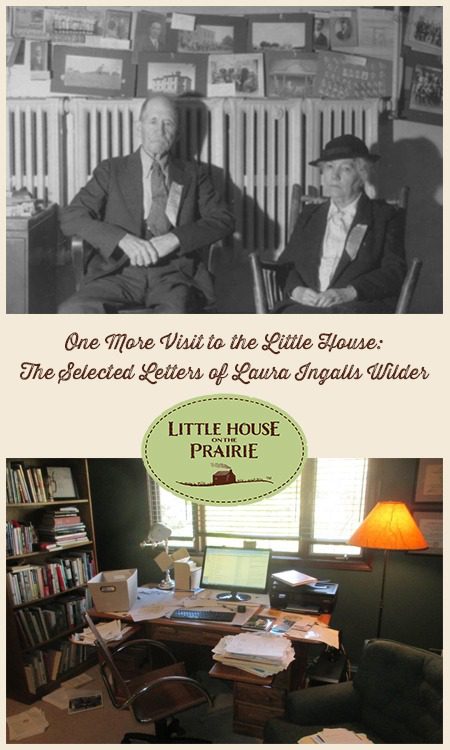 These words, read to my third grade classroom, made a lasting impression on me. I thought to myself: "The pioneers had to wait that long for a letter?" Like millions of other American kids, I was introduced to the Ingalls and Wilder families in school. Like many other baby boomers and those who followed, this acquaintance has endured.
Hearing the Little House books read in elementary school transformed me into an avid reader, fascinated with all things historical. I became a history teacher, a researcher, and writer, all because of the introduction to many great books read aloud by my teachers.
During my college years, my summer job was working at the Laura Ingalls Wilder homes in De Smet, South Dakota. I was a tour guide, and assisted with restoration and preservation of the original Ingalls house. I also dug into dusty old newspaper files at The De Smet News and read through reams of documents and letters. There were many uncovered sources to consult regarding the Ingalls-Wilder families. Among the best were interviews with the elder generation who actually knew members of the Ingalls family.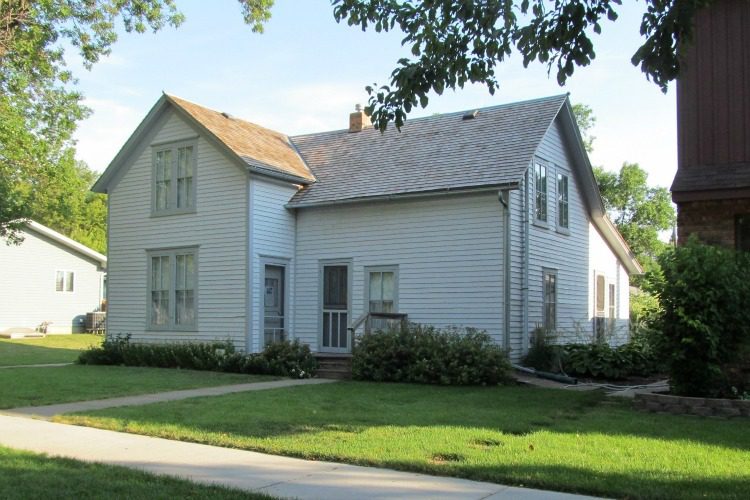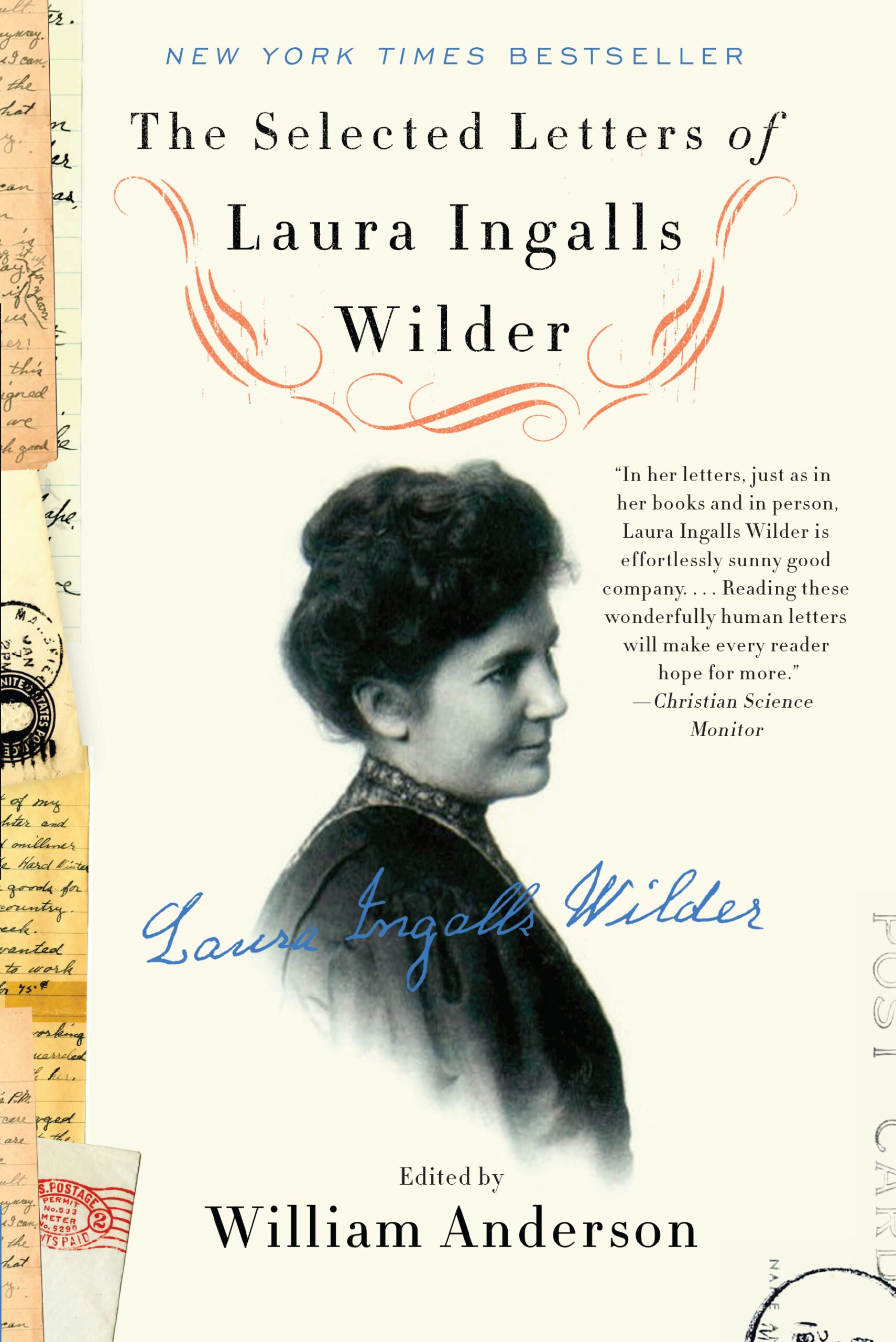 Occasionally, after speaking about Wilder at a conference or library, people approached me saying, "Here's the letter I received from Laura. My class wrote to her. It's yours now; keep it."  What generosity! I carefully filed away those handwritten letters, written between the 1930s and 1950s.
The bulk of Laura Ingalls Wilder's correspondence and papers are kept at the Herbert Hoover Presidential Library in West Branch, Iowa.  Thousands of original papers are organized for scholarly research.  While writing my books, I spent many days at the Hoover, reading, taking notes, and absorbing this vast resource.
My own files eventually bulged and there were Wilder letters for many of the years spanning 1894-1956.  I used them as historical resources, quoted from them, and finally the concept emerged that collecting letters written by Laura Ingalls Wilder for publication would be welcomed by readers.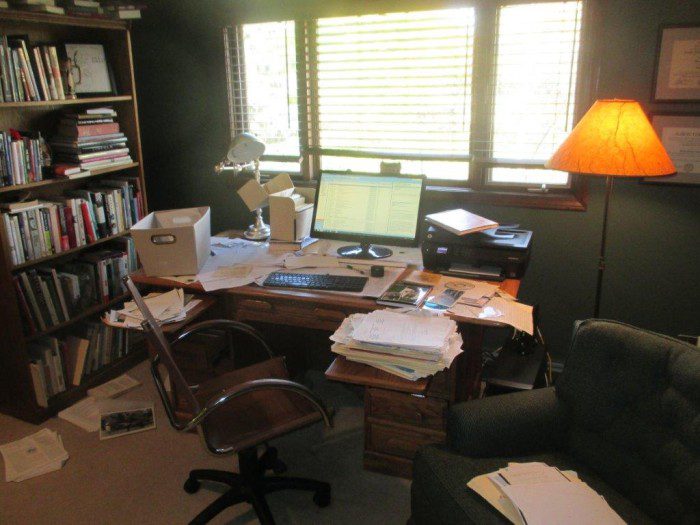 I realized that many of Laura's letters have little importance individually, except being valuable curios of a well-known writer.  They do not show us a distinctive literary style.  Rather, they are the voice of a practical, kindly, well-meaning person, perhaps much like our own ancestors were, comfortable to know and like.  But collectively, her letters complete the character we met in her books.  This is significant.  We Wilder aficionados know the narrative of her fictional life backwards and forwards, as we know the chronology of her adult life. We can go on forever debating the complicated dynamics of her family relationships.  Laura's letters help us unravel some of this skein.
What we hunger for is Laura's own voice:  What would it be like to talk to her?  I think these letters bring us as close as we can get to an answer.  That's why this project seemed potentially valuable to readers.
Unless a monumental discovery of Laura's unpublished writing is unearthed, I believe this volume of her letters may be the last fresh book-length compilation of her words.  Scholars have read some of the correspondence already, but the general reading public will hopefully enjoy another visit with a favorite author. The letter compilation begins with the concerns of a farm woman; the book traces her journey as a writer, shows her as a savvy business woman, and a beloved icon.
Highlights in the book?  There are many, including Laura's loving letters to Almanzo and Rose.  The latter became her literary advisor and helpmeet while publishing the Little House books.  Letters written between 1936-1939 indicate the intense working partnership mother and daughter shared during  the making of the books.  Then there are letters back home to South Dakota to family and friends, especially those to Aubrey Sherwood, publisher of The De Smet News.  I necessarily selected only a sampling of the thousands of responses Laura wrote to her fans.  It is obvious, as Publisher's Weekly notes in its recent review, that Laura was "a writer who kept her head amid growing fame, remaining sweet, down-to-earth and immensely likable…"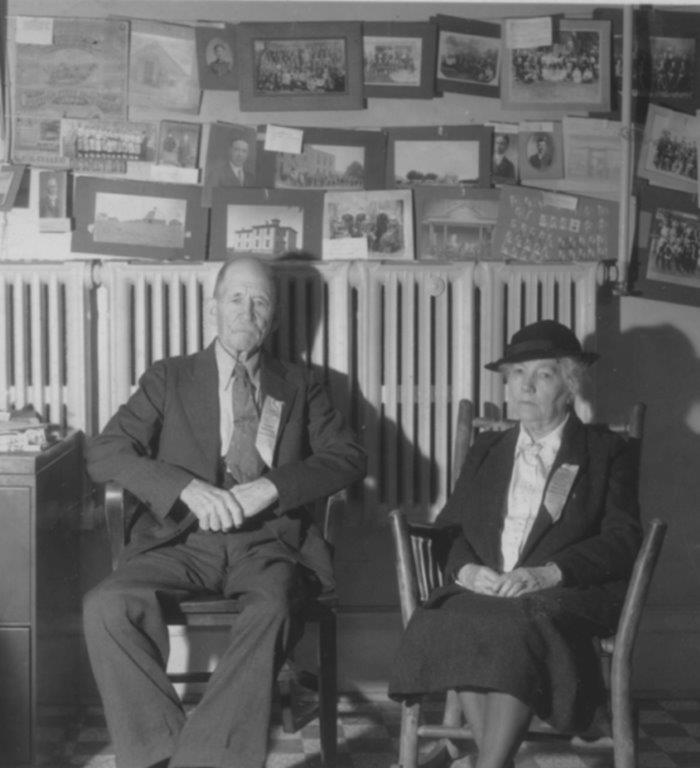 If there is a message in this book for modern readers, it is this: We leave our traces behind us for succeeding generations. In a texting and email era, words are thrown away, sometimes as soon as they are written.  The author-editor back-and-forth process of publishing The Selected Letters of Laura Ingalls Wilder is an example. Let's dust off our pens, write a letter, stamp it, and mail it.  In a country whose population has almost tripled since Laura Ingalls Wilder wrote Little House on the Prairie, books and authors proliferate.  Why not write your favorite author?  You may well find a response in your own mailbox!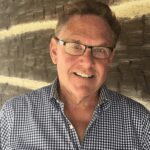 William Anderson was introduced to the Wilder books in elementary school, as were millions of other American children. Later, his groundbreaking research on the Little House people and places resulted in a number of books published by HarperCollins, including Laura Ingalls Wilder: A Biography, Laura Ingalls Wilder Country, The Little House Guidebook, A Little House Sampler, and others. Anderson is a frequent speaker at conferences, libraries, schools and historical events. His home is in Michigan.