The Osages: Children of the Middle Waters is an account of the Osages, a Siouan tribe once centered in the area now occupied by St. Louis, later on small streams in southwestern Missouri and southeastern Kansas, and then in northeastern Oklahoma. Here is a brief overview of the book and author John Joseph Matthews.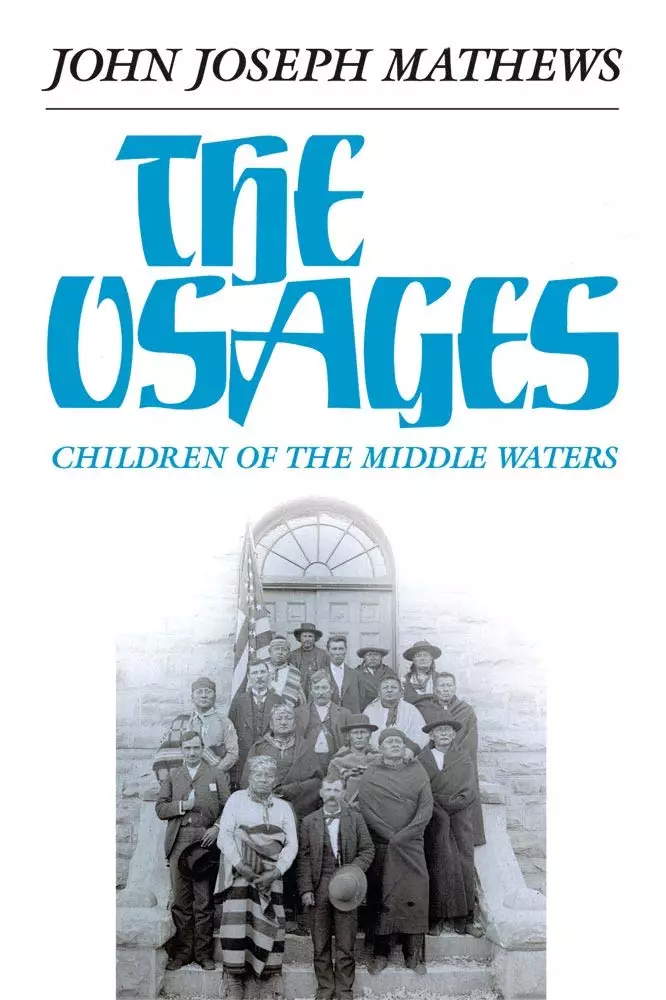 Author: John Joseph Mathews
Publisher: University of Oklahoma (1983)
Synopsis:
Perhaps once in a generation a great book appears on the life of a people that reflects in a clear light the epic strivings of men and women everywhere, since the beginnings of time. The Osages: Children of the Middle Waters is such a book. Drawing from the oral history of his people before the coming of Europeans, the recorded history since, and his own lifetime among them, John Joseph Mathews created a truly epic history.
The quest of the Osages in the centuries-long record was for the meaning of Wah'Kon-Tah, the Great Mysteries. In war, in peace, in camps and villages, in their land of the Middle Waters, the Osages met all of the changes and hardships people are likely to meet anywhere.
Mathews tells the Osages' story with rare poetical feeling, in rhythms of language and with dramatic insights that surpass even his first book, Wah'Kon-Tah: The Osage and the White Man's Road, which was selected by a major book club when published in 1932. Mathews managed his vast canvas with consummate skill, marking him as one of the major interpreters of American Indian life and history.
About the Author: John Joseph Matthews
John Joseph Mathews (1895–1979) became one of the Osage Nation's most important spokespeople and writers, and served on the Osage Tribal Council during the 1930s. He studied at the University of Oklahoma, Oxford University, and the University of Geneva after serving as a flight instructor during World War I. A mixed-blood Osage, John was the author of  Wah'Kon-Tah: The Osage and the White Man's Road; Talking to the Moon; Sundown; Life and Death of an Oilman: The Career of E. W. Marland; and Twenty Thousand Mornings: An Autobiography.
Pick up your own copy of The Osages: Children of the Middle Waters here.
Interested in learning more? Check out our list of Recommended Books about the Osage People.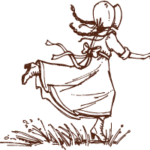 The editors of the Little House on the Prairie® website are pleased to bring you interesting articles, interviews, fan features, videos, and much more.