Laura Ingalls Wilder's
Little House
books continue to inspire generations of young readers. They are classics in American children's literature. But for young readers who want to know more about Laura Ingalls Wilder, the books below can enrich their reading and educational experiences with different perspectives on the Ingalls and Wilder families, the Little House world, American history and culture, or even the writing life.
If you are also interested in my Recommended Reading Guide for Adults, please click here
.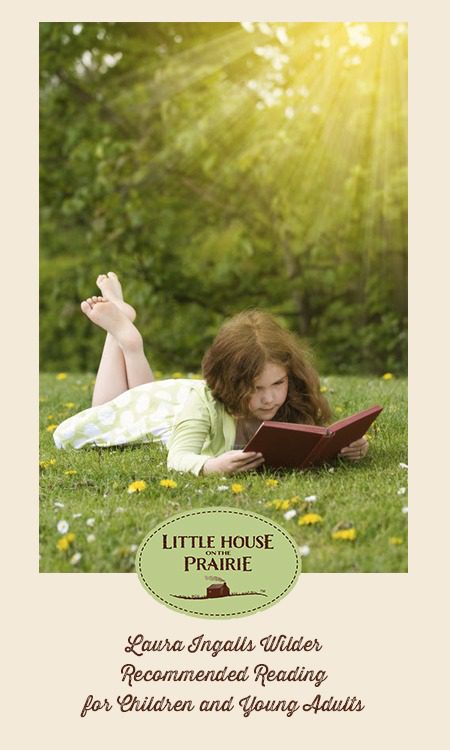 Note: Each recommended reading comes with a free printable checklist you can take to your local bookstore or library and track which books you've read. Enjoy!
Books by Laura Ingalls Wilder (in chronological order)
(Download the printable checklist for this reading list to take to your bookstore or library.)
Nonfiction about Laura Ingalls Wilder, Her Life & Work
Preschool Biographies and Picture Books
Middle Grade Biographies, Ages 8 – 12
Young Adult Biographies, Ages 12 and up
(Download the printable checklist for this reading list to take to your bookstore or library.)
Fiction about Laura Ingalls Wilder and Rose Wilder Lane
Middle Grade, Ages 8 – 12
(Download the printable checklist for this reading list to take to your bookstore or library.)