Books and articles by and about the actors who starred in the Little House on the Prairie TV series provide a behind-the-scenes look at the show and how it affected the lives of the people making it. Here is a brief overview of Red Tail Feathers: Dare to Discover the Beauty of Grace.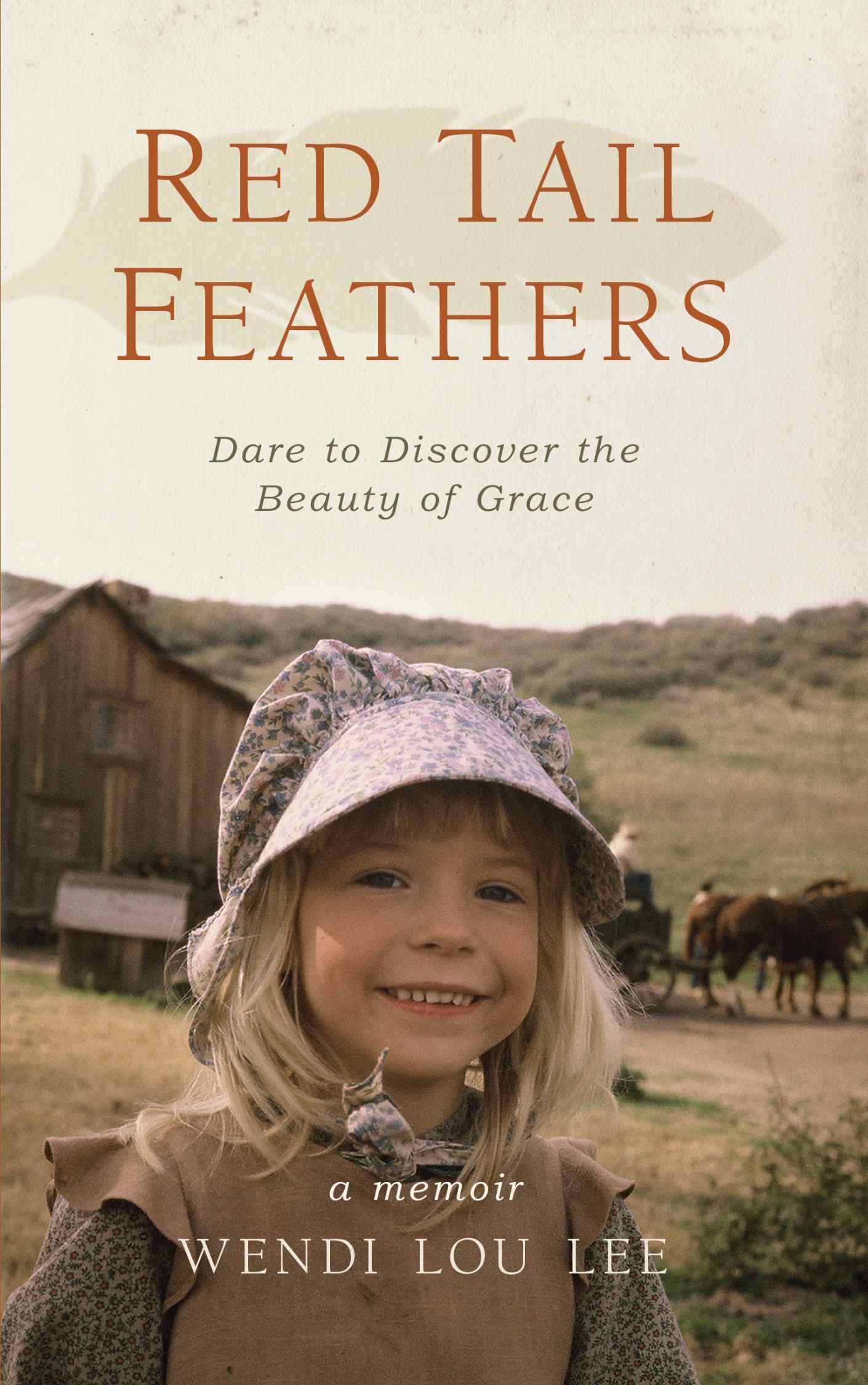 Author: Wendi Lou Lee
Publisher: Pocketful of Sunshine (August 12, 2023)
Synopsis:
From the actress who starred as "Baby Grace" on the beloved series Little House on the Prairie comes an uplifting memoir about finding the grace of God in every chapter of life. With candor and insight, Wendi Lou Lee takes us through her early days in show business to life-changing events of adulthood, including her brain surgery in 2015. Starting with a red-tailed bird camouflaged by a shrub, Red Tail Feathers traces Wendi's reflective journey of discovering God's grace in all of life's circumstances and challenges you to do the same.
Red Tail Feathers reminds us to keep our eyes wide open so we can recognize God's goodness as we dare to discover the beauty of grace around us. When we do, He exceeds our most wild and simple dreams.
About the Author: Wendi Lou Lee
Wendi Lou Lee is a follower of Jesus, a former child actor, a brain surgery survivor, and author of two books—A Prairie Devotional and Red Tail Feathers. The four seasons she spent on Little House on the Prairie playing Baby Grace Ingalls are among God's greatest blessings. In 2015, Wendi was diagnosed with a brain tumor that changed the direction and purpose of her life. Her surgery and recovery led to newfound freedom, sharing her story of God's goodness through life's most difficult circumstances. Connecting with people—one person at a time—brings Wendi the most joy. Wendi, her husband, and their two teenagers call the Central Coast of California their home. When Wendi isn't hanging out with Little House fans or writing about her adventures, you can find her paddle boarding at the beach or walking their Bernedoodle—Mo.
Pick up your own copy of Red Tail Feathers here.
Check out Memoirs by the Little House Cast for more updates from your favorite cast members and be sure to subscribe to our newsletter for information and recommendations about interesting reading and activities.