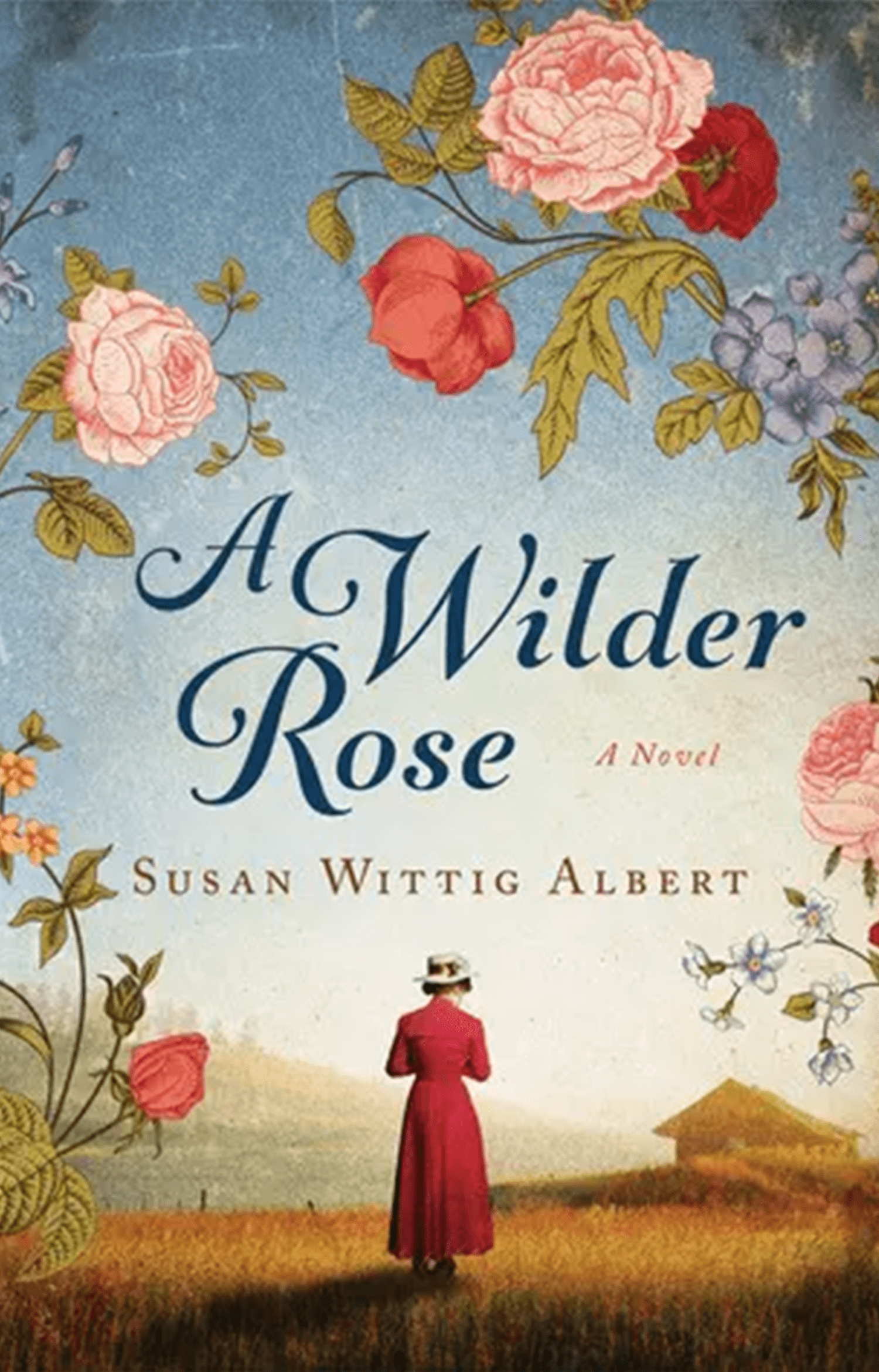 Author: Susan Wittig Albert
Publisher: Lake Union Publishing (March 17, 2015)
Synopsis:
The Little House books, which chronicled the pioneer adventures of Laura Ingalls Wilder, are among the most beloved books in the American literary canon. Lesser known is the secret, concealed for decades, of how they came to be. Now, bestselling author Susan Wittig Albert reimagines the fascinating story of Laura's daughter, Rose Wilder Lane, an intrepid world traveler and writer who returned to her parents' Ozark farm, Rocky Ridge, in 1928. There she began a collaboration with her mother on the pioneer stories that would captivate generations of readers around the world. Despite the books' success, Rose's involvement would remain a secret long after both women died. A vivid account of a great literary deception, A Wilder Rose is a spellbinding tale of a complicated mother-daughter relationship set against the brutal backdrop of the Great Depression.
About the Author: Susan Wittig Albert
Susan Wittig Albert works in three genres: mystery, historical fiction, and memoir. Her mystery series includes the China Bayles Mysteries and The Darling Dahlias, about a Southern garden club in the 1930s, as well as an eight-book series, the Cottage Tales of Beatrix Potter, and the 12-book Victorian Mysteries that she co-authored with husband Bill Albert under the pseudonym of Robin Paige. Susan's historical fiction includes Loving Eleanor, about the intimate friendship of Eleanor Roosevelt and Lorena Hickok and A Wilder Rose. Susan lives in Texas. You can find out more about her life in her two memoirs: Together, Alone: A Memoir of Marriage and Place; and An Extraordinary Year Of Ordinary Days.
Pick up your own copy of A Wilder Rose here.
Check out our Recommended Reading for Adults and Recommended Reading for Children & Young Adults for more great books.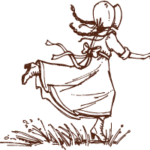 The editors of the Little House on the Prairie® website are pleased to bring you interesting articles, interviews, fan features, videos, and much more.