Create your own Little House in the Big Woods scene with these beautiful downloadable dioramas by artist Renée Graef.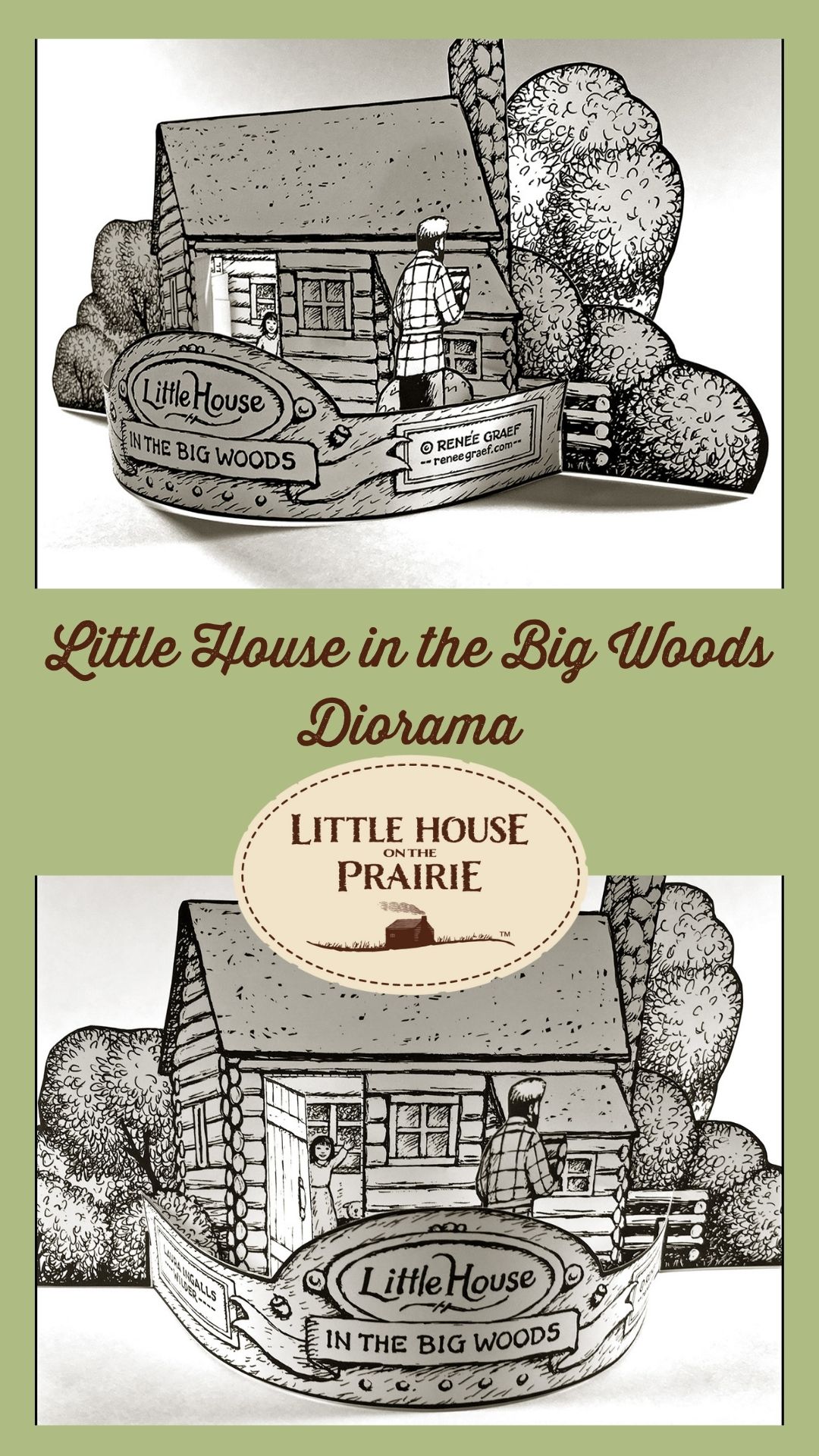 Download the Pepin, Wisconsin diorama here and the Big Woods log cabin here.
Once you're ready to get started assembling, follow along with these diorama instructions:
Step One: You will need scissors and tape handy. You may also choose to color the diorama with pencils, crayons or markers.
Step Two: Cut out the pieces and fold the spacers along the dotted lines.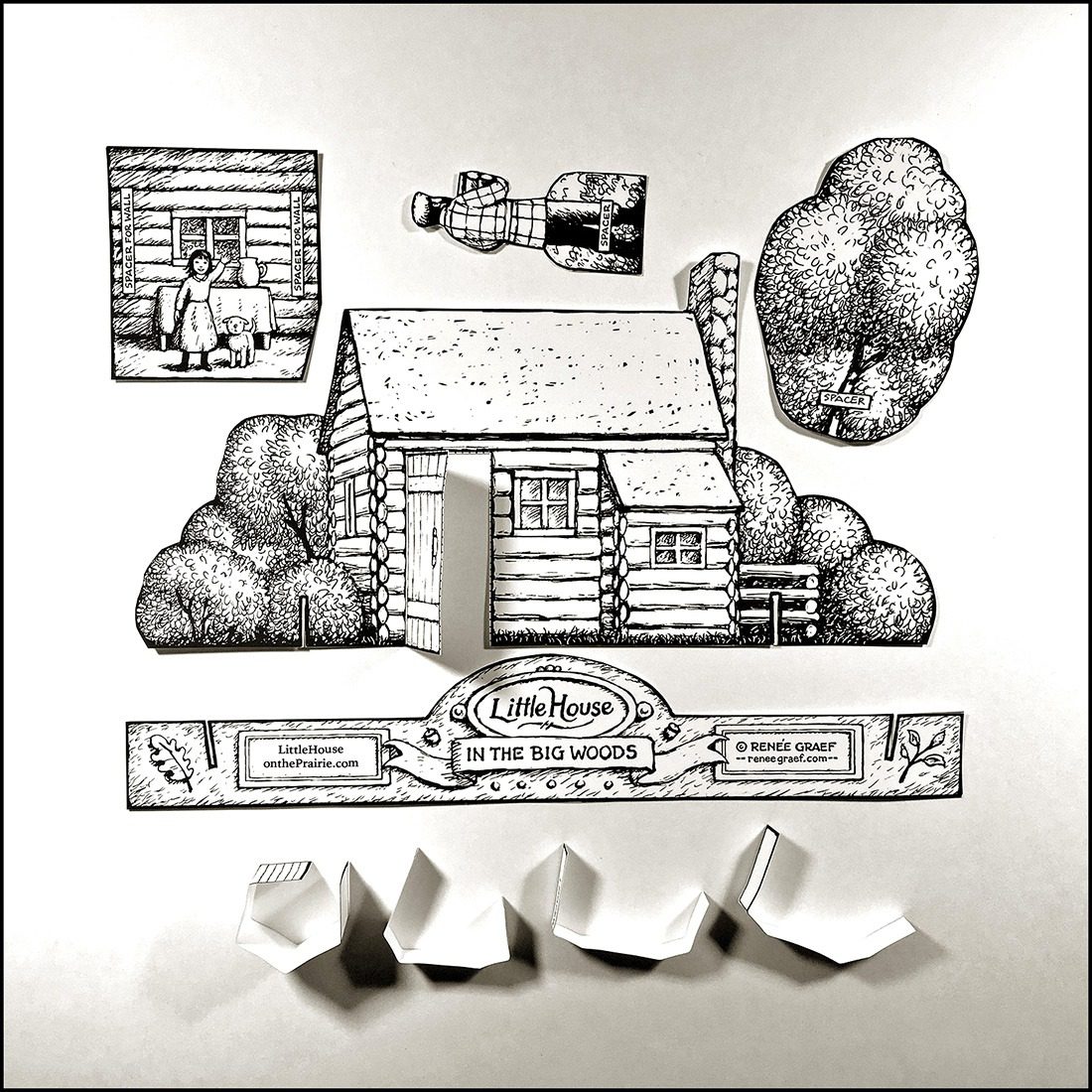 Step Three: For the spacers, overlap first and last sections to make rectangles. Tape.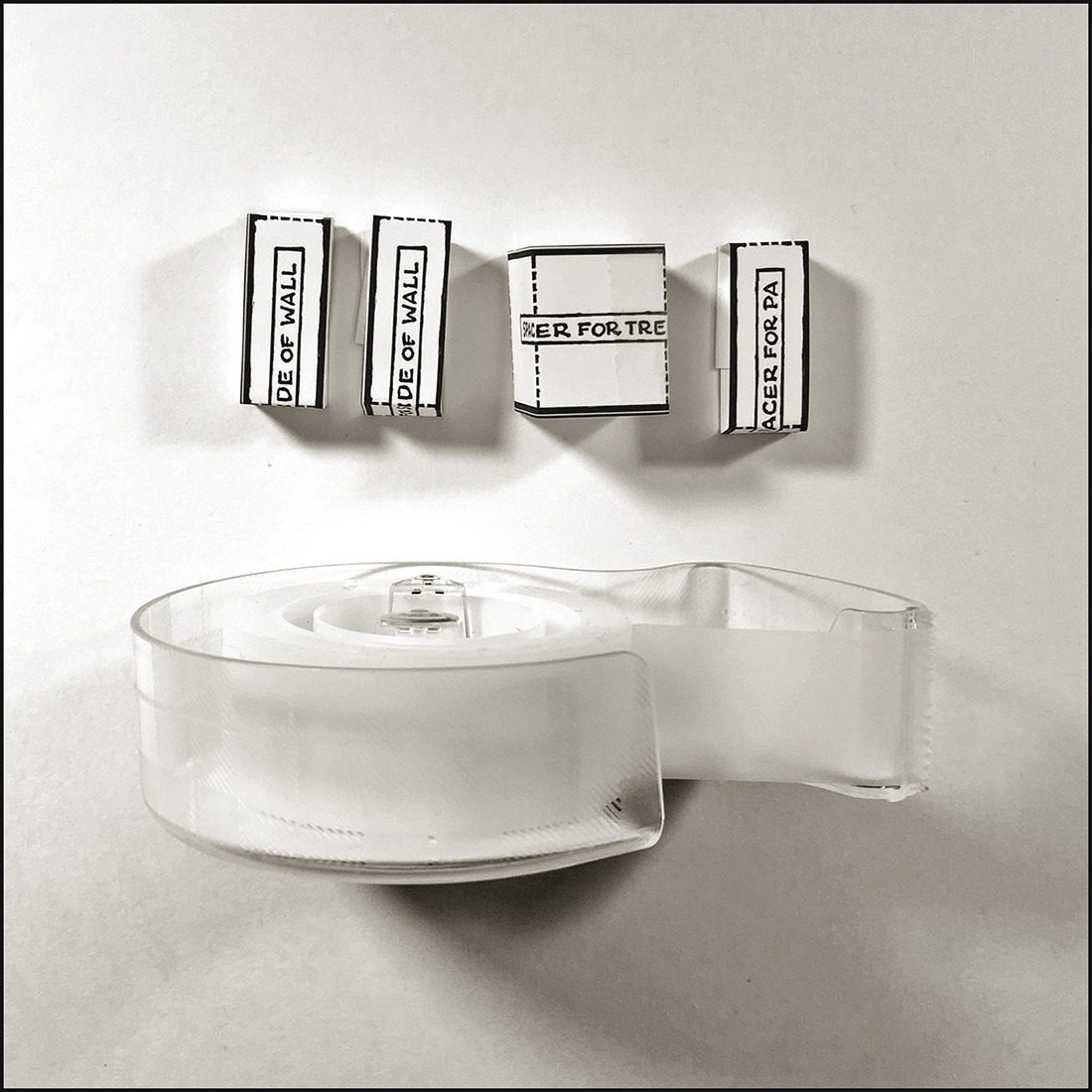 Step Four: Roll the tape into the circles and stick them on as shown.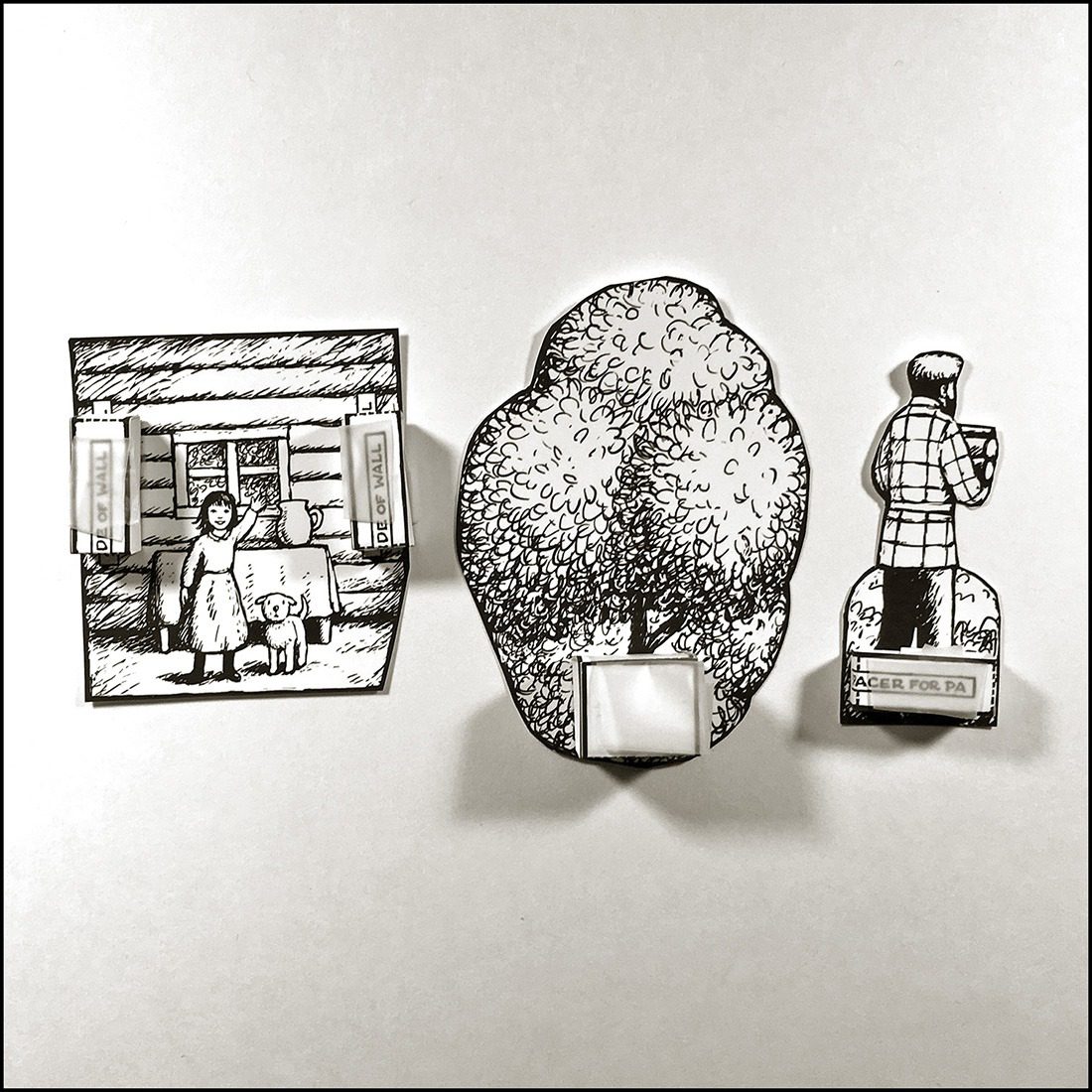 Step Five: Place Laura behind the house as shown.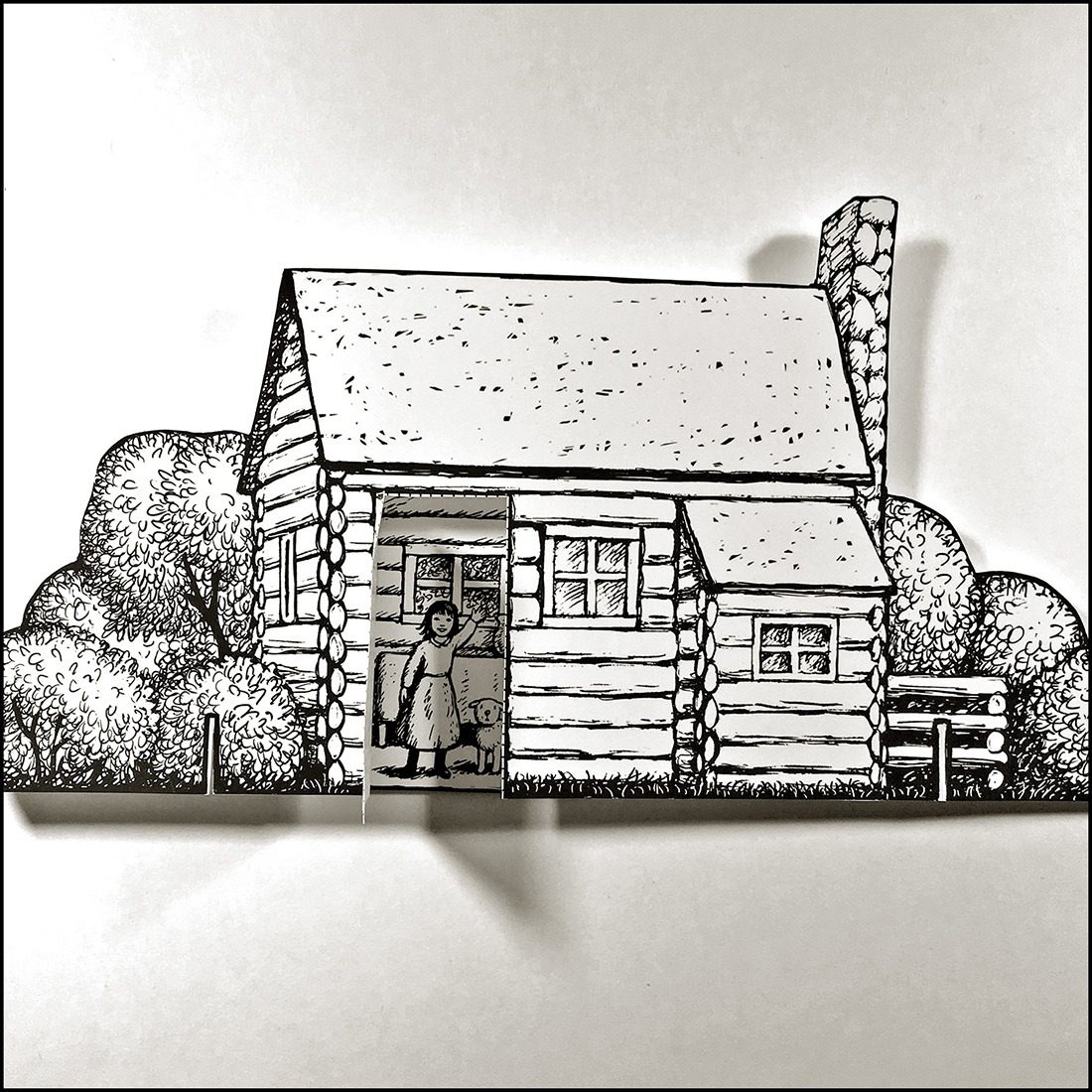 Step Six: Pa and his spacer are placed on the arched front piece.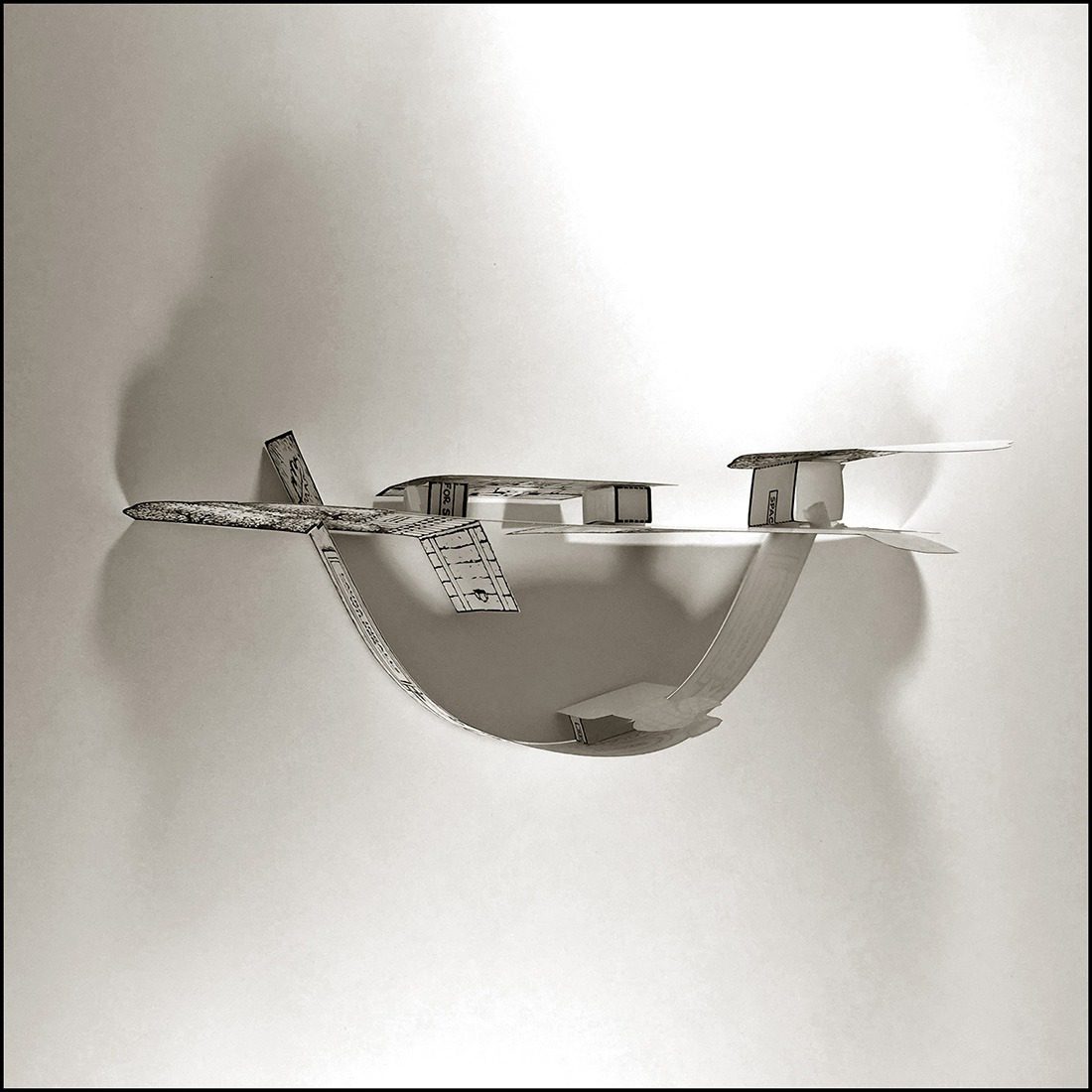 Step Seven: The tree and its spacer is placed in back of the log cabin.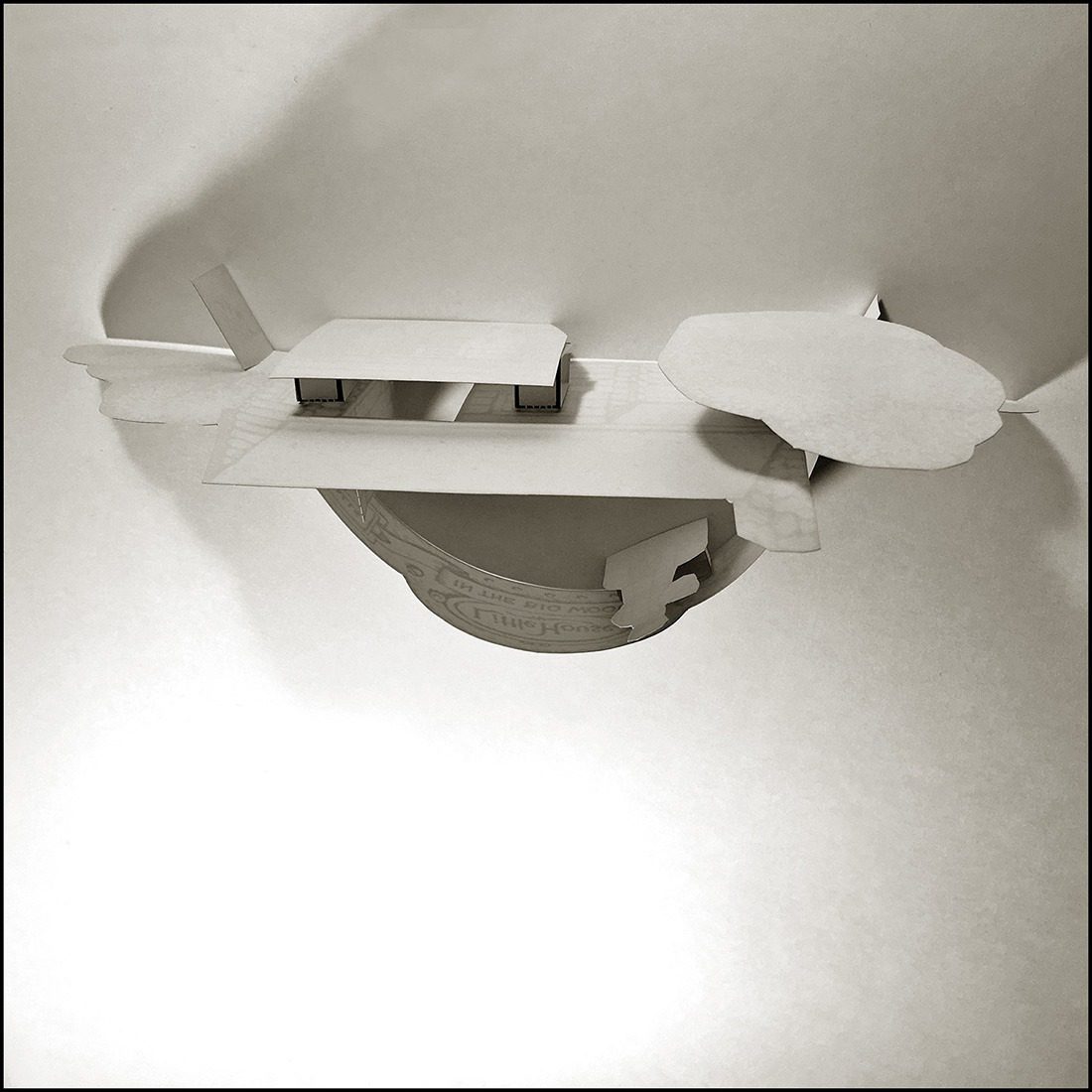 Display the finished piece for all in your home or office to enjoy!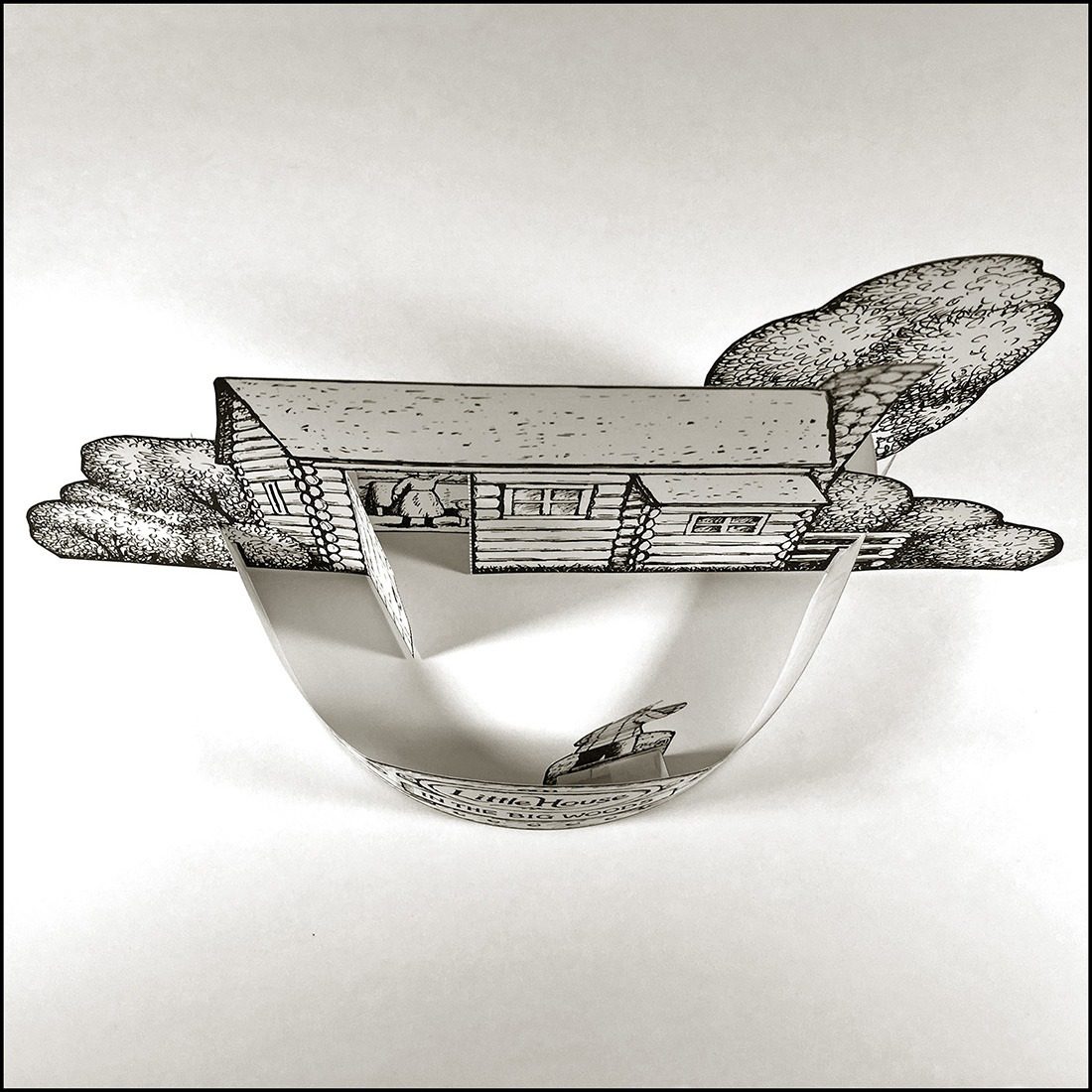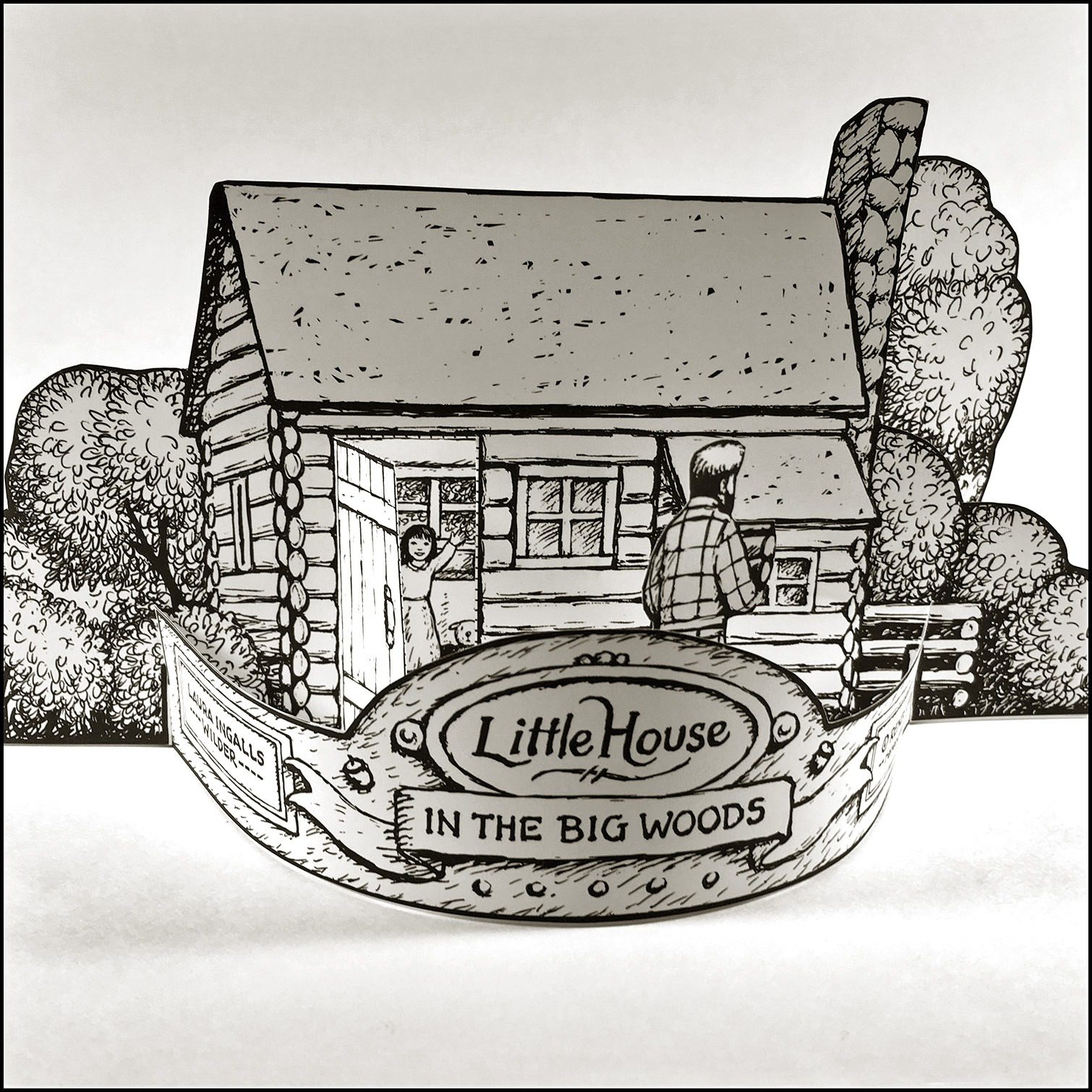 We also invite you, and any aspiring artists you know, to read Renée's "Illustrating Little House" article in which she shares the techniques she used to illustrate the My First Little House Books.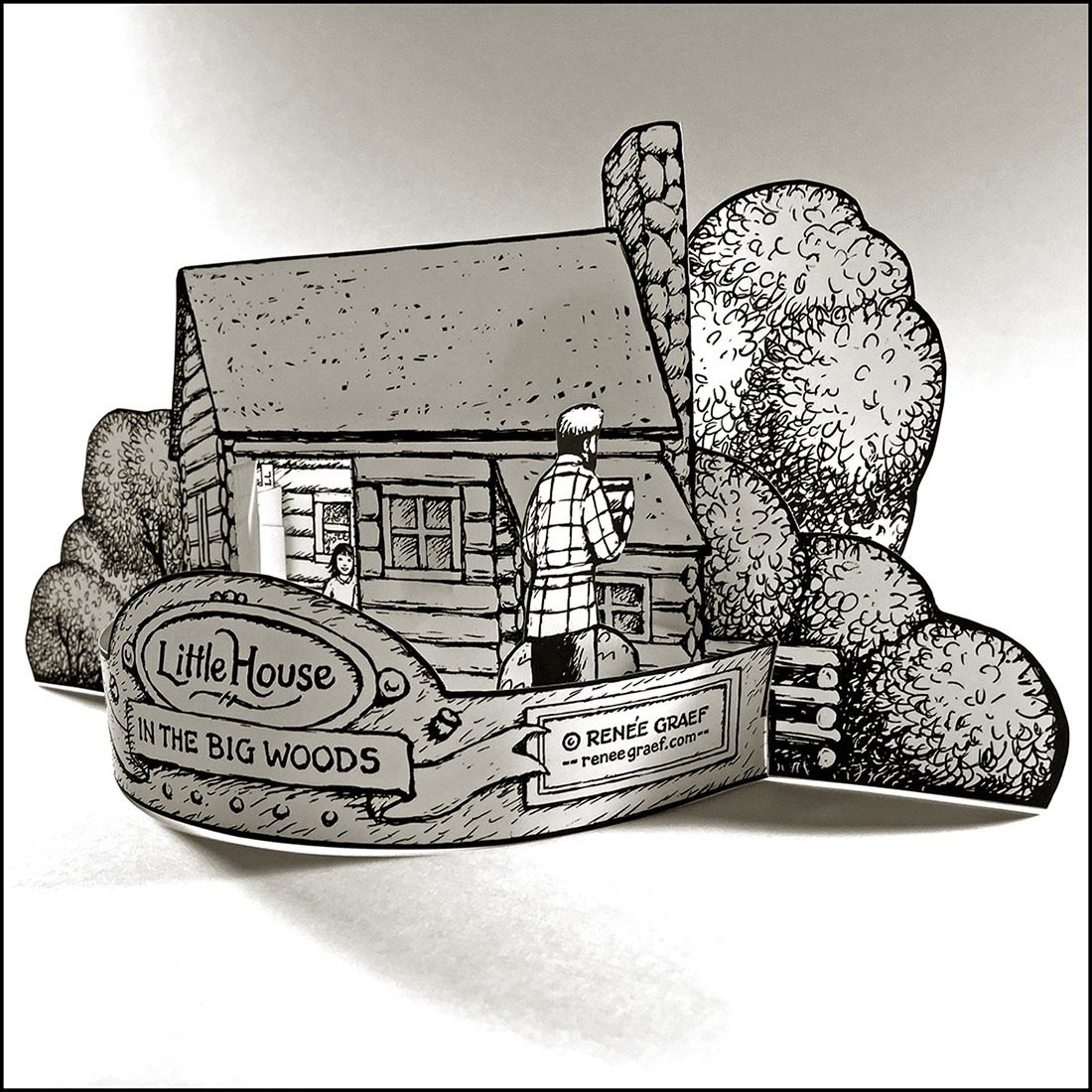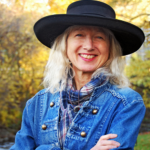 Renée Graef is an award-winning illustrator of over 80 books for children, including many of the "My First Little House Books" by Laura Ingalls Wilder and the "Kirsten" series in the American Girl collection. Renée worked as creative director for the "Little House" program at HarperCollins for five years and enjoyed traveling to the Laura Ingalls Wilder sites. Her works include a tapestry book for the Getty Museum and books for Mount Rushmore. Her latest book is "Everybody's Tree" by Barbara Joosse.