Focusing on autobiographical writings and critical essays, as well as communally authored and political documents, The People and the Word: Reading Native Non-Fiction explores how the Native tradition of nonfiction has both encompassed and dissected Native experiences.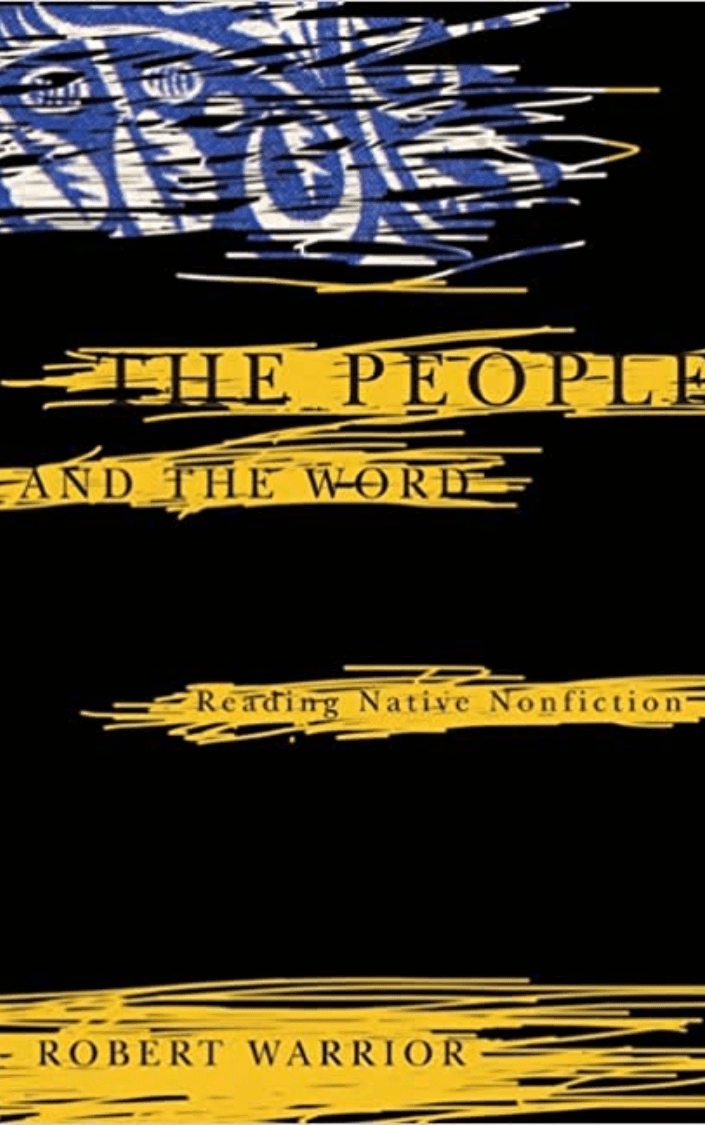 Author: Robert Warrior
Publisher: University of Minnesota Press (2005)
Synopsis:
Author Robert Warrior begins by tracing a history of American Indian writing from the eighteenth century to the late twentieth century, then considers four particular moments: Pequot intellectual William Apess's autobiographical writings from the 1820s and 1830s; the Osage Constitution of 1881; narratives from American Indian student experiences, including accounts of boarding school in the late 1880s; and modern Kiowa writer N. Scott Momaday's essay "The Man Made of Words," penned during the politically charged 1970s. In the Osage Constitution, as well as in Momaday's writing, Warrior sees reflections of their turbulent times as well as guidance for our own.
Warrior applies both critical skills and literary imagination to the texts. In doing so, The People and the Word provides a rich foundation for Native intellectuals' critical work, deeply entwined with their unique experiences.
About the Author: Robert Warrior
Robert Warrior is Hall Distinguished Professor of American Literature and Culture at the University of Kansas and a member/citizen of the Osage Nation. He is the author of Tribal Secrets: Recovering American Indian Intellectual Traditions (University of Minnesota Press, 1995) and The People and the Word: Reading Native Nonfiction (University of Minnesota Press, 2006), and coauthor of Like a Hurricane: The Indian Movement from Alcatraz to Wounded Knee (New Press, 1996), American Indian Literary Nationalism (University of New Mexico Press, 2008), and Reasoning Together: The Native Critics Collective (University of Oklahoma Press, 2009). He is past president of the American Studies Association and was the founding president of the Native American and Indigenous Studies Association (2009-10). He was the founding co-editor of Native American and Indigenous Studies (NAISA's journal) and edits the Indigenous Americas series at the University of Minnesota Press. Before moving to the University of Kansas, he taught at Stanford, the University of Oklahoma, and the University of Illinois. In 2018, he was inducted into the American Academy of Arts and Sciences.
Pick up your own copy of The People and the Word: Reading Native Non-Fiction, here.
Interested in learning more? Check out our list of Recommended Books about the Osage People.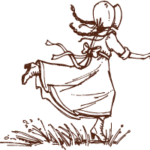 The editors of the Little House on the Prairie® website are pleased to bring you interesting articles, interviews, fan features, videos, and much more.