Siouan peoples who migrated from the Atlantic coastal region and settled in the central portion of the North American continent long before the arrival of Europeans are now known as Osage.  The vibrant history of the Osage is that of a proud, spiritual people known for being bold warriors and skilled hunters and farmers.  We are pleased to recommend the books listed below to broaden your understanding of the history and culture of the Osage people.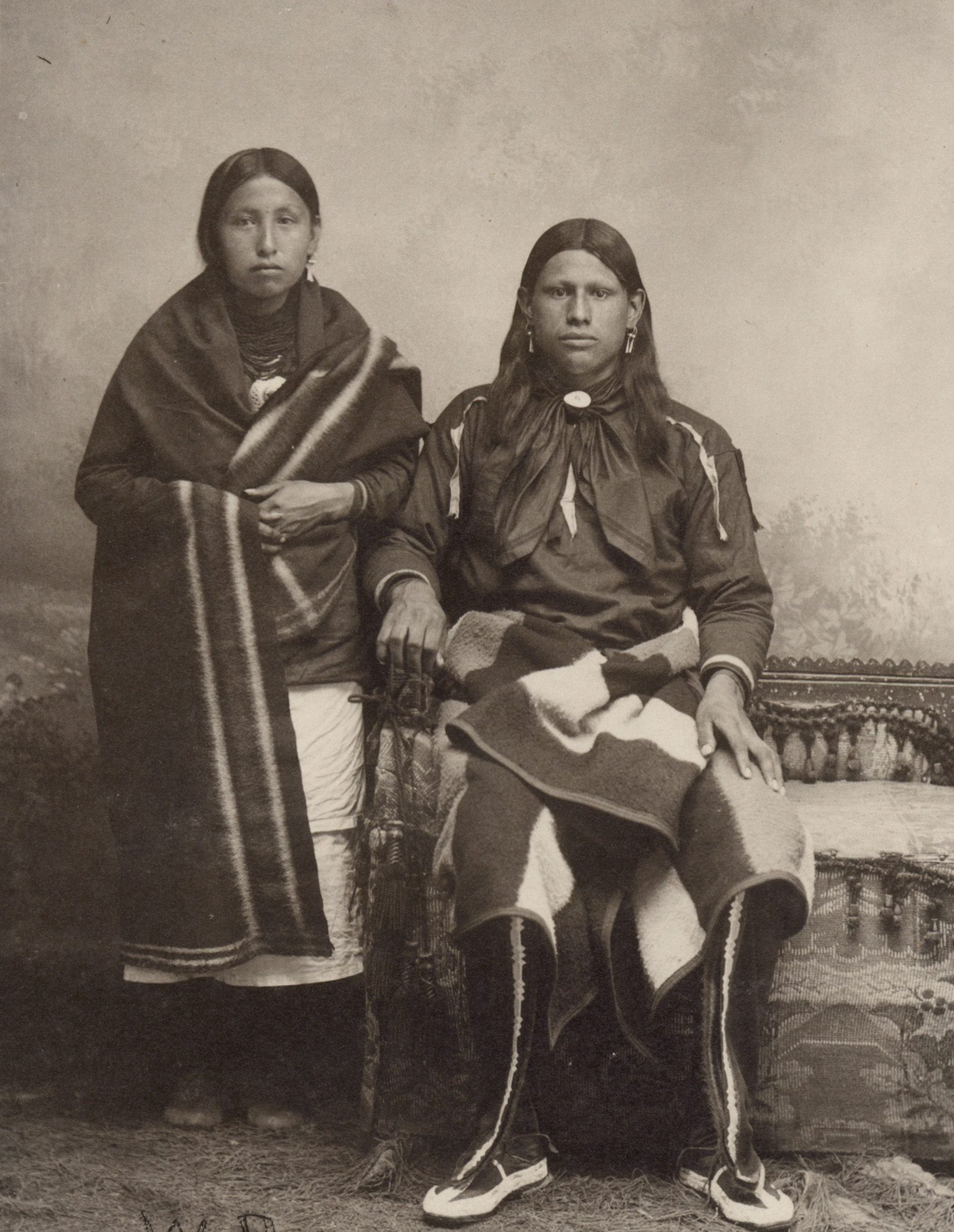 A History of The Osage People, by author and historian Louis F. Burns, traces 400 years of Osage culture from prehistoric times to the group's current status as an officially recognized tribe. This rich scholarly work includes information about the period of the 1860s when the Ingalls family moved to the Osage Diminished Reserve and were part of an illegal rush of settlers into Indian Territory.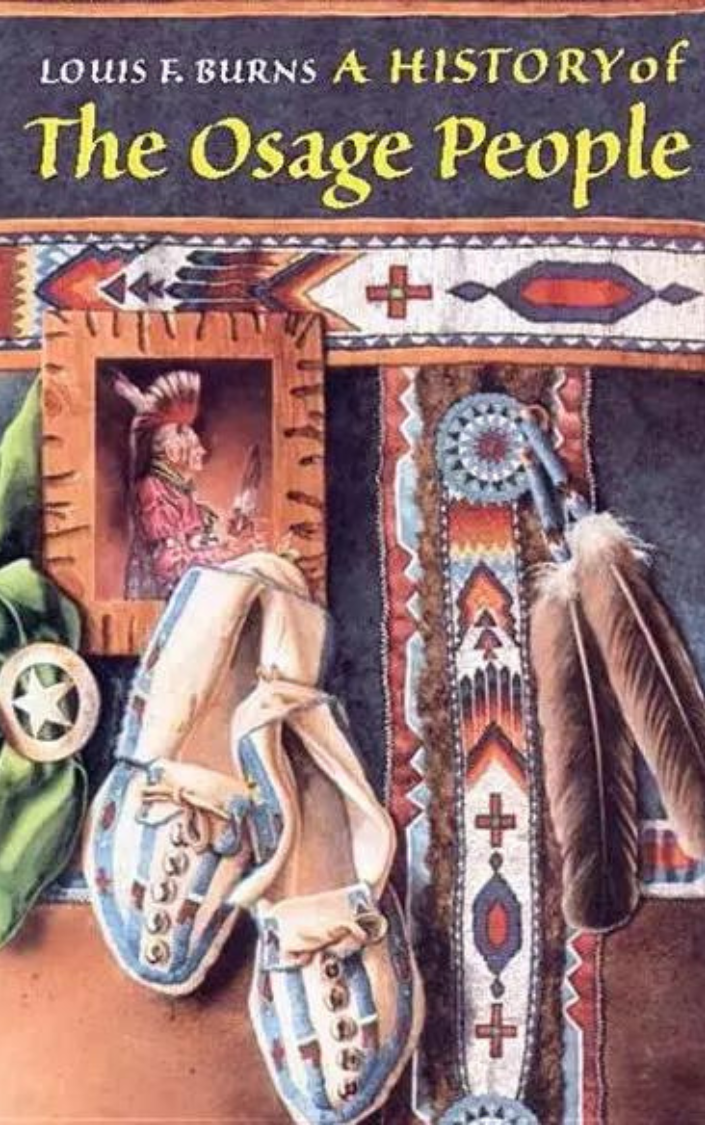 As the Osage tribe did not possess a written language, their myths and cultural traditions were handed down orally through many generations.  Osage Indian Customs and Myths, also by Louis F. Burns, successfully conveys the richness of Osage beliefs and associated ceremonial practices.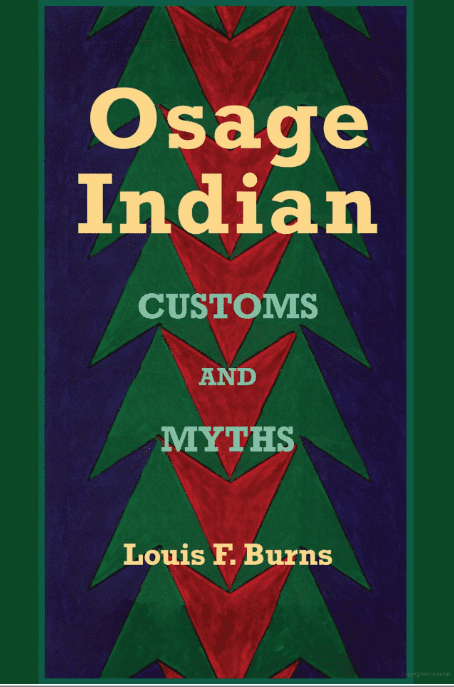 The Osages: Children of the Middle Waters is an account of the Osages, a Siouan tribe once centered in the area now occupied by St. Louis, later on small streams in southwestern Missouri and southeastern Kansas, then in northeastern Oklahoma. Drawing from the oral history of his people before the coming of Europeans, the recorded history since, and his own lifetime among them, John Joseph Mathews has created a truly epic history.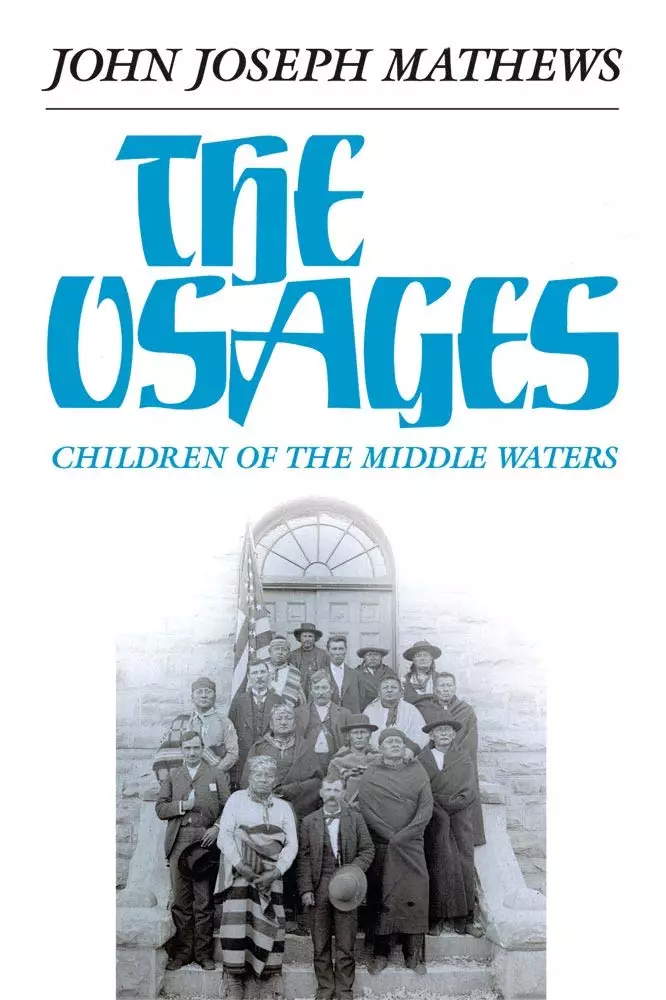 In The Osage: An Ethnohistorical Study of Hegemony on the Prairie-Plains, Willard Rollings shows how the Osage formed and maintained political, economic, and social control over a large portion of the central United States for over 150 years. Combining traditional historical analysis with recent research in archaeology, cultural anthropology, sociology, biology, and animal ecology, Rollings has written a history of these complex people that places them in their proper cultural context.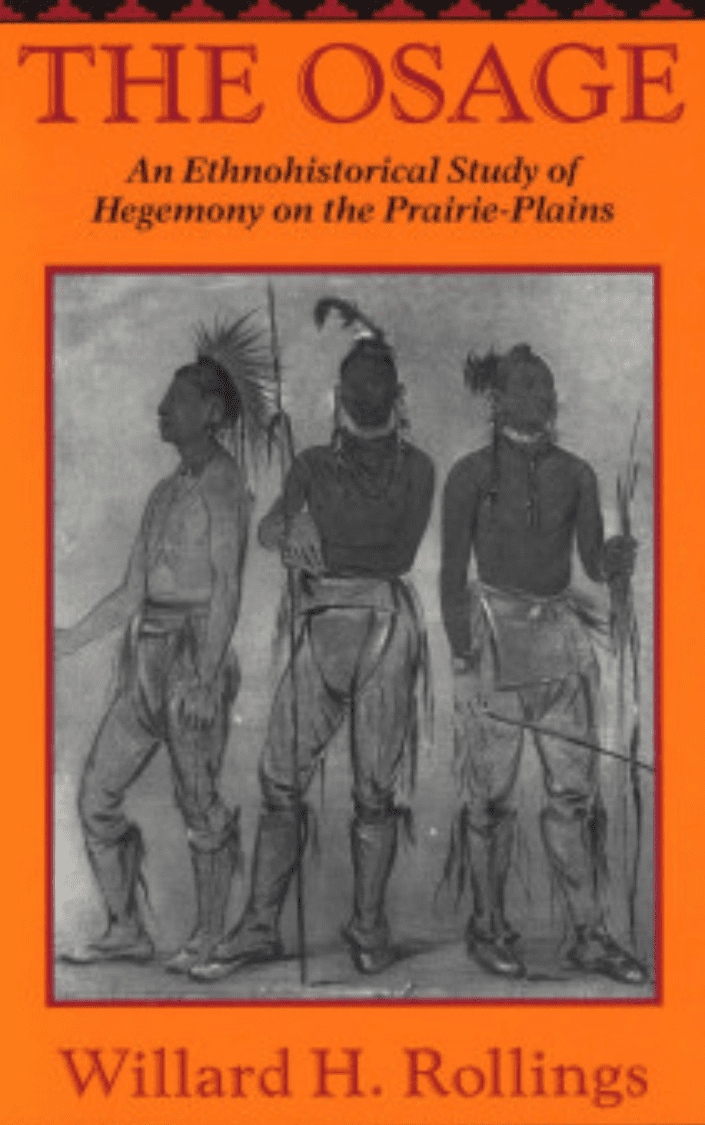 The Underground Reservation: Osage Oil explores the impacts that sudden wealth from the discovery of oil on their land had on the Oklahama Osage, making them financially better off than other Native Americans because of their tribally held oil and gas rights. This is an insightful study based on a variety of sources.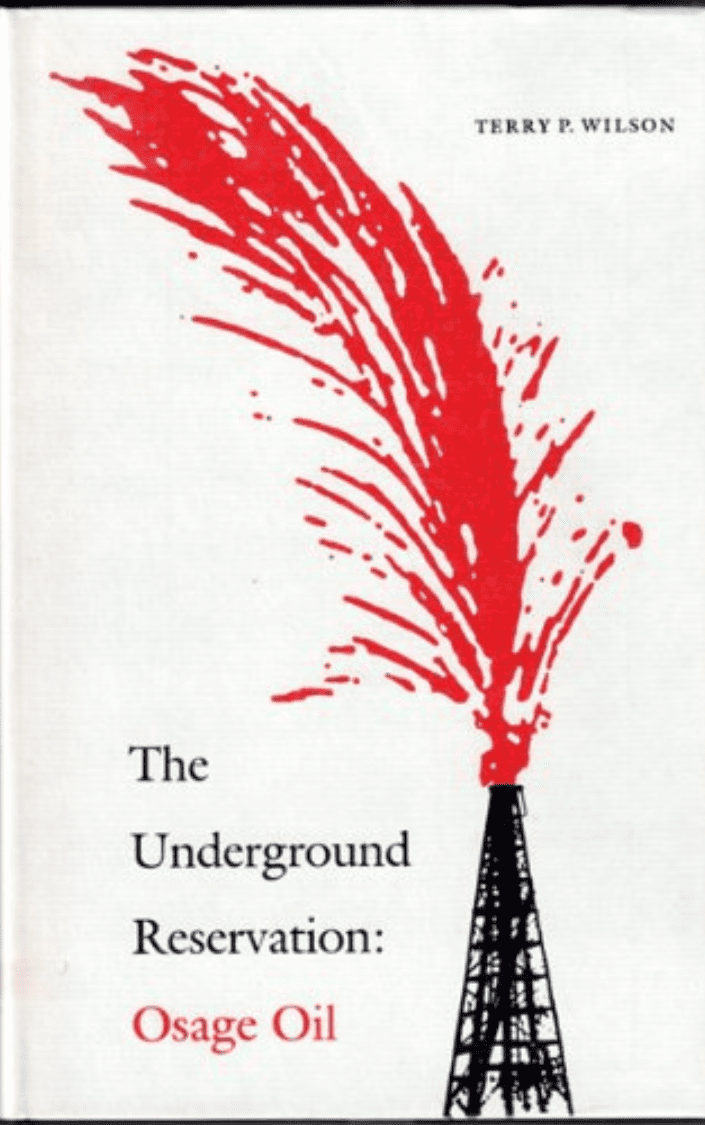 Focusing on autobiographical writings and critical essays, as well as communally authored and political documents, The People and the Word: Reading Native Non-Fiction explores how the Native tradition of nonfiction has both encompassed and dissected Native experiences.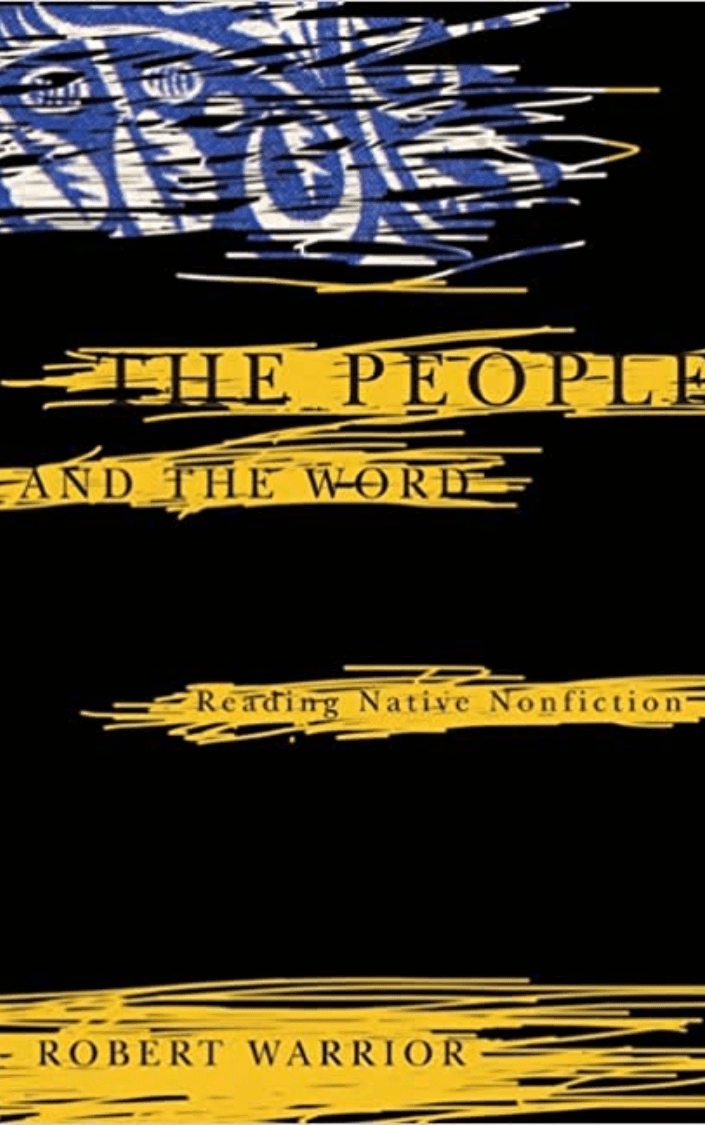 We invite you to visit the links above to deepen your own knowledge of the lands and peoples described in the Little House books.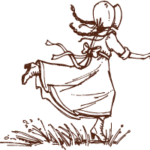 The editors of the Little House on the Prairie® website are pleased to bring you interesting articles, interviews, fan features, videos, and much more.