The Underground Reservation: Osage Oil explores the impacts that sudden wealth from the discovery of oil on their land had on the Oklahama Osage, making them financially better off than other Native Americans because of their tribally held oil and gas rights. This is an insightful study based on a variety of sources.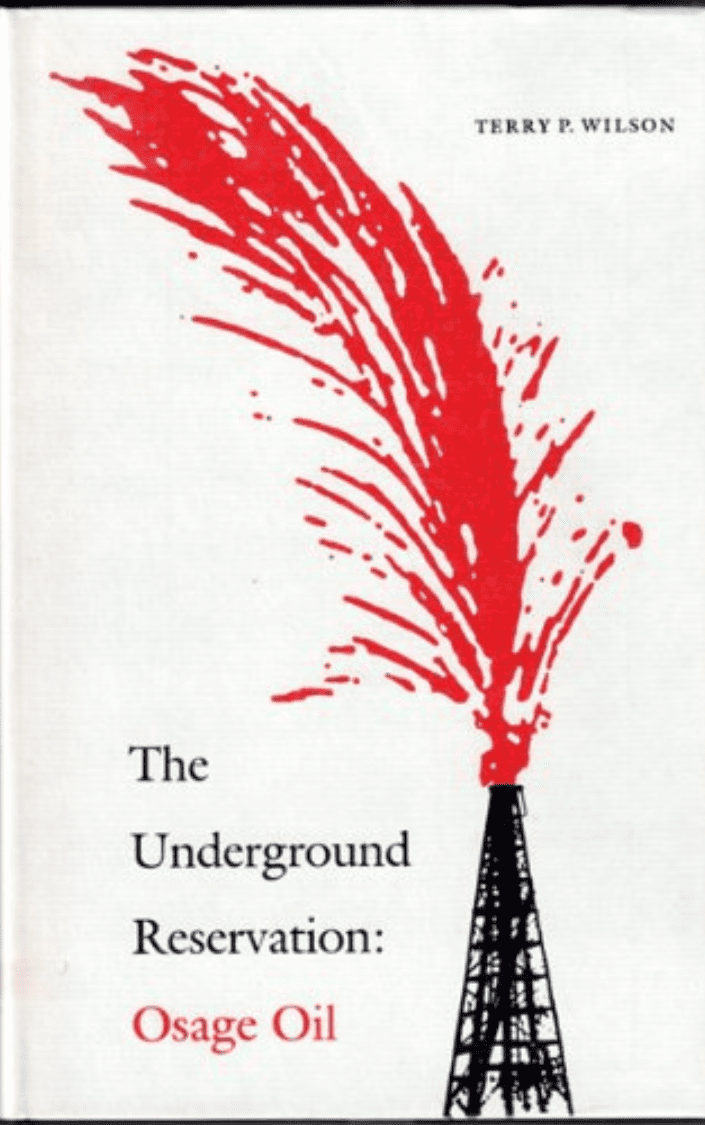 Author: Terry P. Wilson
Publisher: University of Nebraska (1985)
Synopsis:
Originally the Osage Indian reservation, Osage County in Oklahoma is the site of one of the richest oil reserves in the United States. Oil was discovered beneath the reservation in 1897. When the Osages were forced to accept individual allotments of land a decade later, they wisely insisted on tribal ownership of subsurface minerals—a decision that made their history unlike that of any other Indian group and earned them a reputation as the richest tribe in the world.
In The Underground Reservation: Osage Oil, Terry P. Wilson explores for the first time the effects of oil wealth on the Osage Indians. While considering the tribe's relations with the federal government, the study focuses on the Osages' interactions with local non-Indians as well as on tribal politics—particularly the cultural and political rift between full-bloods and mixed-bloods that continues to the present day. Tracing that split to the pre-reservation period, Wilson shows how it has been exacerbated by and altered by the events of the twentieth century. In addition, he compellingly documents another fact of modern Osage life: lawlessness, corruption, and occasional violence. Contrary to popular belief, he argues, the notorious happenings in Osage County in the 1920s were not passing phenomena of a chaotic decade; they were part and parcel of a long history of systemic exploitation of the Osages by the majority culture.
About the Author: Terry P. Wilson
Terry P. Wilson, a native of El Reno, Oklahoma, is a former Department Chair and retired professor of Native American Studies at the University of California in Berkley. He served as coordinator of Indian culture at Eastern Montana College and professor of history at Southwestern State University in Oklahoma. He is the author of several books on American Indians, including The Osage: Indians of North America, Teaching American Indian History and The Underground Reservation: Osage Oil, and coeditor of Peoples of Color in the American West.
Pick up your own copy of The Underground Reservation: Osage Oil, here.
Interested in learning more? Check out our list of Recommended Books about the Osage People.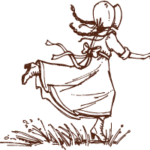 The editors of the Little House on the Prairie® website are pleased to bring you interesting articles, interviews, fan features, videos, and much more.