In the history of literature, there's nothing quite like the relationship between Laura Ingalls Wilder and her daughter, the journalist Rose Wilder Lane. One of the most remarkable things about the Little House books is how the series grew out of their close and often contentious relationship. Even before their collaboration, Rose was an accomplished writer in her own right. Rose's talents led her from journalism to short-fiction, novels, and eventually to political non-fiction related to her attachment to the American Libertarian Movement. This post details the books she wrote during her lifetime.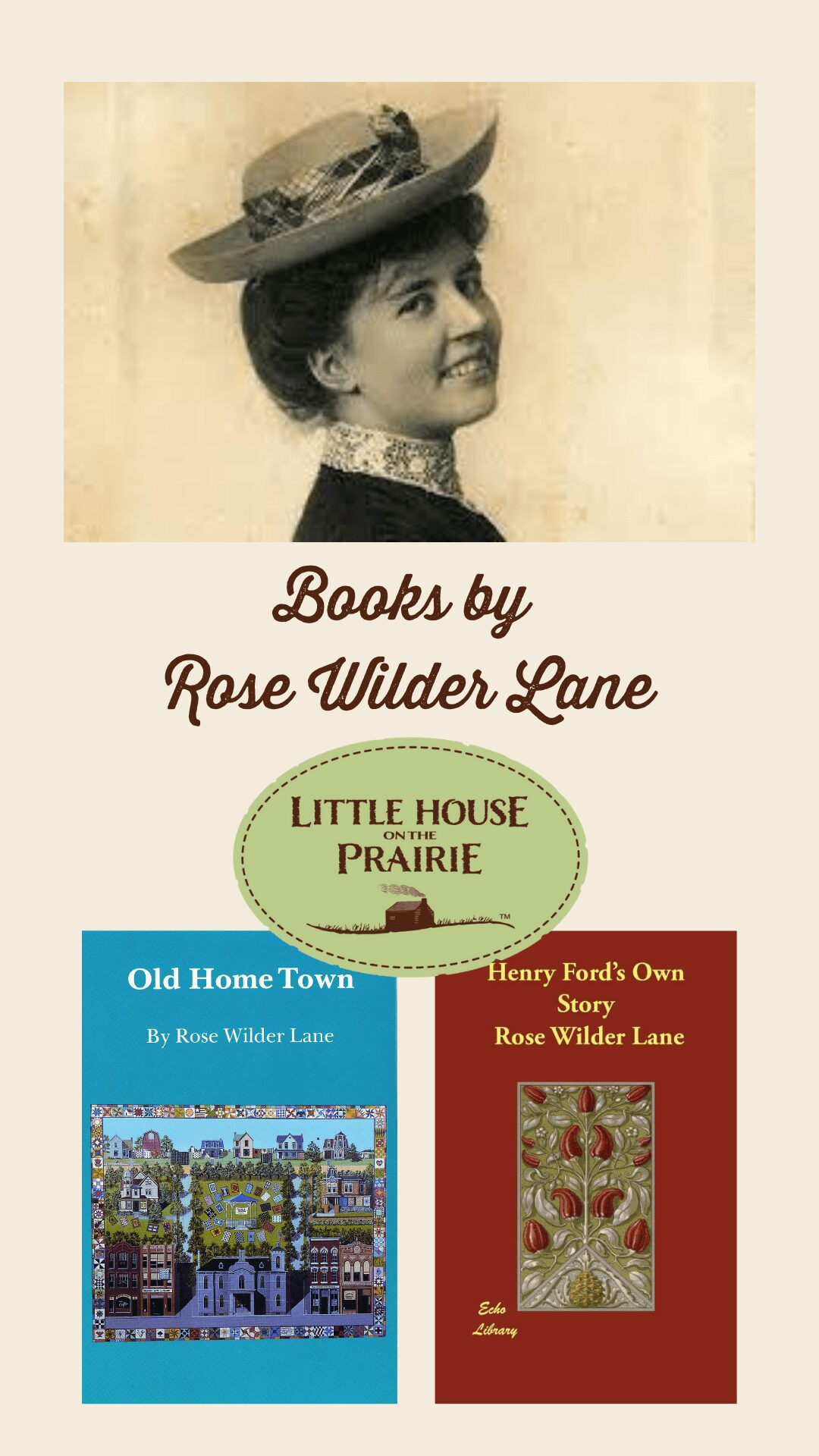 See the full list of publications by Rose Wilder Lane below in order by most recent.
The Story of Art Smith, a souvenir booklet edited by Rose Wilder Lane, tells the story of how an early American aviator became an international celebrity at the San Francisco Exposition. The booklet, published in 1915, is subtitled The Autobiography of the Boy Aviator, and it appeared as a serial in the San Francisco Bulletin.
Charlie Chaplin's Own Story is a fictionalized autobiography. This was a narrative ghostwritten by Rose for the San Francisco Bulletin, deriving from interviews Chaplin had given her in 1915. The series ran in thirty installments that were published as a hardcover book in 1916.
For Henry Ford's Own Story, Rose worked directly with Ford to tell his story from his birth to his founding of the Ford Motor Company where the Model T automobile revolutionized both transportation and American industry. The book was originally published in 1917.
Jack London was primarily known for his early-20th-century Western adventure novels, including the classics "White Fang" and "The Call of the Wild." In Life and Jack London, Rose serialized his autobiography following his death in 1916 for Sunset Magazine.
Frederick O'Brien's autobiography White Shadows on the South Seas was ghostwritten by Rose and published in 1919. The book is an episodic account of O'Brien's year-long stay in the Marquesas Islands, post-WWI.
Diverging Roads is a semi-autobiographical fiction series that originally appeared in Sunset Magazine. The series follows a woman named "Helen" and mirrors Rose's years in California after leaving the prairie. The book was first published in 1919.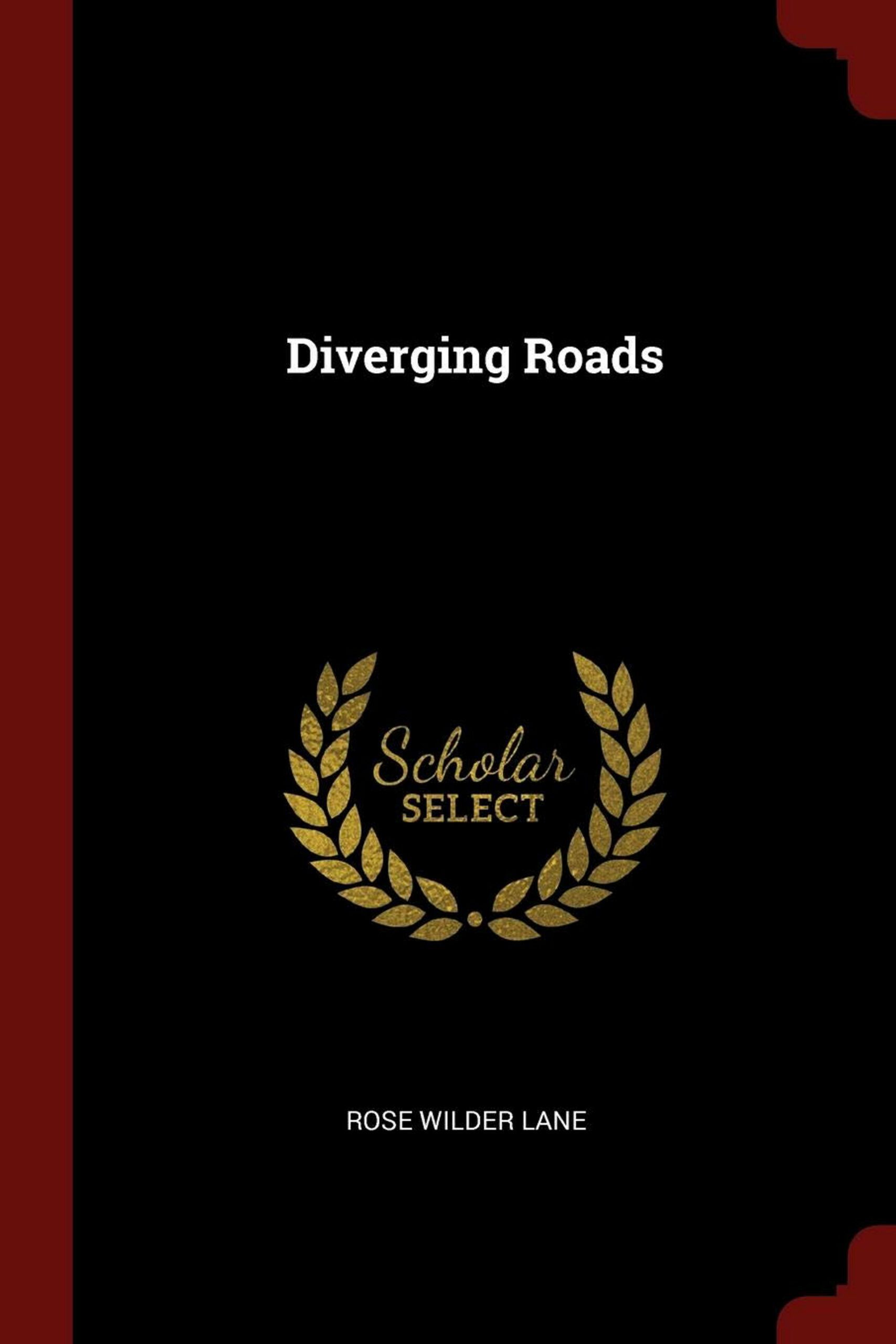 The Making of Herbert Hoover is a fascinating biography that details the life of Herbert Hoover from his strange boyhood to his almost mythological success and the forces that shaped him. The book was published in 1920.
In 1920 Rose accepted a Red Cross posting in Europe to report on postwar conditions. She would spend more than five years abroad, living for nearly two years in Albania and traveling to Baghdad, Cairo, and Constantinople. The Peaks of Shala was published in 1923 and provides an account of Rose's travels in the mountain region of Albania.
Rose first published her short fiction "Hilly-Billy" in Country Gentlemen magazine in 1925; the book, Hill-Billy came out a year later, to positive reviews. The main character, Abimelech Baird, is loosely based on Mansfield, Missouri attorney, Noah J. Craig, and the book is written in Ozark dialect. This led to her next serial, Cindy: A Romance of the Ozarks also published by Country Gentleman and later published as a book.
Let the Hurricane Roar, written in 1932, was a very popular short novel serialized in the Saturday Evening Post. It depicts just how treacherous life could be living in isolation while trying to hold onto a land claim. A young couple face deprivation, fire, locusts, wolves, endless series of blizzards but in the end their determination to persevere saves the day. It was published as a book in 1933 and reissued posthumously as Young Pioneers in 1976.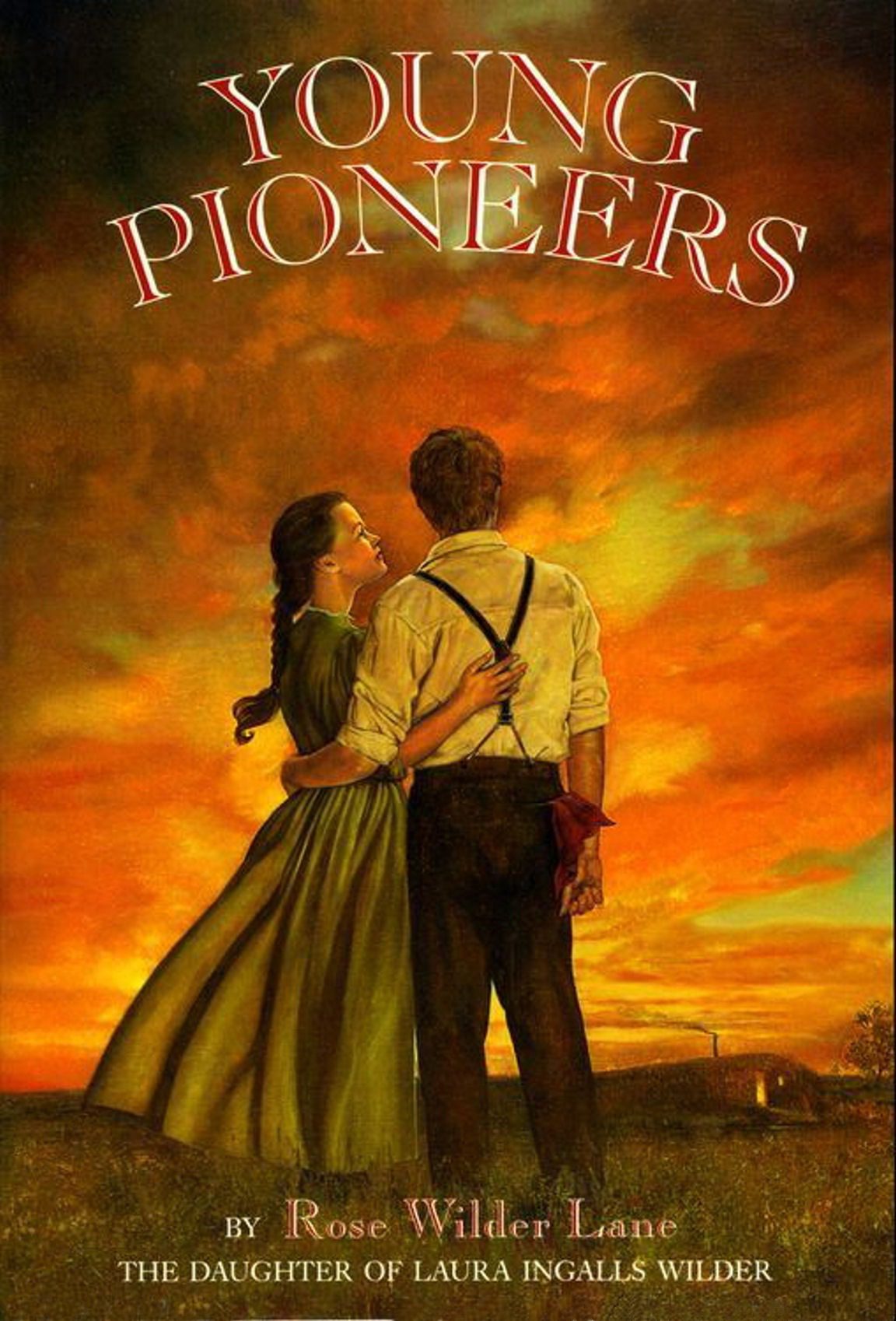 In Old Home Town, Rose recreates a small-town society of pre-World War I America with a precise feeling for decorum, dress, and kitchen dialogue. She describes a community through the stories of memorable citizens. The overlay of nostalgia cannot hide some sharp observations about marriage and women's rights.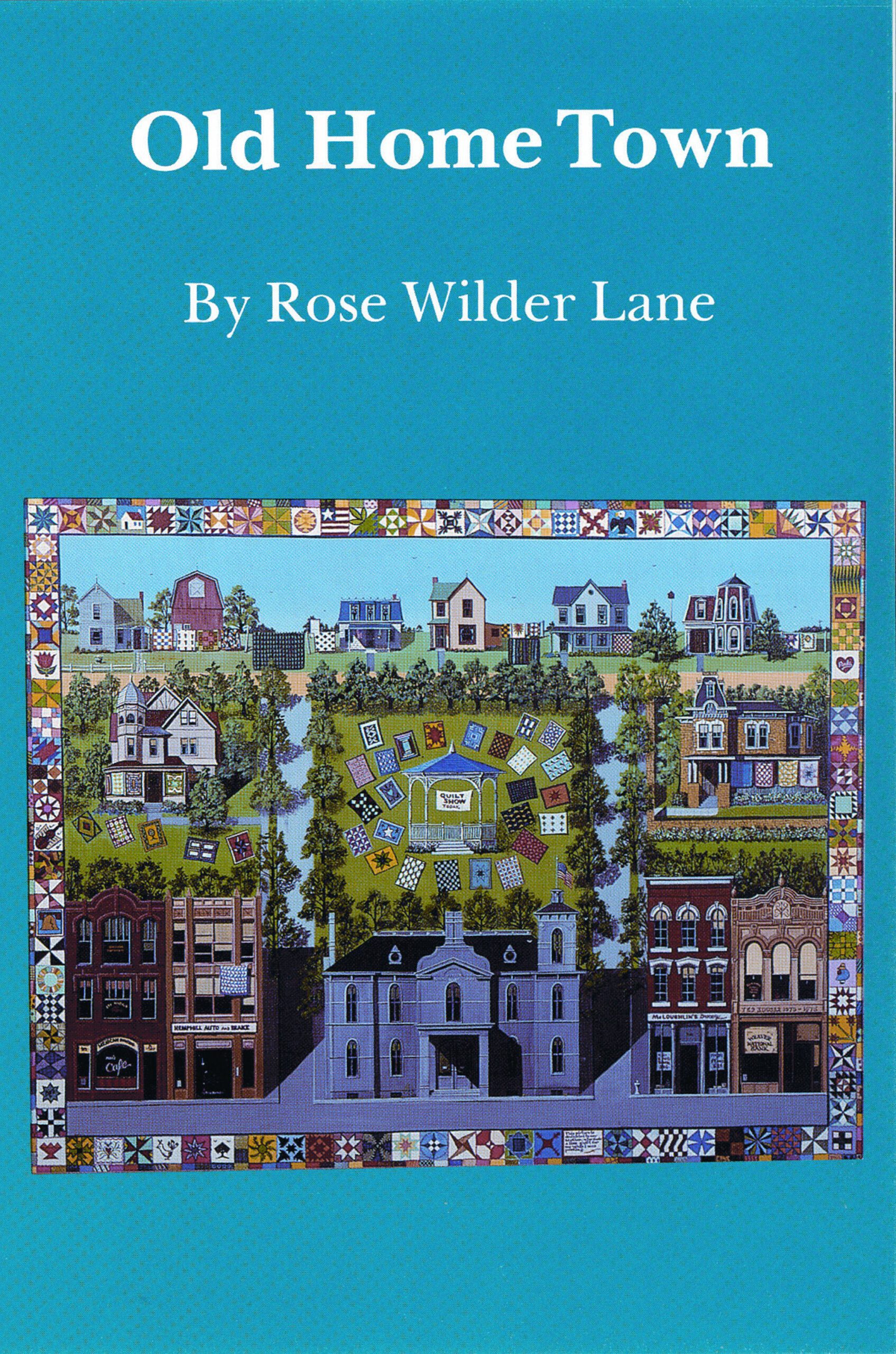 Credo, an article published in the Saturday Evening Post in 1936, highlighted Rose's disillusionment with socialism. She opposed socialism as bureaucratic "statism" and advocated "individualism" as the way to uphold freedom and to oppose any type of enslavement and oppression. The article was later reprinted as a pamphlet with the title "Give Me Liberty."
Free Land is a classic frontier novel about a young couple that arrive in Dakota to claim three hundred acres of grassland. The couple experience cyclones, droughts, and blizzards that isolate them for days in their sod shanty and endanger their livestock.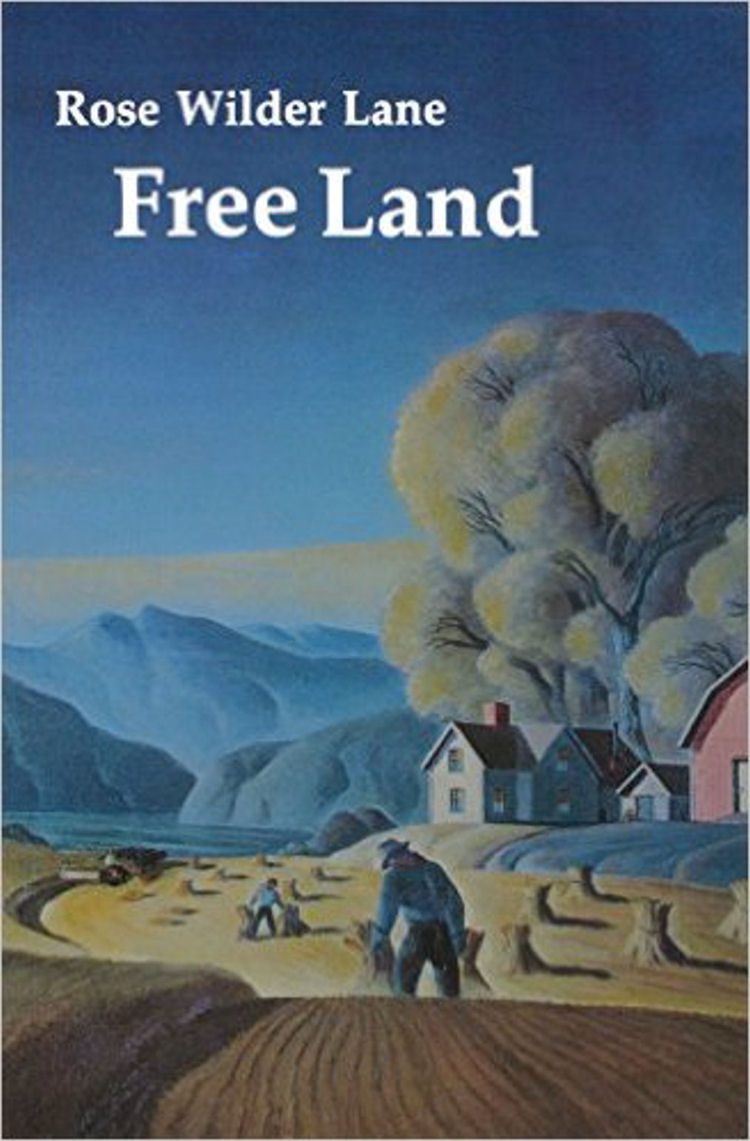 The Discovery of Freedom: Man's Struggle Against Authority began as a series of articles for the Pittsburg Courier in 1943. Rose's non-fiction treatise on American individualism, this book had a huge impact on American libertarian thought in the 20th century. Robert LeFevre called it "one of the most influential books of the 20th century."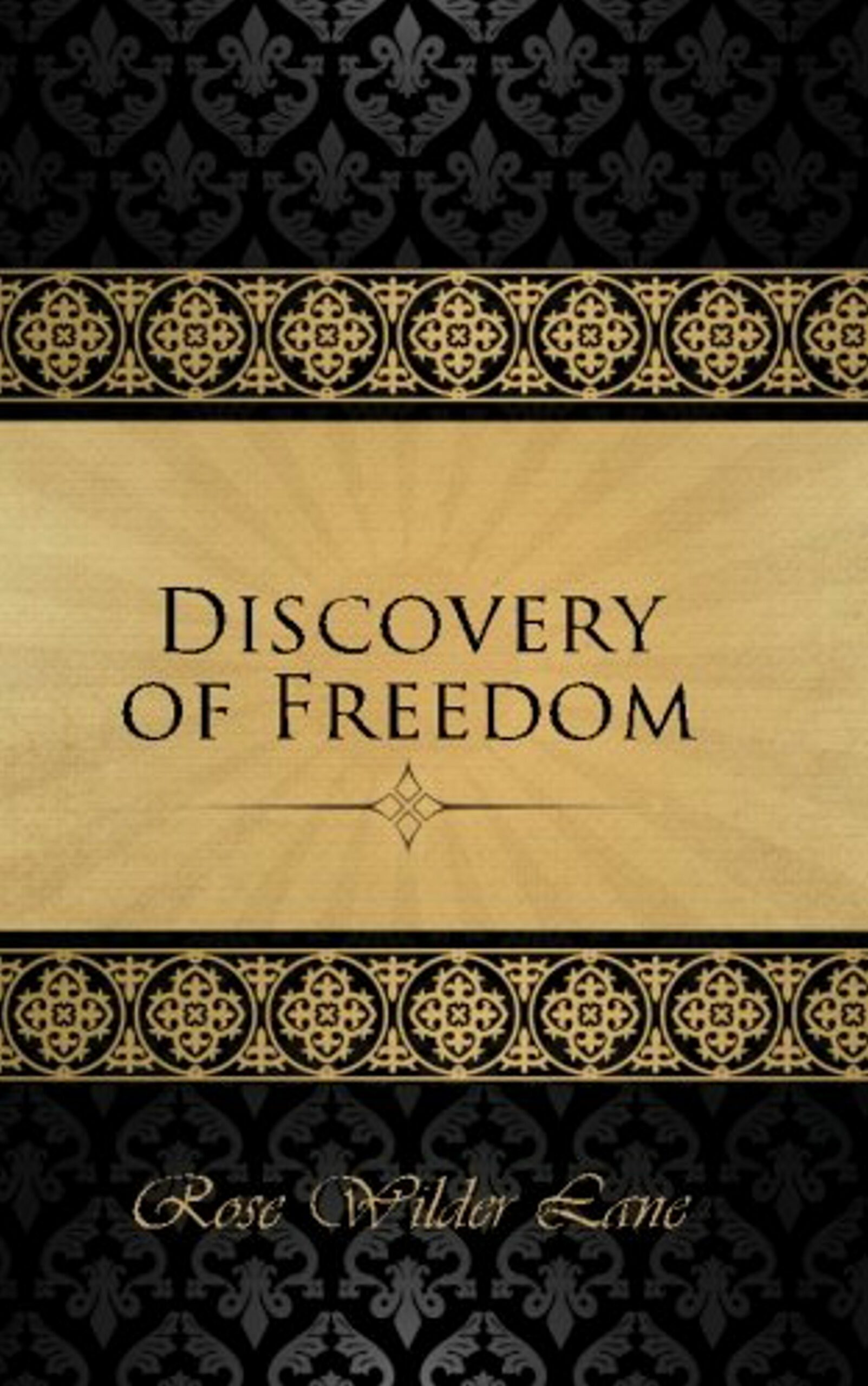 In addition to her talents as a writer, Rose was an accomplished needlewoman. In the 1940s, she wrote a series of articles on American needle arts for Woman's Day, and a second series in the early 1960s. Woman's Day Book Of American Needlework combines history with step-by-step instruction for every type of traditional American needlework. The series was published as a book in 1964.
Rose's life was so interesting, that many stories about her were published after her death in 1968.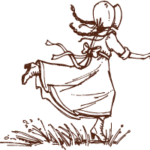 The editors of the Little House on the Prairie® website are pleased to bring you interesting articles, interviews, fan features, videos, and much more.