"We would have roast goose for Thanksgiving dinner! 'Roast goose and dressing seasoned with sage,' said sister Mary."
Laura Ingalls Wilder in These Happy Golden Years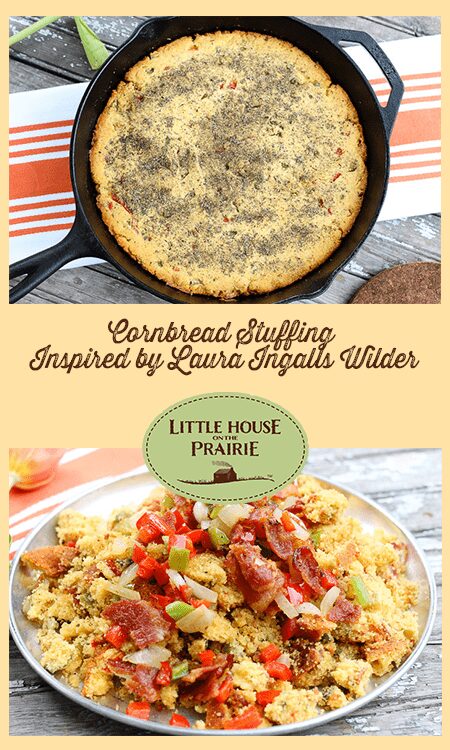 As we get ready for the holiday season, it's time to start thinking about our holiday dinner menu. Will you serve a Christmas ham, wild turkey or a juicy game hen? Regardless of the meat, a good stuffing recipe is needed to accompany this feast. In Laura Ingalls Wilder's These Happy Golden Years, (and mentioned in other books), cornbread stuffing plays a big role at dinner, especially since it's topped with bacon.
This recipe is part of Barbara Walker's cookbook, The Little House Cookbook: Frontier Foods from Laura Ingalls Wilder's Classic Stories. We adapted the original recipe by adding a few more ingredients to it for color and flavor, such as red and green peppers and onion. The recipe also calls for adding seasoning and sage to the cornbread mixture after it's baked. We decided to sprinkle the sage on top of the cornbread mixture before baking it.
Our adaptation of Laura Ingalls' Cornbread Stuffing would pair well with our Christmas Country Ham.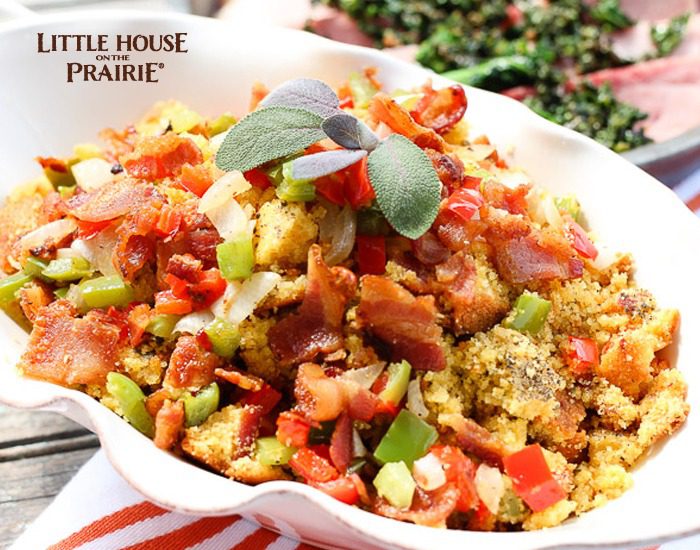 INGREDIENTS NEEDED FOR CORNBREAD STUFFING
6 cups of cornmeal, stone ground
3 tsp of salt
2 cups of boiling water
1 pound bacon, cut into several pieces
Salt + Pepper
1/2 cup of chopped red pepper
1/2 cup of chopped green pepper
1/2 cup of chopped onion
1/2 cup of chopped celery
1/2 cup of green onion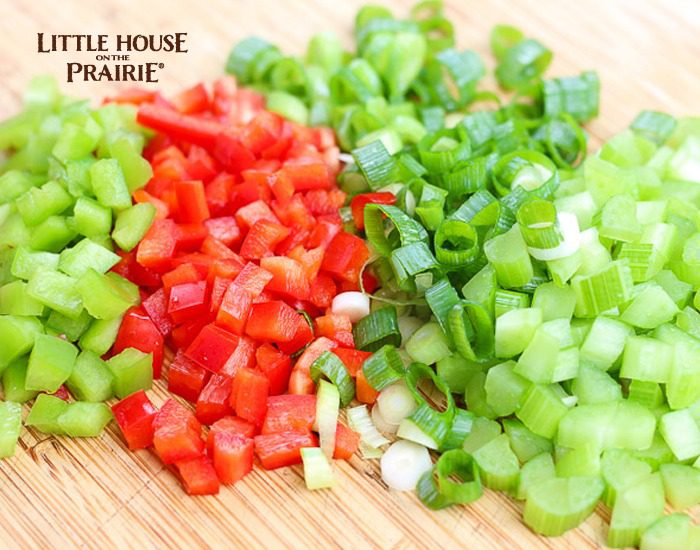 DIRECTIONS ON HOW TO MAKE THE LITTLE HOUSE ON THE PRAIRIE CORNBREAD STUFFING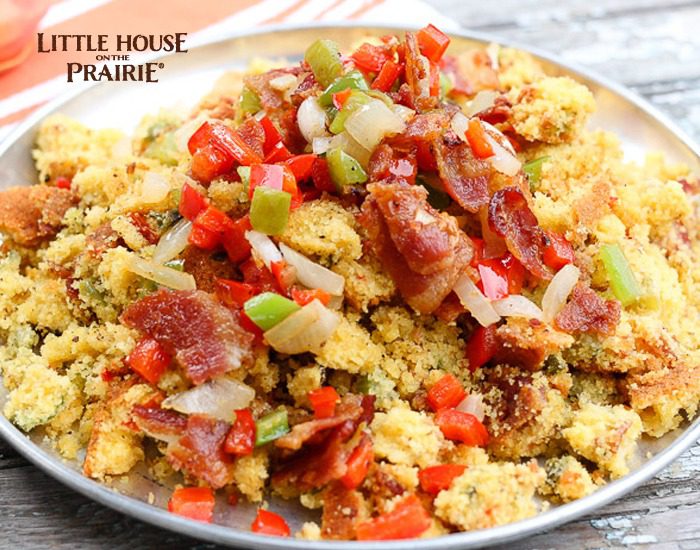 1. Preheat oven to 400 degrees Fahrenheit
2. Crisp the bacon in a skillet over medium high heat. Break it into several pieces and save the drippings to grease your baking pan.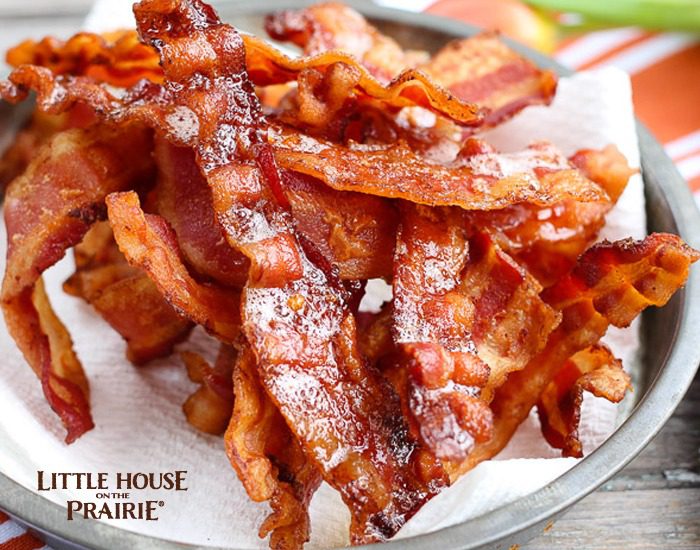 3. Chop green onions, green bell peppers, red bell peppers, celery, and onions.
4. Mix the cornmeal, along with 3 teaspoons of salt into a bowl. Slowly pour in 2 cups of boiling water and stir. (Note: add the water slowly until you have a stiff dough).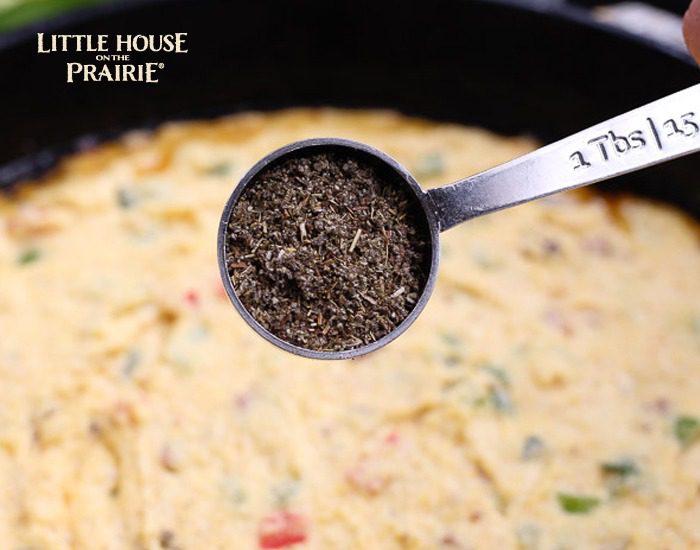 5. Use the bacon drippings to grease the baking pan or skillet.
6. Mix chopped veggies into the cornbread dough mixture. Spread the cornbread dough mixture into the baking pan or cast-iron skillet, pressing it evenly from edge to edge.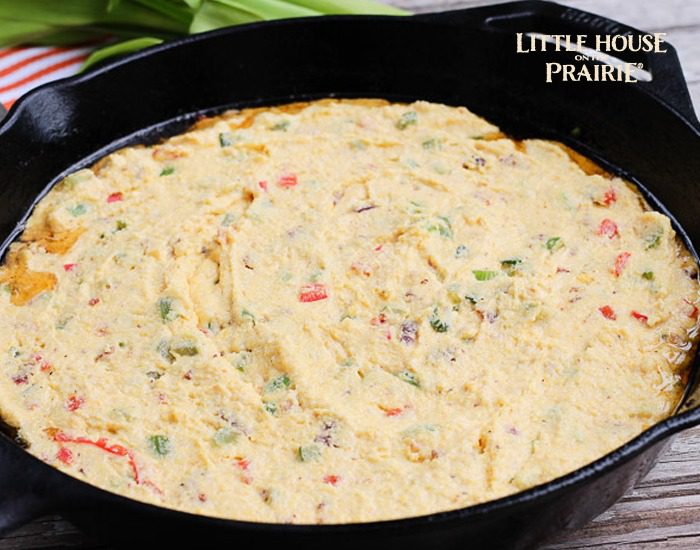 7. Bake cornbread until it browns around the edges for 20-30 minutes.
8. Cool for 10 minutes before removing the cornbread from the pan.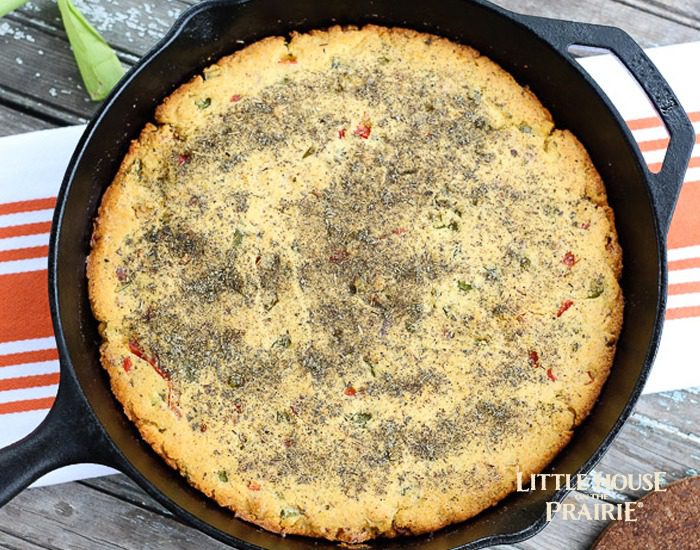 9. When the cornbread is cool, you can break it up into fine pieces into a mixing bowl.
10. Stir in the pieces of bacon, sage, and season with salt and pepper to taste. (Note: in our version of this recipe, we sprinkled the sage on top of the cornbread stuffing before baking it in the oven.)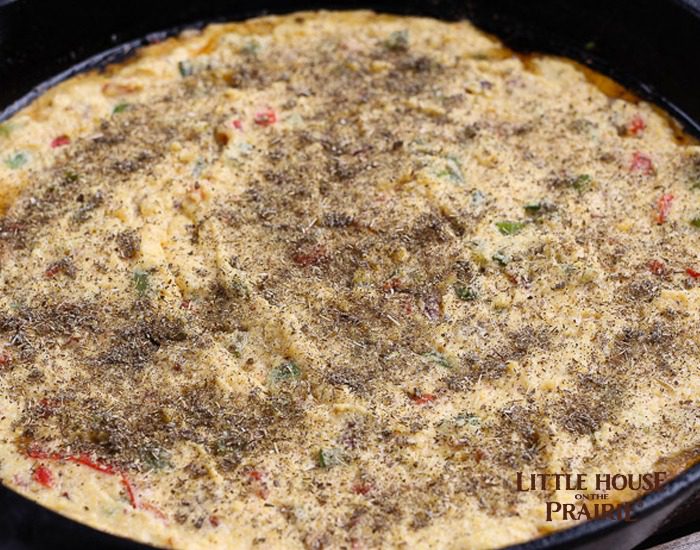 11. I would also add to season it to taste. Back in Laura's days, seasonings could have been rare and used as needed. For my taste buds, I added enough sage, pepper, and salt to my liking, and by adding the onion and peppers gave the flavor more to savor.
This recipe is relatively simple to try, so I would encourage you to try it as Laura and her family would have made it, then go back and try it again, adding vegetables and additional seasonings for texture and flavor.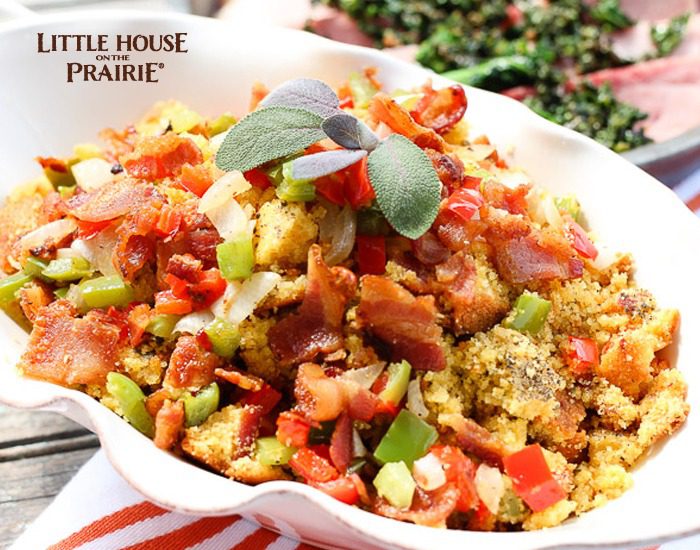 Leave me a comment below and let me know how it turns out, and be sure to subscribe to the newsletter for more Little House on the Prairie-inspired recipes!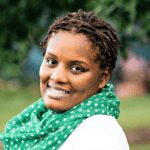 Tatanisha plays a Super-Fun Mom to three active & handsome boys. A Foodie at heart and Wife to an awesome Chef.
When she's not blogging about ways to save money or about autism, she loves to travel and try new food. You can find her creating new tablescapes over at A Worthey Read, as well as saving you money on A Mitten Full of Savings.