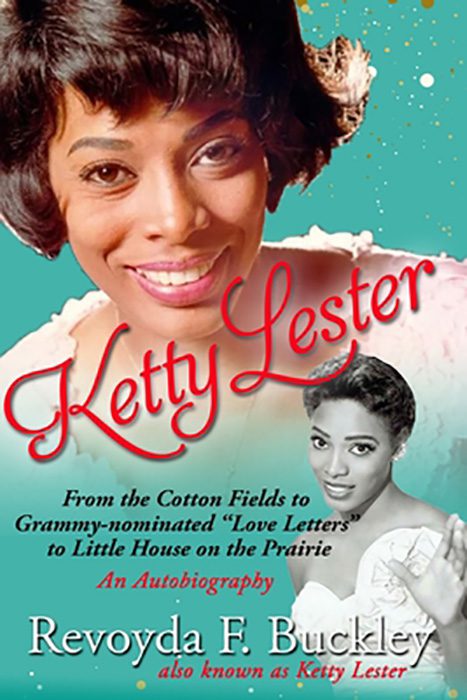 Author: Ketty Lester
Publisher: Elite Publishing House (2020)
Synopsis:
God has blessed Ketty Lester to achieve so much in her lifetime. Growing up in the cotton fields of Arkansas, to her first performance at the infamous Purple Onion in San Francisco, California, with wonderful greats like Maya Angelou and Phyllis Diller, she is most remembered for her 1962 recording of "Love Letters Straight From Your Heart," also known as "Love Letters," which stayed on the charts in the United States and the United Kingdom for three years and rerecorded by many artists. The next most-remembered performance was the first horror movie for Blacks in 1972, which was Blacula. She was a lead, playing Juanita Jones, a vampire. The third role, which was her last, longest-running television series, was Hester-Sue Terhune on the "Little House on the Prairie" from 1977 to 1983. She played the only black female teacher in the series. Between the Purple Onion and "Little House on the Prairie," Ketty Lester's life bubbled over with successes, accolades, and standing shoulder-to-shoulder with many of the "firsts" Blacks in Hollywood to appear in television commercials, on daytime soap operas, and to co-star in Julia, the first weekly series to depict an African American woman, Diahann Carroll, in a non-stereotypical role. Though Ketty enjoyed one acting role after another and releasing multiple albums and singles, life was no crystal stairs or a bed of roses. As you share this journey with Ketty, so will agree that she is a great role model and that she puts the "T" in triumph.
About the Author: Ketty Lester:
Ketty played Hester-Sue Terhune on the Little House on the Prairie TV series.  She was a teacher at a blind school that was later merged with the one operated by Adam and Mary Ingalls Kendall when they moved to Walnut Grove. She also worked as a waitress at Nellie's Restaurant.  Hester once spent Christmas at the Ingalls home recalling her favorite holiday memories.  Ketty was also a pioneer in real life, not only for women of color but for all women.
Pick up your own copy of Ketty Lester: From The Cotton Fields To Grammy Nominated "Love Letters" to Little House on the Prairie here. 
Check out our Recommended Reading for Adults and Recommended Reading for Children & Young Adults for more great books and be sure to subscribe to our newsletter for information and recommendations about interesting reading and activities.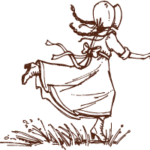 The editors of the Little House on the Prairie® website are pleased to bring you interesting articles, interviews, fan features, videos, and much more.