Our articles about recently-released books are great resources for readers interested in Laura Ingalls Wilder and her Little House books. Here is a brief overview about The Laura Ingalls Wilder Companion: A Chapter-by-Chapter Guide.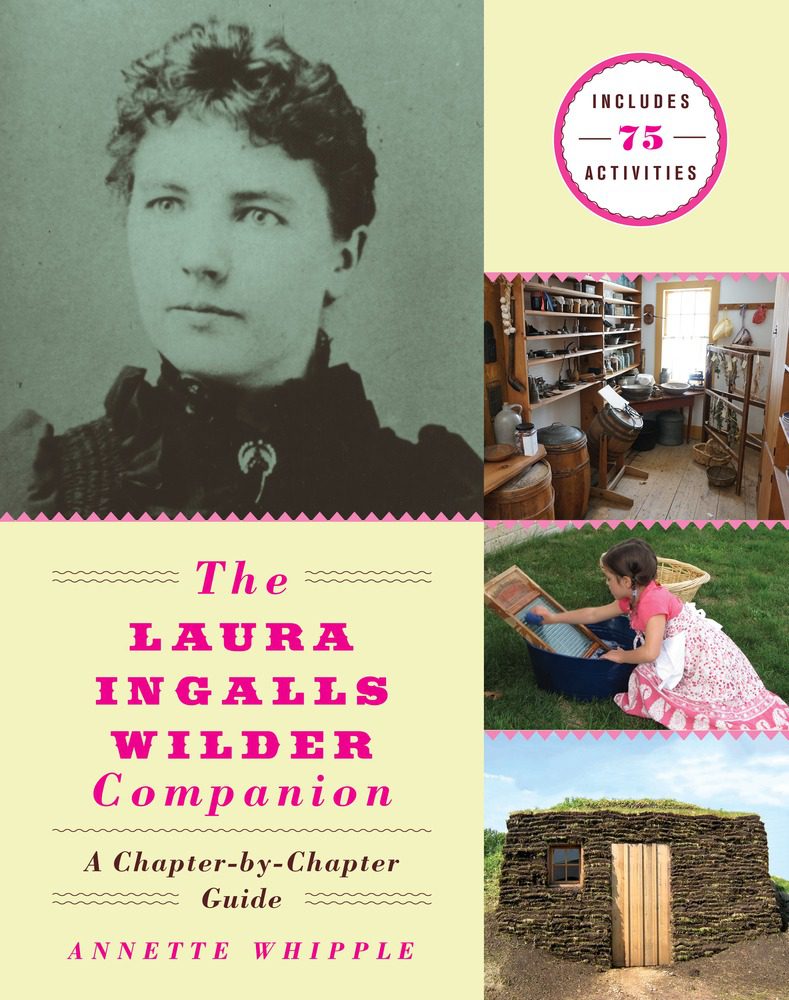 Author: Annette Whipple
Publisher: Chicago Review Press (August 4, 2020)
Synopsis:
Eager young readers can now discover and experience Laura Ingalls Wilder's books like never before. Author Annette Whipple encourages children to engage in pioneer activities while thinking deeper about the Ingalls and Wilder families as portrayed in the nine Little House books. The Laura Ingalls Wilder Companion provides brief introductions to each Little House book, chapter-by-chapter story guides, and "Fact or Fiction" sidebars, plus 75 activities, crafts, and recipes that encourage kids to "Live Like Laura" using easy-to-find supplies. Thoughtful questions help the reader develop appreciation and understanding of Wilder's stories. Every aspiring adventurer will enjoy this walk alongside Laura from the big woods to the golden years.
About the Author: Annette Whipple
Annette Whipple celebrates curiosity and inspires a sense of wonder in young readers while exciting them about science and history. She's the author of ten books including The Story of The Wright Brothers, Whooo Knew? The Truth About Owls, Woof! The Truth About Dogs, and Scurry! The Truth About Spiders (Reycraft Books). When she's not reading or writing, you might find Annette snacking on warm chocolate chip cookies with her family in Pennsylvania.
Pick up your own copy of The Laura Ingalls Wilder Companion here.
Check out our Recommended Reading for Adults and Recommended Reading for Children & Young Adults for more great books and be sure to subscribe to our newsletter for information and recommendations about interesting reading and activities.