Our Recommended Reading for Children & Young Adults and Recommended Reading for Adults articles have been popular resources for readers interested in Laura Ingalls Wilder and Little House on the Prairie. Here is a brief overview of Laura Ingalls Wilder.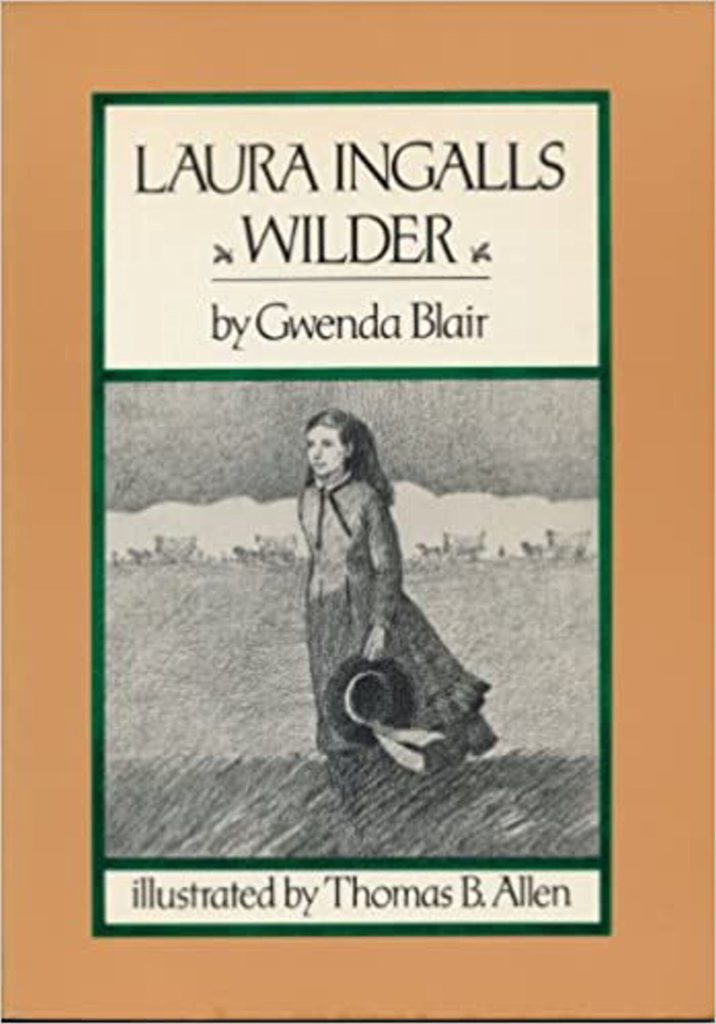 Author: Gwenda Blair
Illustrator: Thomas B. Allen
Publisher: G.P. Putnam's Sons (January 28, 1983)
Synopsis:
A brief biography of the author of the Little House books which were based on her own experiences living with her family on the frontier in the late 19th century.
About the Author: Gwenda Blair
Gwenda Blair is the author of the bestselling Almost Golden and has written for The New York Times, New York, Newsweek, the New York Daily News, Esquire, Smart Money, The Village Voice, and other newspapers and magazines. She lives in New York City and teaches at Columbia University's Graduate School of Journalism.
About the Illustrator: Thomas B. Allen
Thomas B. Allen (1928 – November 8, 2004) was an American painter and illustrator known for a moody and expressionist style that pushed the boundaries of commercial art in the 1950's and 60's. He was born in Nashville,Tennessee, where he was educated at Vanderbilt University, and later at the Art Institute of Chicago. Later in his career, he began illustrating children's books. Titles include In Coal Country by Judith Hendershot and Grandma's General Store: The Ark by Dorothy Carter. He also spent much of his time in front of students eager to learn his trade. At the University of Kansas, Hallmark Cards funded a teaching position that landed Mr. Allen at that campus. He later moved to Florida to head up the illustration department at the Ringling College of Art and Design. He remained in that position until his death.
Pick up your own copy of Laura Ingalls Wilder here.
Check out our Recommended Reading for Adults and Recommended Reading for Children & Young Adults for more great books.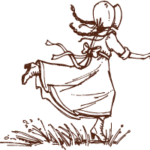 The editors of the Little House on the Prairie® website are pleased to bring you interesting articles, interviews, fan features, videos, and much more.