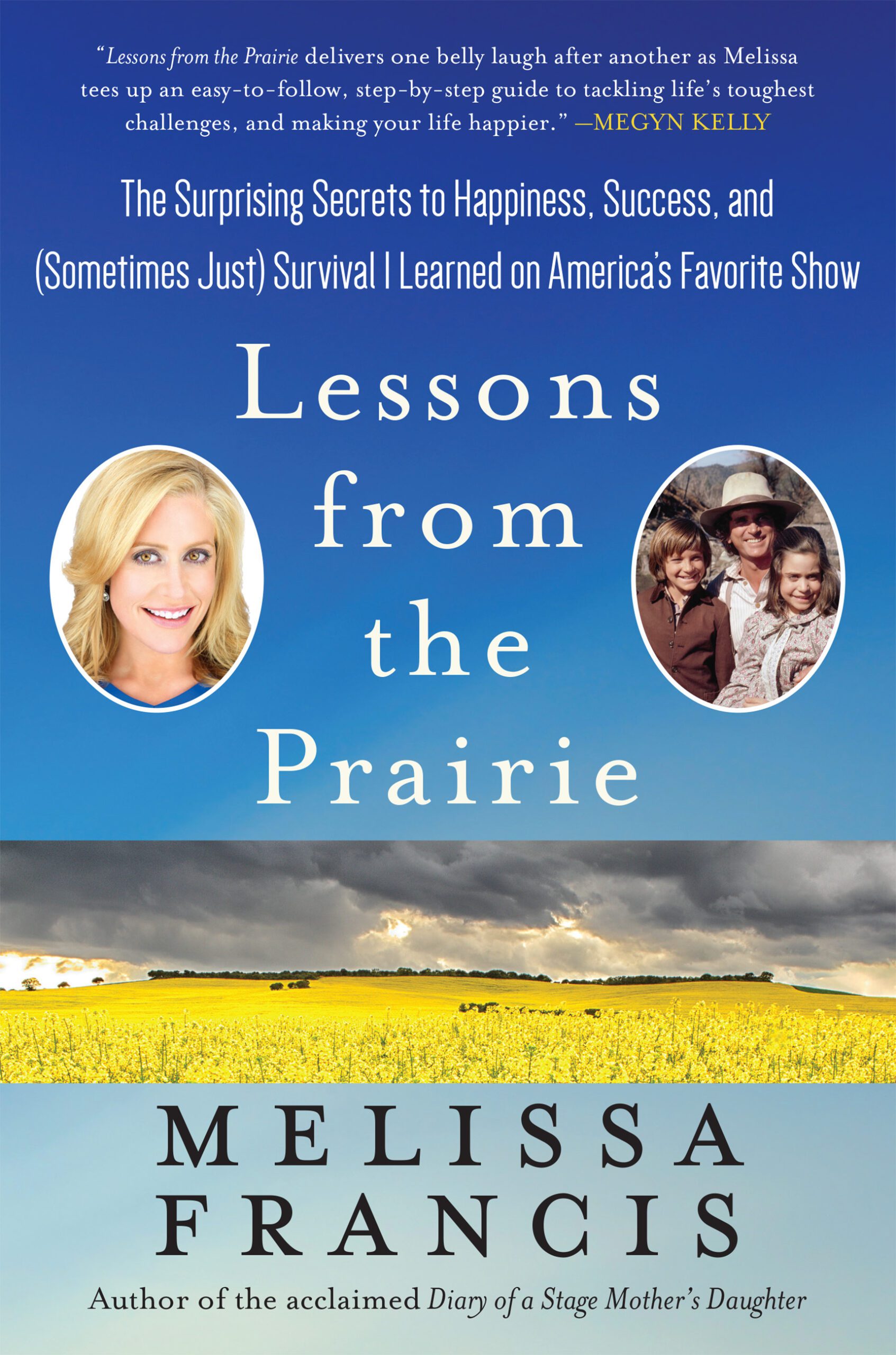 Author: Melissa Francis
Publisher: Weinstein Books (April 25, 2017)
Synopsis:
Melissa Francis was only eight years old when she won the role of a lifetime: playing Cassandra Cooper Ingalls on the world's most famous prime-time soap opera, Little House on the Prairie.
Now in Lessons from the Prairie, she shares behind-the-scenes stories from the set, and lessons learned from the show's dynamic creator, Michael Landon, that have echoed throughout Melissa's adult life. With novel insights on hard work, making mistakes, and even spirituality, Francis shares inspirational and practical life lessons that will appeal both to her current TV fans, and fans of one of the most adored TV shows of all time.
About the Author: Melissa Francis
Broadcast journalist Melissa Francis is also the author of the acclaimed memoir, Diary of a Stage Mother's Daughter. She is an anchor on Fox News Channel and Fox Business Network, and a regular contributor on financial, economic, and political issues. As an actress, she appeared in numerous motion pictures, television series, and more than a hundred television commercials, and is best known for her role as Michael Landon's daughter, Cassandra Cooper Ingalls, on "Little House on the Prairie". She lives in Manhattan with her husband and their three children.
Pick up your own copy of Lessons from the Prairie: The Surprising Secrets to Happiness, Success, and (Sometimes Just) Survival I Learned on America's Favorite Show here.
Check out our Recommended Reading for Adults and Recommended Reading for Children & Young Adults for more great books.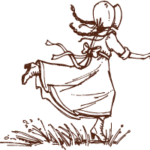 The editors of the Little House on the Prairie® website are pleased to bring you interesting articles, interviews, fan features, videos, and much more.