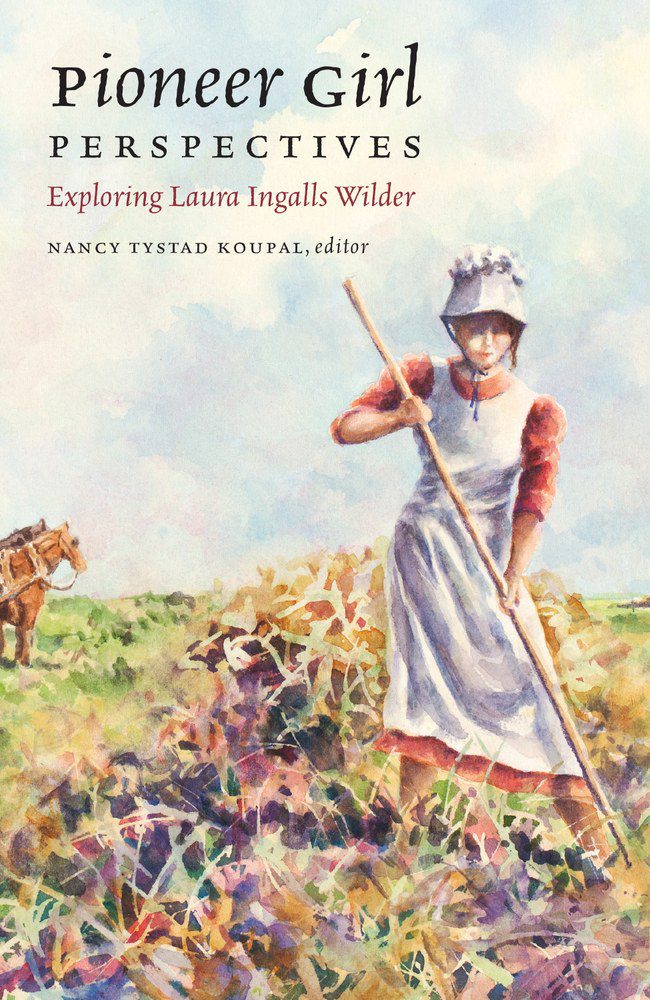 Editor: Nancy Tystad Koupal
Publisher: South Dakota Historical Society Press (May 1, 2017)
Synopsis:
Laura Ingalls Wilder (1867-1957) finished her autobiography, Pioneer Girl, in 1930 when she was sixty-three years old. Throughout the 1930's and into the early 1940's, she drew upon her original manuscript to write a successful series of books for young readers. Wilder's vision of life on the American frontier in the last half of the nineteenth century continues to draw new generations of readers to her Little House books. Editor Nancy Tystad Koupal has collected essays from noted scholars of Wilder's life and work that explore the themes and genesis of Wilder's writings. Pioneer Girl Perspectives sheds new light on the story behind Wilder's original manuscript and examines the ways in which the author and her daughter and editor, Rose Wilder Lane, worked to develop a marketable narrative. The essay contributors delve into the myths and realities of Wilder's work to discover the real lives of frontier children, the influence of time and place on both Wilder and Lane, and the role of folklore in the Little House novels. Together, the essays give readers a deeper understanding of how Wilder built and managed her story. Published over eighty years after its inception, Pioneer Girl: The Annotated Autobiography edited by Pamela Smith Hill gave readers new insight into the truth behind Wilder's fiction. Pioneer Girl Perspectives further demonstrates the importance of Wilder as an influential American author whose stories of growing up on the frontier remain relevant today.
About the Editor: Nancy Tystad Koupal
Nancy Tystad Koupal is director and editor-in-chief of the Pioneer Girl Project and the South Dakota Historical Society Press. She received an M.A. in English from Morehead State University in Kentucky and did postgraduate work in American literature at the University of Wisconsin, Madison. She founded the South Dakota Historical Society Press in 1997. Koupal is also the editor and annotator of Our Landlady (Lincoln: University of Nebraska Press, 1996), a collection of L. Frank Baum s satirical newspaper columns.
Pick up your own copy of Pioneer Girl Perspectives: Exploring Laura Ingalls Wilder here.
Check out our Recommended Reading for Adults and Recommended Reading for Children & Young Adults for more great books.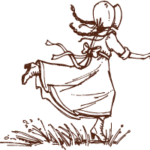 The editors of the Little House on the Prairie® website are pleased to bring you interesting articles, interviews, fan features, videos, and much more.