"Even as she acknowledged the hard labor of milking, churning, raising and caring for chickens, washing, ironing, and cleaning, she praised the path she had chosen as "a freer, happier, healthier life" than any other."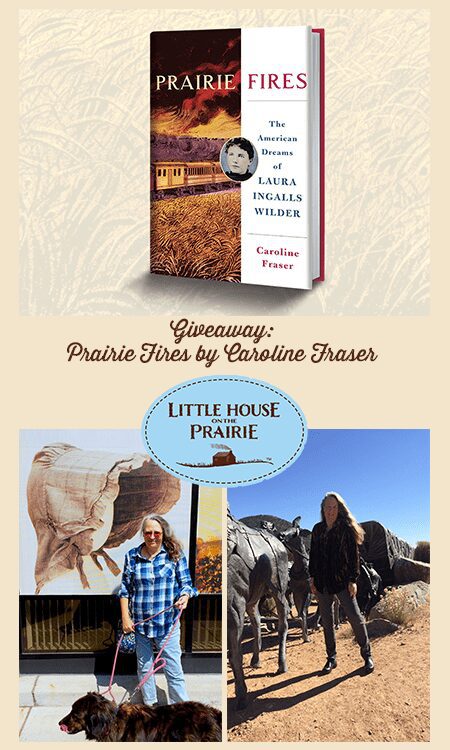 Millions of readers of Little House on the Prairie believe they know Laura Ingalls – the pioneer girl who survived blizzards and near-starvation on the Great Plains, and the woman who wrote the famous children's books. But the true saga of her life has never been entirely told.
Now, drawing on unpublished manuscripts, letters, diaries, and land and financial records, Caroline Fraser ― the editor of the Library of America edition of the Little House series ― masterfully fills in the gaps in Wilder's biography. Revealing the grown-up story behind the most influential childhood epic of pioneer life, she also chronicles Wilder's tumultuous relationship with her journalist daughter, Rose Wilder Lane, setting the record straight regarding charges of ghostwriting that have swirled around the books.
Read an insightful look at Laura's pioneering life in our exclusive essay "You Need a Farm! Laura Ingalls Wilder and American Farming" written by Caroline Fraser.
ABOUT THE GIVEAWAY
Two prize packages each consisting of:
One autographed hardcover copy of Prairie Fires: The American Dreams of Laura Ingalls Wilder by Caroline Fraser – A comprehensive historical biography of Laura Ingalls Wilder, the beloved author of the Little House on the Prairie books.
One copy of the "The Legacy of Laura Ingalls Wilder" documentary DVD – Learn more about Laura Ingalls Wilder in this insightful hour-long documentary directed by Dean Butler.
ENTER THE GIVEAWAY – November 15 to 30, 2017
Use your Facebook account or name and email, so that your entries count. Giveaway is open to U.S. residents, 18 years of age and older. Please log into the Rafflecopter giveaway widget below.
The first entry is the newsletter sign up – confirm your subscription to unlock the other, optional entry methods. The giveaway will run from November 15 to 30, 2017. Winners will be contacted via email once their entry authenticity is confirmed.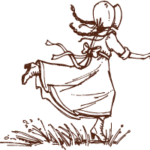 The editors of the Little House on the Prairie® website are pleased to bring you interesting articles, interviews, fan features, videos, and much more.