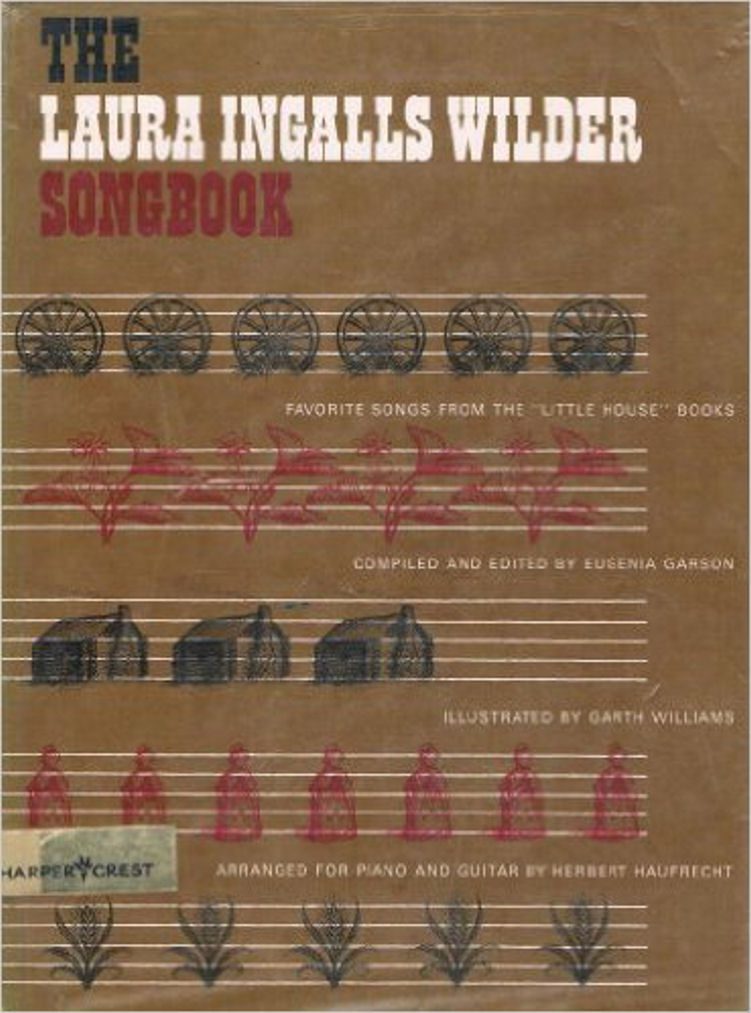 Authors: Eugenia Garson & Herbert Haufrecht (collaborator)
Editor: Eugenia Garson
Illustrator: Garth Williams
Publisher: Harper & Row (1968)
Synopsis:
Favorite songs from the Little House books. Encompassing folk songs, hymns, dance songs, and ballads, a collection of musical scores, arranged for piano and guitar, gather the songs that were played on Pa's fiddle and were most enjoyed by Laura and her sisters.
About the Author & Editor: Eugenia Garson
Eugenia Garson, author and editor, was a librarian at the Bloomingdale Branch of the New York Public Library. Her reviews of children's books appeared in many editions of the New York Times. She was a member of the New York Public Library's story-telling department and read stories to school children in local parks and branch libraries. Eugenia passed away on Christmas Day 1989 at age 82.
About the Author & Collaborator: Herbert Haufrecht
Herbert Haufrecht, a composer, pianist, folklorist and music editor, was born in New York City and studied at the Cleveland Institute of Music, and at the Juilliard School. He developed educational materials based on folk music and wrote several publications, including Folk Songs in Settings by Master Composers (1970) and Folk Songs of the Catskills (1982), a three-volume work on which he collaborated with Norman Cazden and Norman Studer. Mr. Haufrecht's symphonic music reflected his folk interests, as well as an interest in jazz. Mr. Haufrecht died at the age of 88 in 1998.
About the Illustrator: Garth Williams
Garth Williams began his work on the pictures for the Little House books by meeting Laura Ingalls Wilder at her home in Missouri, after which he traveled to the sites of all the little houses. His charming art caused Laura to remark that she and her family "live again in these illustrations." Garth Williams illustrated classic children's books including Charlotte's Web, Stuart Little, and almost one hundred other books.  A fascinating interesting biography, Garth Williams, American Illustrator: A Life, was published by Beaufort Books in 2016.
Pick up your own copy of The Laura Ingalls Wilder Songbook: Favorite Songs from the Little House Books here.
Check out our Recommended Reading for Adults and Recommended Reading for Children & Young Adults for more great books.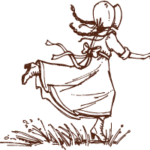 The editors of the Little House on the Prairie® website are pleased to bring you interesting articles, interviews, fan features, videos, and much more.