Every seam must be exactly right before Ma would let her make another, and often Laura worked several days on one short seam.
—On the Banks of Plum Creek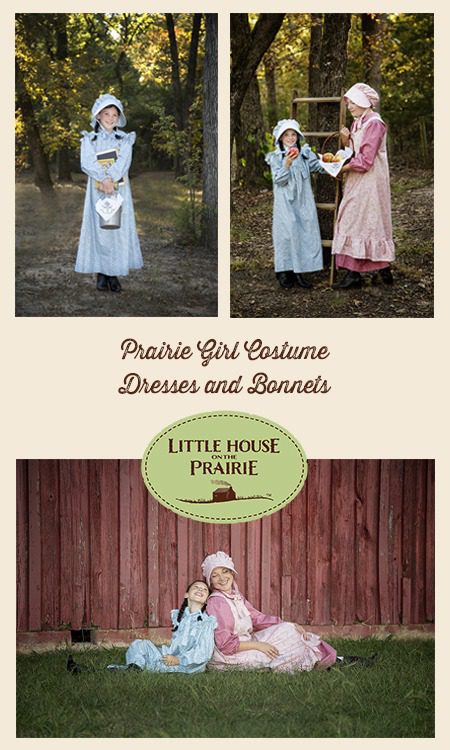 With the so many country-style fabrics available at your local fabric shop, it's now possible to make some beautiful prairie dresses and sunbonnets that look authentic as well as adorable. See how one seamstress took simple fabrics and simple patterns from McCalls #7220 to create a look that evokes everything we love about Little House.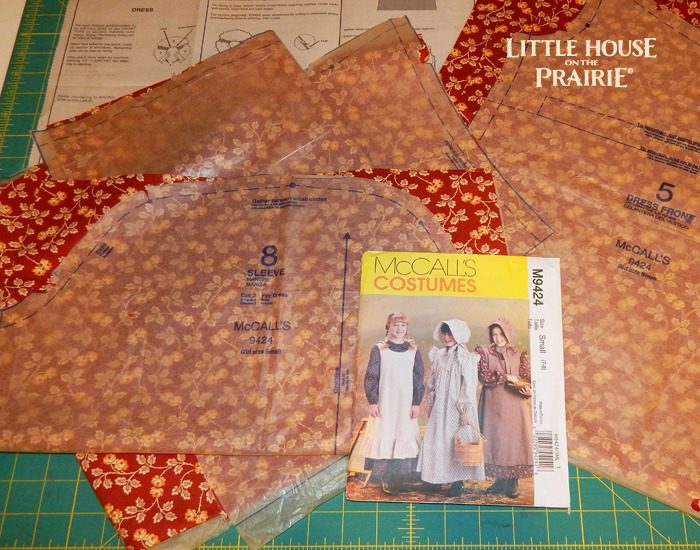 Follow the pattern directions to determine the amount of fabric needed. If you make the apron as well as the dress, you'll need additional fabric, so decide which pieces you're going to make. Pick up the amount of fabric that you need, depending on the size of your dress.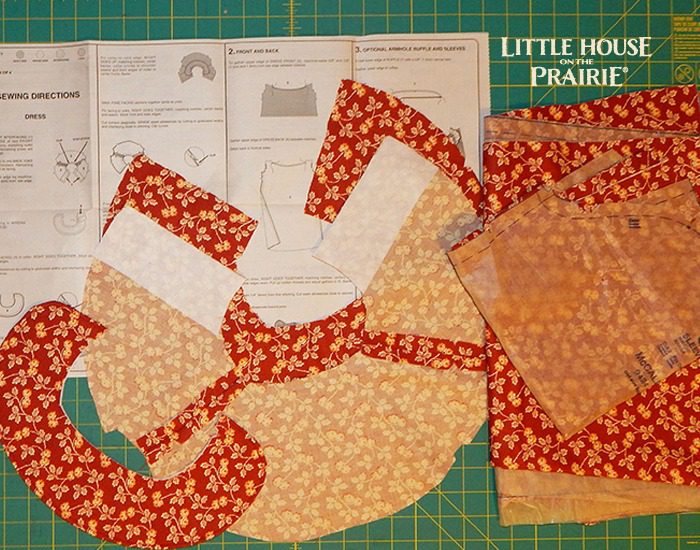 Carefully cut out the pattern pieces according to the directions. Remember the old saying, "Measure twice, cut once." to prevent mistakes in sewing!
The yoke dress pattern can be worn by itself with a matching bonnet as in this simple prairie girl's outfit below.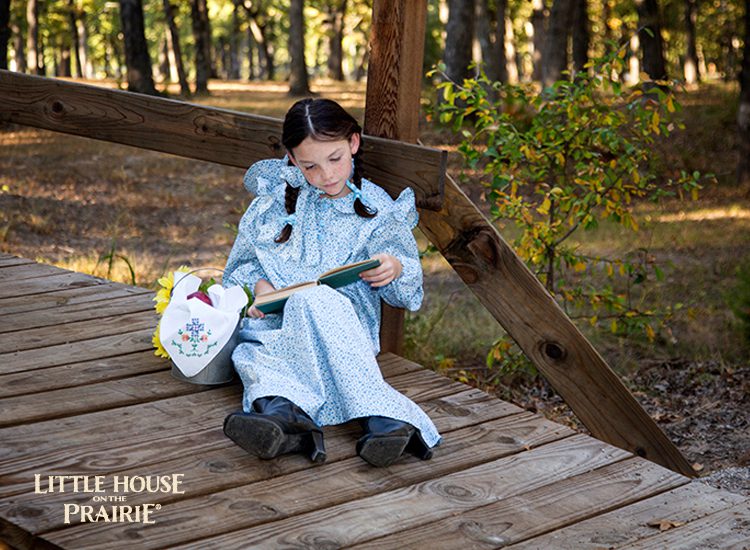 Or pair it with a coordinating apron as shown in this adult's version below.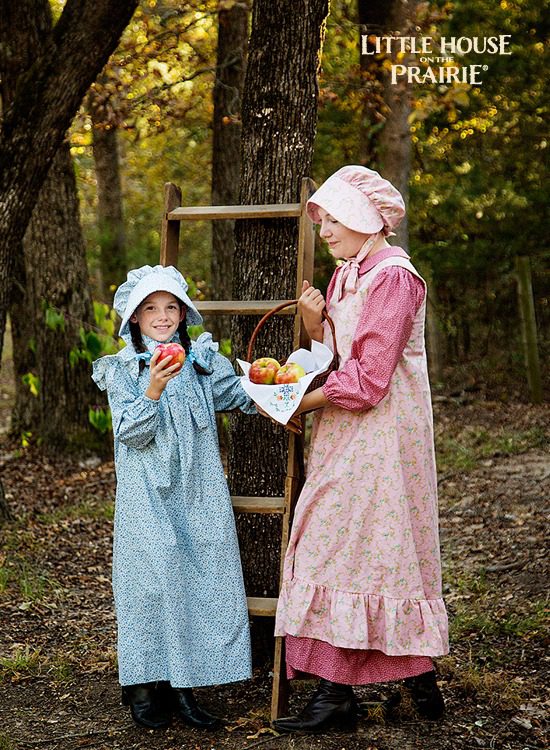 Both dresses are perfect for a Little House on the Prairie-inspired day of fun or a variety of occasions.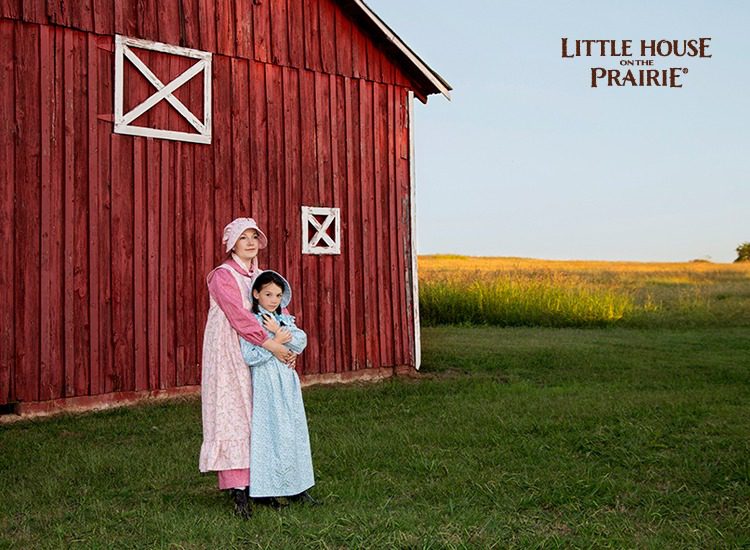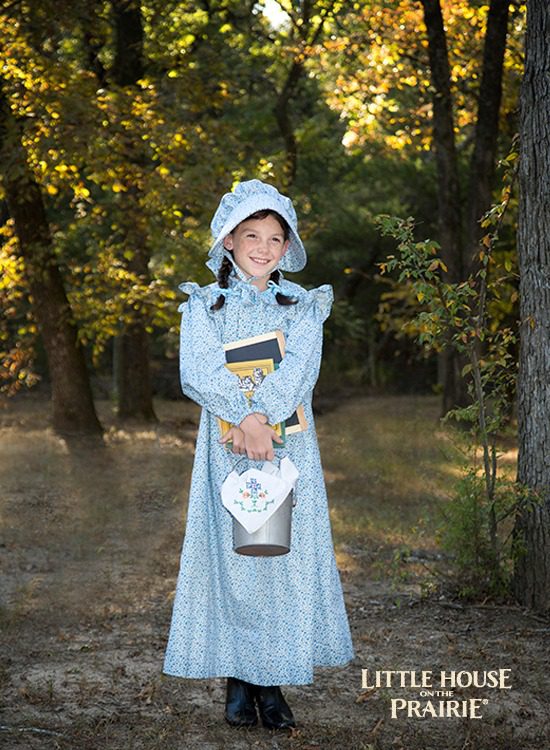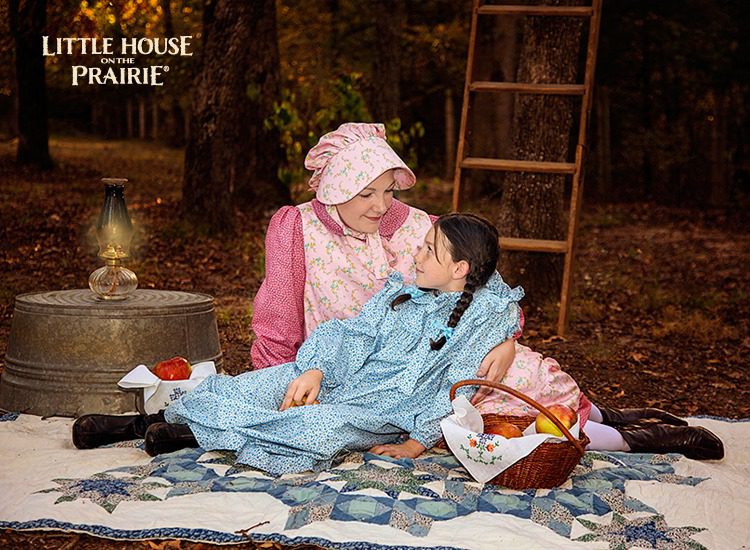 These are perfect when you need a historic Halloween costume or just feel like dressing up!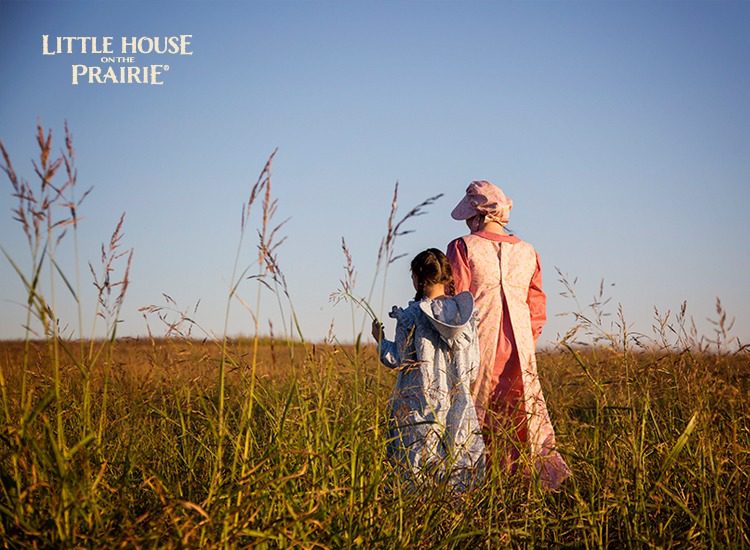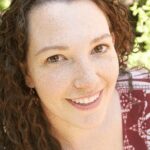 Mother of five living in rural Oklahoma with her husband and children, Angela is the Founder of Untrained Housewife, co-founder of the Homestead Bloggers Network and Organic Gardening expert at About.com. She is the author of Backyard Farming on an Acre (More or Less), as well as several other books, all with the common theme of helping people embrace the journey towards self-sufficiency.