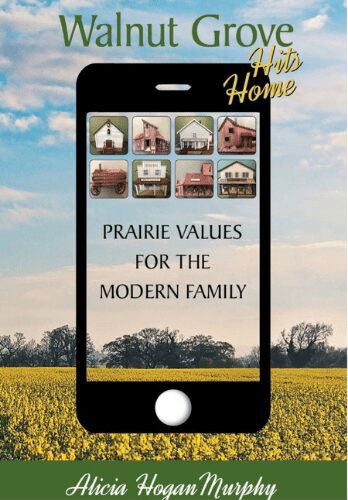 Author: Alicia Hogan Murphy
Publisher: Bear Manor Media (June 19, 2021)
Synopsis:
This nostalgic book takes us back to a simpler time when being with family was the best feeling in the world. The lessons of television's iconic Little House on the Prairie are still being embraced by audiences worldwide, even thirty years after the passing of its lead actor, writer, director, and producer, Michael Landon. Author Alicia Hogan Murphy has comprised a collection of episode segments and cast reflections to honor the brilliance of Michael Landon and emphasize the timeless values and uplifting messages in this hit television series. Some of the topics touched on include staying positive, instilling courage in our kids, addressing racism and prejudice, dealing with bullying, being both honest and disciplined, and having a selfless concern for others. Earning praise and enthusiasm from cast members, the book offers a much-needed feeling of hope, community, and laughter, much like the show did. It is a refreshing journey into the past that will bring a sense of calm to the reader's present.
About the Author: Alicia Hogan Murphy
Alicia Hogan Murphy was eight years old when she decided that she would one day be a children's author. Her dream came true in 2015 with the publication of her debut picture book, The Muddy Foot Prince. She travels to elementary schools all over the United States, sharing her stories (Bear Hugs and Sock Bugs was published in 2016) and speaking to kids about the magic of reading, writing and believing in their dreams. When she isn't writing or visiting schools, Alicia enjoys baking, eating peanut butter, and being a mom.
Pick up your own copy of Walnut Grove Hits Home: Prairie Values for the Modern Family here.
Check out our Recommended Reading for Adults and Recommended Reading for Children & Young Adults for more great books and be sure to subscribe to our newsletter for information and recommendations about interesting reading and activities.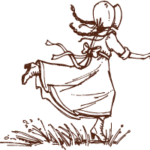 The editors of the Little House on the Prairie® website are pleased to bring you interesting articles, interviews, fan features, videos, and much more.