"Eliza Jane opened the dinner-pail on her desk. It held…four delicious apple turnovers, their plump crusts filled with melting slices of apple and spicy brown juice."
Apples were a popular fruit for many pioneers because they stored well and could be used in a variety of ways. Every respectable pioneer garden would have included a small orchard whenever possible.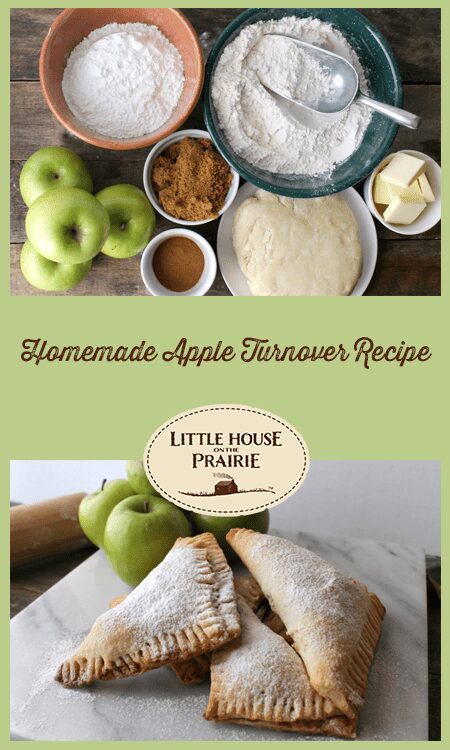 Laura and Almanzo planted an apple orchard at their home near Mansfield, Missouri, so it's no surprise to discover that Almanzo had enjoyed apple pie and apple turnovers during his childhood. Now you can enjoy a delicious homemade apple turnover for yourself!
Making the Apple Turnover Crust
See the complete ingredients and directions for making the crust, called Common Family Paste for Pies, in our apple pie recipe.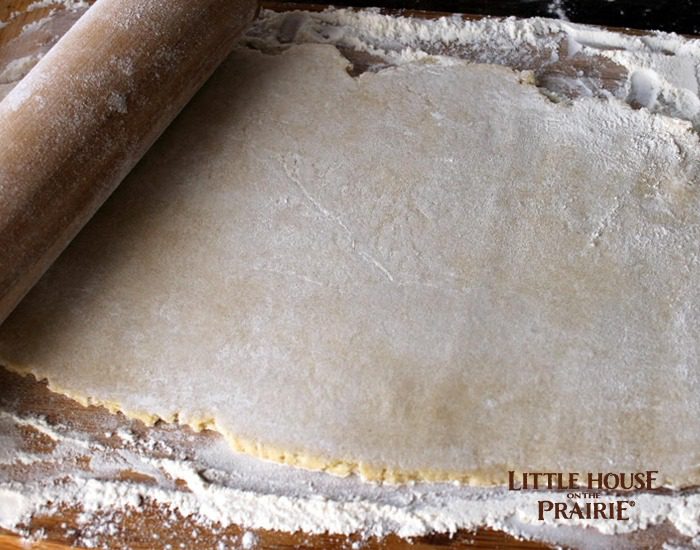 Crust Ingredients:
2 ½ cups flour, plus extra for dusting
1 tsp. salt
⅔ cup butter or lard (10 tbs.)
6 Tablespoons ice water (as needed)
Apple Turnover Ingredients: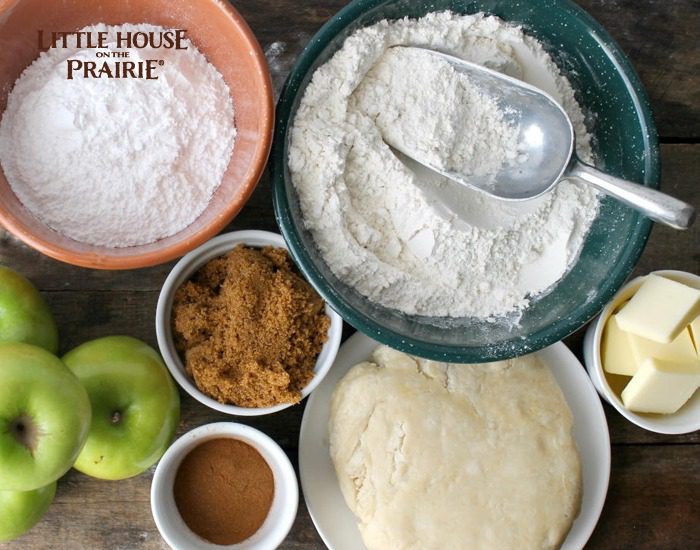 Directions for Making Homemade Apple Turnovers:
1. Preheat oven to 425 degrees and grease the baking sheet with the butter.
2. Prepare pie crust and chill in the refrigerator while working on the filling.
3. Peel, core, slice and chop the apples and add to a 2-quart bowl.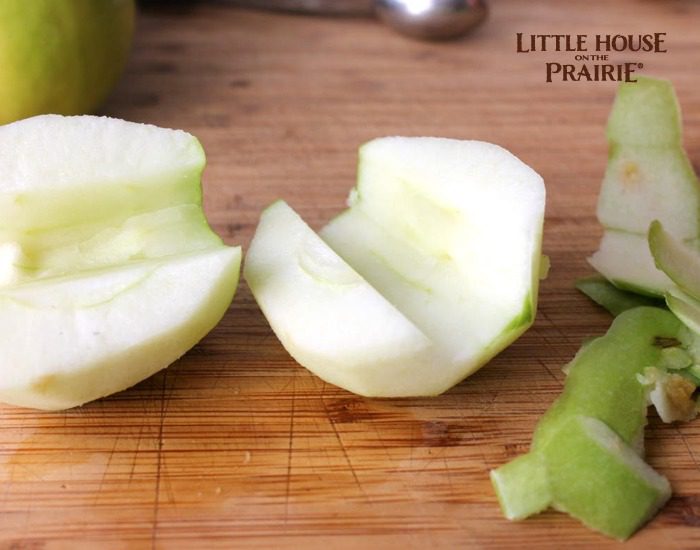 4. Mix apples with brown sugar, cinnamon, and nutmeg.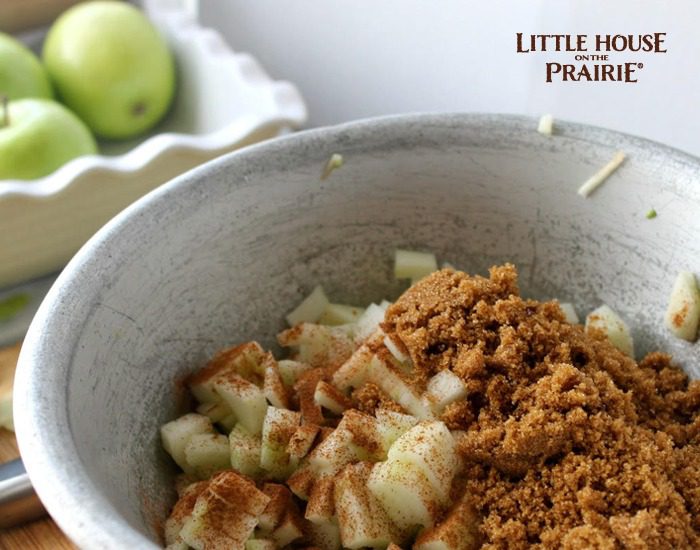 5. Roll half of the pie crust out ⅛ inch thick until you have a 5 x 15 inch rectangle. Don't worry about a perfect shape because you can cut off the excess and use when rolling out the rest of the dough.
6.Cut into three, 5-inch squares for the apple turnover pockets.
7.Using a fork scoop about 3 Tbls of the apple mixture. Drain away any excess juice and place in the center of each square.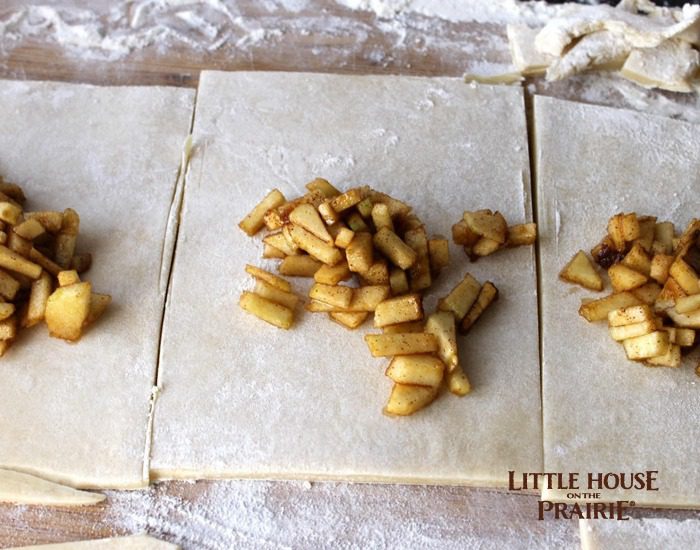 8. Wet the edges of each square. Then fold over the dough, creating a triangle. Cut off any excess dough to even out the edges and crimp with a fork.
9. Repeat with the remaining half of dough and apple mixture.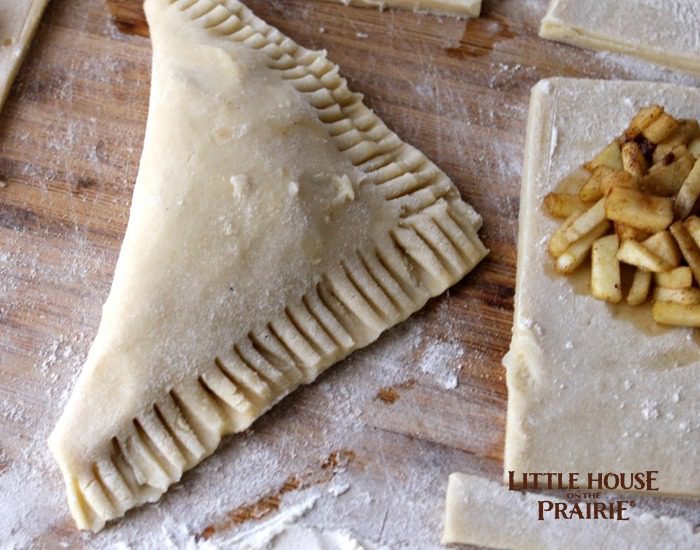 10. Bake for 20-25 mins until browned.
11. Dust with powder sugar and let cool.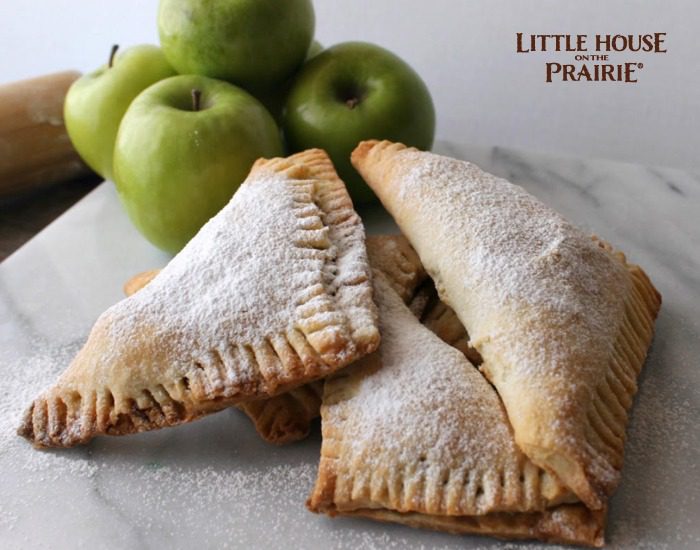 Sign up for the free Little House on the Prairie newsletter to get the latest recipes and inspired posts to help you celebrate your pioneering spirit.
Note:
The author drew ideas and inspiration from The Little House Cookbook: Frontier Foods from Laura Ingalls Wilder's Classic Stories by Barbara M. Walker (New York: Harper & Row, 1979). You can read a review of this wonderful resource by clicking here.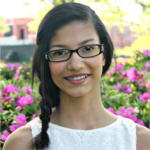 Writer of the food blog, Natural Chow, Margaret Anne is a green-thumbed Christian striving to live a healthy lifestyle and teach others about eating and living naturally. She understands the importance of inexpensive meals, family time, health, having fun, and making foods that are good for your body. See her contributions to Little House on the Prairie below.