Books and articles by and about the actors who starred in the
Little House on the Prairie
 TV series provide a behind-the-scenes look at the show and how it affected the lives of the people making it. Here is a brief overview of
The Way I See It: A Look Back at My Life on Little House
.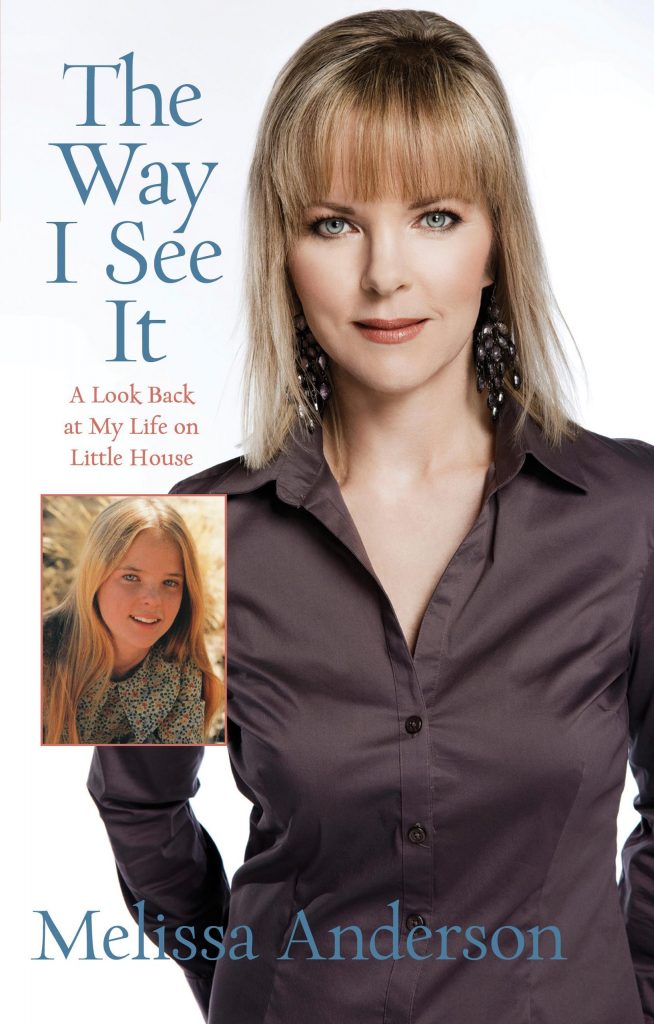 Author: Melissa Anderson
Publisher: Globe Pequot (May 4, 2010)
Synopsis:
When other girls her age were experiencing their first crushes, Melissa Sue Anderson was receiving handwritten marriage proposals from fans as young, and younger, than she was. When other girls were dreaming of their first kiss, Melissa was struggling through hers in front of a camera. From age eleven in 1974 until she left the show in 1981, Melissa Anderson literally grew up before the viewers of Little House on the Prairie series.
Melissa, as Mary, is remembered by many as "the blind sister"—and she was the only actor in the series to be nominated for an Emmy. In The Way I See It, she takes readers onto the set and inside the world of the iconic series created by Michael Landon, who, Melissa discovered, was not perfect, as much as he tried to be. In this memoir she also shares her memories of working with guest stars like Todd Bridges, Mariette Hartley, Sean Penn, Patricia Neal, and Johnny Cash.
In addition to stories of life on the set, Melissa offers revealing looks at her relationships off-set with her costars, including the other Melissa (Melissa Gilbert) and Alison Arngrim, who portrayed Nellie Oleson on the show. And she relates stories of her guest appearances on iconic programs such as The Love Boat and The Brady Bunch.
Filled with personal, revealing anecdotes and memorabilia from the Little House years, this book is also a portrait of a child star who became a successful adult actress and a successful adult. These are stories from "the other Ingalls sister" that have never been told.
About the Author: Melissa Anderson
Melissa Anderson is an Emmy–Award winning actress known to millions for playing Mary Ingalls on the NBC television series Little House on the Prairie, which aired from 1974 to 1983. She played First Lady Megan Hollister in the 2006 miniseries 10.5: Apocalypse. Born and raised in California, she lives with her husband, television producer and screenwriter Michael Sloan, and their two children.
Pick up your own copy of The Way I See It: A Look Back at My Life on Little House here.
Check out our Recommended Reading for Adults and Recommended Reading for Children & Young Adults for more great books.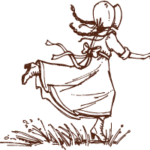 The editors of the Little House on the Prairie® website are pleased to bring you interesting articles, interviews, fan features, videos, and much more.