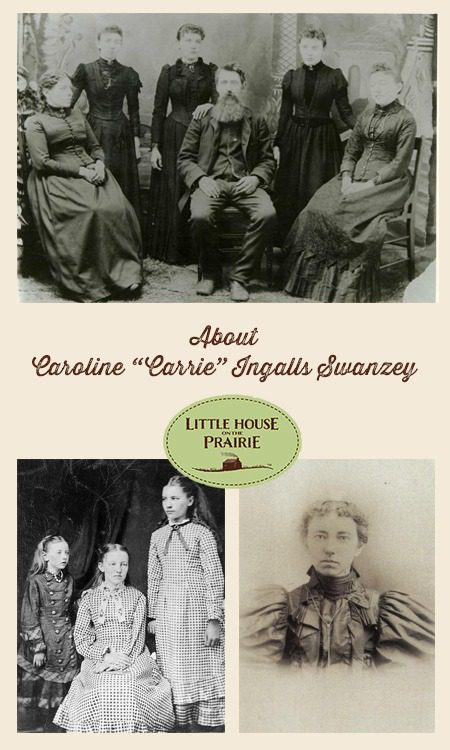 As pioneers in the late 1800s, the Ingalls family moved around a great deal – from Montgomery County, Kansas, where Carrie was born in a small cabin Pa built, to Wisconsin, Minnesota, Iowa, back to Minnesota, and eventually to De Smet, South Dakota, where Pa and Ma came to settle for the remainder of their years.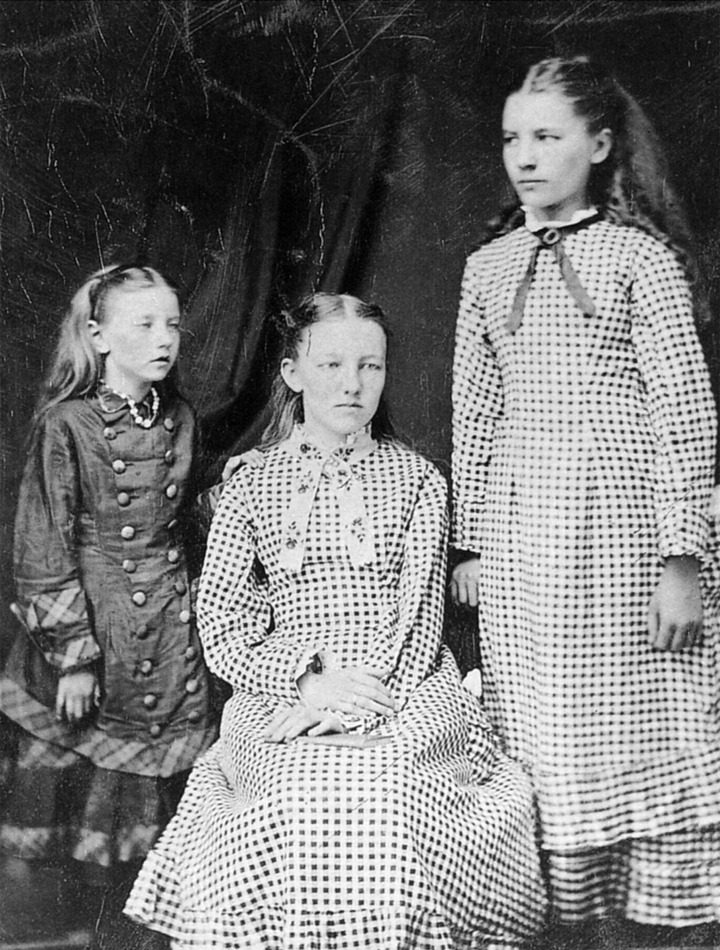 Carrie spent her formative years in De Smet, passed her teacher's examination, and became a schoolteacher for a short time though she found this not to be the profession she truly wanted. After teaching, she learned the printing trade when, at age 19, she became an apprentice on the Leader staff, the town's weekly newspaper, which eventually combined with the De Smet News. She became a talented printer and journalist, skilled in all aspects of the trade, including melting lead into type, editing, writing, publishing, ad work, and binding.
Her talents eventually got her a job with E.L. Senn, owner of many newspapers in South Dakota, and this work offered her great journalistic and travel opportunities – a perk since Carrie enjoyed travel very much. In fact, before she took this position, she had traveled a great deal, briefly living in Colorado and Wyoming, between 1905-1907, in search of a climate that would give her reprieve from her sinus and respiratory problems.
Carrie found her way back to South Dakota, feeling rested and healthier, where she won the right to take a homestead claim in Indian lands near the town of Topbar, South Dakota, and lived in a small tar-paper shanty. She lived on the homestead for the requisite six months each year, and with her family in De Smet the remainder of the year.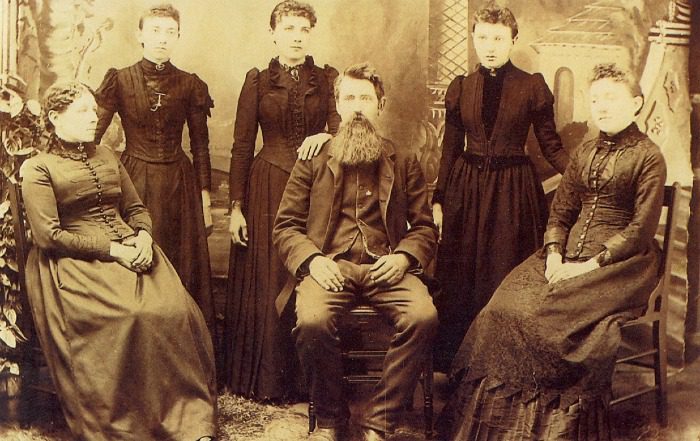 E.L. Senn began acquiring newspapers in mining areas and he sent Carrie to run them. In 1911, at the age of 41, Carrie arrived in the mining town of Keystone, South Dakota, where she managed the Keystone Recorder and worked for the Hill City Star. She would spend 35 years in this town until she eventually passed away on June 12, 1946, at the age of 76.
It was in Keystone where some of the most important moments of her life took place, including meeting and marrying her husband, David Swanzey, in 1912 and raising her two stepchildren, Mary and Harold. Her sister Mary also came to live with her in Keystone after Ma Ingalls passed away. Carrie cared for her sister from 1924-1928 when Mary passed away in October as a result of pneumonia and complications from a stroke.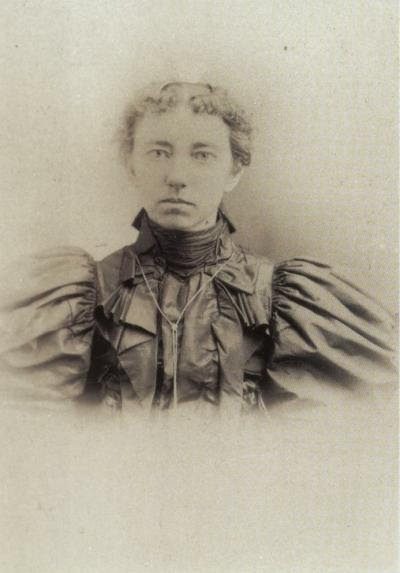 Keystone became well known as the site of Mount Rushmore National Memorial, which features the faces of George Washington, Thomas Jefferson, Theodore Roosevelt, and Abraham Lincoln carved into the massive granite face of the mountain. Carrie's husband assisted sculptor Gutzon Borglum in scouting locations in the Black Hills and Carrie's stepson was one of the 400 workers who transformed the mountain.
Carrie Ingalls, the lesser-known Ingalls sister, lived a rich and full life and was a strong, independent pioneer in her own right. To celebrate her life, the Keystone Historical Museum hosts an event in honor of her birthday, complete with cake, lemonade, crafts mirroring those of 1899, and a fun and festive costume contest featuring clothing worn in the late 1800s and early 1900s.
References and Additional Resources: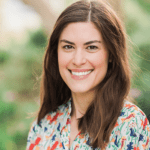 Rebecca was one of the driving forces in developing and launching the Little House on the Prairie® website. She is committed to preserving Laura Ingalls Wilder's legacy and meeting fans from around the world. For the past four years, she has worked in the education technology sector in both early learning and higher education, helping people access opportunities to learn and succeed. She lives in Los Angeles with her husband and enjoys hiking and gardening.