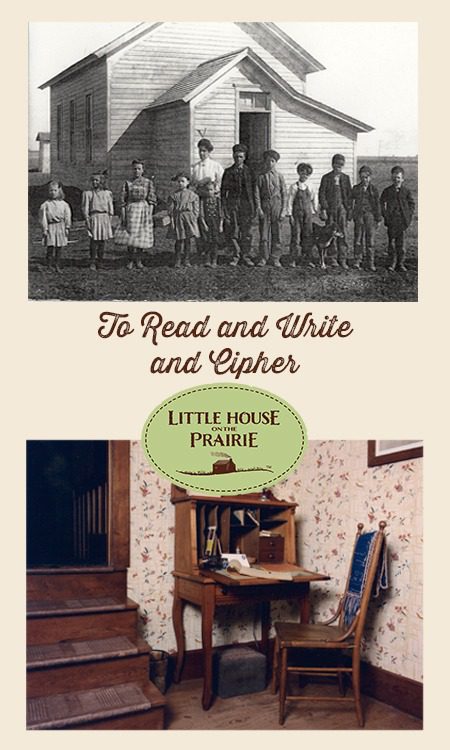 In On the Banks of Plum Creek, Laura is reluctant to go to school for the first time, but Pa tells her she should appreciate the opportunity: "…it isn't everybody that gets a chance to learn to read and write and cipher," he says. Pa explains that education is important to the family. "Your Ma was a school-teacher when we met, and when she came West with me I promised that our girls would have a chance to get book learning. That's why we stopped here, so close to a town that has a school."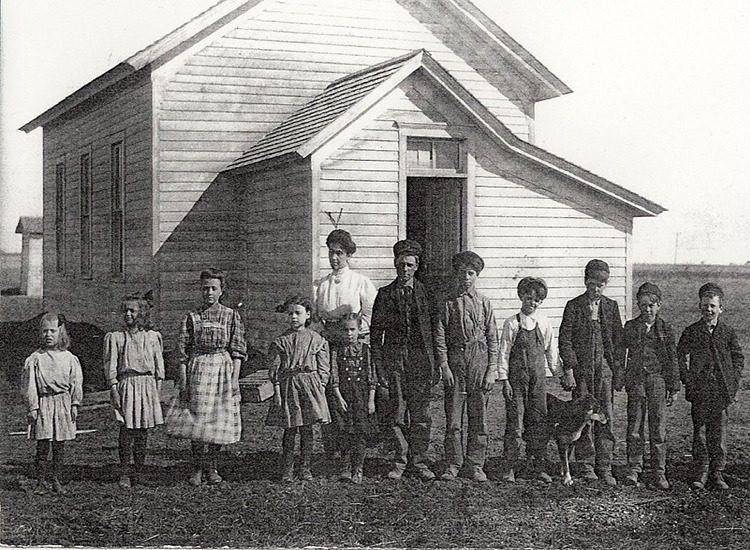 The emphasis Laura Ingalls Wilder gave to education throughout the Little House books sprang directly from the value she and her family placed on education. In reality, for example, she began attending Barry Corner School in Pepin County, Wisconsin, at the tender age of four, but taught herself to read before becoming a student there.
Caroline Ingalls had been a schoolteacher and tutored her children at home. As Wilder recalled in Pioneer Girl, when she couldn't memorize her multiplication tables, Ma temporarily took her out of school so she could learn them at home.
Charles Ingalls served on the De Smet school board; Wilder's sister Mary went to college and graduated from the Iowa College of the Blind in 1889; and although Wilder herself didn't graduate from high school, she went on to become a school teacher in Dakota Territory.
Wilder's Little House books themselves provide a foundation for ongoing study in language arts, literature, and American history for students of all ages. But they also supply educational source material for studies exploring American culture and society, music, math, geography, environmental science, and much more.
Be sure to check out the Learning section for a variety of educational resources for all ages. This section uses Wilder's Little House books as learning tools for students attending school as well as those educated at home.
To learn more about Laura Ingalls Wilder, check out the documentary "Little House on the Prairie: The Legacy of Laura Ingalls Wilder" and subscribe to our monthly newsletter.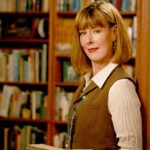 Pamela Smith Hill is the author of Laura Ingalls Wilder: A Writer's Life and the editor of Laura Ingalls Wilder's Pioneer Girl: The Annotated Autobiography. She has taught writing and literature classes at several universities, including a massive open online course on Wilder for Missouri State University. She is also the author of three Young Adult novels.