Alicia Sanderson Edwards: "You forgot?"
Isaiah Edwards: "Never, never! What was supposed to remember?"
Alicia Sanderson Edwards: "We were going to have lunch together.  I made sandwiches." 
Season 6, Episode 8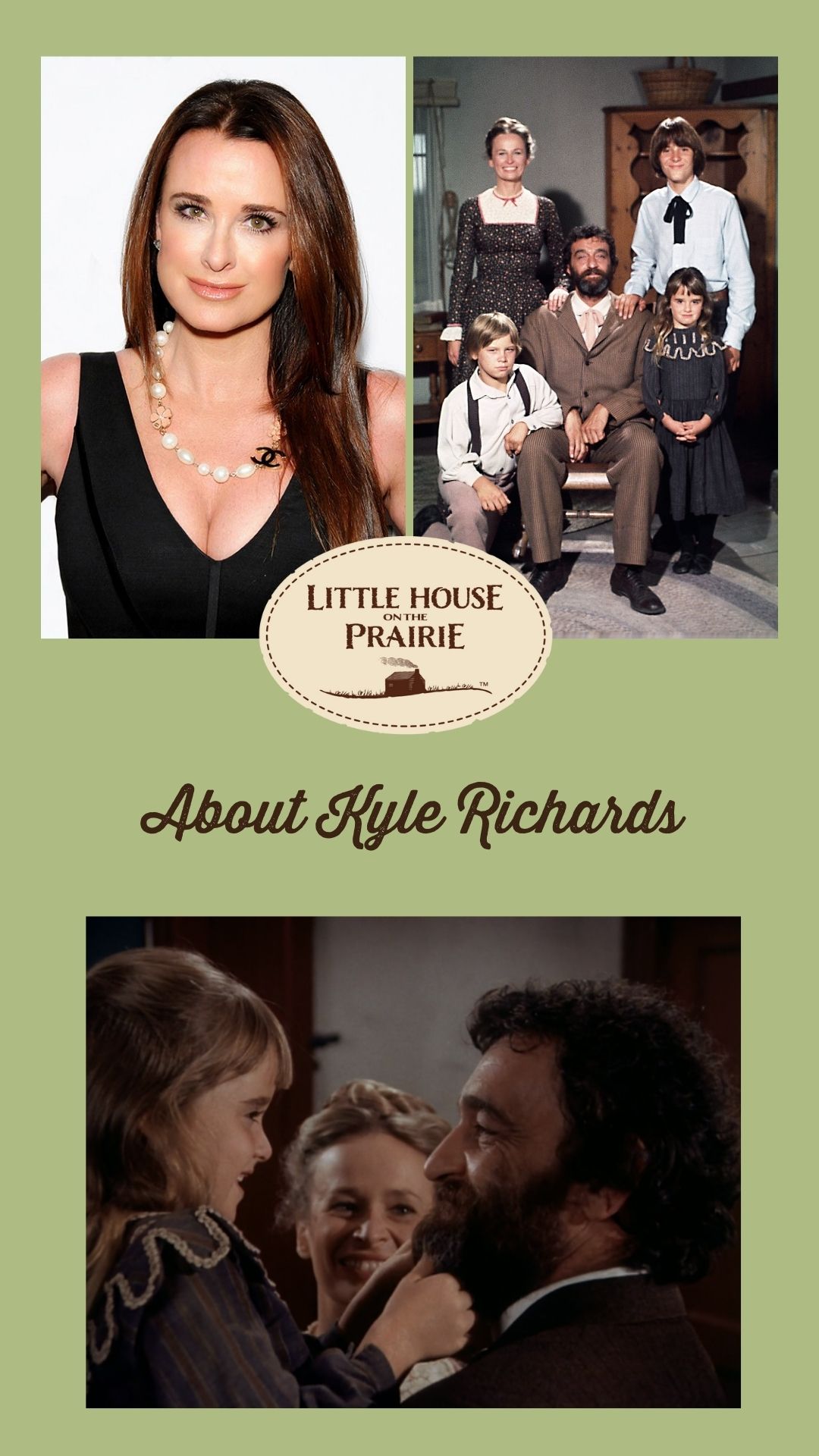 Kyle Richards' Early Life and Career
Kyle Richards was born on January 11, 1969. Kyle, along with her sisters, Kathy Hilton and fellow Real Housewife Kim Richards, was raised in Bel Air, California, by their mother, Kathleen Richards. Kyle recalls growing up in a house filled with women. Here mom, grandmother, sisters, her mom's friends… and her sister Kathy had two best friends that basically lived at her house. It was like a big sorority house. There was a lot of fun in her house, but then she would go to her friends' houses and she would see the dad coming home from work and the mom making dinner in the kitchen. She thought, "Oh, those are like the people on TV. Those are fake people." Kyle always really admired that, and it was something she wanted to have. [1]
As presided over by Kathleen AKA "Big Kathy," the kids were given free rein once they started making their own money. As recapped by All About The Tea, in 2015, Richards revealed on an episode of Real Housewives how she even made her own way to auditions at a young age. "I was driving way before I had a license. My mom was a rule breaker. She did not give a sh*t. …If she wanted to let me drive to work at 13, she was gonna do it, and she trusted me," recalled the reality star. [2]
Overall, Kyle had a very positive experience as a child actor. She felt the roles she did were in a very family-friendly environment. Her first major role was as Alicia Sanderson Edwards on the beloved show TV show, Little House on the Prairie. Richards first appeared in 1975, when she was just six years old, staying with the show all the way up until 1982 when she was just hitting her teen years. Her sister Kim was also an actress, and appeared in one episode of Little House on the Prairie, the season before Kyle joined the cast. [3] Kyle recalls when filming Little House on the Prairie, they were out in Simi Valley riding horses, playing in the streams, and catching ducks.
Kyle Richards as Alicia Sanderson
Kyle first appeared as Alicia Sanderson in Season 2 of the "Little House on the Prairie" television series. Alicia was the adopted daughter of Grace and Isaiah Edwards. Her first appearance is in Remember Me Part 1 and 2 when Alicia's mother Julia dies. After that Harriet Oleson's cousin wanted to take in Alicia. But at the last minute newlyweds, Grace and Isiah Edwards adopt her and her siblings, John Jr. and Carl Sanderson, to keep the family together.
Kyle also appeared as Samantha Harper, daughter of Bret Harper, in the Season 5 episode Someone Please Love Me.  In total, Kyle starred in 18 episodes in the series.
Kyle also appeared as Samantha Harper, daughter of Bret Harper, in the Season 5 episode Someone Please Love Me.  In total, Kyle starred in 18 episodes in the series.
Post Little House Career
After her stint on the Little House series, Kyle went on to appear in several 1970s television series including Flying High, Vega$, Fantasy Island, Time Express, and Carter Country. In 1977, she joined sister Kim onscreen in the thriller The Car.
In 1978, Kyle appeared in the thriller Halloween as Lindsay Wallace, the child Laurie Strode (played by Jamie Lee Curtis) was babysitting when Michael Myers struck. In an interview with Digital Spy, the actress suggested that there was a lot of laughing on set and that she and Jamie Lee remained close.
Kyle joined the cast of the NBC medical drama ER, playing Nurse Dori Kerns for 21 episodes.
Today, she's best known now for her role in The Real Housewives of Beverly Hills where she's been a main cast member (along with sister Kim) since 2010. For this role, Kyle was nominated "Reality Star of 2019" at the 2019 People's Choice Awards. Richards also had roles in Lifetime's television film Deadly Sibling Rivalry (2011) and The Hungover Games (2014).
In 2018, Richards co-produced the Paramount Network comedy television series American Woman, which was inspired by her childhood. That same year, she also joined co-star Jamie Lee Curtis to discuss her 1978 role in Halloween. They worked together again in 2021 on the follow-up film — Halloween Kills.
Family Life
In 1988, at the age of 18, Richards married Guraish Aldjufrie from Indonesia. She gave birth to her daughter Farrah Brittany (1988) before they separated in 1990 and divorced two years later. In 1996, Kyle married Mauricio Umansky, a Los Angeles real estate agent. The couple has three daughters, Alexia Simone (1996), Sophia Kylie (2000), and Portia (2008). They reside in Encino, Los Angeles. [4]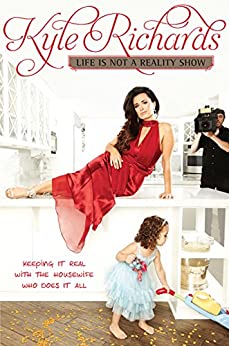 Recommendations from the Website Editors
A number of the cast members from "Little House on the Prairie" have written about their experiences. Below are links to our website articles about them, as well as to their books, which make entertaining reading and inspired gifts for fans of the television series.
Melissa Anderson
Alison Arngrim
Melissa Francis
Melissa Gilbert
Karen Grassle
Wendi Lou Lee
Ketty Lester
Charlotte Stewart
For information about Laura Ingalls Wilder whose novels inspired the TV series, please visit our Recommended Reading lists for children and young adults and adults. You may also be interested in a documentary film about Laura Ingalls Wilder.
We invite you to subscribe to the free Little House on the Prairie newsletter for all the exclusive interviews and events.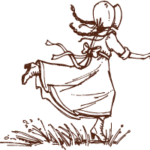 The editors of the Little House on the Prairie® website are pleased to bring you interesting articles, interviews, fan features, videos, and much more.