By about the late 2000s, I had lived a lot of life, but I hadn't written any of it down. Even though I'd been in the middle of some of Hollywood's most celebrated and controversial decades (the '60s, '70s, and '80s), it never occurred to me that anything I'd done or seen was worth putting on paper. And then several things began to make me think otherwise.
In 2010 Alison Arngrim – known as Nellie Oleson to a lot of you – debuted her hilarious and heartfelt memoir Confessions of a Prairie Bitch, and I was knocked out. It was brave, smart, and flat-out brilliant. I read it cover to cover almost in a single sitting.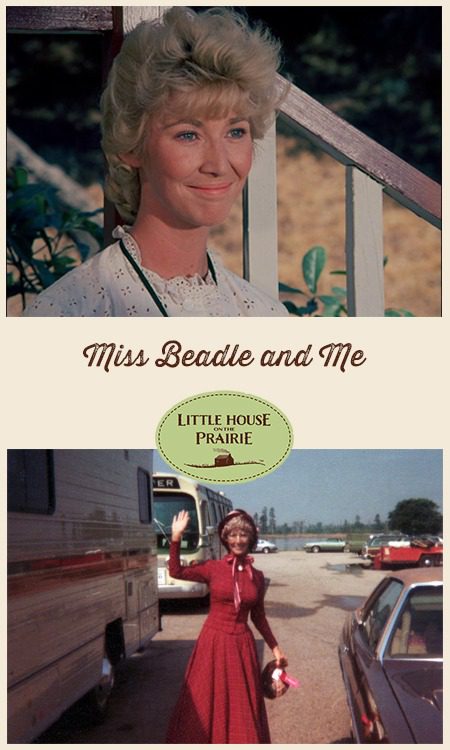 The stories she told about shooting "Little House on the Prairie" took me back to a time in my life in the 1970s that was so full and vibrant. Working on the Walnut Grove set – in the middle of Big Sky Movie Ranch in Simi Valley – was a great adventure and a period of my life packed with memories.
At about the same time as the release of her book, I had moved away from Hollywood, making a new home in Napa, California. Being away from the entertainment business gave me some distance to think about just what I'd been doing for all those years.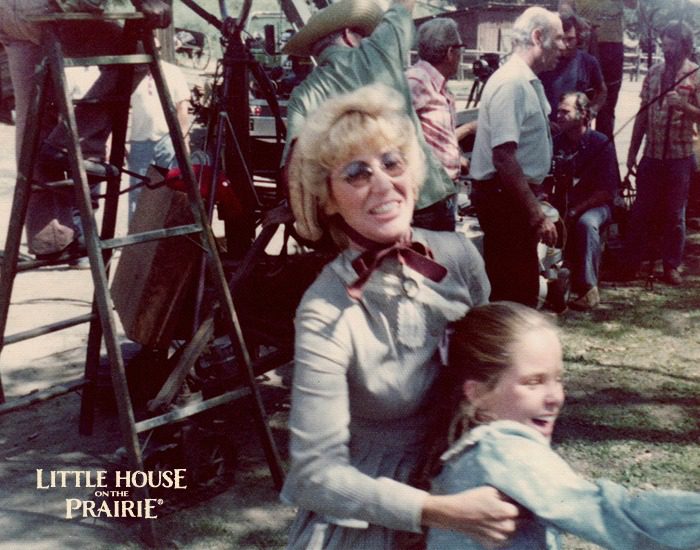 And then I befriended a writer in Napa, Andy Demsky, who one day announced to me, "I think you have a book in you." To which I replied, "I don't think so." "I think you do, actually," he said. "I don't see it," I'd say. This conversation went on for about three years.
What finally gave me a light bulb moment was you, the fans of the show. In the mid-2000s, Alison talked me into attending my first Little House on the Prairie® fan event. I had no idea who would attend or what they'd be like. I was positively knocked over by how many people loved "Little House on the Prairie" – 40 years after it had been on television. Living in L.A. all those years surrounded by the entertainment business, "Little House" wasn't thought of as a big deal. I thought everyone had forgotten about it. Fortunately, I was completely mistaken!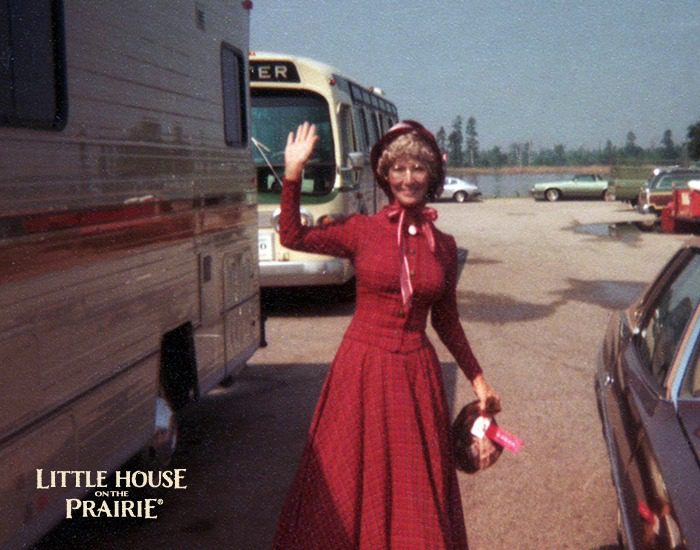 So there I was at fan show after fan show, where I'd often sit next to Alison, and I'd sell Beadle Bags, chat with fans, sign autographs, and pose for photos. What I kept noticing was how happy fans were when they could get Alison's signature on a copy of her book. Her story was so powerful and personal that it gave people who loved Little House a strong personal connection both to Alison and to the whole show.
After talking with Alison, they'd often turn to me and ask, "So when are you going to write a book?" Gulp.
Finally, I called Andy and said, if we were going to do this, I wanted to tell the real story of my life – not a fake, cleaned-up, Miss Perfect version. He was all for it. We would get together a couple of times a week over the course of nearly two years, and memories would pour out. First came the stories that I'd told many times in interviews and when talking with fans. And these anecdotes were polished with countless re-tellings. Then other stories started coming out – difficult, challenging memories that I'd kept to myself in some cases for years. Throughout this, Andy would scribble like mad on a legal pad. It seemed like every time I briefly touch on one of these embarrassing, painful, or distressing incidents in my life. He would stop and question me closely, pulling out every godawful detail. I'd often leave our session with a headache or an upset stomach.
Going back through your life in that kind of detail is hard. But as story layered on story, a book began to emerge, and I realized that it's the things we don't like to remember, the memories we want to keep to ourselves, that can be the most important.
So about 1,000 headaches and twisted stomachs later and a few tears – and actually a lot of laughs – we finally had a manuscript, and then before I knew it, it was being printed. And now my book Little House in the Hollywood Hills is available for everyone to read.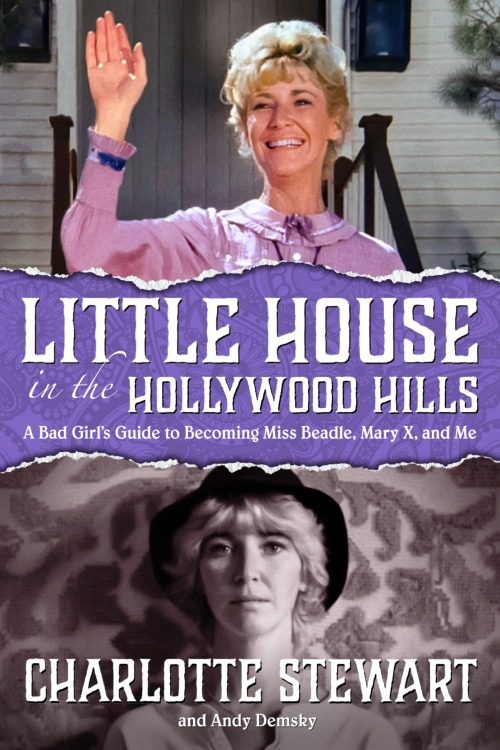 And that's when I started thinking of stories we had forgotten to put in the book. Of course, right?
Something that came back to me recently was how much Michael Landon used to tease me on the set of Little House about Miss Beadle being totally oblivious to the safety of her schoolchildren. In an episode called "Little Girl Lost," Carrie falls down an old mine shaft, and Mike chalked it up to Miss Beadle – she'd sent the kids on an insect hunt as a school assignment. Then there was the episode called "Blizzard" with the big snowstorm. We started filming at Paramount, and Mike looked over at me and said, "Well, Miss Beadle kills the kids again."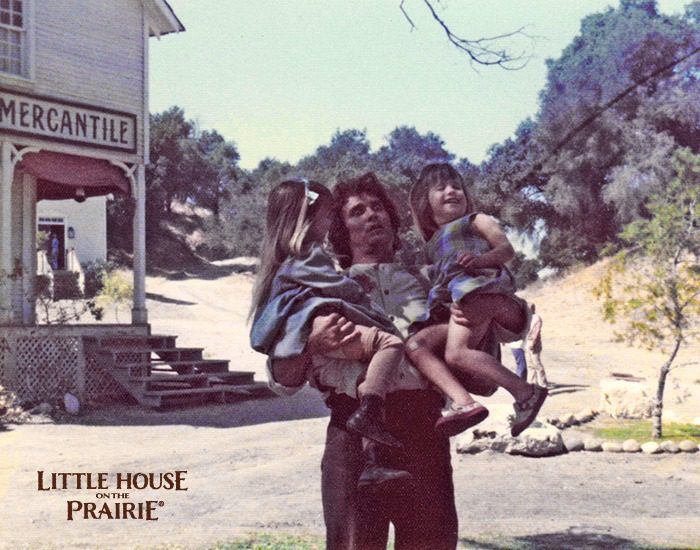 In the episode, the children are at the schoolhouse when it begins to snow. Miss Beadle looks outside, sees it's coming down pretty heavily, and rather than keep the kids at school, she sends them home. It turns out to be the worst blizzard in Minnesota history. The parents are terribly concerned, and they show up at the schoolhouse, and when they ask where the kids are, Miss Beadle can only say, "I sent them home!"
The snowstorm scenes were pretty amazing. Mike shot them in a huge water tank set at Paramount as they were blowing in a mix of man-made snow and some other artificial white stuff (insulation, I think). This was the set where they'd filmed old pirate and seafaring movies.
Miss Beadle wasn't in any of these scenes, but I dropped by to watch the filming because I knew it'd be quite a production. It was one of those moments when I saw Mike Landon's prankish, kid side come out in spite of what must have been a high-stress work situation.
Everything was actually very cold and wet during the blizzard shoot. The artificial snow was melting like crazy, and Mary Yerk, our script continuity person, was upset because her script pages were getting soggy, and her notes were smearing. At one point, she was totally exasperated and was waving a damp page up and down beside her trying to get it to dry.
This got Mike's attention. While she was distracted and waving her script page around in the air, he snuck up behind her, pulled a lighter out of his pocket, and lit her script page on fire. A moment later she gave a scream and Mike had the biggest laugh of the day.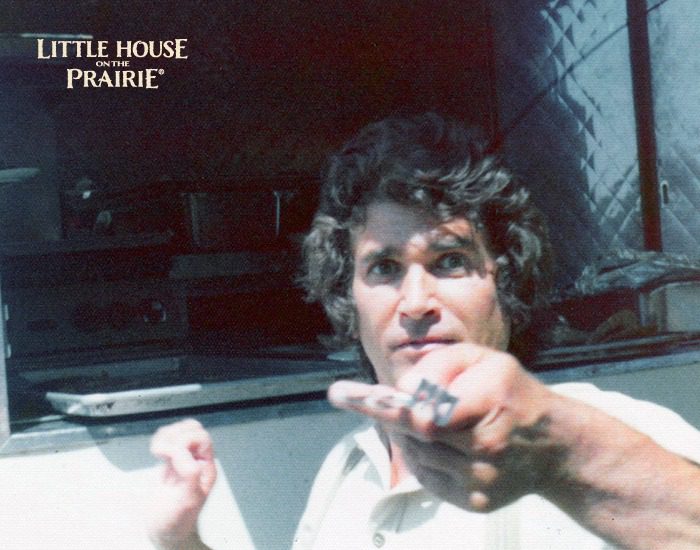 Now, as far as Miss Beadle, "killing the kids," if it's true, no one seemed to mind. The kids and I had a great time working together. At the cast Christmas party that first season each of them surprised me with gifts all of lotions, soaps, or perfume all smelling of lemon verbena – Miss Beadle's favorite scent. That became a tradition for the four years I was on Little House. I had no idea you could find so many lemon-verbena scented things in the world! It became a favorite of mine, and I still wear it today.
Alison Arngrim is one of those kids who has remained close – we talk on the phone and email each other regularly. We had a funny moment in about 2005 when a number of us from the cast were invited to visit Big Sky Movie Ranch, where we'd shot the exteriors for the show. A great newsman, Lester Holt, was interviewing us for a segment on The Today Show. I remember that at one point, as the camera followed us, Alison and I were walking down the path that came over the hill and down past the lumber mill over the stream and into Walnut Grove.
I was feeling a little discombobulated because nothing looked like I remembered it, and all the buildings were gone. The one thing I recognized was the bridge, but there was no stream running under it.
I turned to Alison and said, "What happened to the stream?" I believe she thought I was joking and then realized my actual bewilderment.
"Charlotte," she said, "That wasn't real."
"What do you mean?"
"It was artificial. There's no water out here!"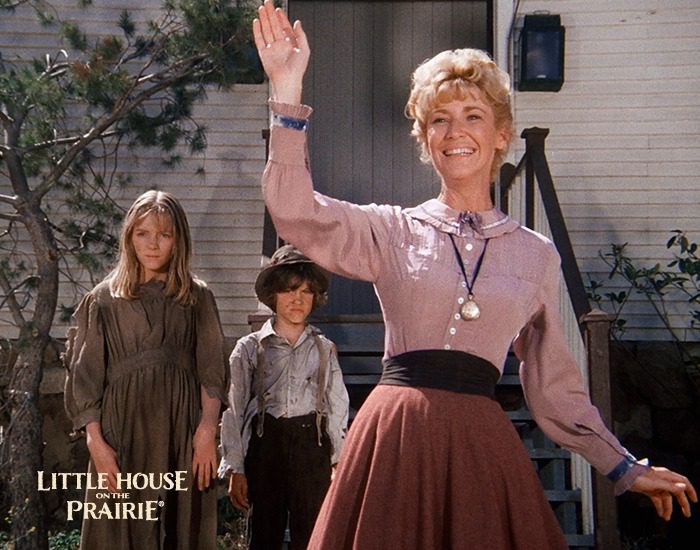 We both got a big laugh out of that. Simi Valley, where the movie ranch is located, is dry as a bone most of the year and I knew that all the ponds were fake, but for some reason for those four years that I'd crossed the bridge coming into the Walnut Grove set, it had never occurred to me that that stream too was part of the magic. Michael Landon had pulled one over on me again.
Another thing I left out of the book, which I'd meant to include is the question of who I based my portrayal of Miss Beadle on. An actor doesn't always need to base a character on an actual person, but in this case, it just came naturally. As I read through my first script for the episode "Country Girls," the voice and personality that came through most clearly was that of my sister Barbara Jean. Where I had no children of my own, Barbara Jean had seven, aged two years apart. When I would visit her family, I was always in awe of how Barbara Jean could keep it together. She'd be nursing an infant, while a three-year-old was pulling the dog's tail and someone else was falling down the stairs, and she would keep her cool, remain in charge, and run the show. She was unfailingly kind, firm, loving, and never seemed too rattled by any of it.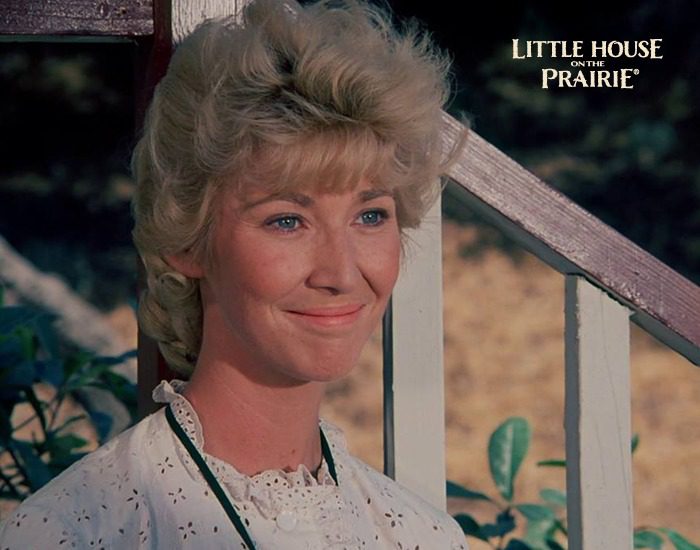 So if you love Miss Beadle, you can thank Michael Landon, my sister Barbara Jean, all that lemon verbena, and all the many people involved with making the show an enduring success. As they say, it takes a village. In this case, though, it's a village that has no actual stream.
Recommendations from the Website Editors
A number of the cast members from "Little House on the Prairie" have written about their experiences. Below are links to our website articles about them, as well as to their books, which make entertaining reading and inspired gifts for fans of the television series.
Melissa Anderson
Alison Arngrim
Melissa Francis
Melissa Gilbert
Karen Grassle
Wendi Lou Lee
Ketty Lester
Charlotte Stewart
For information about Laura Ingalls Wilder whose novels inspired the TV series, please visit our Recommended Reading lists for children and young adults and adults. You may also be interested in a documentary film about Laura Ingalls Wilder.
We invite you to subscribe to the free Little House on the Prairie newsletter for all the exclusive interviews and events.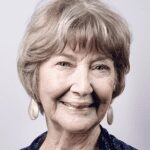 Charlotte Stewart is beloved by Little House on the Prairie fans around the world as schoolteacher Miss Eva Beadle. Her 50-year acting career also includes roles on the TV show Twin Peaks, Coach, Gunsmoke, My Three Sons, and The Waltons as well as films including Human Highway, Cheyenne Social Club and Tremors. She recently released her memoir Little House in the Hollywood Hills.