"There is no day, there is nothing I do as a producer that I don't ask myself, on some level: What would Michael do?"
—Dean Butler in an interview about his production career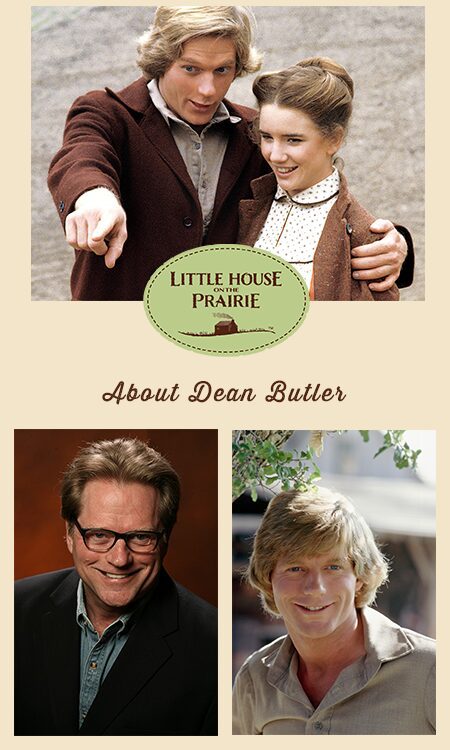 When Dean Butler first appeared on the set of "Little House on the Prairie" to play Almanzo Wilder, he may not have known what he was getting into. His first day on set he made a beginner's mistake and Melissa Gilbert laughed at him. And of course, he instantly sparked a debate that has raged on without ceasing – which Almanzo Wilder was the "real" Almanzo Wilder. Regardless of where you land on that question, Dean Butler's performance as Laura's soon-to-be-husband brought him many new fans.
Dean Butler's Early Years
Dean Butler was born in Canada on May 20, 1956, but grew up in Northern California. He was a communication arts major, graduating from the University of the Pacific in Stockton, California and first began acting when he was an extra in "The Streets of San Francisco." He appeared in several commercial spots after that as he auditioned for larger roles. In 1978 he appeared in an adaptation of Judy Blume's novel, Forever, which was his first major movie role. (1.)
Dean Butler in Little House on the Prairie
Melissa Gilbert was only 15 when Dean arrived on the set of "Little House on the Prairie" as Almanzo Wilder . In her book, Prairie Tale, Melissa recalls that she was nervous and unsure about her character's future love interest and so when he made a mistake with the horses, she laughed at him. However, they became friends eventually and have stayed in touch even beyond the show. (2.)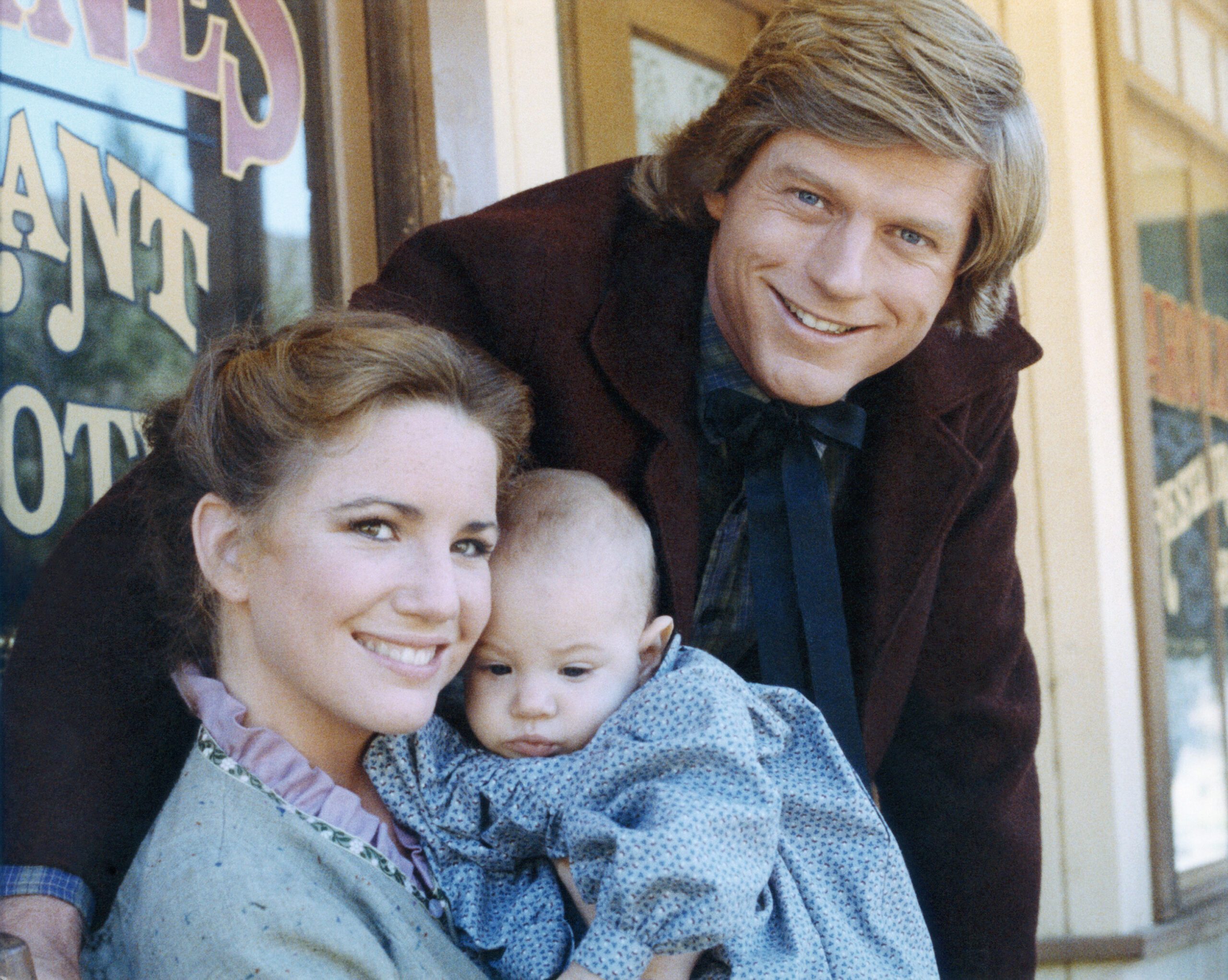 In Alison Arngrim's memoir, she mentions that Dean was eager to do well and prove himself. He often got advice on his lines from Katherine MacGregor. In an interview with Biography.com, he recounts what it was like stepping into a show that had already been working so well for several seasons. "When I came in, I was the young guy, new guy on the show of a well-oiled machine. Michael ran the adult side of things, Melissa Gilbert ran the kid side of things, so there were these different dynamics going on…." (3.,4.)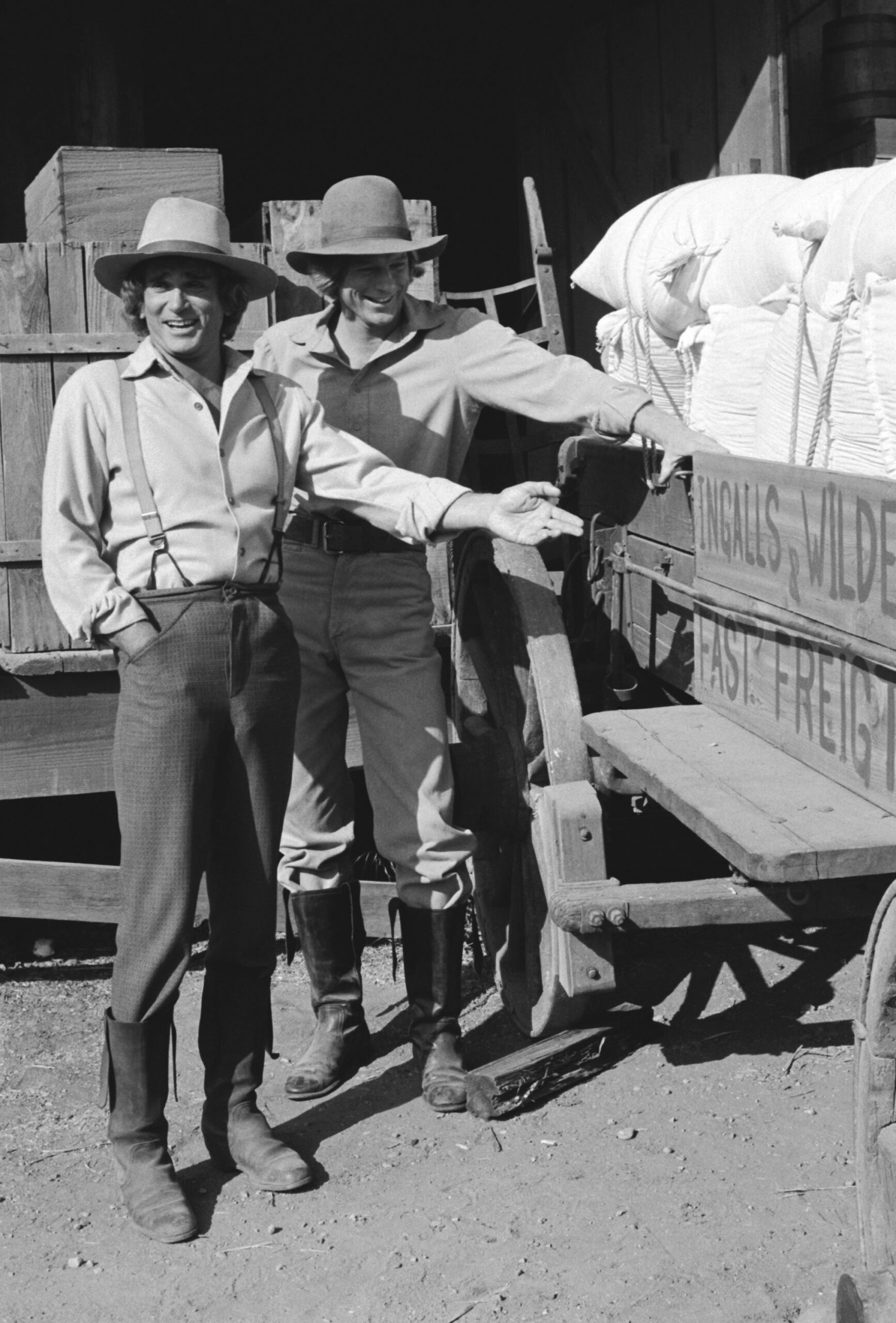 The courtship of Laura and Almanzo lasted for many episodes and provided some of the fan's favorite scenes. From the infamous Cinnamon Chicken fiasco to the mud-wrestling fight with Nellie, there's so much to enjoy through the twists and turns of their relationship. Laura and Almanzo finally got married in Episode 2 of Season 7.
After Little House on the Prairie
After the show, Dean appeared in several films and TV shows such as Desert Hearts, The New Gidget, and The Love Boat. He also enjoyed time spent on stage, performing in Into the Woods and West Side Story.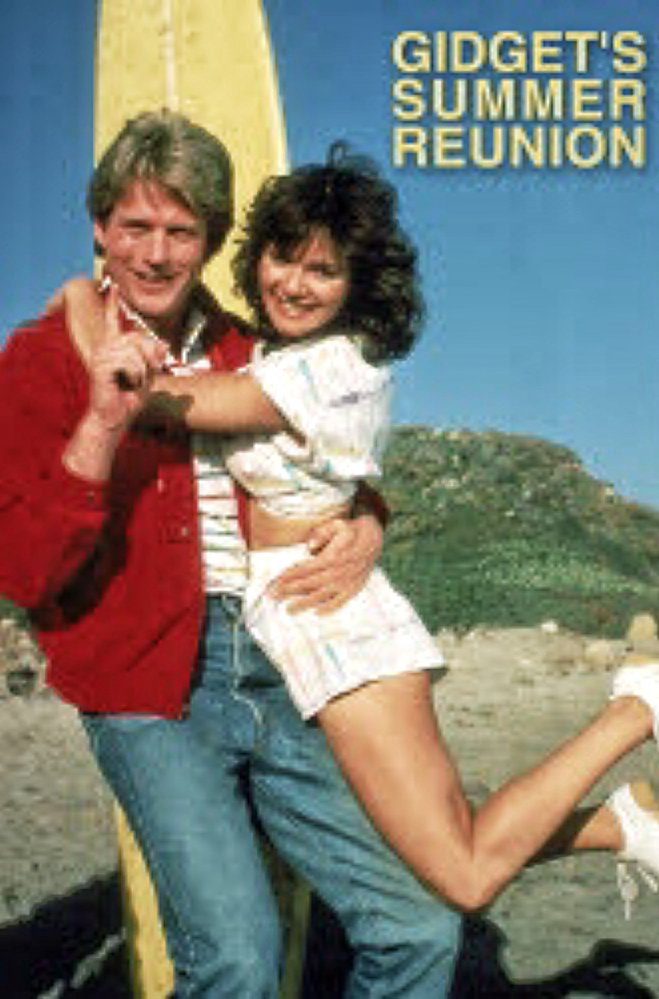 In 2001 he married actress Katherine Cannon. During this time of his life, he began to move into producing more than acting, something he first started in the late 1990s.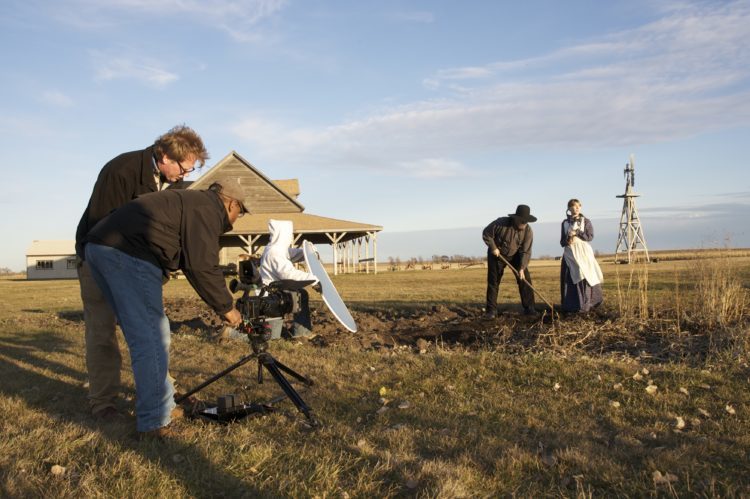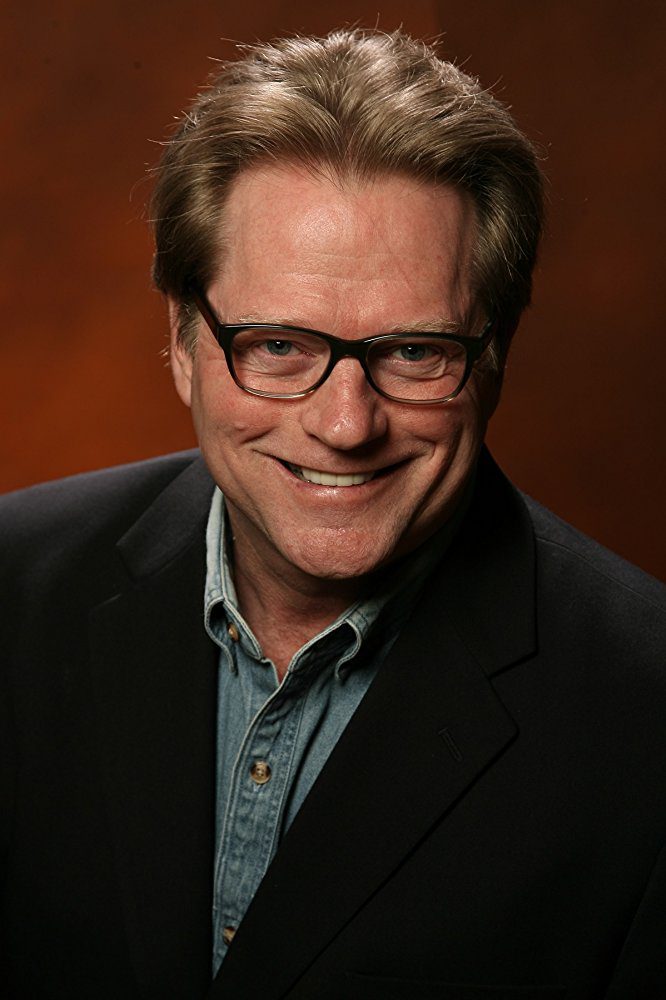 Dean enjoys traveling to Little House on the Prairie events to meet fans of the books and TV series, and will remain in their hearts as the charming, fictional husband of Laura Ingalls.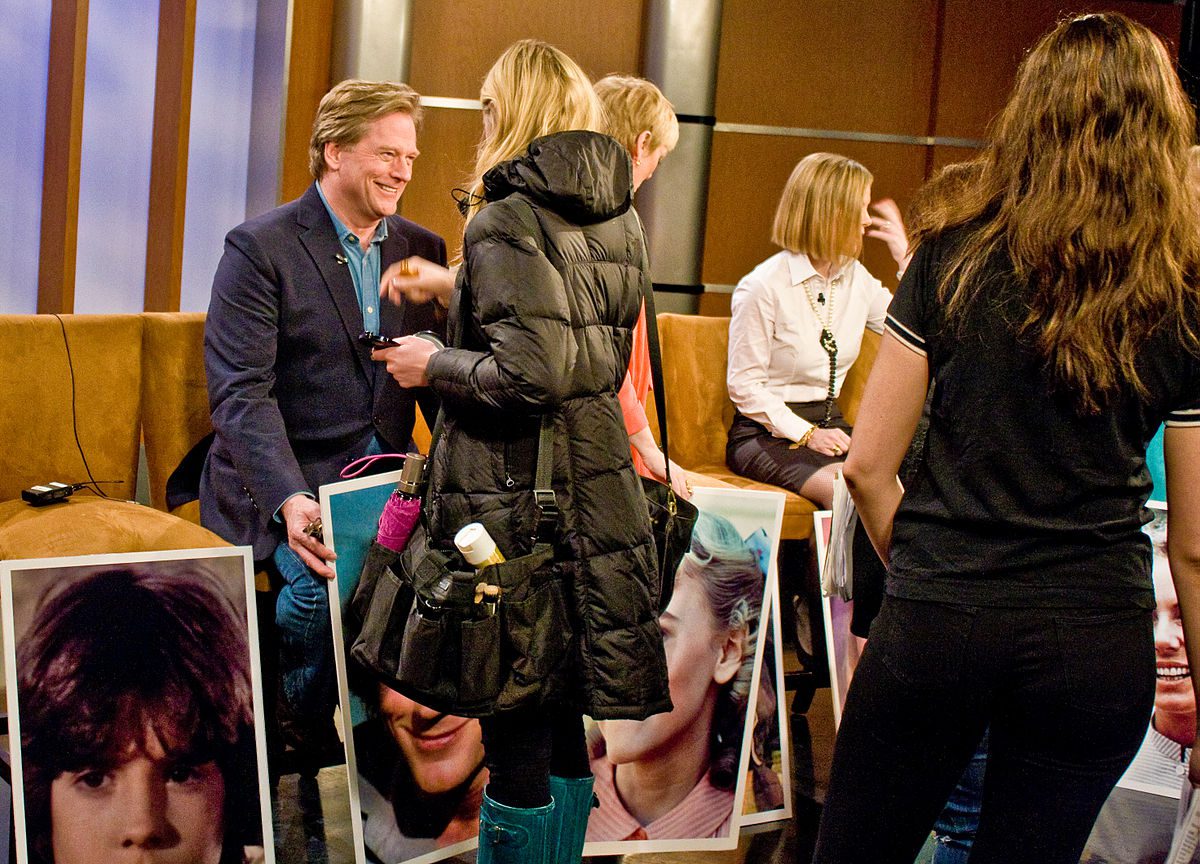 Recommendations from the Website Editors
A number of the cast members from "Little House on the Prairie" have written about their experiences. Below are links to our website articles about them, as well as to their books, which make entertaining reading and inspired gifts for fans of the television series.
Melissa Anderson
Alison Arngrim
Melissa Francis
Melissa Gilbert
Karen Grassle
Wendi Lou Lee
Ketty Lester
Charlotte Stewart
For information about Laura Ingalls Wilder whose novels inspired the TV series, please visit our Recommended Reading lists for children and young adults and adults. You may also be interested in a documentary film about Laura Ingalls Wilder.
We invite you to subscribe to the free Little House on the Prairie newsletter for all the exclusive interviews and events.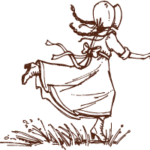 The editors of the Little House on the Prairie® website are pleased to bring you interesting articles, interviews, fan features, videos, and much more.