I was introduced to grace at an exceptionally young age. My sister and I landed the role of Baby Grace Ingalls as infants, and before long we responded to our new identity with ease. I'm still surprised how my toddler-self knew when to be Baby Grace and when to be Wendi.
It's safe to say, I don't have many memories of our first three seasons, but as a four-year-old, I sat in front of the TV mesmerized as I watched "Little House on the Prairie," my favorite show. My twin sister, Brenda, and I would giggle and point every time Baby Grace came on the screen. I grew up thinking we were the luckiest twins in the world. Now I know even better. We were given the opportunity to join a loving television family—big-time grace.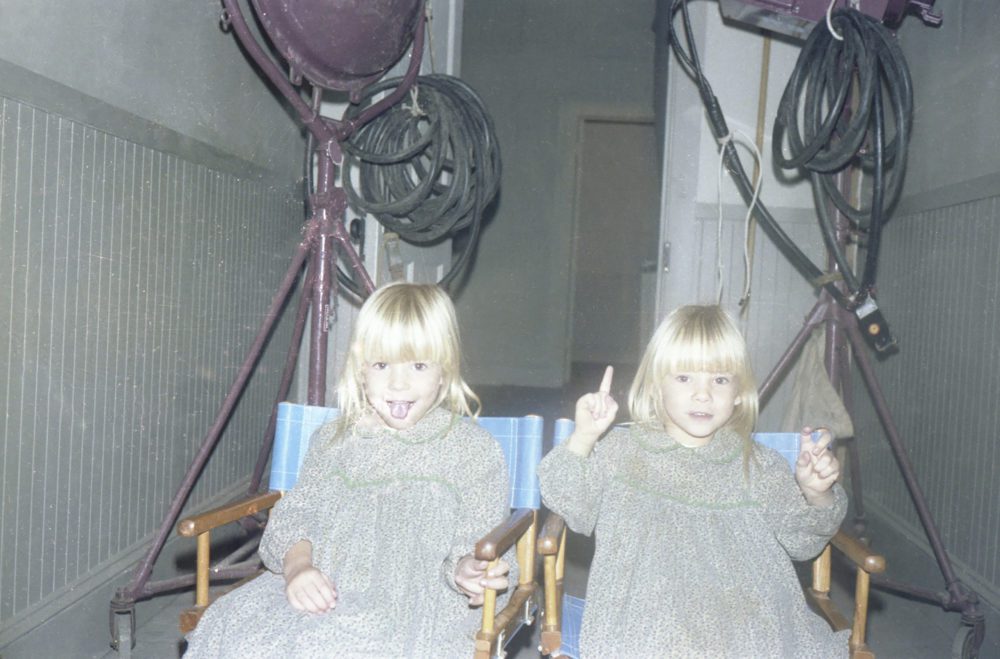 Wendi Lou Lee as Baby Grace, Season 7 Episode 19 – Blind Justice
Our stint of stardom ended when Charles and Caroline Ingalls moved away from Walnut Grove, taking Baby Grace with them. The show continued with Laura and Almanzo's family taking center stage.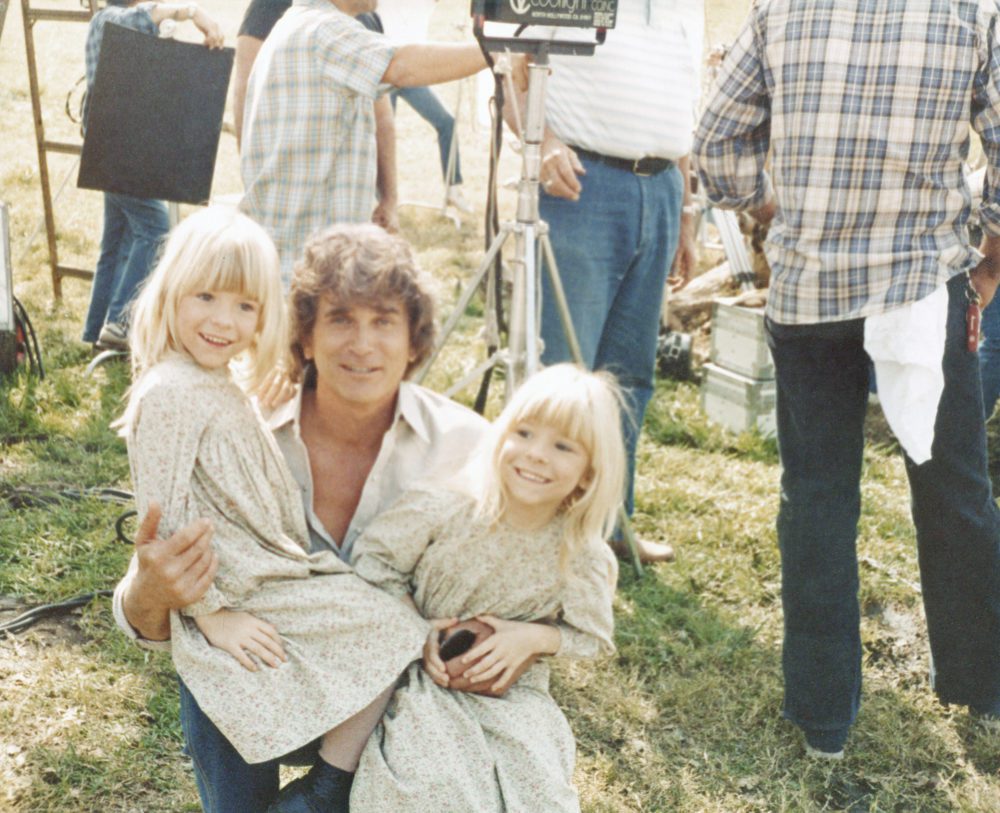 My sister and I left acting and went on to kindergarten, the best parenting decision my mom ever made. Leaving Hollywood allowed us to live ordinary, full lives. The only drawback was that we lost contact with our Little House family, but with time, we were reunited once again.
Twenty-three years later, nervous and elephant-sized pregnant with my first child, I saw my Little House family for a reunion at the Hollywood Race Track. The cast couldn't believe their eyes. How could Baby Grace be having a baby? And I couldn't believe mine. These people opened their arms to us, as warm and welcoming as I remembered them—like a real family.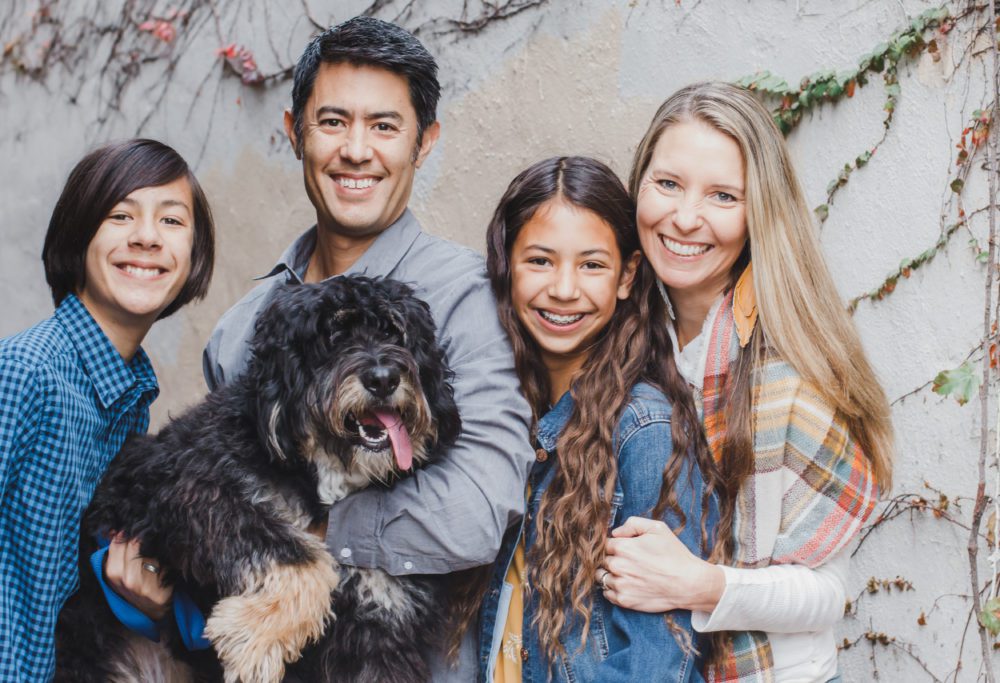 My sister and I started traveling to Little House events with the cast. I'll never forget signing my first autograph. I was amazed that people remembered me. Being a Little House star again, even for just the weekend, was unbelievable. I'd return home and tell my family all about my exciting adventures in places all over the country.
Charles and Caroline had their share of hard times, and our family could relate. In 2015, I began to experience excruciating headaches and confusion. Shortly after, I was diagnosed with a brain tumor. To keep my family and friends updated on my health, I started writing. Putting words on the page meant I had to become vulnerable, transparent. I'd never done anything so brave before, I felt free to be myself and free to tell my stories. Like Laura Ingalls Wilder.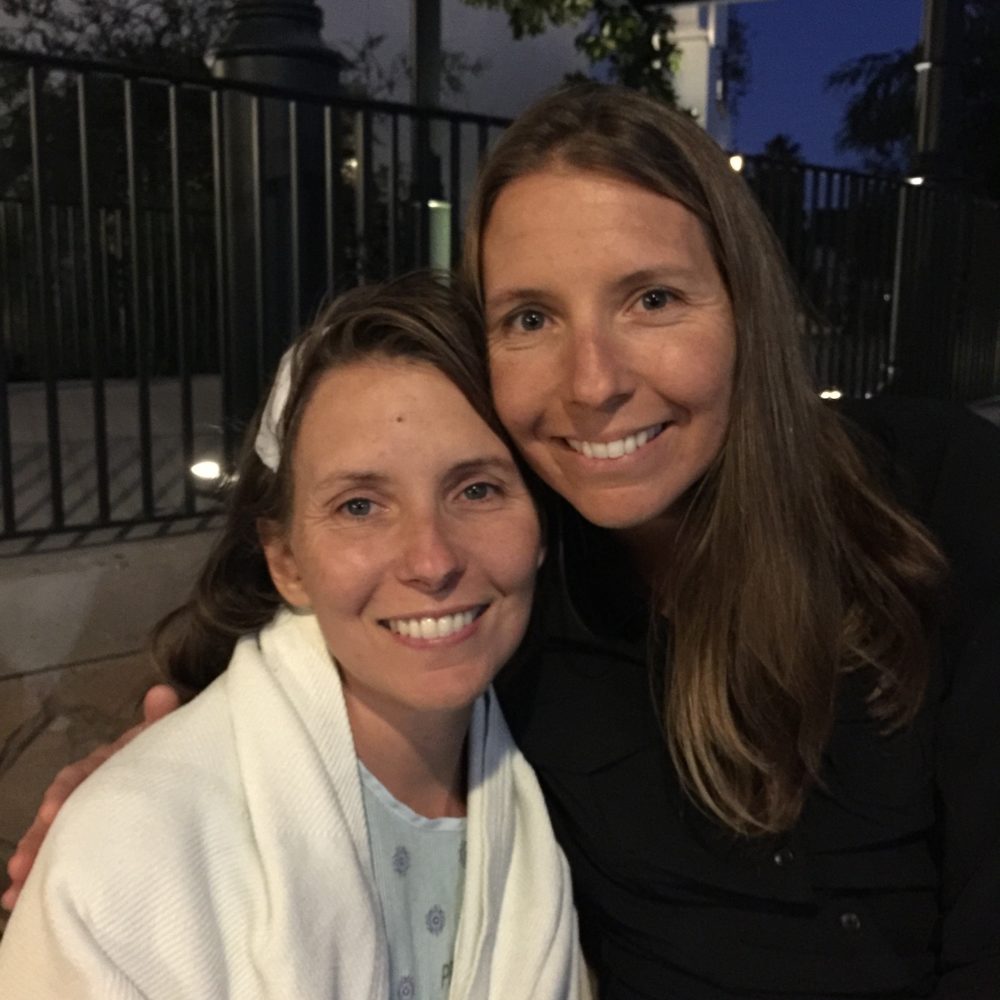 I headed into surgery with an overwhelming peace that God had a plan for my future even though there were no guarantees that I would wake up or remember my name. Surprisingly, the first story out of my mouth after waking up from brain surgery was about being Baby Grace on Little House on the Prairie. You should have seen the look on my recovery nurse's face! Not only were my memories intact, but also a desire to tell my story took root.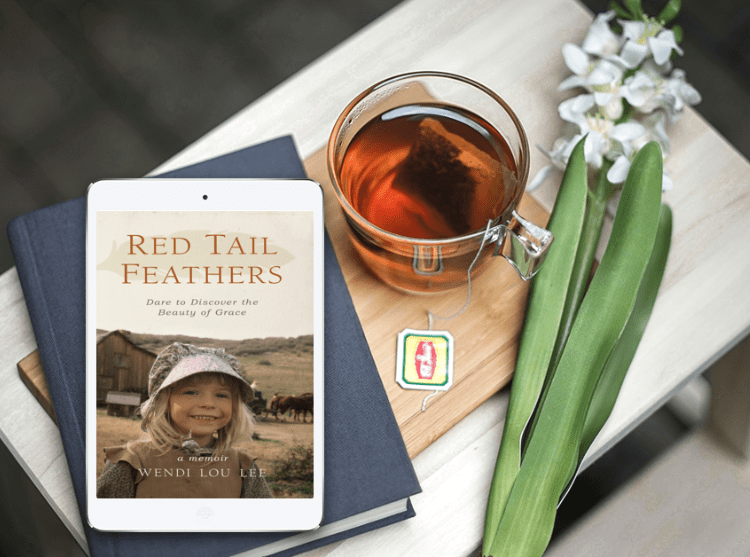 The beginnings of my memoir, Red Tail Feathers, started way back then. In the middle of my long year of recovering from brain surgery. The most significant lesson I gleaned from that difficult season was how grace sometimes hides itself in the hard moments, too. Grace isn't always rainbows and unicorns. It's hard to see at times, we don't always know how to discover it on our own.
Red Tail Feathers starts with a story about a little bird. A bird who flew into my life at the perfect moment and challenged me to see the endless ways God chooses to demonstrate His grace. That led to a seven-year-long search of finding grace in every chapter of my life. From my early days in show business to the life-changing events of adulthood, and how grace continues to show up day after day. I hope my collection of stories is contagious for readers wanting to do the same.
Red Tail Feathers reminds us to keep our eyes wide open so we can recognize God's goodness as we dare to discover the beauty of grace around us. When we do, He exceeds our most wild and simple dreams.
My first book, A Prairie Devotional (released in 2019), is about the ups and downs of life—the joys and sorrows we all face. Each devotion contains a personal story, from my life and from the episodes of Little House, to help us navigate life's challenges. My hope is to inspire us to live the way Charles and Caroline Ingalls did—devoted to their faith in God, dedicated to their families, and determined to spread kindness to those around them.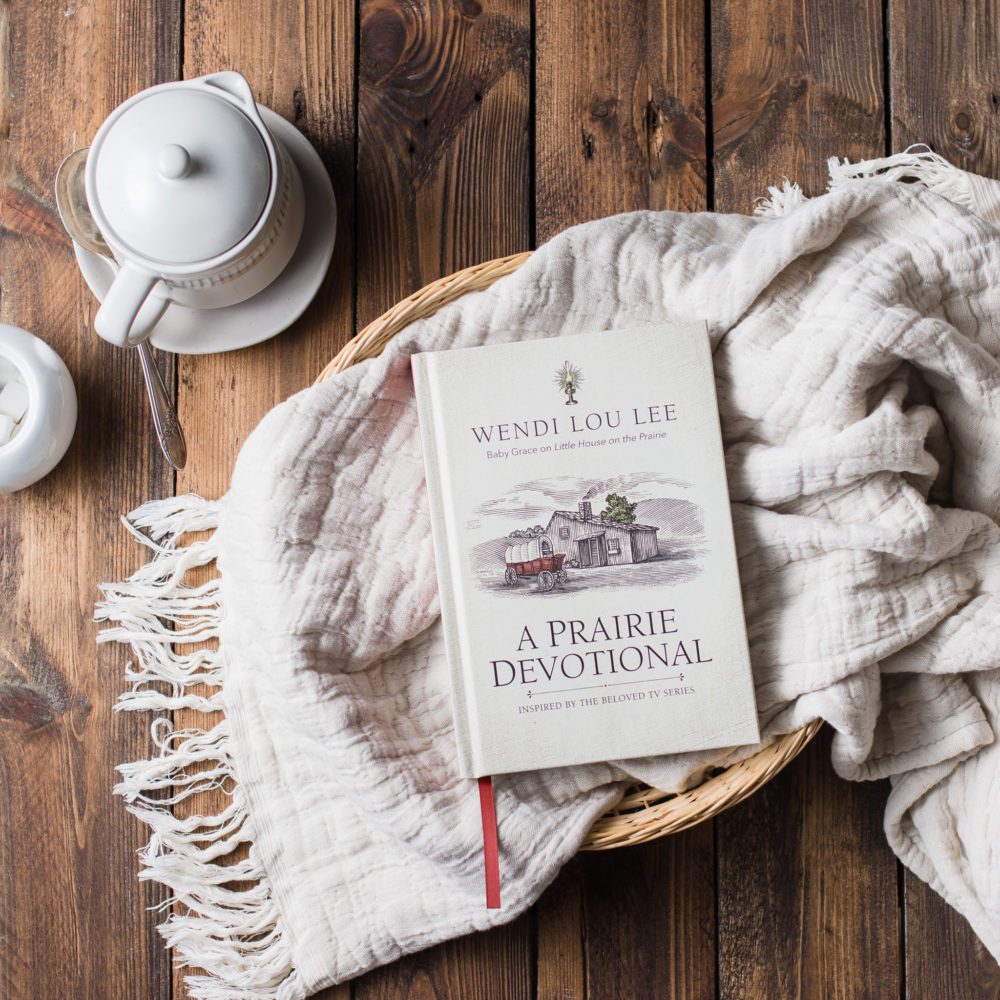 There's one question that nearly everyone asks: "How much do you even remember?" It's hard to say if my memories are based on my actual experience or rather on a lifetime of my mother's commentaries as we watched episode after episode of "Little House on the Prairie." In a way, her stories help me remember.
That's the power of story. Laura Ingalls Wilder told stories, and if we are brave enough, we can too.
In this special giveaway from September 7th to 21st, 2023, you will have the opportunity to win a Giveaway Prize Package comprised of the following gifts: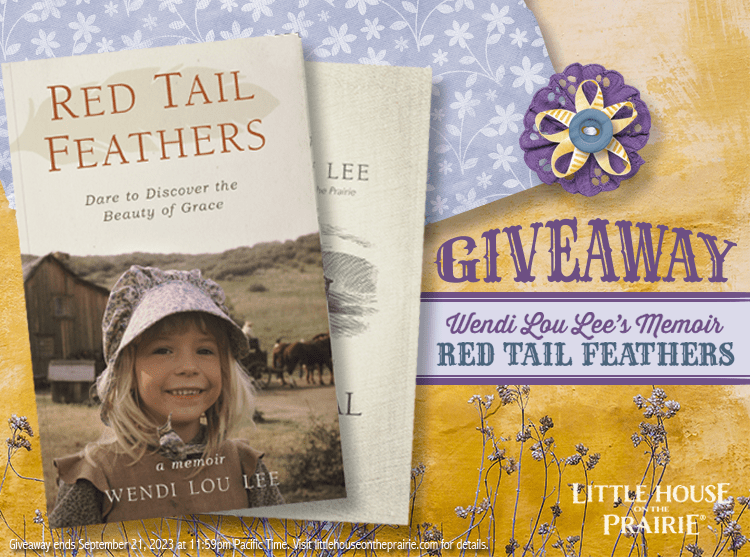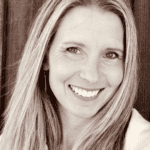 Wendi is a former child actor and author of A Prairie Devotional and a memoir, Red Tail Feathers. Wendi has a passion for sharing stories of God's goodness through adversity and helping others do the same. Connecting with people—one person at a time—brings Wendi the most joy. Follow her at wendiloulee.com.