Hester Sue: Just for the record, I have been married once and I don't plan on being married again. Not to anyone. Not if he was the last man on Earth. But of course, you may call me "Hester Sue."
Joe (chuckles): Hester Sue, the town you're going to ain't nothin' like St. Louis where there's lots of colored folk. In Walnut Grove, as far as you're concerned, I am the last man on Earth.
—Season 5, Episode 13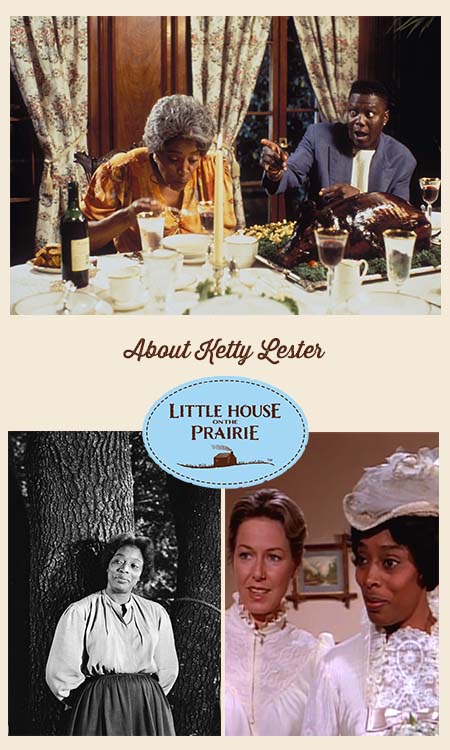 KETTY LESTER'S EARLY LIFE AND CAREER 
Ketty Lester was born Revoyda Frierson in 1934 on a farm in Arkansas, one of fifteen children.
With so many brothers and sisters, it isn't surprising that family is so important to her.[1]  In her recently-published autobiography, Ketty Lester: From Arkansas To Grammy Nominated "Love Letters" to Little House on the Prairie, she describes her family as a "family of love."
Her upbringing on a farm may have prepared her for her eventual role on "Little House on the Prairie" as she describes that her family grew their own food. "We grew everything we ate. We grew lots of corn. We canned it, fed it to the animals, dried it out, and took it to the mill to grind for cornmeal. We also grew all kinds of vegetables. We had a peach orchard and had plenty of peaches. We owned cows, pigs, and mules…" [2]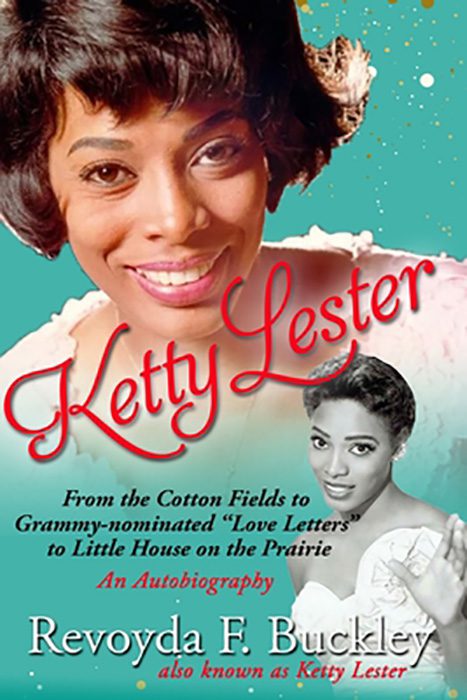 After graduating salutatorian of her high school, she won a college scholarship to a university in Little Rock, but instead, went with her sister and brother to San Francisco. She ended up attending San Francisco City College, after winning a scholarship in 1955, and majored in nursing. She started singing and joined a theatre group to try to earn some extra money. This is when her love of singing began to take off.
She joined The Purple Onion, a celebrated club in San Francisco, as a singer and performed often to great reviews. She had the honor of opening the second location in Los Angeles where she performed alongside pioneers such as Phyllis Diller and Maya Angelou. During her time there she met many other performers and people in show business like Sammy Davis Jr., Groucho Marks, and Dorothy Shay. It was Dorothy who gave her the advice to change her stage name.
Dorothy also took her to New York where Ketty began singing and acting in earnest. There she met the legendary Cab Calloway whom she joined on tour in Italy. It was during this time she met Carlo Bilotti who became a boyfriend through much of her early performing years. [3]
She also started television and commercial appearances. When she and Carlo broke up, Ketty left New York and returned to Los Angeles where she began film work in earnest. She did a lot of commercials for products such as Miracle 409 and Wesson Oil. 
This was unusual for the time and really paved the way for other women of color. Her ground-breaking achievements didn't stop at commercial work though. She would continue to be one of the initial trailblazers for women of color in acting and singing. 
In the summer of 1966, she married Bill Buckley. Married life didn't slow down her career though – in 1968 she had her first movie appearance in Uptight. In 1972, she got a lot of attention for her role as Juanita Jones in the cult horror classic, Blacula. 
It was shortly after this that she discovered she was pregnant. Her severe morning sickness meant she never gained a lot of weight during the pregnancy and continued to perform. After her delivery and subsequent surgery for a misdiagnosed tumor, the medical mishaps left her with a seizure disorder. This would continue to be something she struggled with the rest of her life, but she worked through it and never allowed it to interfere with her work on set or when performing.
After the birth of her son William, she became even more active in television and films, appearing on series such as Julia, The Bill Cosby Show, Marcus Welby MD, and many more. In 1976 she appeared on Days of Our Lives and became the first woman of color on a daytime soap opera.
Ketty met Michael Landon on a film he was directing called It's Good to Be Alive about former Brooklyn Dodger catcher Roy Campanella. Landon and Lester hit it off right away. 
"I felt like I knew him, so I told him I was going to tell him something I had never told anyone in this business before." 
Up until that point Ketty had felt the need to hide her epilepsy but Michael Landon was very matter of fact about it and respected her ability as an actress. By the end of their first day together on set, he had offered her a role in "Little House on the Prairie."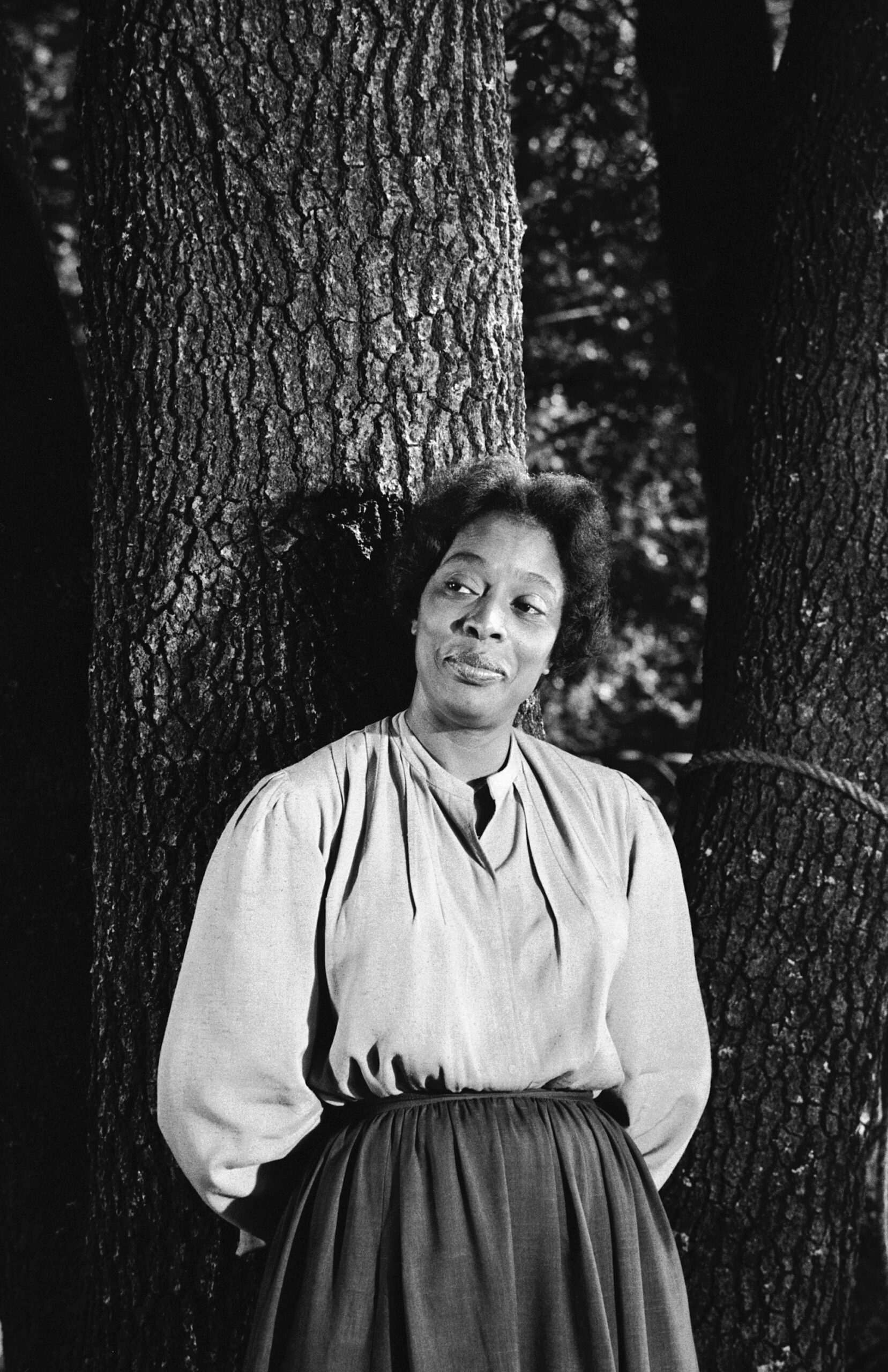 KETTY LESTER AS HESTER SUE TERHUNE 
Ketty Lester reported to MGM Stage 15 as requested and began her role as Hester Sue Terhune, a school teacher at the blind school that Mary and Adam manage. She joined "Little House on the Prairie" in 1977 in Season 5 and stayed with the show through the end.
One of the fan-favorite episodes is the introduction of Mrs. Oleson and Hester Sue in "The Blind Journey" in Season 5. Harriet's rudeness and racism make for a rough introduction and created some drama in the show. But in real life, she and Katherine MacGregor became good friends!
Describing Katherine MacGregor in her autobiography, Lester writes: "She played her part so well, I thought she was a southern, prejudiced woman but she wasn't. When we got to know each other, I asked her how she managed to do that part so well. She said, 'From my mother and my aunt. They were just like that.'"
Hester Sue brought joy, laughter, and witty wisdom to the show and allowed Landon to explore issues of prejudice and racism that were so topical. She also brought stunning, professional appearances that never failed to move the audience.
And sometimes, when we were blessed, we got to hear her beautiful voice.
KETTY LESTER BEYOND LITTLE HOUSE ON THE PRAIRIE
In 1984, Ketty released an album of Christian music called I Saw Love. Her most popular song, "Love Letters", was recorded in 1962 and became a hit single reaching the top 5 of the charts in the U.S. and the U.K. It remains popular to this day, and in 1991 was ranked 176th in the RIAA-compiled list of Songs of the Century.
She continued to appear in movies and television into the 1990s, including in the 1994 film House Party 3 and the TV show Getting Personal in 1998.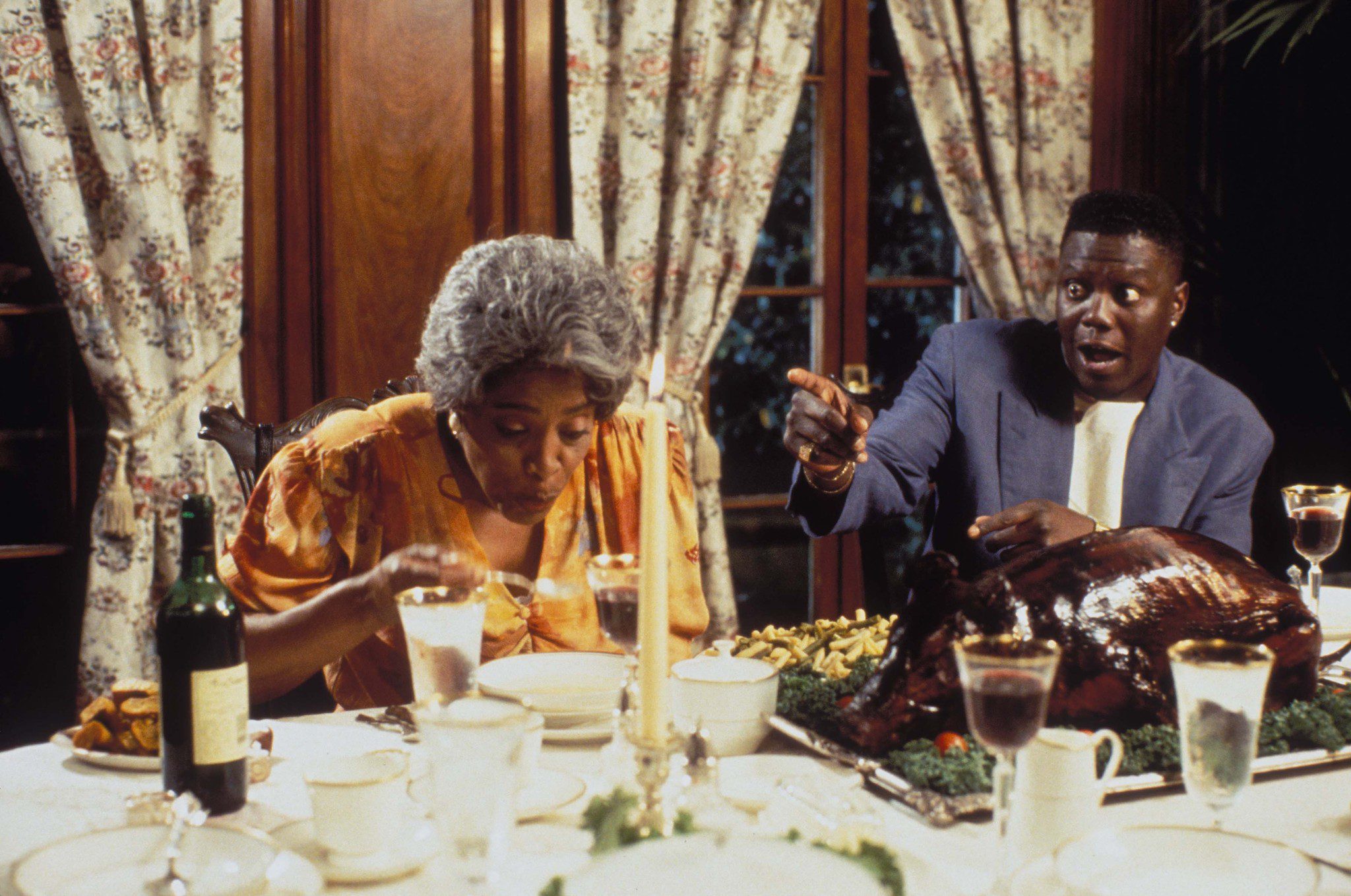 KETTY LESTER'S AWARDS AND ACCOLADES 
Ketty Lester's achievements and awards span a lifetime of hard work and amazing talent. Below is a list of accolades according to her website.
Awards [4]
1962 Grammy Awards Nomination for Best Solo Vocal Performance, Female for her Love Letters album.
1964 Theatre World Award for her performance in the off-Broadway show 

Cabin in the Sky

.
Achievements [4]
Ketty Lester was the first African American woman to appear in a daytime Soap Opera and the first to appear in the Ziegfeld Follies.
Her 1962 hit single, "Love Letters", reached the top 5 of the charts in the U.S. and the U.K.
Lester's recording of "Love Letters", which featured Lincoln Mayorga's sparse piano arrangement and Earl Palmer on drums, rose to #5 on the Billboard Hot 100 early in 1962.
The record also reached #2 on the R&B chart and #4 in the UK Singles Chart, selling over 1 million copies, and was awarded a gold disc by the RIAA. In 1991, it was ranked 176th in the RIAA-compiled list of Songs of the Century.
In 1962, she toured the UK as a support act on the Everly Brothers tour.​
The follow-up, a version of George and Ira Gershwin's "But Not for Me" from the musical Girl Crazy, reached #41 in the U.S. pop charts and #45 in the UK.
She released an album, Love Letters, which contained the tracks "You Can't Lie to a Liar" and a cover of Woody Guthrie's "This Land Is Your Land" (both of which were issued as singles) and was nominated for a Grammy in the Best Female Pop Vocal Performance category
Fans will continue to adore her for her voice and her wisdom as Hester Sue Terhune.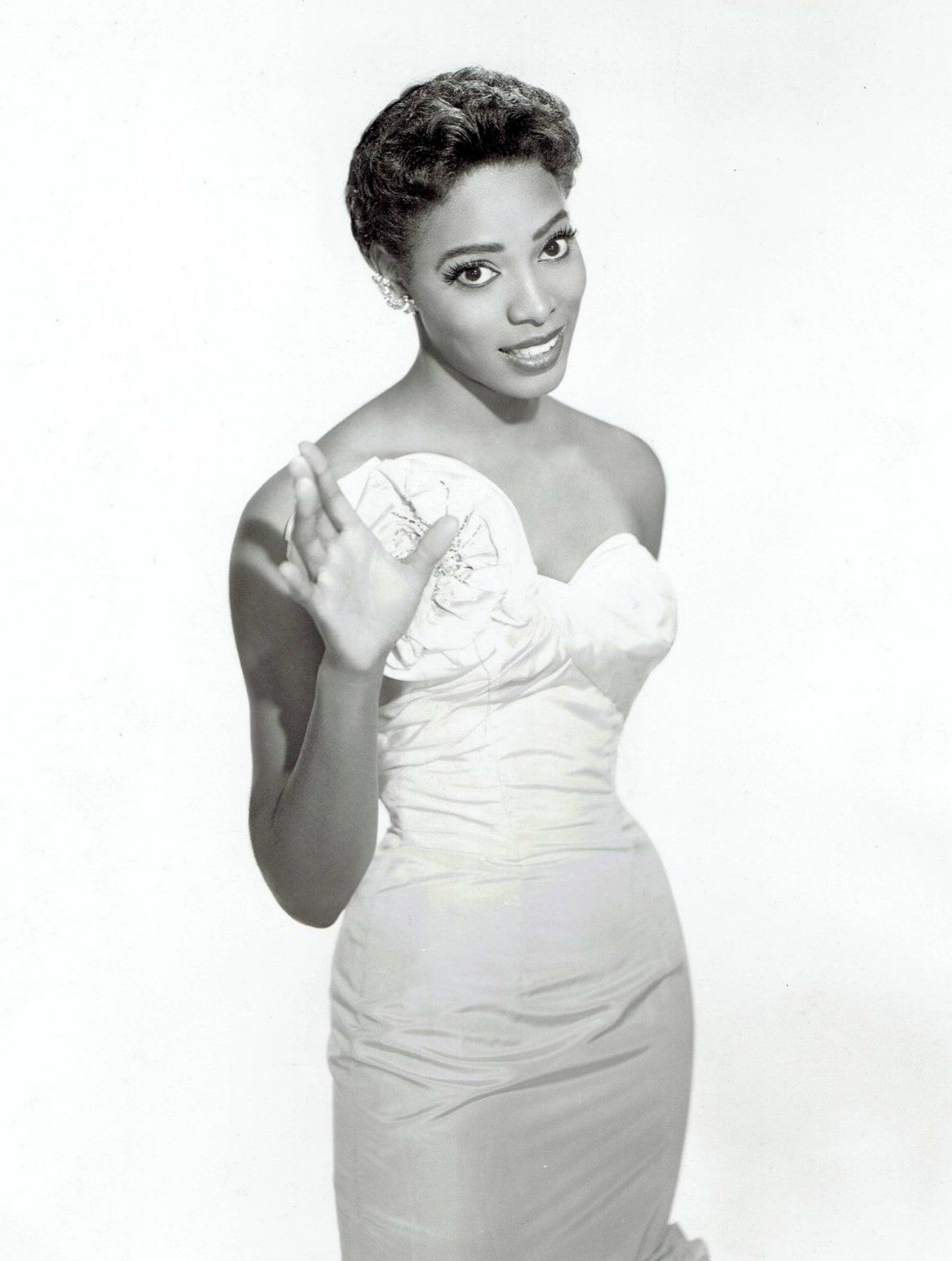 Recommendations from the Website Editors
A number of the cast members from "Little House on the Prairie" have written about their experiences. Below are links to our website articles about them, as well as to their books, which make entertaining reading and inspired gifts for fans of the television series.
Melissa Anderson
Alison Arngrim
Melissa Francis
Melissa Gilbert
Karen Grassle
Wendi Lou Lee
Ketty Lester
Charlotte Stewart
For information about Laura Ingalls Wilder whose novels inspired the TV series, please visit our Recommended Reading lists for children and young adults and adults. You may also be interested in a documentary film about Laura Ingalls Wilder.
We invite you to subscribe to the free Little House on the Prairie newsletter for all the exclusive interviews and events.